Vegan Food Fest promotes a plant-based living
By: Mark Chen

Edited by: Phoebe Lai、Amy Ho

2019-10-23
The Boston Vegetarian Society held the 24th Annual Boston Veg Food Fest  in a sports stadium in Massachusetts last Saturday with over 100 vendors participating to advocate a plant-based diet, meanwhile promoting animal and environmental protection.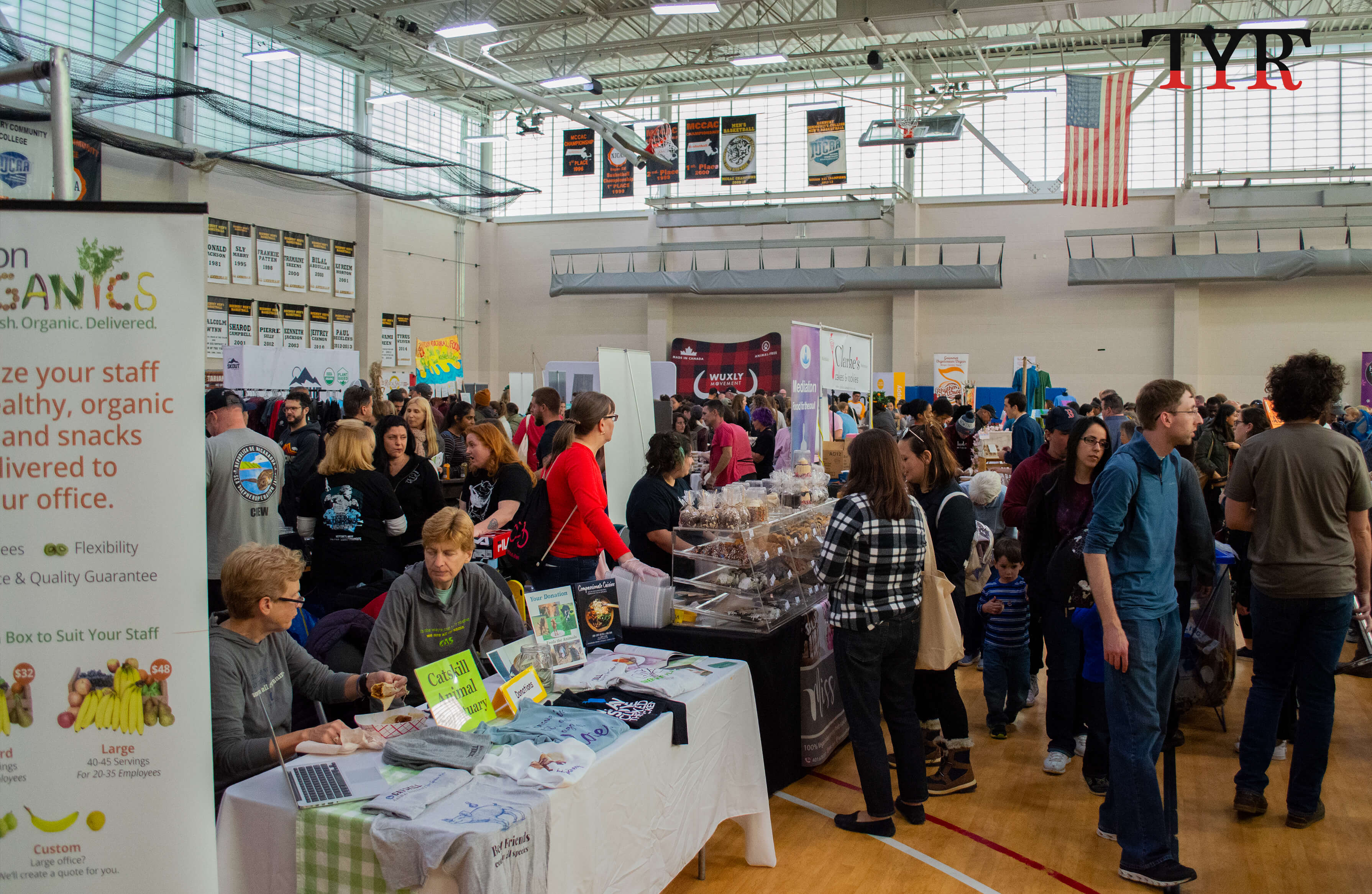 Vendors at the Fest sold a large range of products from vegan food to sports gear. "We see whose books are coming out and who we think are the community we really like to hear from. We also look around to local restaurants turfs," said David Havelick, a key member of the Boston Vegetarian Society.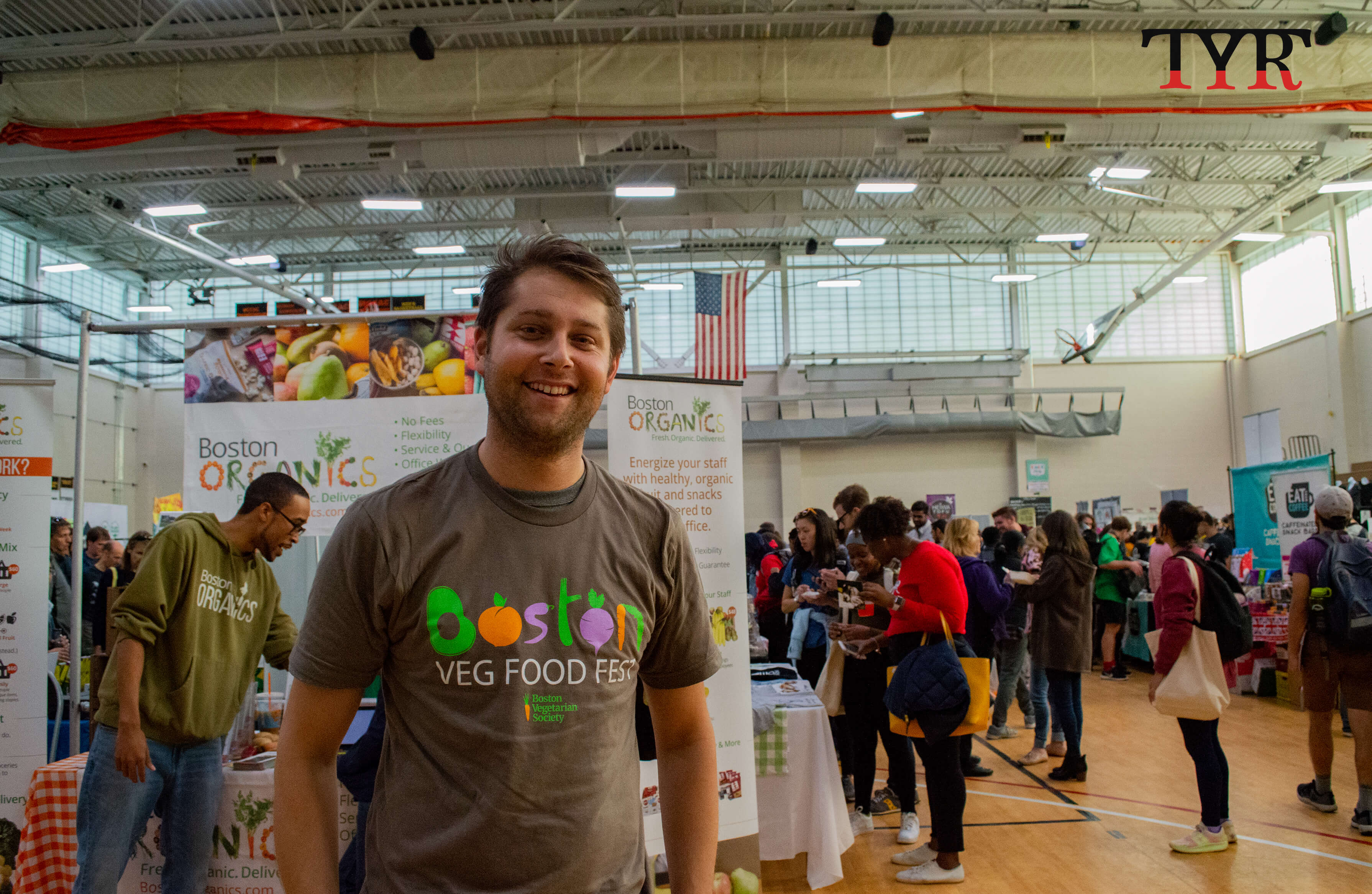 According to Mr. Havelick, the first Boston Veg Food Fest, held in 1996, was born out of an idea from a group of vegetarians and vegans at Massachusetts Institute of Technology when "vegan" was a new concept to people and often mispronounced.

In 2018, 3% of the American population declared vegans. However, the rate of vegetarians has remained 5% to 6% since 1999, according to a Gallup investigation. Google Trends suggests that searches of "vegan" in America have roughly sextupled since 2004, while those of "vegetarian" have remained the same.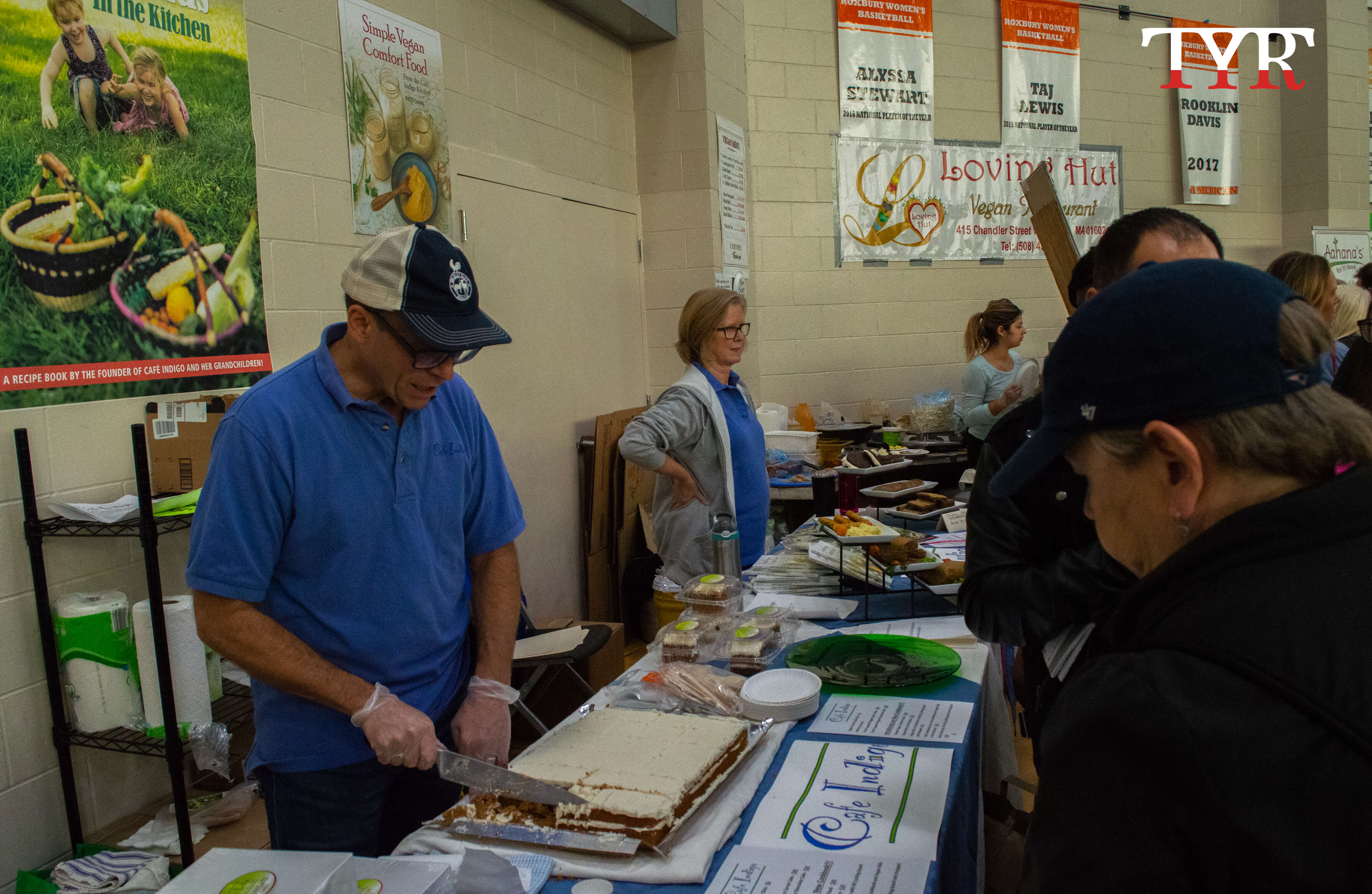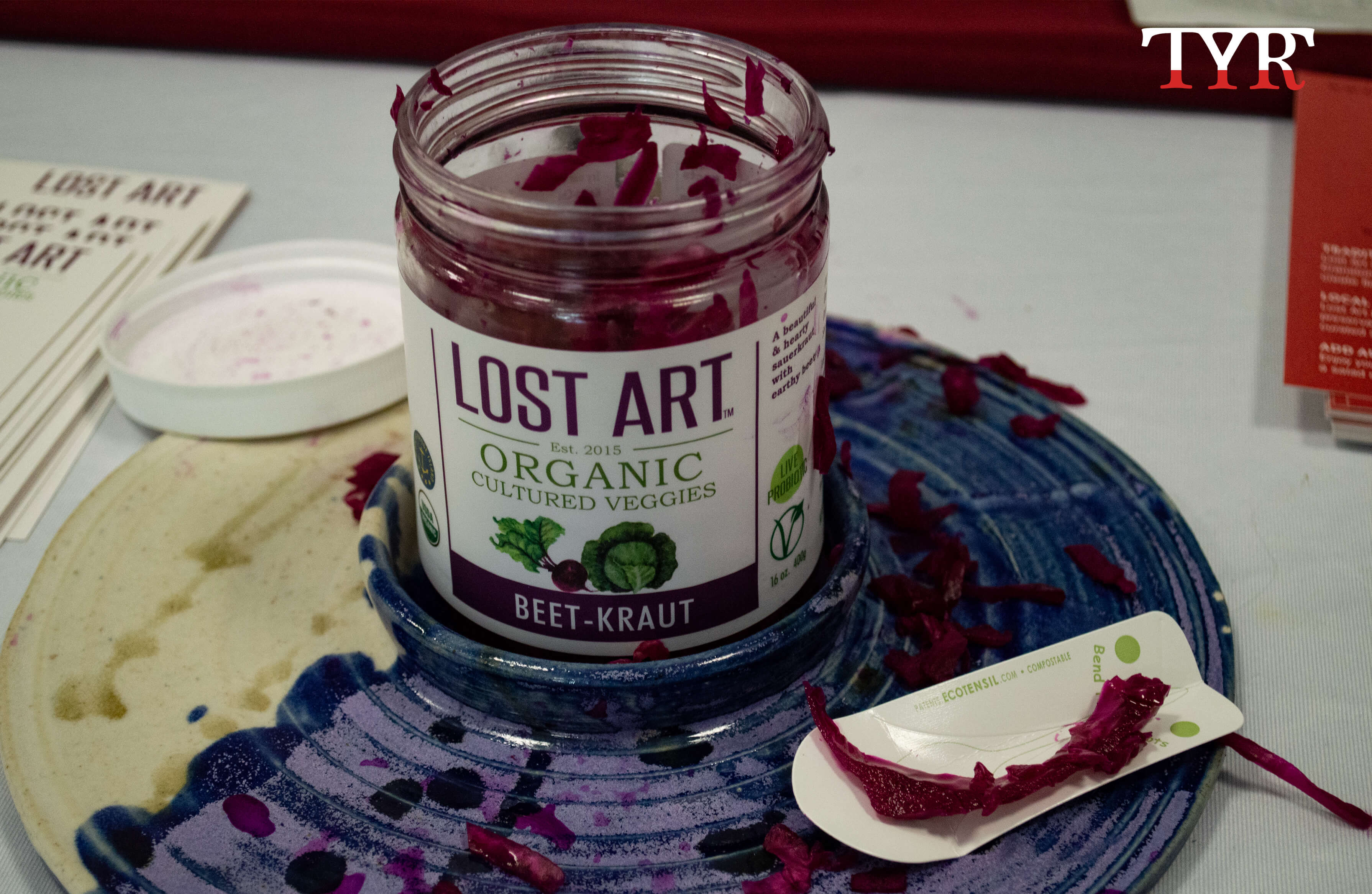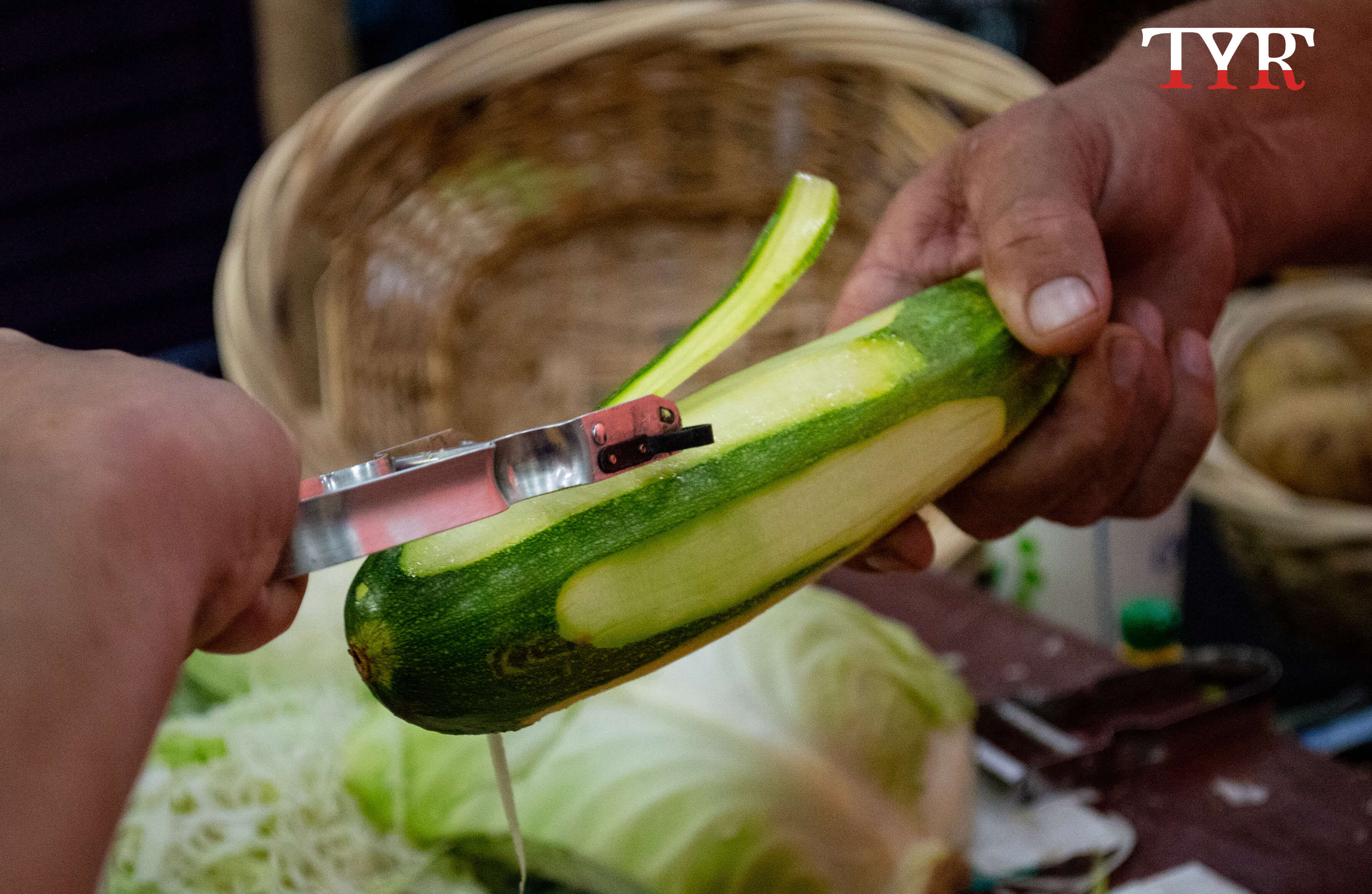 At the Fest, the vegan carrot cake from Cafe Indigo attracted many customers. The owner, Paul Dann, started their business when he and his wife made a vegan wedding cake to their vegetarian daughter as they were lack of choices in local bakeries back then.

Viviana Wilches, a vendor of Shakti Warrior, had her table mottled by a variety of yoga mats made of cork, hemp fabric and natural true rubber. 
"Yoga mats are made of plastics and they're not eco-friendly, and they end up in the landfill. We want to make a product that stays true to the practice and wellness and make sure it's not toxic," Ms. Wilches said.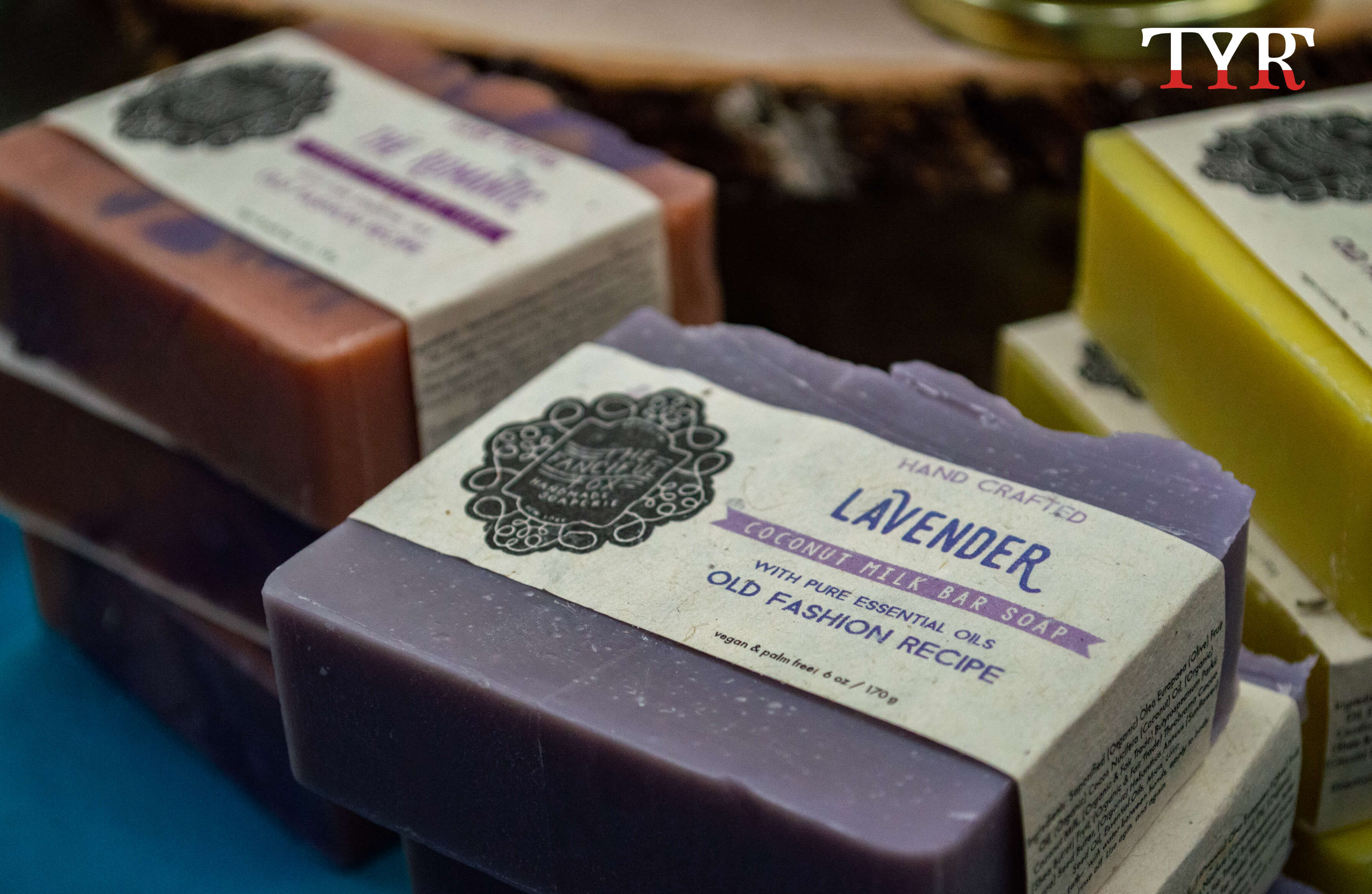 "A plant-based and vegan lifestyle is about everything that you're purchasing and driving demands for, and we want to exploit fewer animals and be good to the environment, so we need to do more than just food," said Mr. Havelick.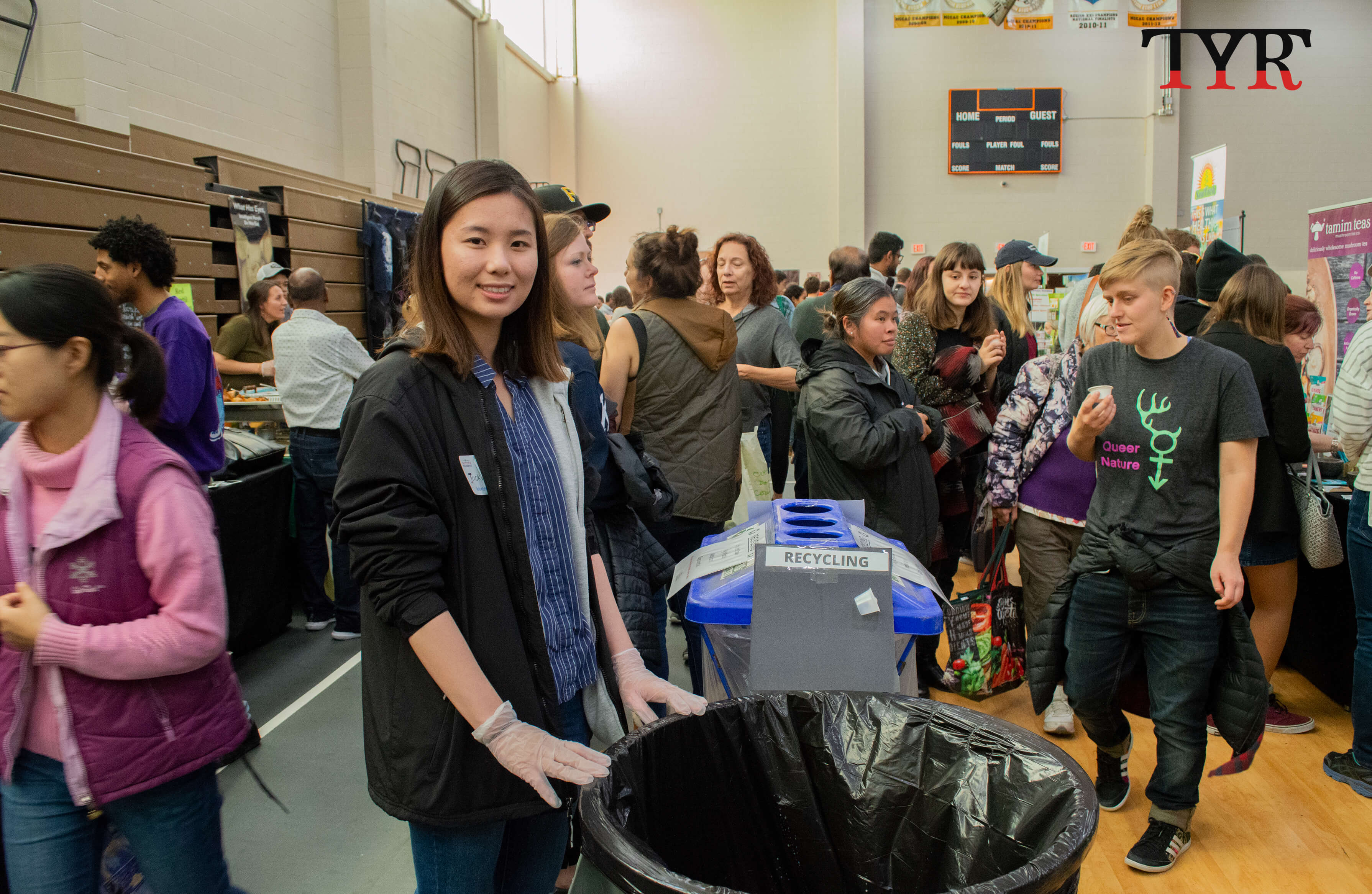 One of the organisers, Evelyn Kimber, believed the Fest can help spread the interest in vegan, pure plant-based eating among different people.