Hong Kong elderly struggle to age with the extreme heat
By: Yi Yin CHOW、Runqing LI、Jemima Badajos

Edited by: Nola Yip、Ming Min AW YONG

2023-05-09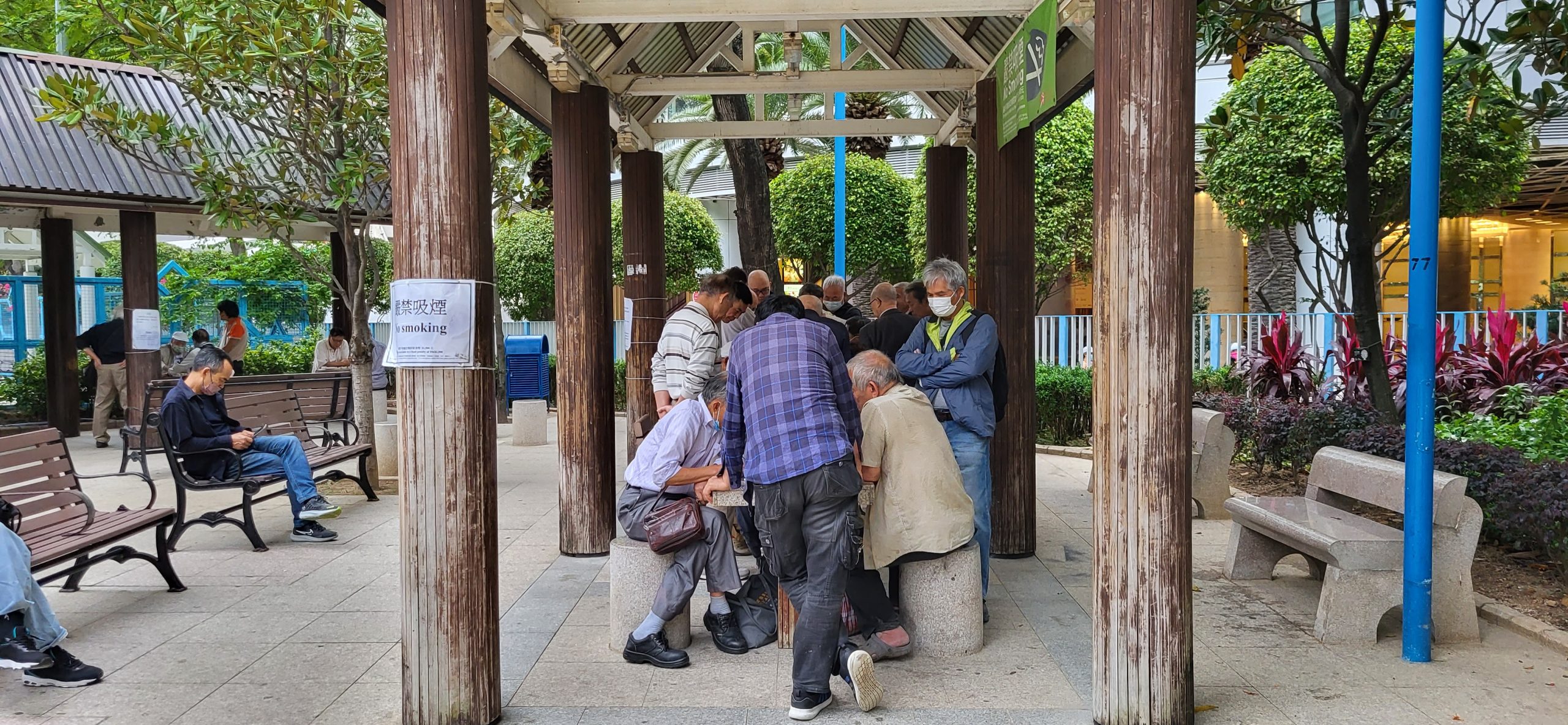 Chan Yin-chi, 77, lives alone in Kwai Hing. Every Tuesday, he visits the local community centre to dance with other elderly people. She is health conscious and brews her red dates tea every morning.
The hot summer nights in Hong Kong though make it hard to sleep without an air conditioner, yet the damp cold air is a problem for Chan.
"The cold wind from the air conditioning during the night makes my muscles and bones ache," she said. "From here to here, there is pain in the whole body," she said, pointing at her shoulders and legs.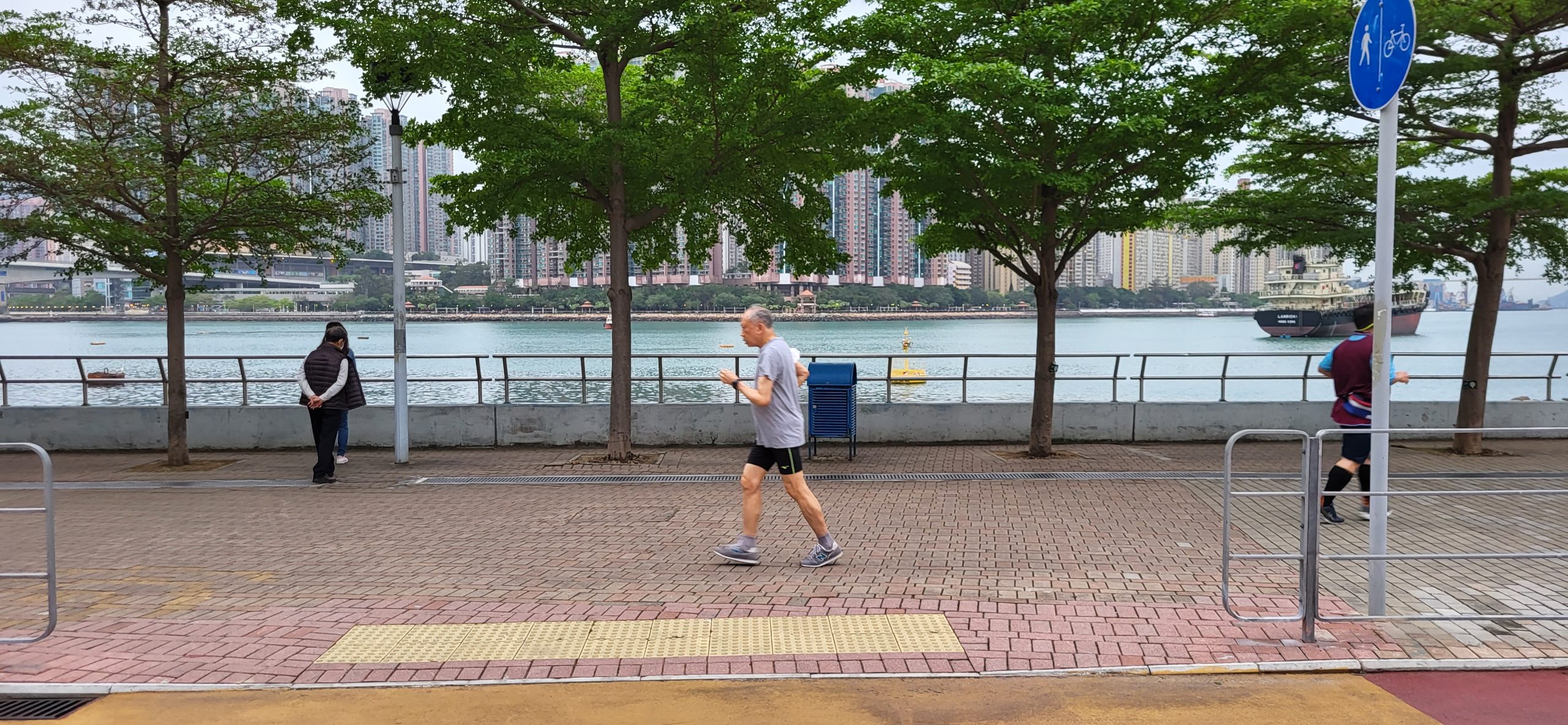 Over the past two decades, the number of days when the temperature in Hong Kong was more than  33°C in a year has increased by 50%, according to the Hong Kong Observatory. Depending on how serious the greenhouse gas emissions are, the annual mean temperature of the city is expected to rise by as high as 1.7°C from 2041 to 2060.
Joey Ho Wai-yan, a registered Chinese medicine practitioner in Hong Kong, explained that elderly folks are particularly vulnerable to the effects of high temperatures. Her clinic is often packed with people who suffered from heat stroke after staying outdoors for a long time ."Elderly people are physically weaker, have lower energy, poorer perspiration and they have difficulty adjusting to air conditioning, which affects the balance of their body temperature," said Ho. "Even after seeking medical advice and taking antipyretic medication, the fever may still recur." 
Heat stroke is caused when the body temperature reaches 41°C or higher. Symptoms include dizziness, headache, nausea, shortness of breath and mental confusion, according to the Centre for Health Protection.
Ho explained that climate change is making  Hong Kong becoming hotter and more humid from mid-spring to the end of summer. This makes it harder for the body to cool down,  and thus damaging internal organs and leading to heat stroke.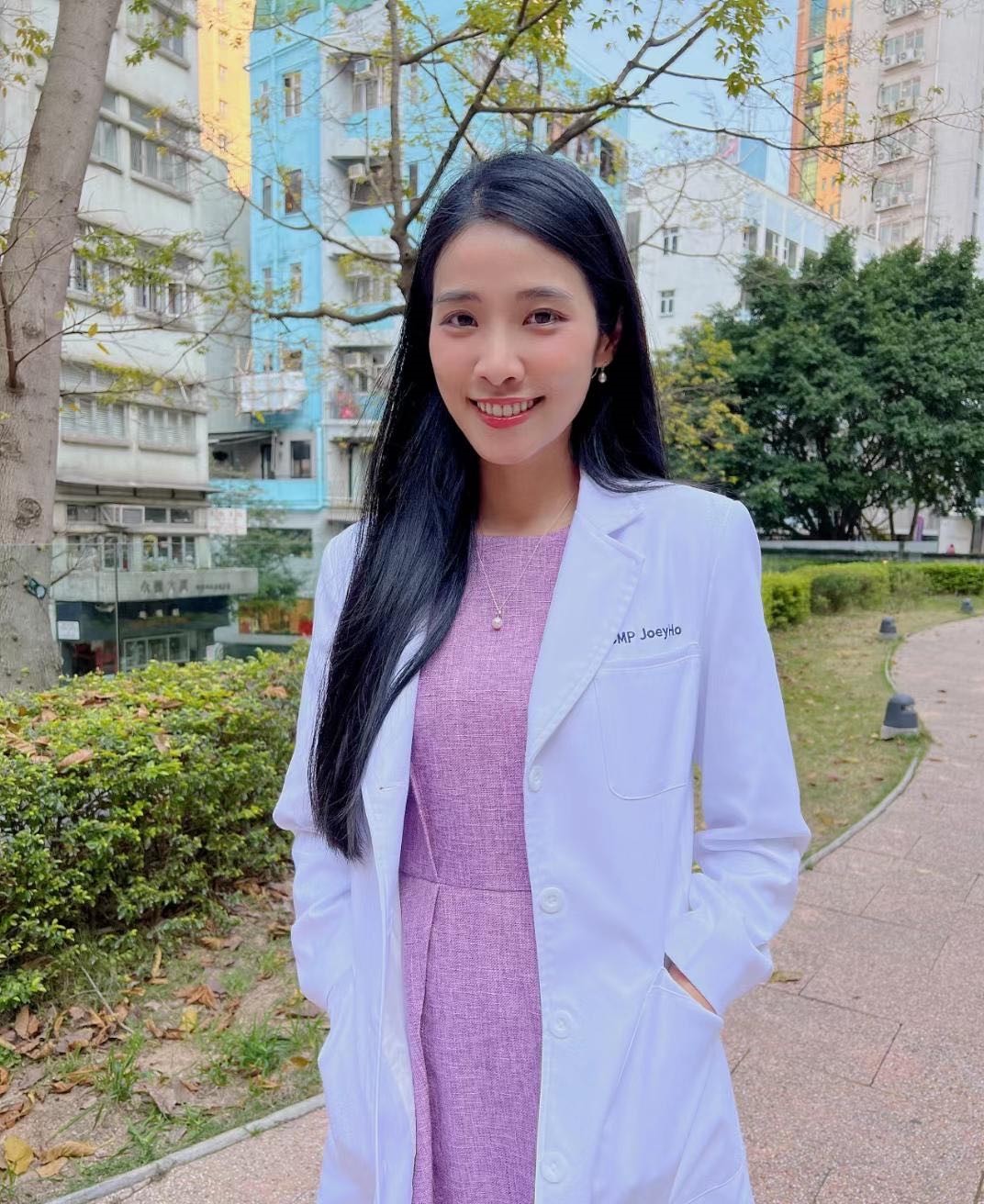 Since most elderly people might have underlying illnesses, such as heart disease and high blood pressure, the extreme heat in summer could worsen their illnesses.
Chow Yuen-chuen, 72, said that when he goes from the hot outdoors to cold indoor areas such as shopping malls, the sudden temperature change gives him a  runny nose.
"I always feel thirsty in the summer, so I must drink more water. Otherwise, I would feel exhausted," said Chow, who suffers from vascular occlusion.
Participants in a community dialogue held by CarbonCare InnoLab in 2021, said elderly people are impacted the most by the heat waves, but they get little support in finding relief.
"Elderly people who live alone or have no strong ties with the community may not know how to reach out for help," said Kwok Hiu-chung, a senior programme officer of CarbonCare InnoLab.
The CarbonCare InnoLab implemented a programme last year to replace the lights in subdivided households with LED lights. This helps to lower the temperature. LED lights are also more durable and energy efficient.
Surviving the heat is also costly in other ways. Elderly people living in subdivided units tend not to turn on their air conditioners, because their landlords will charge them for the electricity bills.
During the hottest days of summer, the temperature in subdivided flats remains very hot even when the whole building is air-conditioned because of poor air flow.
Kwok hoped the government could subsidise the electricity bills for some elderly people living alone.
"Elderly people may not even be aware that they have health problems. They just know they are uncomfortable and can't concentrate well," said Kwok.
As of 2022, there are more than 1.5 million elderly people aged 65 or above in Hong Kong. The number is expected to double over the next 20 years, according to the Census and Statistics Department. Hong Kong's ageing population problem will also likely get worse because the birth rate is falling at the same time.
"As I get older, my immune system becomes weaker. I am less able to adapt to changes in the environment," said Chan.