Closed-off management in Shenzhen communities during COVID-19 : People long for work resumption
By: Cynthia Lin

Edited by: Cherry Lee

2020-02-19
Residential communities in Shenzhen are implementing closed-off management, some entrepreneurs at Peak Boulevard Estate long for work resumption due to concerns of financial losses of enterprises.
"294 people's temperatures were tested, 0 shows abnormal..."
After reading the daily community disease-prevention briefing, Tian Bao, the owner of a winery, as well as the resident of Peak Boulevard Estate, started his another closed-off day with the latest news of coronavirus pneumonia on social platforms.
The COVID-19 coronavirus was found in Wuhan in December 2019. It first broke out as an "unknown pneumonia" at the Huanan seafood market and quickly spread throughout China during the next 2 months. Many countries in Southeast Asia, Europe, North America and even Africa were also affected. Up to now, according to the official daily announcement of the National Health Commission of China, there are around 57,900 existing cases, over 2000 deaths were reported. Shenzhen has cumulatively confirmed more than 400 cases, ranking at the top in Guangdong province.
"Few people are going out now because everyone is afraid of the virus," said Zhang Li, a resident of Peak Boulevard Estate, "I only went out for some necessities which I couldn't buy from online stores. My family hasn't been out since the end of January."  
Shenzhen Headquarters for Prevention and Control of Pneumonia Epidemic Caused by Novel Coronavirus officially announced the implementation of closed-off management in all the residential communities in Shenzhen on February 7.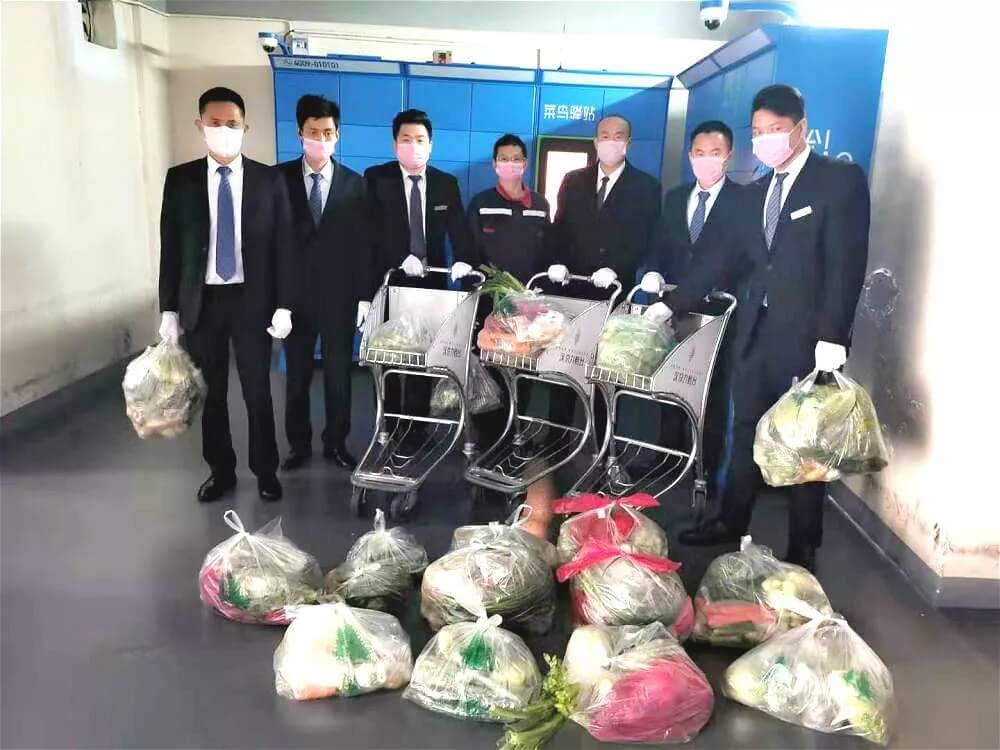 The property service department of Peak Boulevard Estate took actions on February 5th - unnecessary visitors are restricted from entering the community, residents have to declare their information through a Wechat program named "i Shenzhen" and use a specific system authentication code for entrance. 
"We receive a daily report from the property services department, it concludes what the staff has done to prevent the virus everyday," said Tian Bao.
The daily report clearly states the number of incoming visitors, their temperature-checking results, the area of disinfection in community and the health condition of the staff on each day.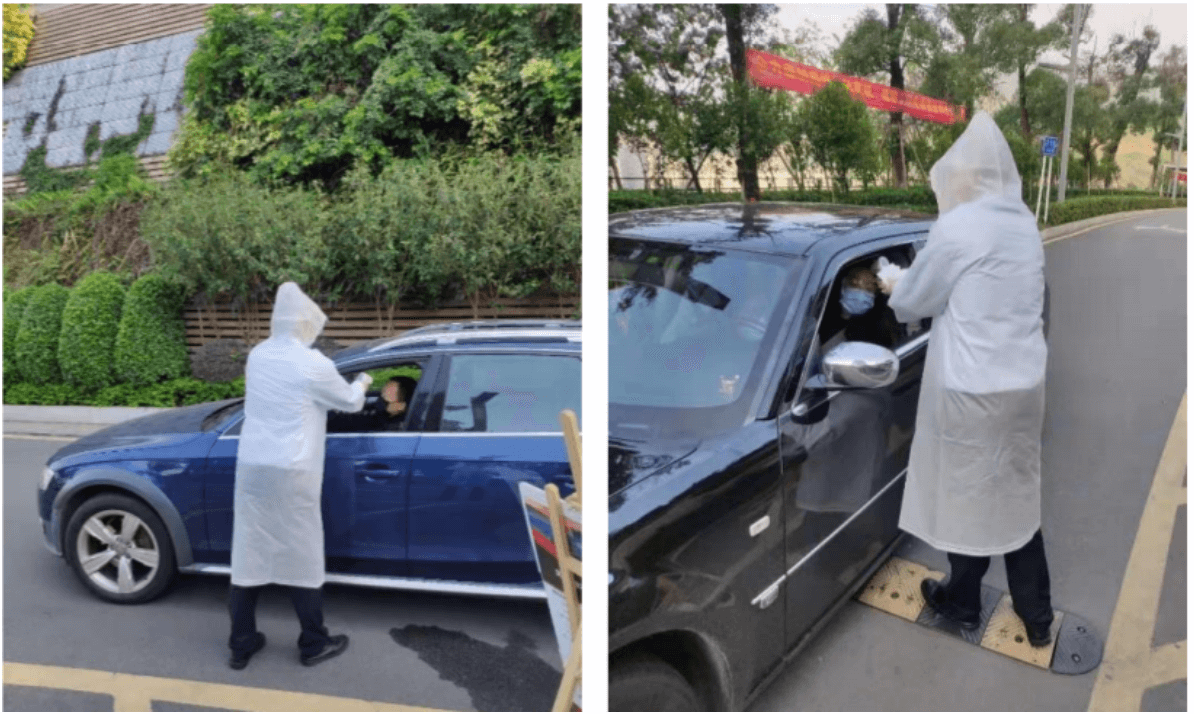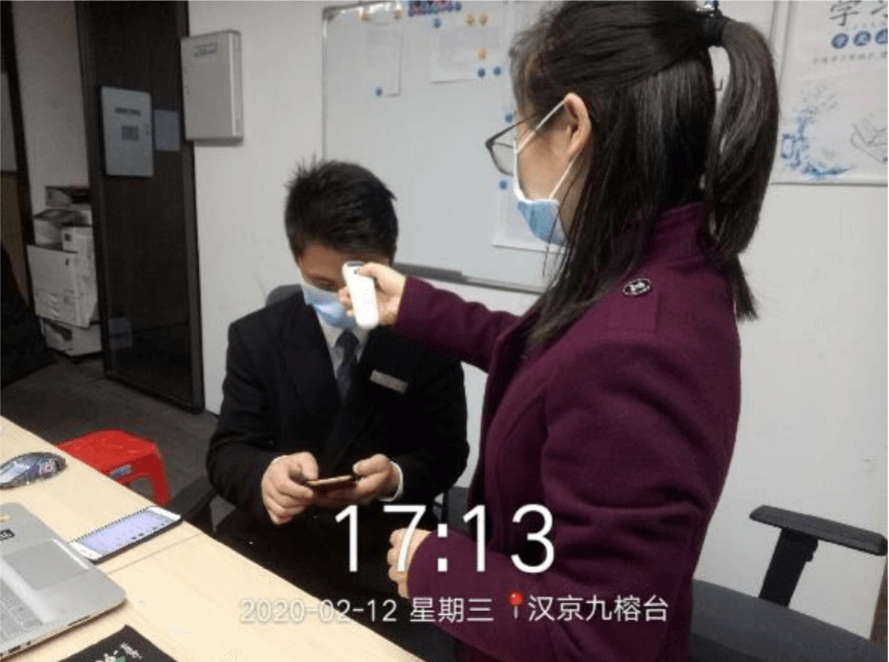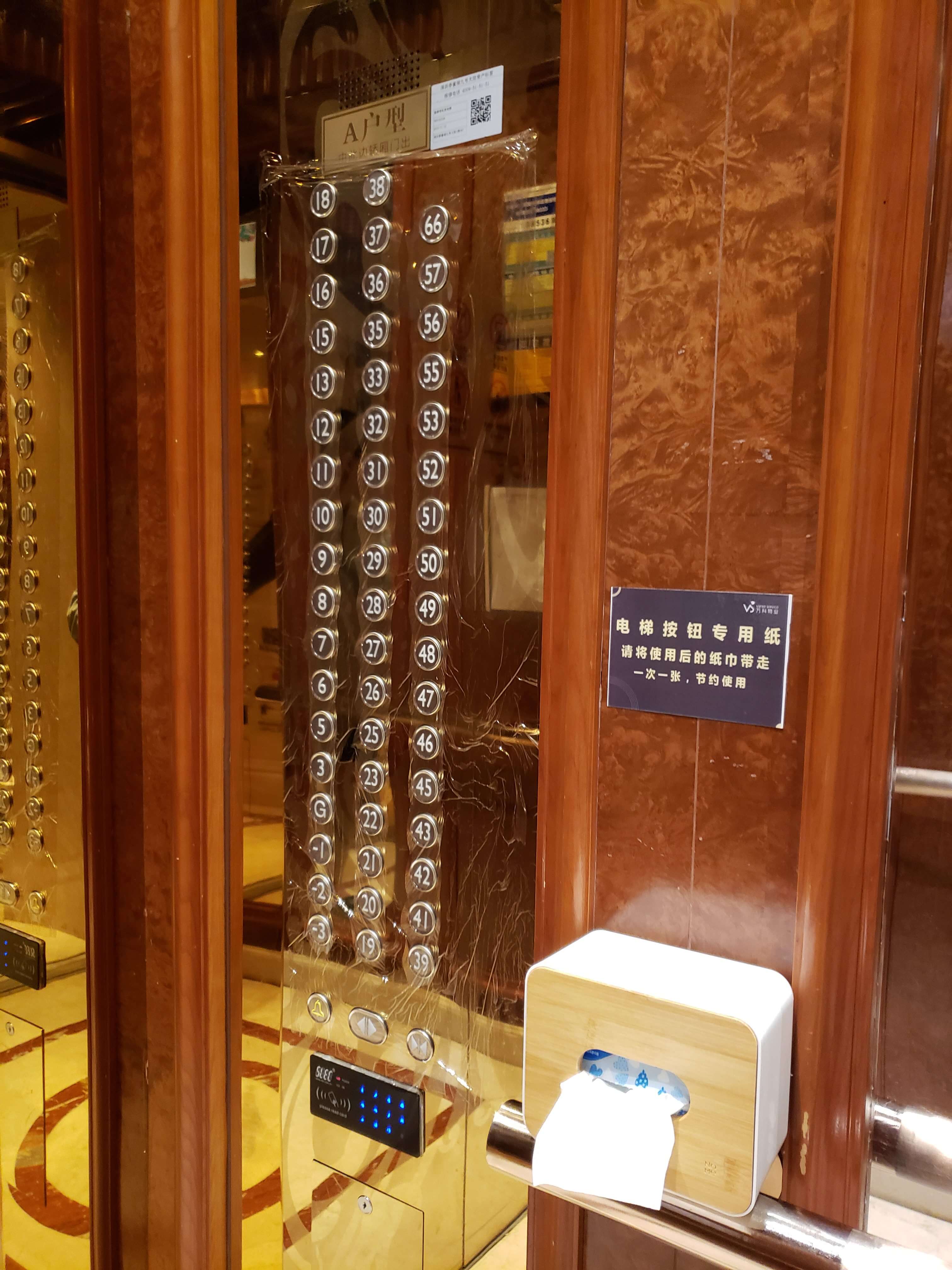 "So far I think the management of our community is great, what I really worried about is the timing of work resumption," Tian Bao complained, "My winery is very large, not to mention the rent, many contracts are expiring without execution. The current estimated loss of all businesses is more than 250,000 yuan per day."
According to Shenzhen Bureau of Industry and Information Technology, enterprises have to report to the epidemic prevention and control headquarters of their jurisdiction at least 5 days in advance for work resumption. Enterprises which have enough protection materials, completed prevention mechanisms and timely and efficient personnel health condition monitoring can resume the business.
"We are now trying our best to collect enough protection materials for our workers, such as masks and sanitizer," Tian Bao said, "But as we all know, the materials are lacking, we have to wait."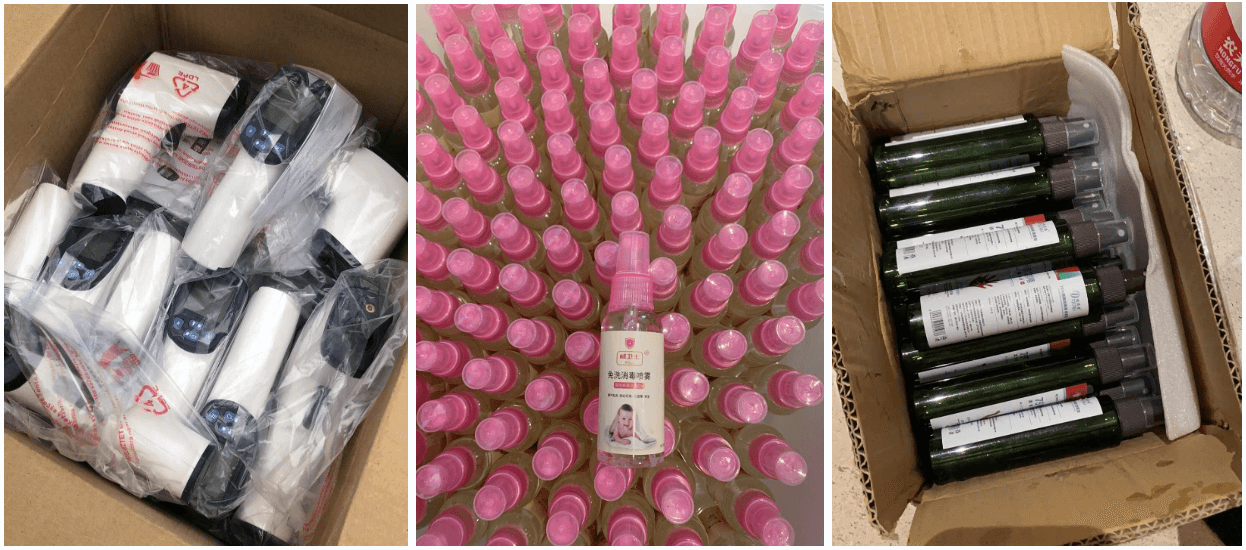 Other than Tian Bao, another 5 interviewees in Peak Boulevard Estate are entrepreneurs who are concerned about the financial losses of their businesses.
Wendi Qiao, a small-business owner, started working online on February 10th. Her business is in a state of "semi-shutdown".
"Most of our business partners are still waiting for resumption, so our current work is internal research and development," she explained.
"But I'm still worried about whether this is going to be a long wait. I can keep this for 2-3 months, but more than that, my business is hard to survive," said Qiao.
In addition, every interviewee complained that staying at home for too long makes them feel physically and mentally uncomfortable. 
"It's driving me crazy," said Zhang Li. "Although the closed-off management is understandable, it's very hard to bear with. Walking around in our community is the furthest trip for us now. I really wish the disease could end soon."