WeChat "group buying" helps mainland community survive COVID-19 quarantine
By: Lisa Liu

Edited by: GOH Kylan

2020-02-19
Stores are closed along the street with packages piled in front of the doors. Residents wait in line to fetch their deliveries at the entrance of Fenglin Oasis Compound in the south-west of Xi'an, Shaanxi province, mainland China. 
Fenglin residents normally shop at a supermarket a block away from their homes. But since the coronavirus outbreak, they cannot leave the compound without a gate pass. The government requires residential communities to limit citizens' daily movements to control the spread of the disease. So WeChat groups have become the go-to grocery store.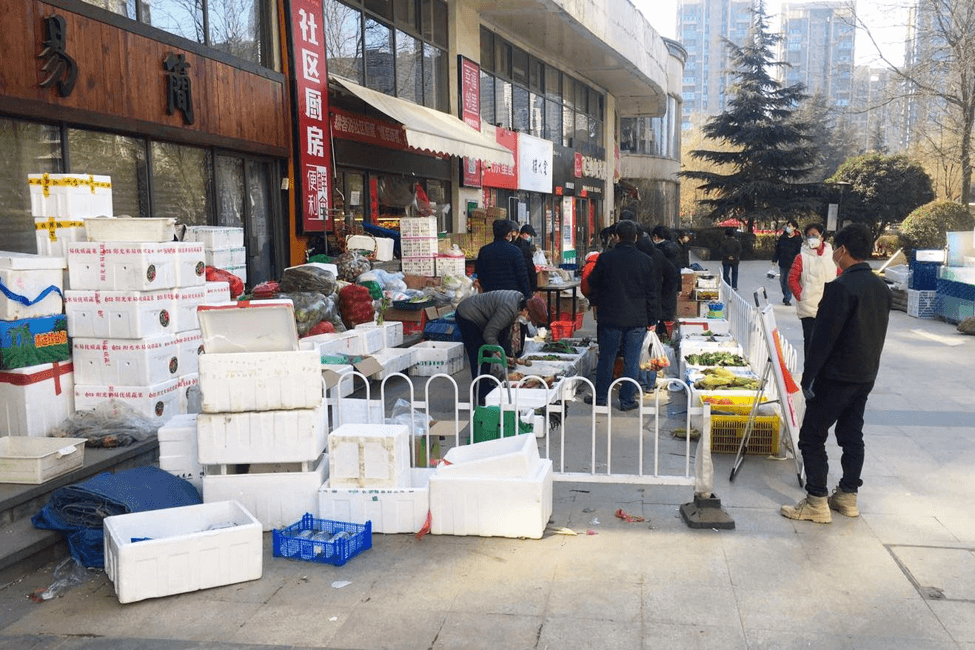 "I buy things from the WeChat groups every day," said Wang Hui, 49, a resident from the community. She didn't use the service very often before the outbreak because the choices are limited. However, food prices in the grocery stores inside the community have gone up since the epidemic. 
"A bunch of dry noodles used to be 10 yuan, but it cost 16 yuan on New Year's Eve", she said.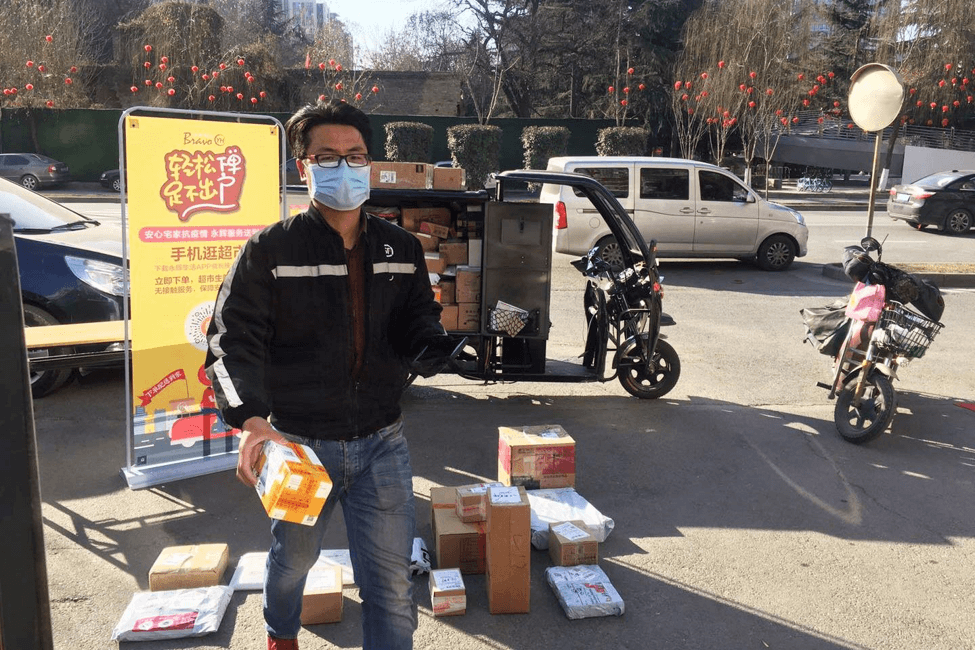 According to one organizer of a WeChat group that sells fruit, suppliers deliver fresh produce from wholesale markets or farms to the compound every day. Customers pay by scanning the QR codes on the packages with their order numbers when the goods are delivered. Some people transfer their payments to the retailers using "WeChat red pockets" ahead of the delivery.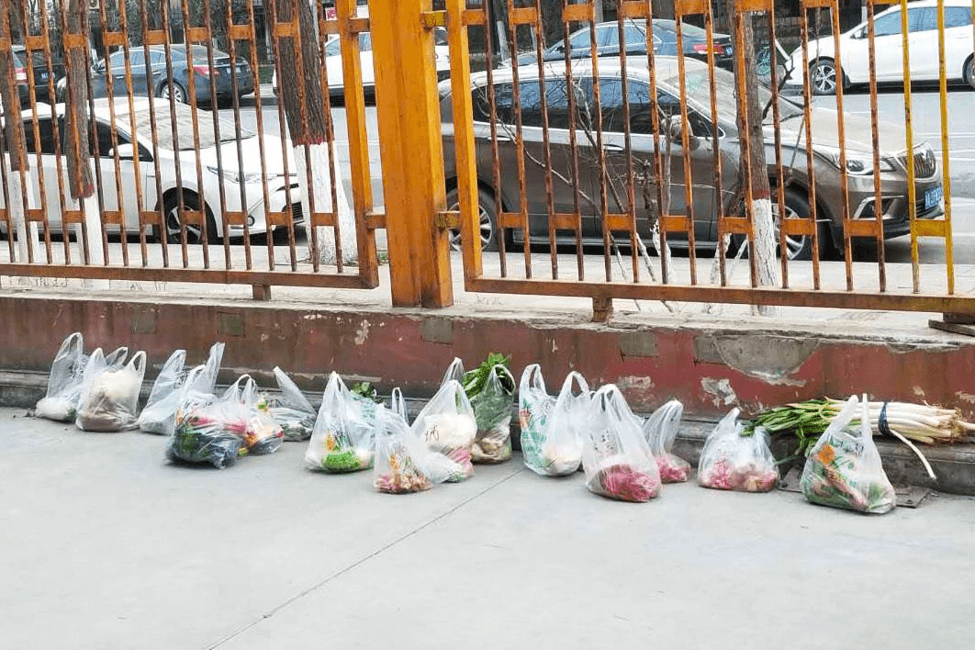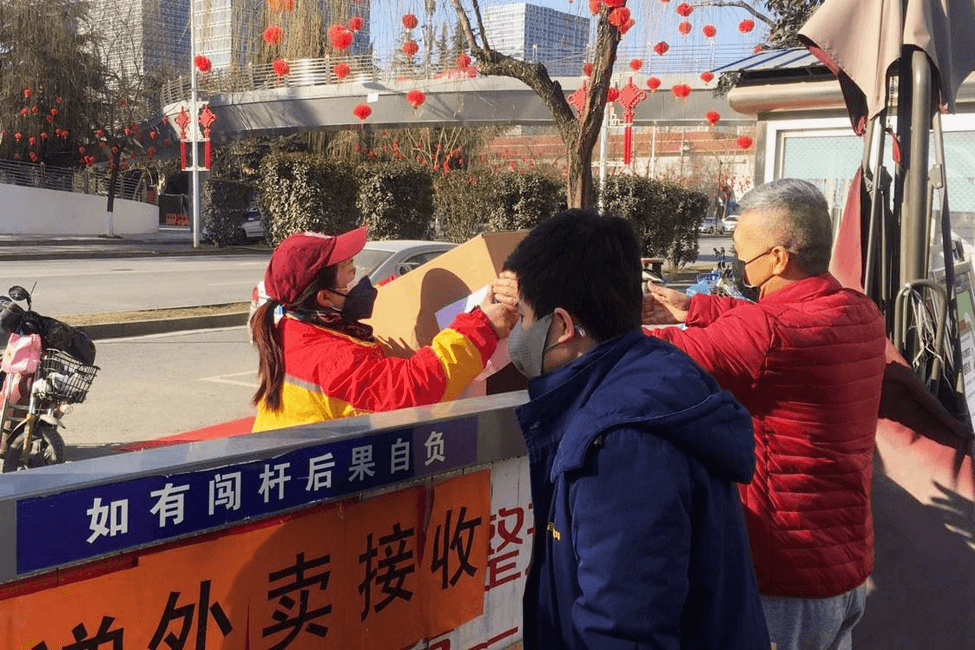 Zhang Wenai, 21, is a volunteer at the Fenglin Oasis Community. She helps to record personnel information at the entry. "There is an open package collecting point at the entrance of the compound," she said. "Every day retailers send the goods according to the time agreed with the consumers. They drop the goods and leave." The person-to-person contact is restrained in this way. 
One shopping group generates more than one hundred messages one day. However, not all are about reservations. Some customers complain about the quality of the products. "I cannot deliver anymore," said one strawberry retailer. "You all complain about the sizes of the strawberries. I would rather sell them to my contract vendors for a higher price instead."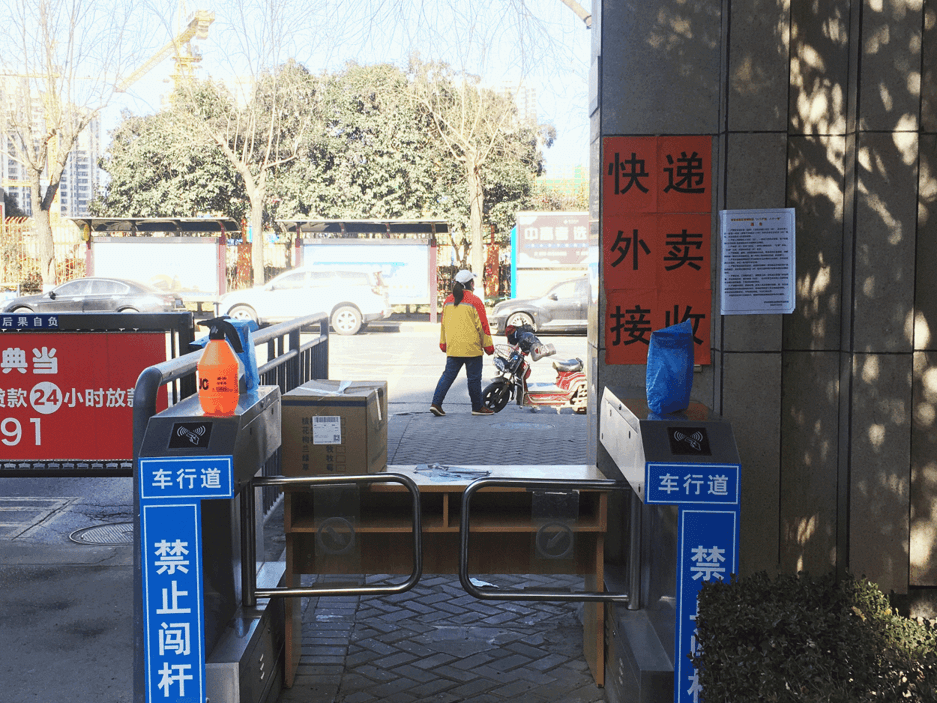 "I am not sure whether I will use the 'group buying' after this period of time," said Ms Wang. "We can go to the supermarkets after the traffic restriction ends."