Coronavirus outbreak forced people to work from home
By: GOH Kylan、Leone Xue

Edited by: Clara Ip、Mark Chen、Mereen Santirad

2020-02-19
Zhang Yuxiang, a fresh graduate lawyer in Fuzhou, mainland China, has been working through online meetings since the coronavirus started. He hasn't come closer to what he dreams about - working in bed while snuggling with a cat.
Mr Zhang enjoys working from home since it provides flexibility during office hours. "I have more free time and sometimes I can even loaf on the job since most of my cases are not in a hurry at this stage," he said.
Employees in mainland China have started to work online at home to quarantine themselves from the rampant novel coronavirus. On February 13, the Hong Kong government also announced the "Work from Home" arrangement that will last until February 23.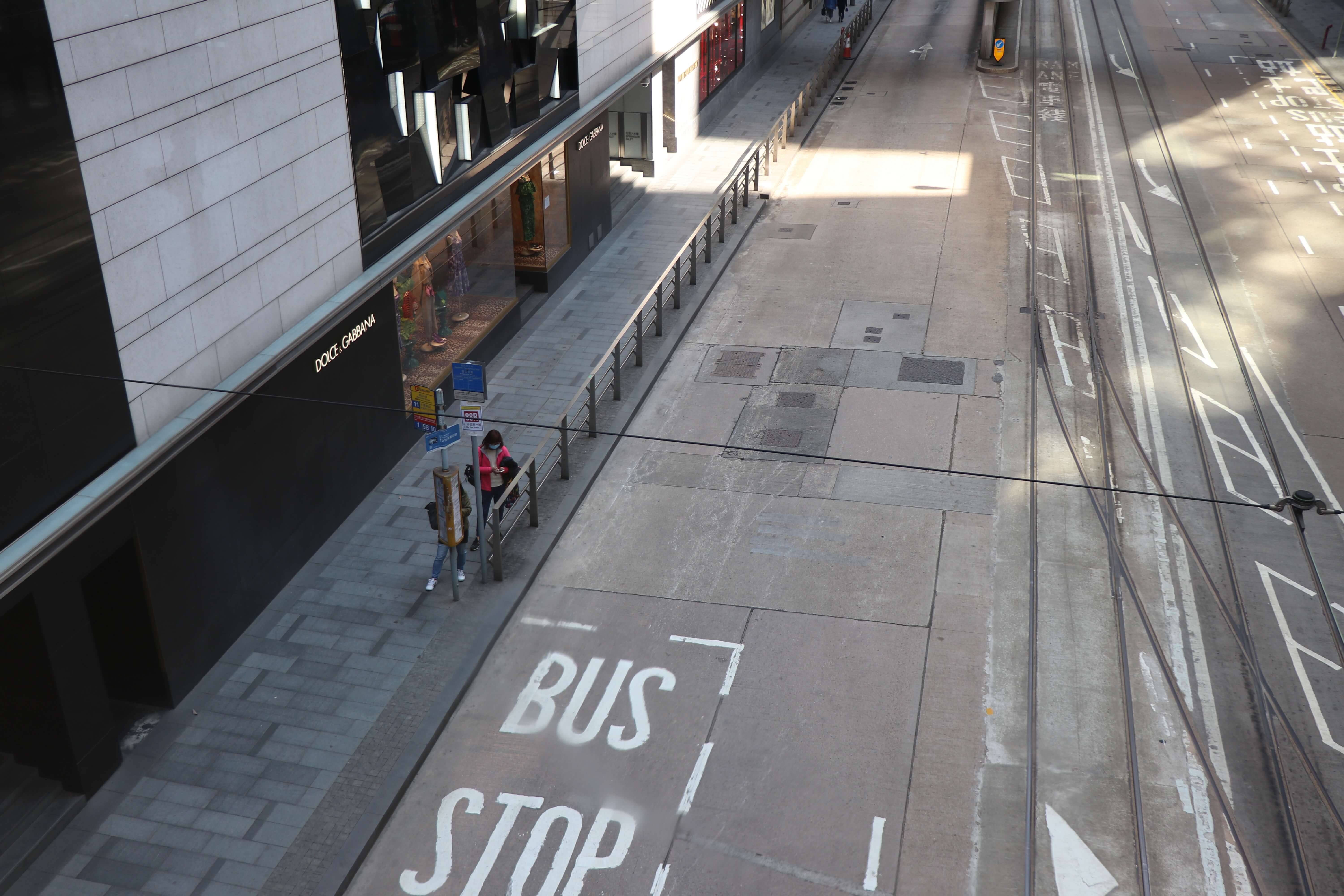 Although it's convenient to work from home, Mr Zhang feels that people may use Internet delay to excuse their inefficiency, adding that communicating with colleagues is one of the major difficulties. 
"I spent most of the time waiting for others to reply," said Mr Zhang, feeling annoyed while checking his WeChat to see if he gets any reply from his colleagues. "Even a simple conversation can take up a whole day," he added. 
With the city shut down, on-site work could not proceed. "The procuratorate and the court are not open to the public during this period. Trials and many cases that need follow-up are postponed," said Mr Zhang.
However, some employees found that working online has brought them closer to their family. "Home office lets my parents understand what I am doing," said Wang Yiqing, a Chinese teacher at a high school in mainland China.
Ms Wang's mother is also a teacher, but she could never understand the notion of self-learning. 
"She thought self-learning is just an excuse for being an irresponsible teacher," said Ms Wang. "I'm glad she finally knows how much effort I've put in guiding my students to learn on their own."
Nevertheless, Ms Wang said that regardless of how advanced the technology has become, online lessons would hinder students' learning experience. He believes that traditional face-to-face teaching is more responsive and interactive, and it cannot be replaced by online teaching.
"There is no feedback on the frequency of me using the platform and my contribution to the actual teaching," said Ms Wang. 
Some companies in Hong Kong such as Hang Seng have implemented relative arrangements to avoid the widespread coronavirus, according to SCMP news. A branch of Hong Kong Telecom in Fortress Hill, has suspended their work in consideration of their employee's health.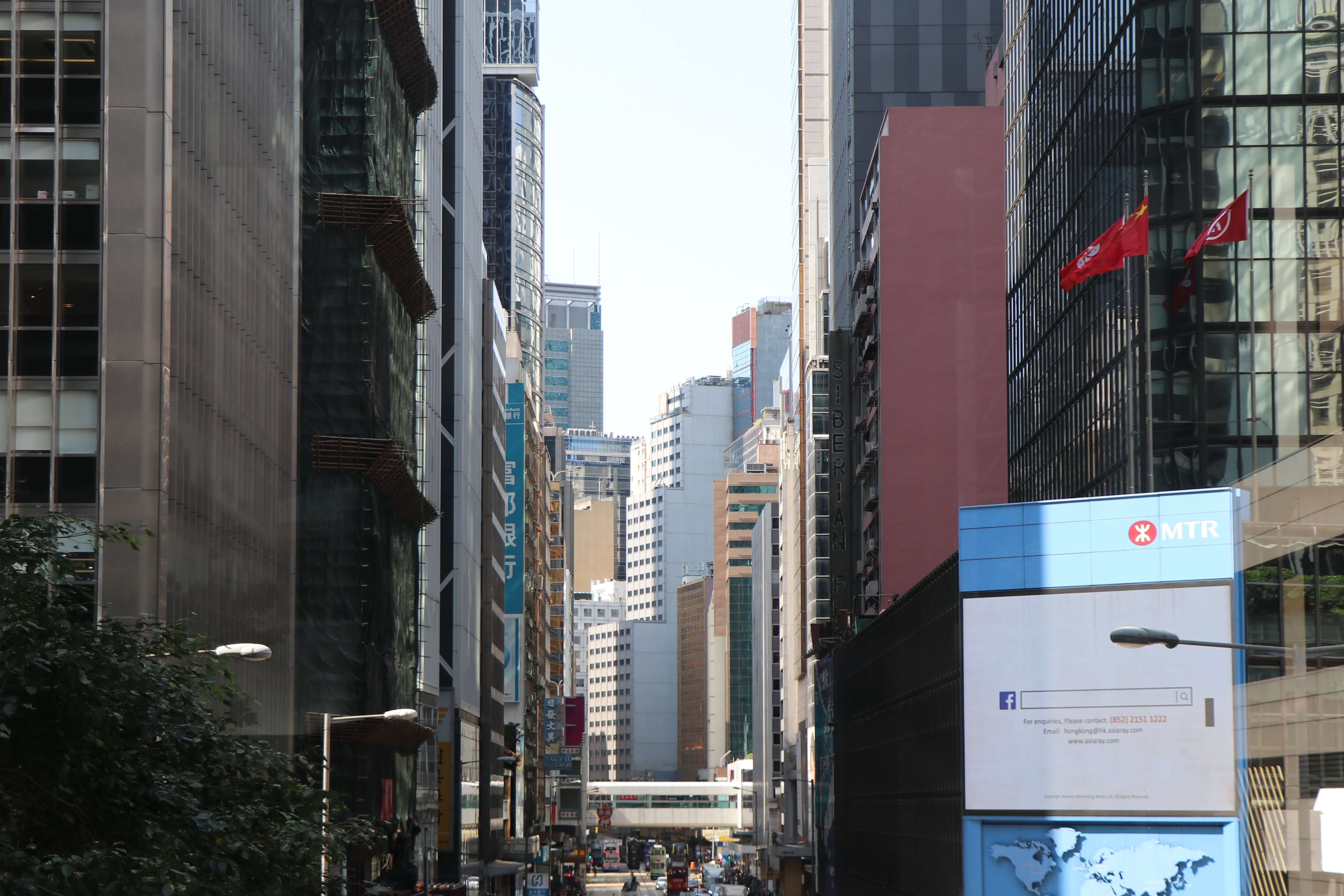 Enzo Lee Yinzhou, a financial planner at American International Assurance that adopted "Work from Home," doesn't think home office fits everyone. 
"Take my company as an example, those in charge of dealing with customers can easily work on social media. But for the administrative board, it is hard for them to coordinate with colleagues," said Mr Lee. He misses his office after days of working at home.
Joseph Yang Zhen, business development manager at management company AssetPro, said that he was annoyed that sometimes he didn't know what his colleagues were doing.
"Working in an office forces everyone to respond promptly," said Mr Yang, "but when it comes to working from home, some of them just keep you waiting." 
Quartz, an international business news organization, reported that a media company in Beijing requested their employees to send a selfie every half an hour and share their real-time locations to prove they are at work. Chen Renyi, a Quartz interviewee who identified himself as one of the company's employees, was mad at the requirement and suspects that his manager does not trust him. 
"The most common way for companies to monitor employees is using video surveillance," said Mr Yang. "But I feel quite uncomfortable letting my colleagues see my personal space."
Without an appropriate workplace, Mr Yang has no choice but to manage everything in his tiny apartment. 
"Apartments in Hong Kong are very small. My room can only fit one bed and table," said Mr Yang who works mainly in bed due to limited space. "I've spent hours working in my bed and it's unhealthy for our backbone."
Mr Zhang, the graduate lawyer, hopes that his company could preserve the "work from home" practice as an alternative after the coronavirus comes to an end. 
"It's too tiring to go to the office five days a week, even though I find it easier to focus while working in the office," Mr Zhang said while lying in bed with his cat. "I'd prefer having one day of online work each week."
As the number of coronavirus cases continues to grow, Mr Lee, the AIA financial planner, thinks that online working will remain for weeks, which is a challenge for industries. 
"I think it will have a great impact on various industries, but for some industries such as e-commerce, this may be a good time," he said.