Quest for masks in Europe: not a common practice
By: Yanni Chow

Edited by: Carol Yuan

2020-02-20
Wearing masks is essential these days as Coronavirus 2019 (COVID-19) has been raging for months. While searching for masks is a common practice in Hong Kong, the same behavior may be considered bizarre in Europe. 
According to the World Health Organization (WHO) as of 13 February, the number of confirmed cases of the disease outside of China is 447, with 46 recorded cases in the European Region. 
As the price of masks in Hong Kong went up due to high demands and the supply is insufficient, some continued the quest for masks abroad. The Netherlands, which has not recorded any confirmed cases, has been a target for some. 
Jason Yu, a Hong Kong man who is currently traveling in Europe, said he did not expect masks and disinfection supplies are that expensive and hard to find.
"I found masks in Germany that cost 50 euros per box (50 pieces of masks). I have bought some alcohol hand sanitizers in Switzerland. But I am surprised that no masks are sold in the Netherlands," said the 24-year-old traveler.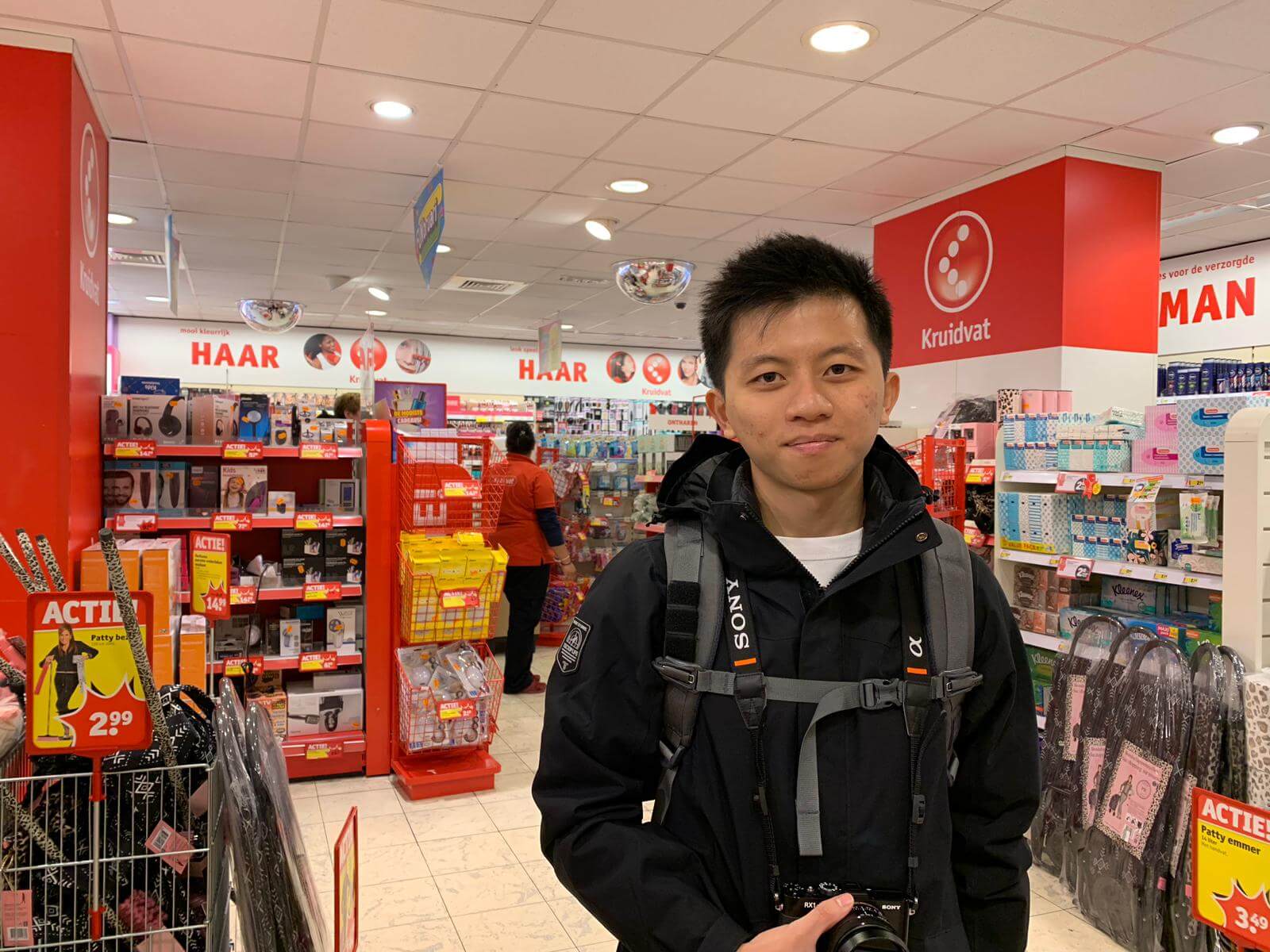 Chu Ho-yan, a student who is currently on exchange at Tilburg, Netherlands, also failed to find masks in the city. 
"My family in Hong Kong is running out of masks for daily use and the supply is scarce. They thought I could buy some here and have them delivered to Hong Kong," said the 20-year-old girl. 
She finally found two boxes of masks in Brussels, Belgium, which is an hour's journey away from the Netherlands. Even though she found masks, she said she would not wear them on the streets, so to avoid misunderstandings. 
"While it is common to wear masks to prevent getting infected in Hong Kong, I observed that Europeans do not do that. I understand that it is a cultural difference," she said with fear that the Westerners may recognize her as a carrier of the disease as they cannot differentiate between Chinese and Hong Kong people.  
Yu also shared the same concern. "I was afraid of being hit by Europeans if I wore masks on streets here."
When people in Hong Kong swarmed to supermarkets and pharmacies for masks and disinfection supplies, the stores in the Netherlands do not sell them.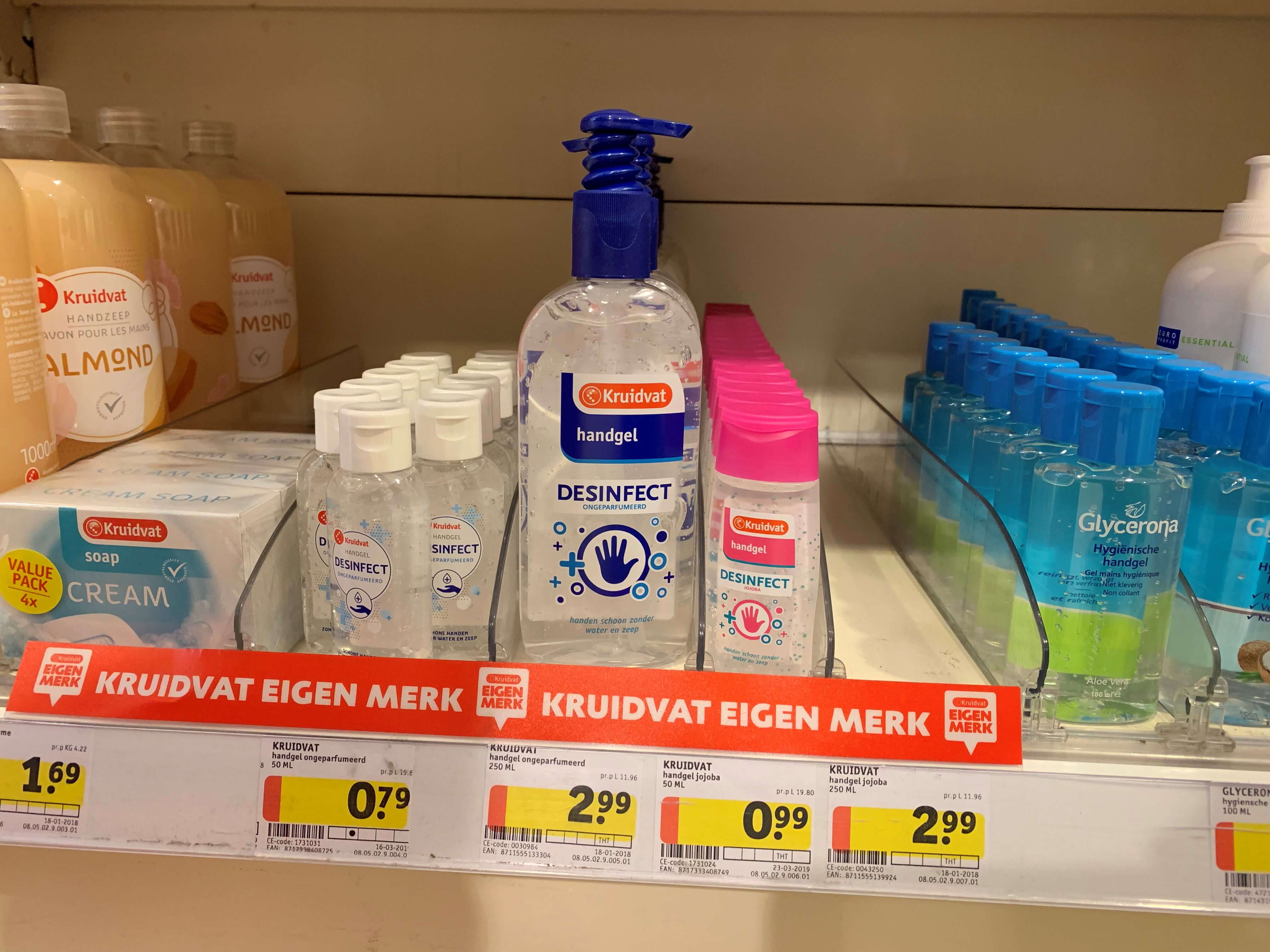 "We do have alcohol hand sanitizers even though we do not really use them but no masks. We do not sell them," said Gediplomeerd, a staff member at a local drug store. 
Renate, a local Dutch, said Europeans do not wear masks even when they are sick. "We sneeze into the corners of our elbows and I wash my hands with soap after riding on public transport." The 29-year-old lady said she is not that afraid of the coronavirus disease as it hasn't arrived in the Netherlands yet.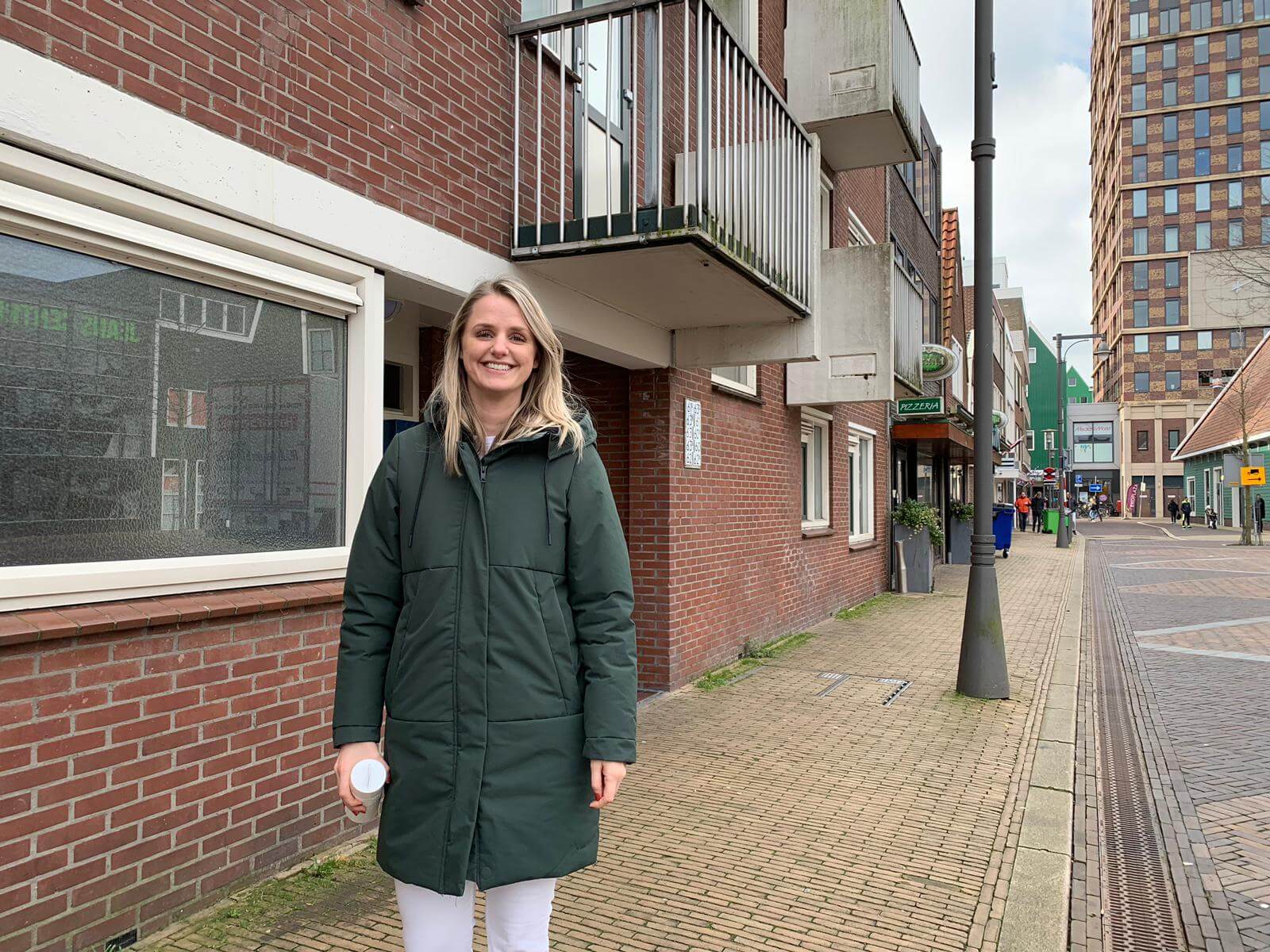 Currently, countries next to the Netherlands such as Germany, have 16 cases of the disease and 1 case is confirmed in Belgium. France has the first confirmed death due to the virus.