Thousands pay last tribute to "Father of Fibre Optics"
By: Jo Ng

Edited by: Ezra Cheung、Dorothy Ma

2018-10-07
Thousands bade a final farewell this afternoon to the 2009 Nobel laureate Sir Charles Kao Kuen, who passed away in Hong Kong last month at the age of 84.
The public wake took place at Hong Kong Funeral Home in North Point from 3 to 5 pm today.
The electrical engineer and former vice-chancellor of the Chinese University of Hong Kong died in peace at Bradbury Hospice in Sha Tin on September 23 this year, having suffered from Alzheimer's disease for the past 16 years.
Wearing black, mourners attended the funeral holding a white chrysanthemum on hand.
"His farsightedness and perseverance in research gave rise to epoch-defining contributions to modern communications and set the pace for how humans transfer and disseminate information," the memorial booklet distributed to the guest reads.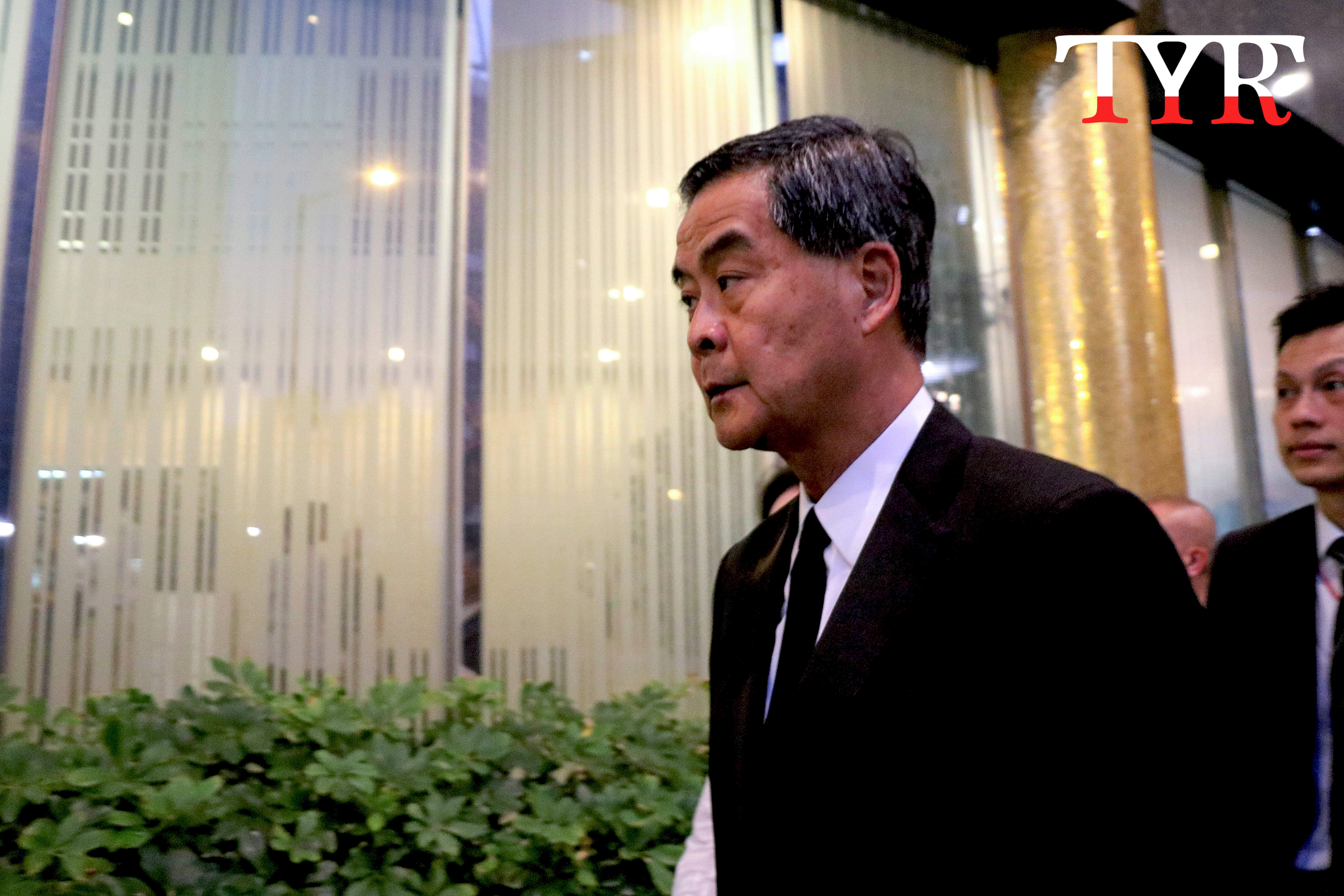 Academics, government officials and politicians came to express their respect to Sir Charles including university headmasters and senior government officials, such as chief secretary Matthew Cheung Kin-chung and CUHK vice-chancellor Rocky Tuan Sung-chi, as well as representatives from his secondary school St. Joseph's College.
Fung Ka-keung, 39, graduated from CUHK in 2002, attended the wake as a voluntary helper.
He said he came here due to "the calling as part of United College" since Professor Kao also belonged to that college before being promoted to the university's vice-chancellor.
Ms. Lee, at her 70s, especially came to pay her last respects to Sir Charles. She said he had made her life more convenient thanks to his invention of the optical fibre.
Polly Kwong Miu-yee was Sir Charles's painting tutor from 2013 to July this year to help him soothe his dementia.
She said she admired his positivity and "willingness to communicate through painting brushes".
"He loves smiling," Ms. Kwong told The Young Reporter.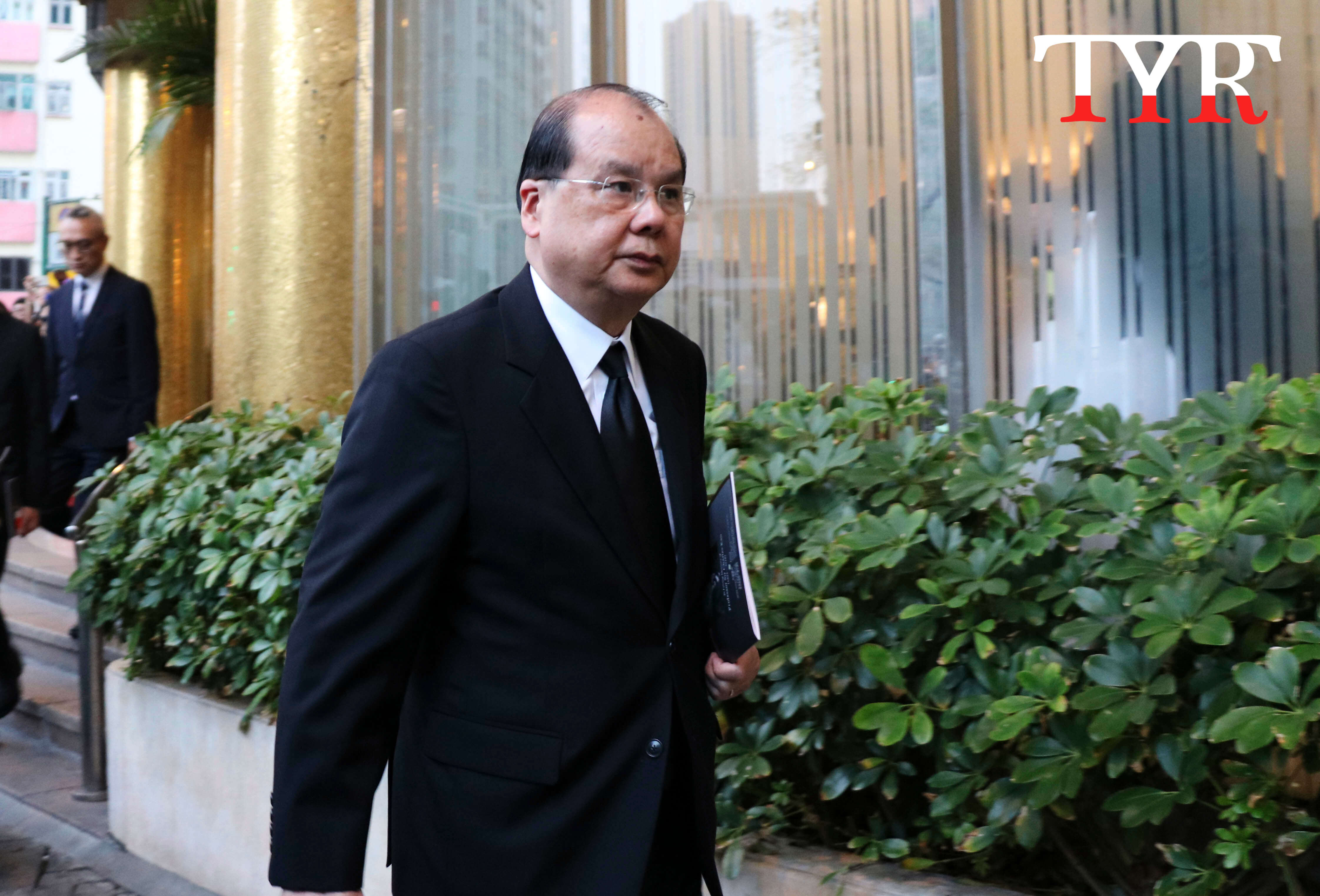 The renowned physicist was born in Shanghai on November 4, 1933.
He moved to Hong Kong at age 16 and went to the UK to study electrical engineering in 1953.
He came back to the city in 1970 and founded the electronic engineering department at CUHK, then became the vice-chancellor of the university between 1987 and 1996.
Sir Charles is famous for his realisation of optical fibres in 1966, which transfers data at a higher speed over long distance than traditional materials, and has revolutionised the development of telecommunications including the Internet.
Best known as the "Father of Fibre Optics", he shared the Nobel Prize for Physics with Willard Boyle and George Smith in 2009 and was knighted the following year.
In 2010, he and his wife Gwen Kao Wong May-wan founded the Charles K Kao Foundation for Alzheimer's Disease to raise public awareness of the disease and provide support for the patients after being diagnosed with the conditions in 2002.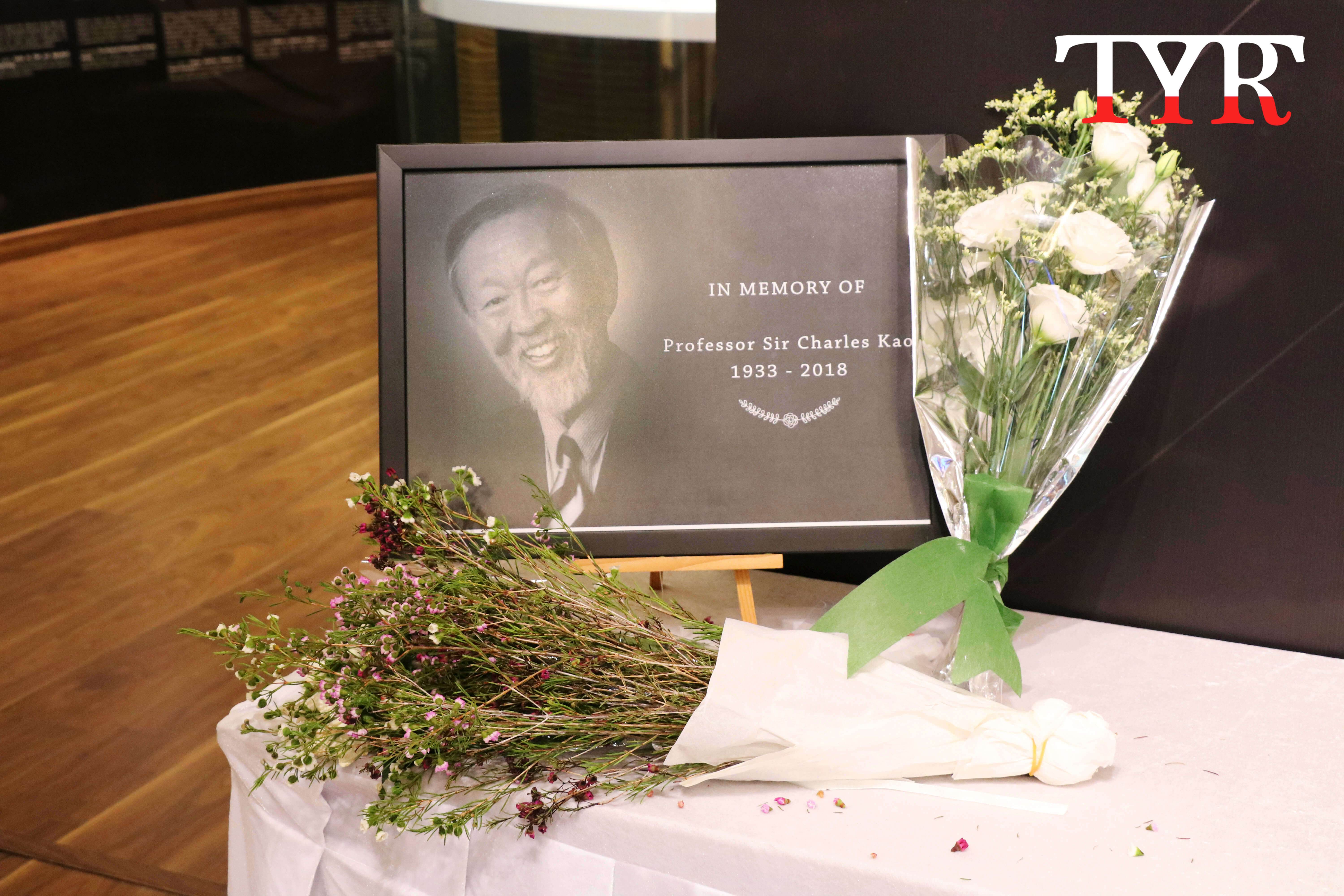 CUHK political science professor Chow Po-chung posted on his Facebook on October 2 to memorialise the former vice-chancellor for his kindness to students.
As a reporter of the university's newspaper back in 1993, Dr. Chow said he had asked Professor Kao whether he would punish the disobedient students following a student protest against him.
"Punishment? Why should I punish them? They have the right to express their opinions," Dr. Chow remembered Professor Kao answering him.
The funeral takes place on Monday morning.
CUHK has also designated a place at the university's gallery from September 24 to October 24 for the public to express their condolences to Sir Charles's death.