"Father of fibre optics" Sir Charles Kao laid to rest
By: Jo Ng

Edited by: Ezra Cheung、Dorothy Ma

2018-10-08
The 2009 Nobel laureate Sir Charles Kao Kuen's funeral took place at the Hong Kong funeral home this morning following a public wake yesterday evening.
Read more: https://tyr-jour.hkbu.edu.hk/2018/10/07/hundreds-pay-last-tribute-to-father-of-fibre-optics/
Sir Charles's widow Gwen Kao Wong May-wan arrived at the funeral home in North Point accompanied by her family and friends at about 10 am.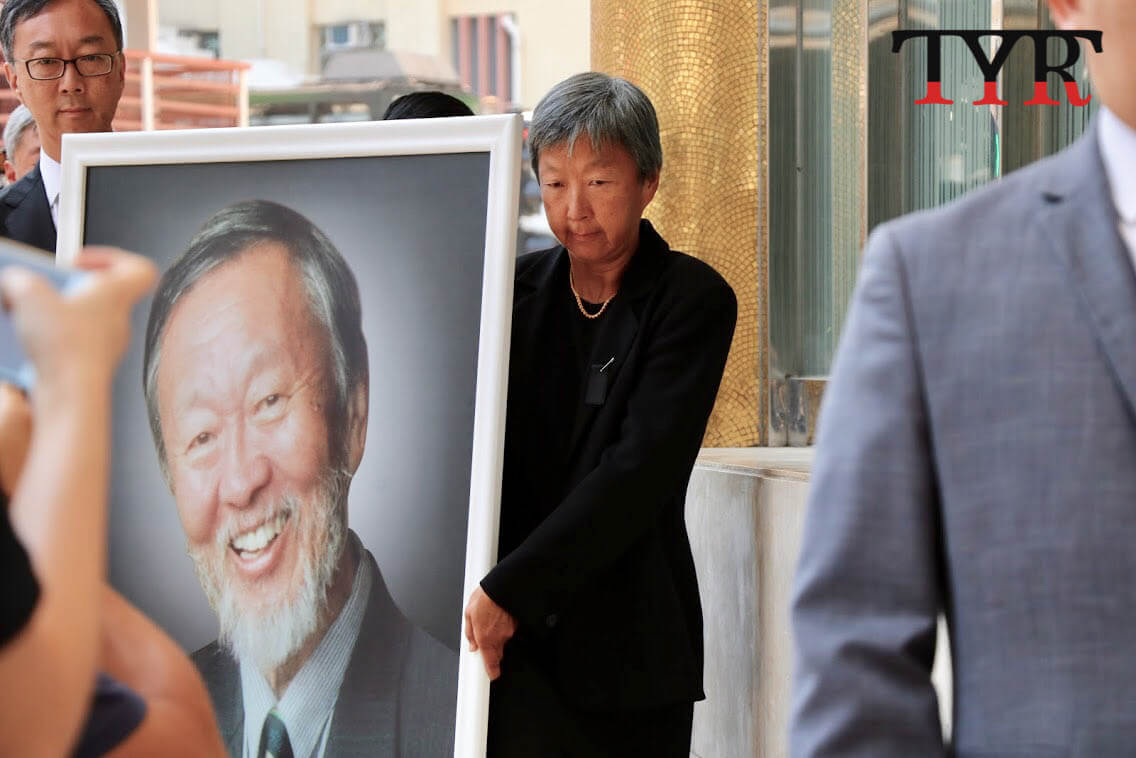 The farewell ceremony started half an hour later. During the ceremony, videos about Sir Charles's life were played.
Chinese University of Hong Kong Chorus sang one of the late vice-chancellor's favourite songs The Moon Represents My Heart.
Sir Charles Kao was the third vice-chancellor of CUHK.
Several university vice-chancellors and academics gave their orations, including incumbent vice-chancellor Rocky Tuan Sung-chi and former vice-chancellor Joseph Sung Jao-yiu.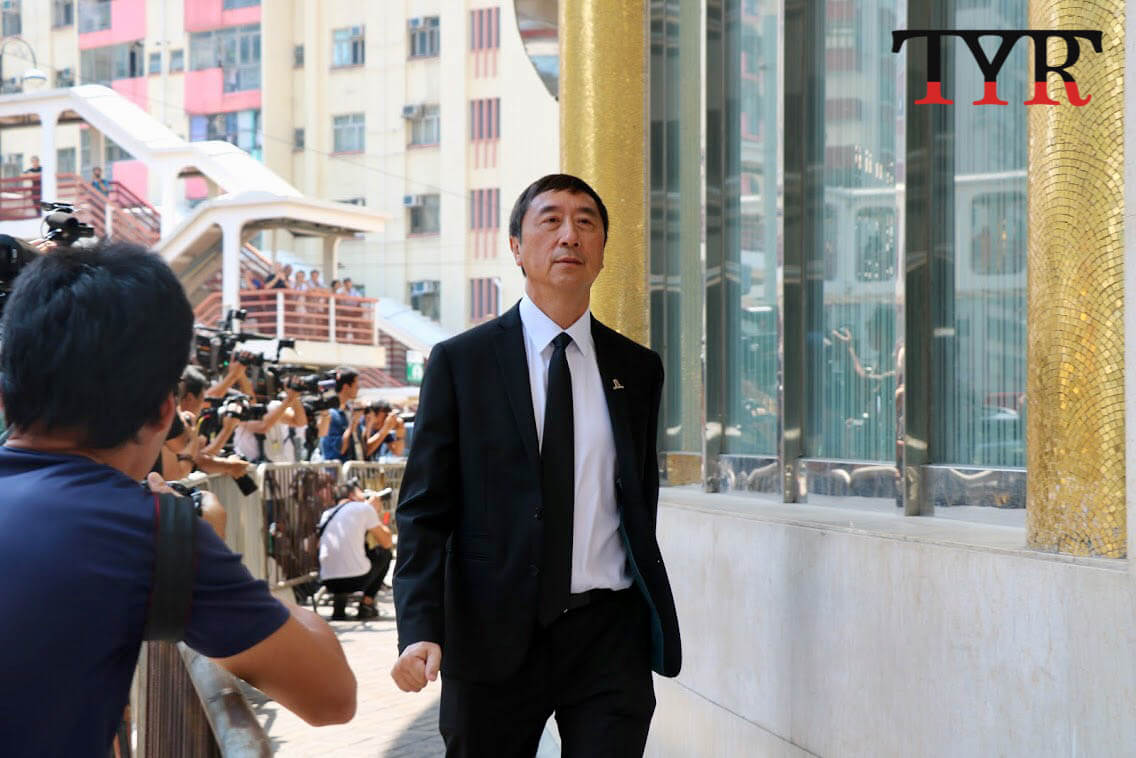 "The optical fibre he invented has rewritten human history and benefited humankind," said Prof. Tuan.
"His perseverance is worth learning," said Prof. Sung.
Rev. Francis King, one of Sir Charles's cousins, spoke on behalf of the family.
"Death does not put an end to the relationship of Charles with us," he said. "He taught me to respect every human being."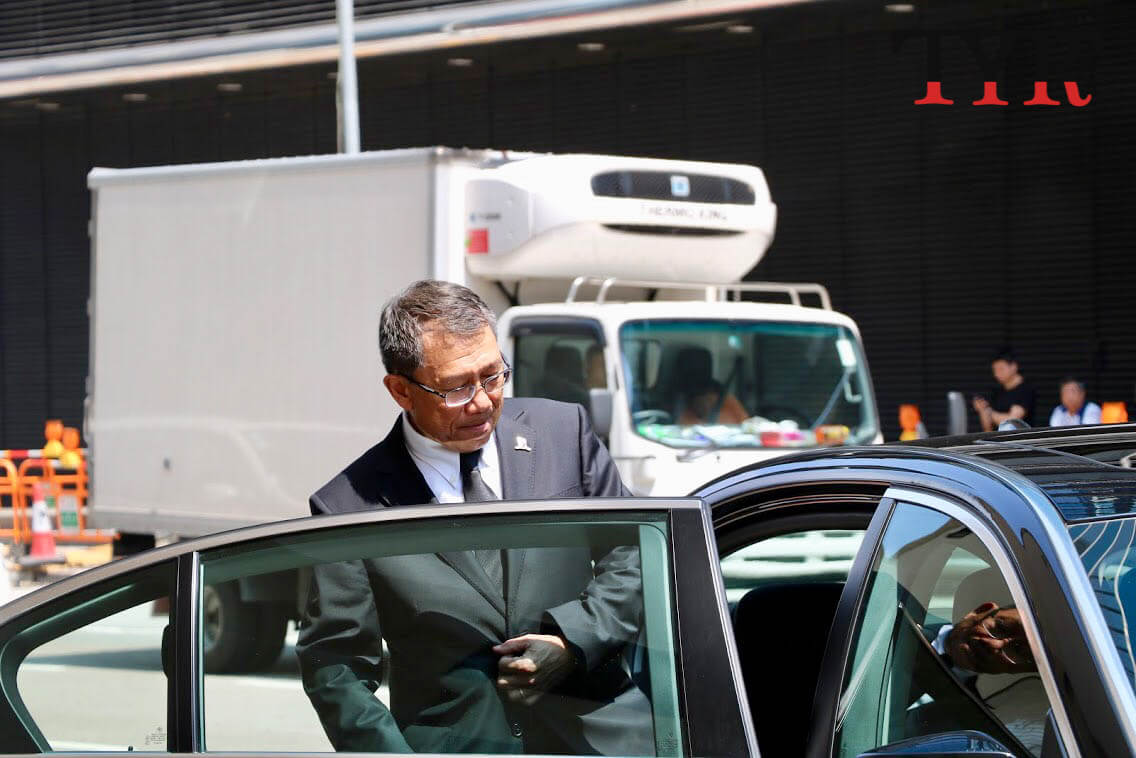 CUHK political science senior lecturer Ivan Choy Chi-keung described Sir Charles as "the nicest, most magnanimous and most sincere university headmaster" he has ever met.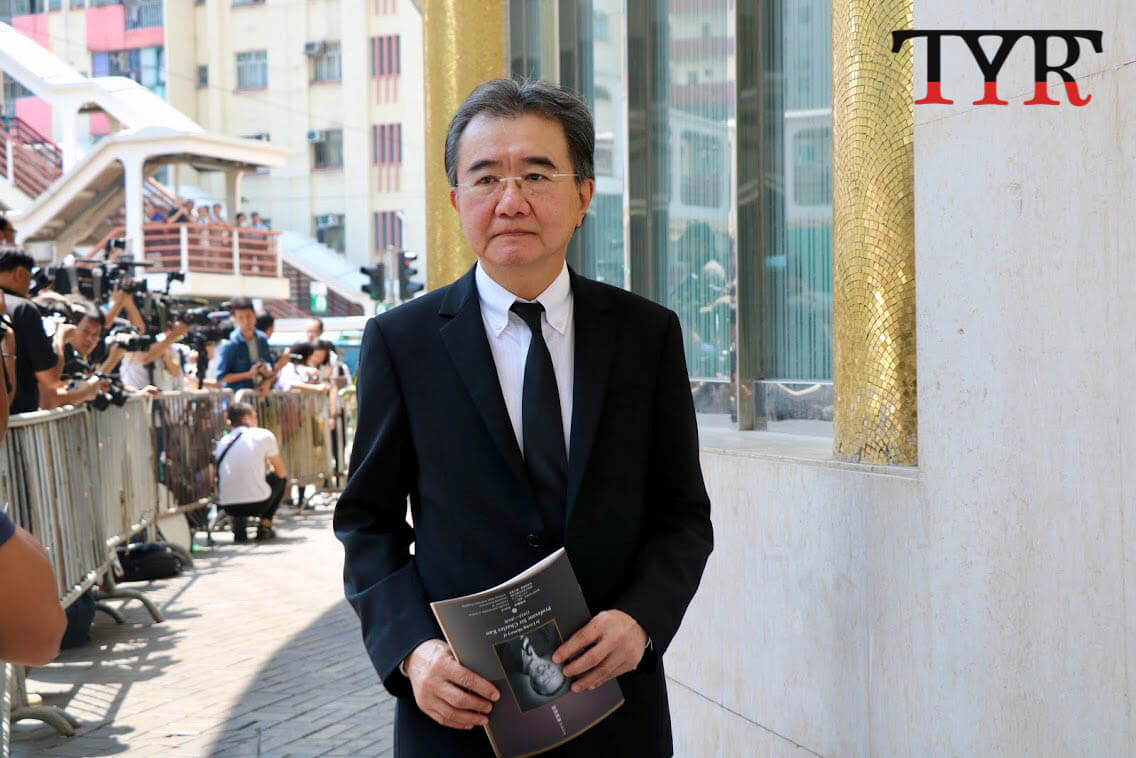 The city's chief executive Carrie Lam Cheng Yuet-ngor was also one of the eight pallbearers apart from Prof. Tuan and Prof. Sung.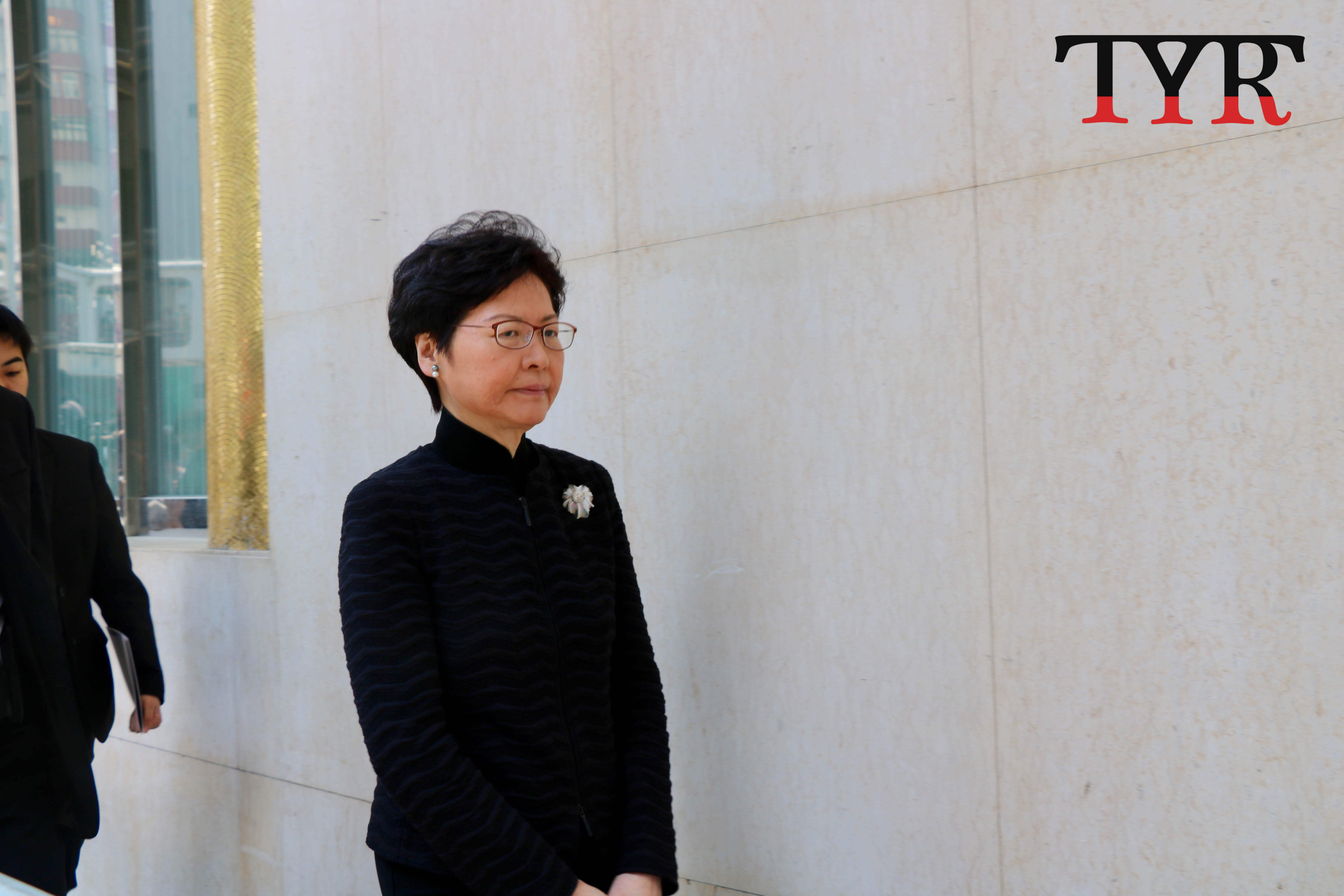 Many other government officials also attended the remembrance, including financial secretary Paul Chan Mo-po, secretary for justice Teresa Cheng Yeuk-wah.
With his children, Simon and Amanda, carrying his portrait into the hearse, Sir Charles's coffin was then transferred to the Cape Collinson Crematorium.
At age 84, he died in peace at Bradbury Hospice in Sha Tin on September 23 this year due to pneumonia.