Hong Kong Brands and Products Shopping Festival opens, Unexcited by govt's consumption voucher
By: Jayde Cheung

Edited by: Alison Leung

2021-08-06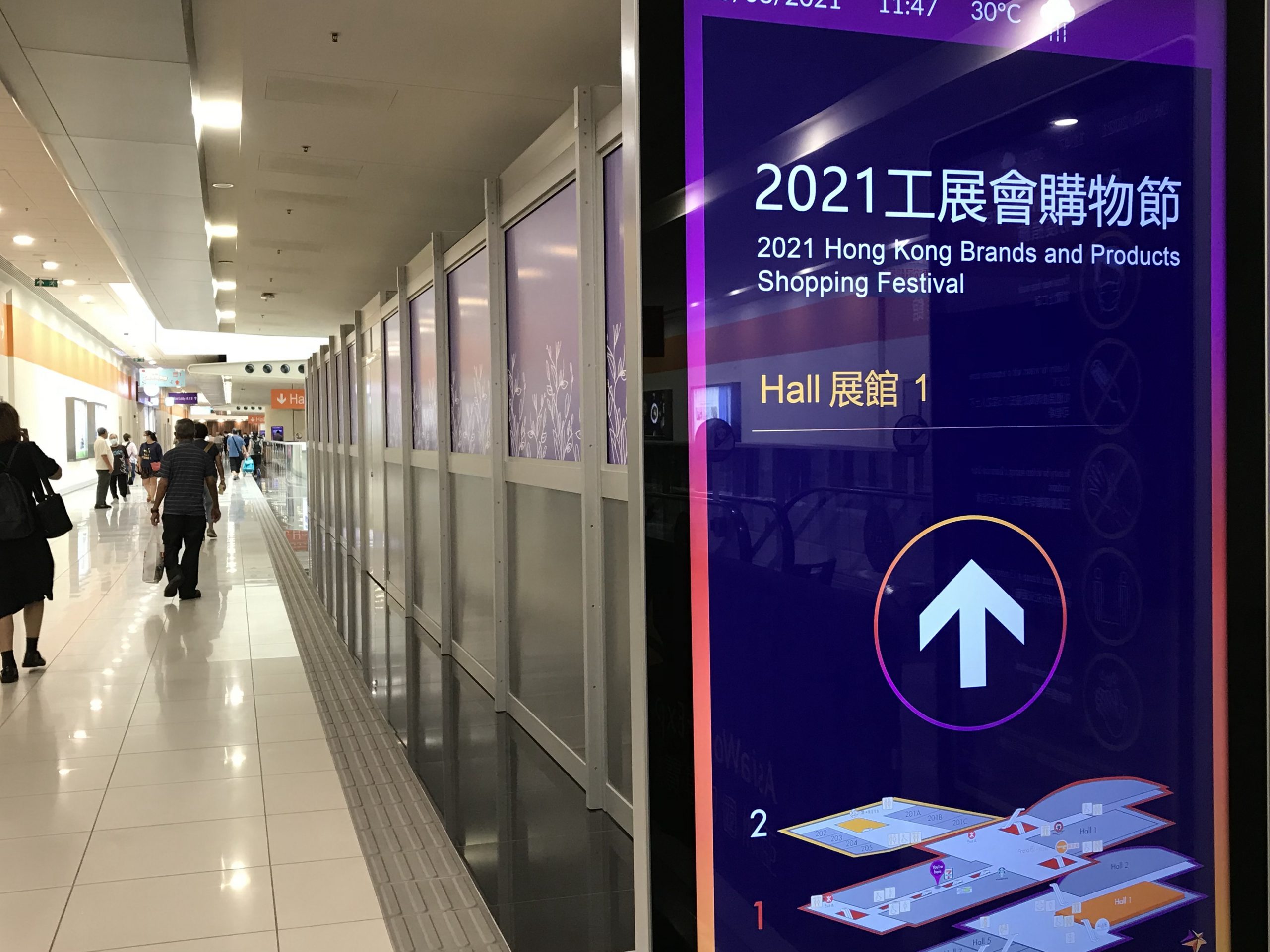 The 2021 Hong Kong Brands and Products Shopping Festival, which was traditionally held during winter, opened on Friday in hopes to tap the buying spree boosted by the government's HK$5,000 consumption voucher scheme.
For its first time held in summer, the festival will last for three days from August 6 to 8 at the AsiaWorld-Expo in Chek Lap Kok on Lantau Island. 
After the opening ceremony of the festival, Edward Yau Tang-wah, Secretary for Commerce and Economic Development of Hong Kong, said the electrical consumption voucher was intended to boost the economy.
"Despite securing the enterprise, employment can also be secured by only spending a dollar," he said. "We hope this goal can be achieved in the short run."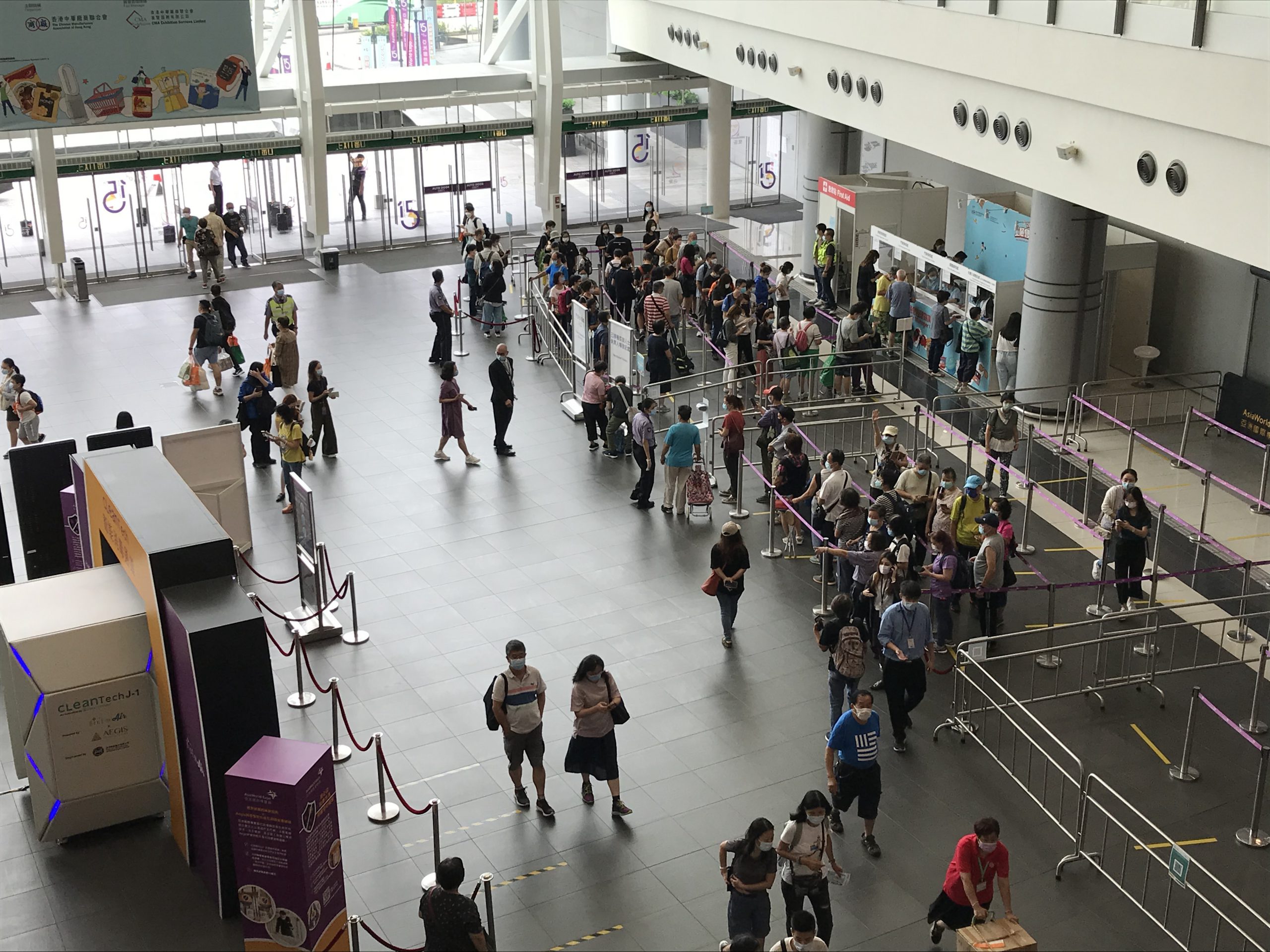 The festival, used to be held annually in December or January in Victoria Park in Causeway Bay, offers a variety of goods, as well as entertainment like shows, lucky draws and booth games for visitors.
The organiser, the Chinese Manufacturers' Association of Hong Kong, expected the festival would have an enthusiastic response as registered citizens started to receive a $2,000 electronic voucher from the beginning of August. The balance of the voucher will be paid later this year.
"Some customers bought boxes of products using the vouchers," said Ms Lee, who refused to disclose her first name. She is in charge of HOME+, an online shop that offers frozen food, groceries, household appliances and beauty products.
"We expect a 10% to 20% increase in membership after the festival," she said.
The owner of Tak Shing Sea Products Co., Ltd. Ms Woo, who withheld her first name, said  
while half of the customers purchased with electronic vouchers, the sales were limited. "They spend no more than $2000," she added.
"We didn't fantasise about making a profit within these three days," Ms Woo said. "Frankly speaking, we will lose money." Her company would focus on brand promotion instead during the festival.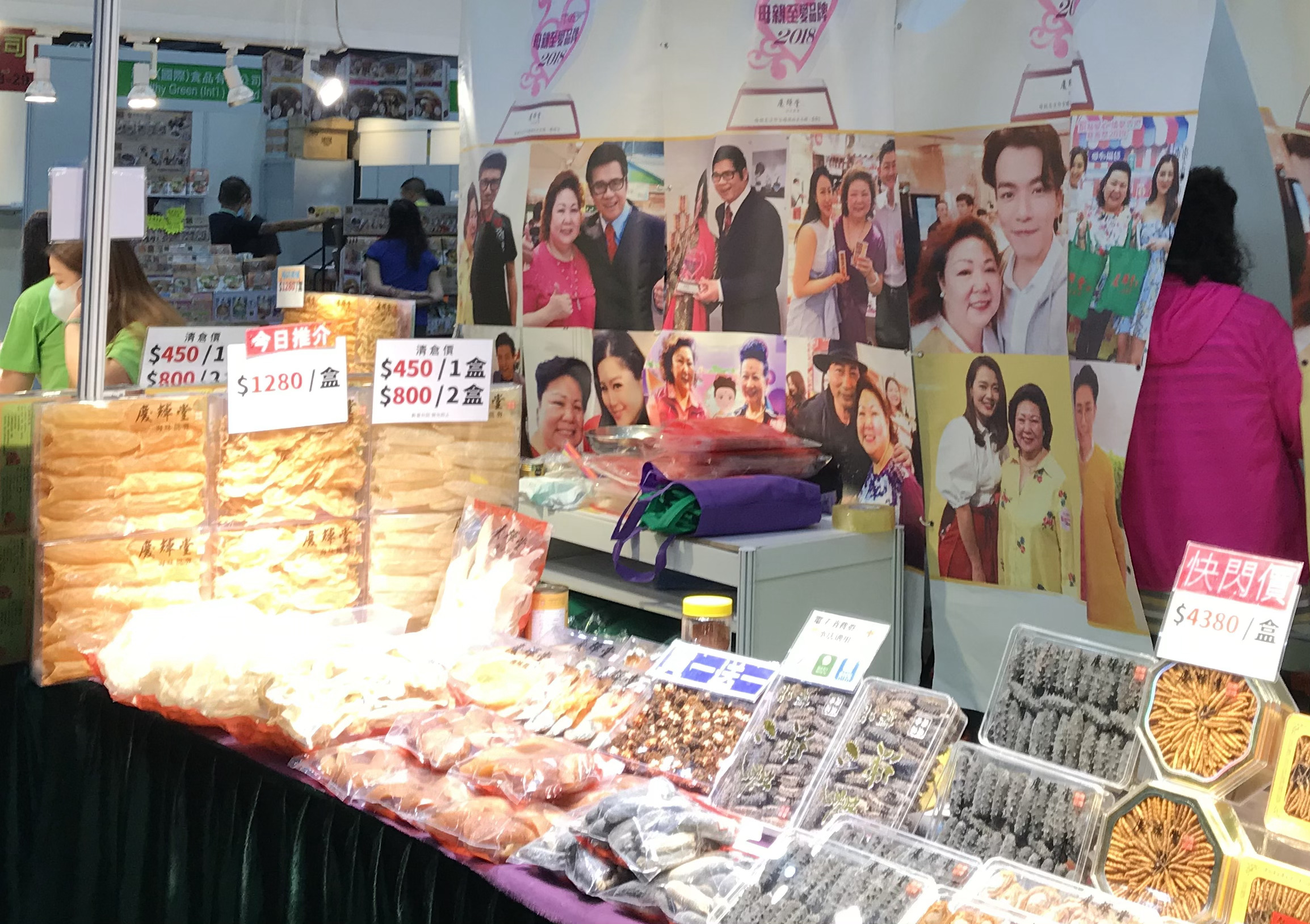 More than 250 booths participated in the festival, offering food, household products, fashion goods and pets supplies. 
"I spent a little more because of the voucher," said Ma Wai-yin, a customer who travelled to the AsiaWorld Expo at the outskirts. She was disappointed with the limited variety of stores.
"I used to visit the festivals twice, but once is enough this time," she said.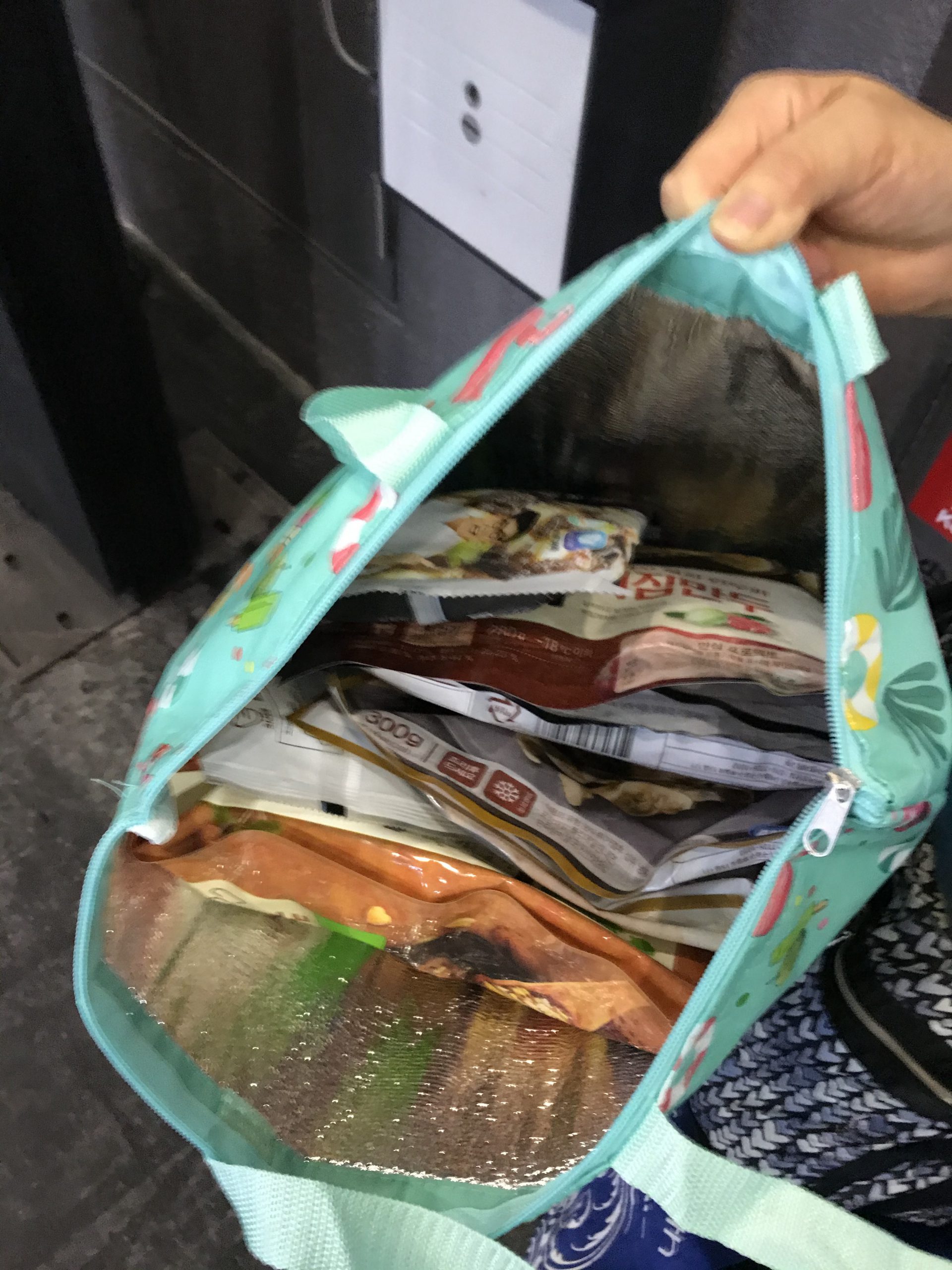 Last year, the annual expo was forced to move online due to the coronavirus pandemic.
Ms Shek, a customer who refused to disclose her first name, said she did not spend much even she got the voucher. "There are not many stores," said Ms Shek. "We came all this way to Lantau Island and it turns out the products are not attractive."
Compared to the traditional outdoor festival, Ms Lee felt more comfortable indoors with air conditioning, but the stores in AsiaWorld Expo were way less than those held in Victoria Park. Ms Lee, who did not reveal her first name, spent only $200 on the festival. 
"Stores in Victoria Park are way more diverse," she said, "I could spend the whole day at Victoria Park, but only three hours here."
Due to the remote location, seven Free Shuttle Bus Routes transport visitors from Tin Shui Wai, Tung Chung, Yuen Long and Tuen Mun to the AsiaWorld-Expo. 
People who received at least one dose of COVID-19 vaccine can enjoy free admission.