Hong Kong's news media faces practical challenges in face of global digitalisation
By: Stephanie Ma、Hailey Man

Edited by: Jade Li

2018-10-12
The traditional mass media in Hong Kong is slow to strategise its use of digital technologies compared to news outlets worldwide, media professionals said on October 6 at the 2018 European Study Tour Seminar organised by the Journalism Education Foundation.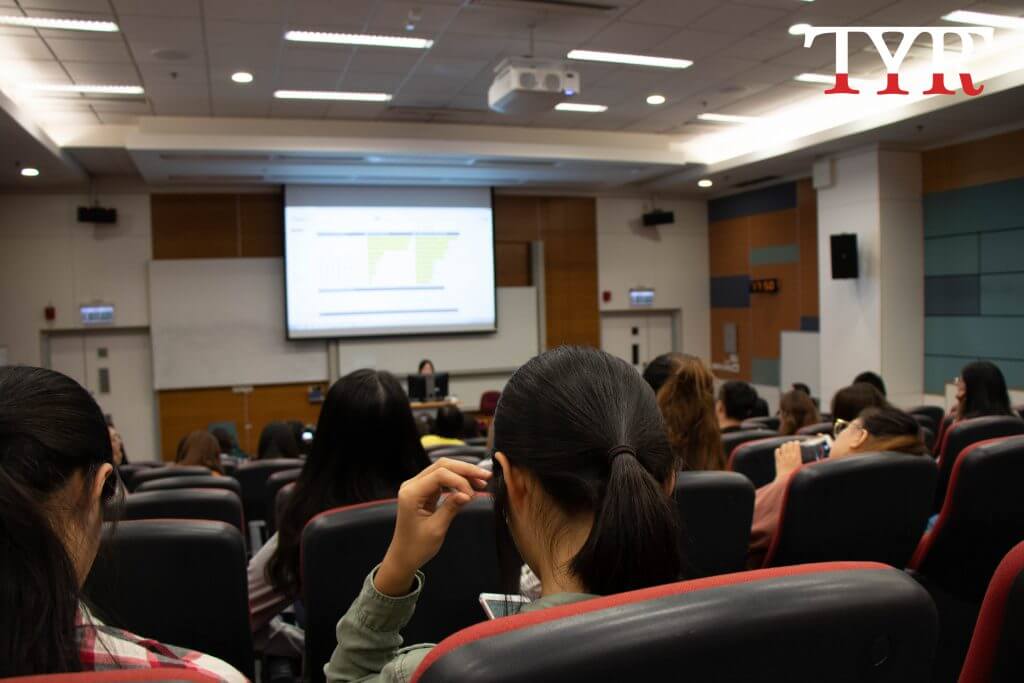 "Digitalisation has drastically transformed the international media landscape in recent years. Whilst a myriad of European news organisations have already undergone major structural transformations, most media organisations in Hong Kong have not responded to these trends,"  Raymond Li, a senior lecturer of the Hong Kong Baptist University's Journalism Department said.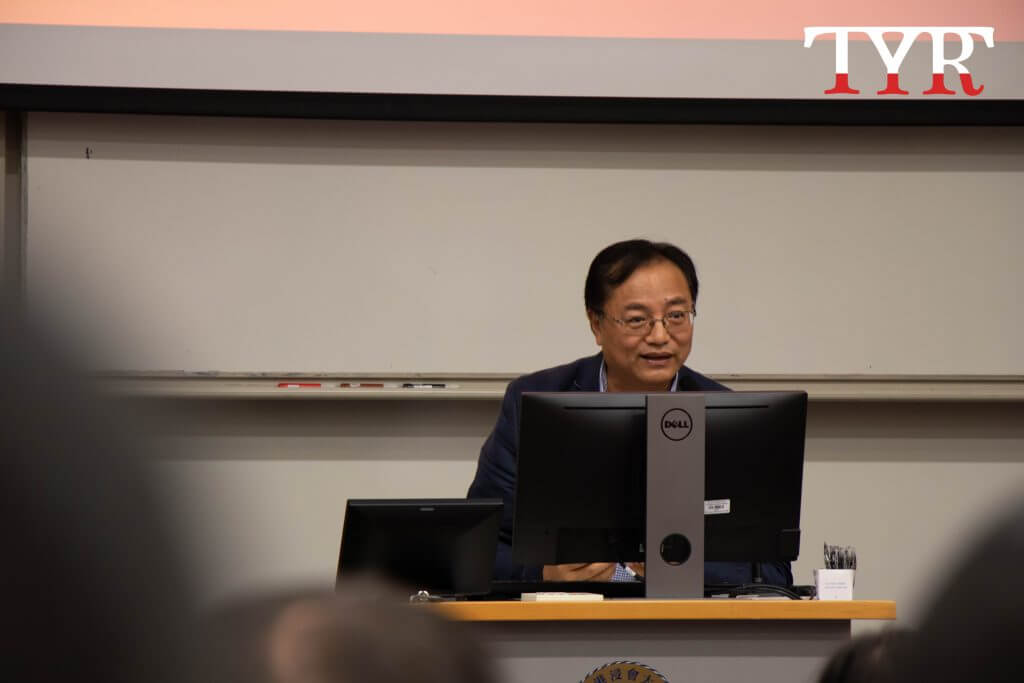 Attended by tens of journalism students from local universities, the post-tour event was centred mainly around reflective observations several media persons made after comparing the digital transformations of news organisations between Europe and Hong Kong.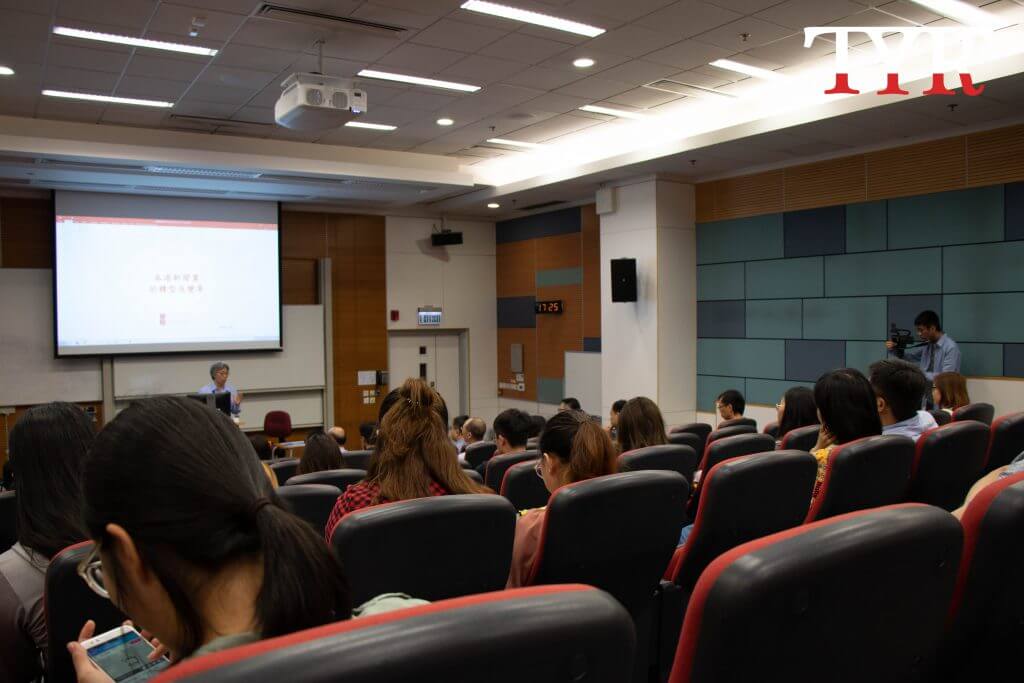 "Traditional news outlets in Hong Kong are very conservative when it comes to embracing digital transformation as the risk is often very big," said Siu Sai-Wo, CEO and Executive Director of Sing Tao News Corporation Limited.
Mr. Siu stated vast differences in the operating mechanisms of online and print media as one of the risks media companies have to bear in case of investment failure. Now that is technology being more prioritised over content, new media journalists face more pressure to produce innovative online content, leading to a surge in churn rates amongst some media companies.
Mr. Siu added that some companies also need to retrain employees who had only received conventional journalism training.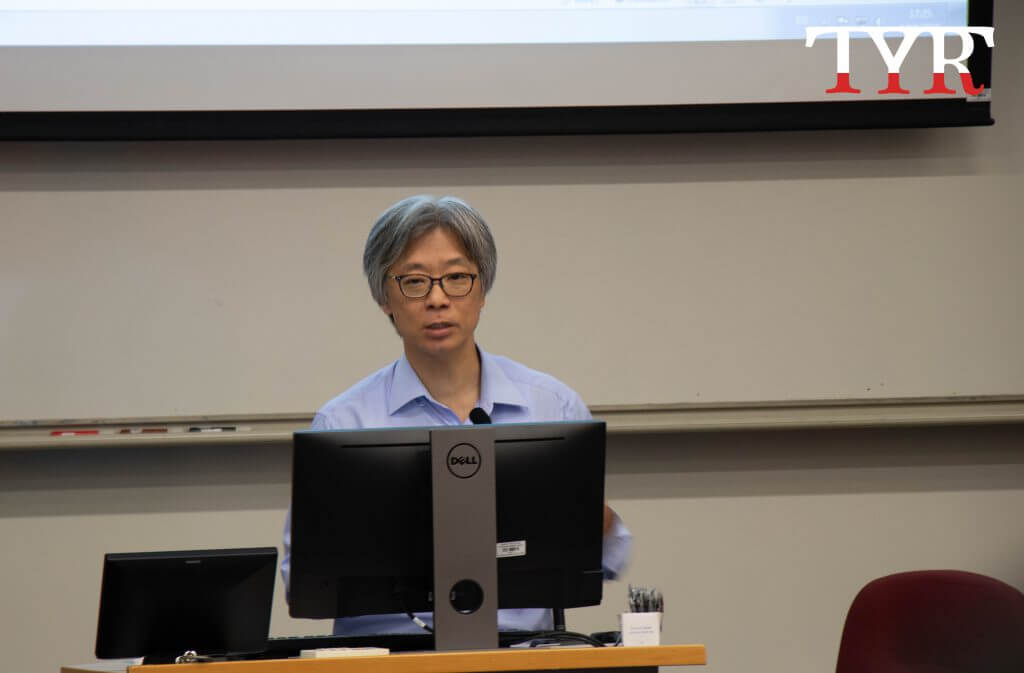 Mr. Li believed that Hong Kong's media sector lacked an explicit digital development strategy as some still expect room for the traditional media to thrive. "When it comes to developing innovative new media products, we also lag behind in investment and expertise," he continued.
South China Morning Post is one of the few companies that have started to incorporate breakthrough technologies like artificial intelligence and big data into the process of news production, according to Mr. Li.
"Over the past year and a half, we have restructured the operation of our newsroom with a 'digital-first' mindset. In the near future, we will implement the use of artificial technology in our mobile application for promoting stories to all our readers online," Tammy Tam, Editor-in-Chief of the newspaper.
SCMP has also implemented a three-pronged data analytics framework for the building and launching of new products, namely data cleaning, mining and actions strategies.
In suggestion to what the media industry can do in face of global digitalisation, Mr. Li encouraged the media sector to actively embrace breakthrough technologies such as big data and cloud computing in the newsroom but mentioned insufficient government support in research as another obstacle.
"The media industry in Hong Kong should, therefore, start pursuing collaborations with local universities in future projects. On the other hand, however, journalism schools must also strengthen their ties with the media and consider restructuring curriculums that will respond to the actual needs of the industry."