Health sector calls for wise spending on $75 billion fund for Hospital Authority
By: Tomiris Urstembayeva、Han Xu、Leone Xue、RonaldFan

Edited by: Tomiris Urstembayeva、Han Xu、Leone Xue、RonaldFan

2020-02-26
Financial Secretary, Paul Chan, has made the fight against COVID-19 a priority in this year's budget. In his speech in Legco on Wednesday, he promised $75 billion will be granted to the Hospital Authority, however, some professionals worried that the budget is not going to be spent wisely. 
"They are not managing their money effectively. The government should be monitoring how the HA uses the money effectively and properly," said Cyrus Lau Hoi Man, a registered nurse and an officer of Hong Kong Allied Health Professionals and Nurses Association.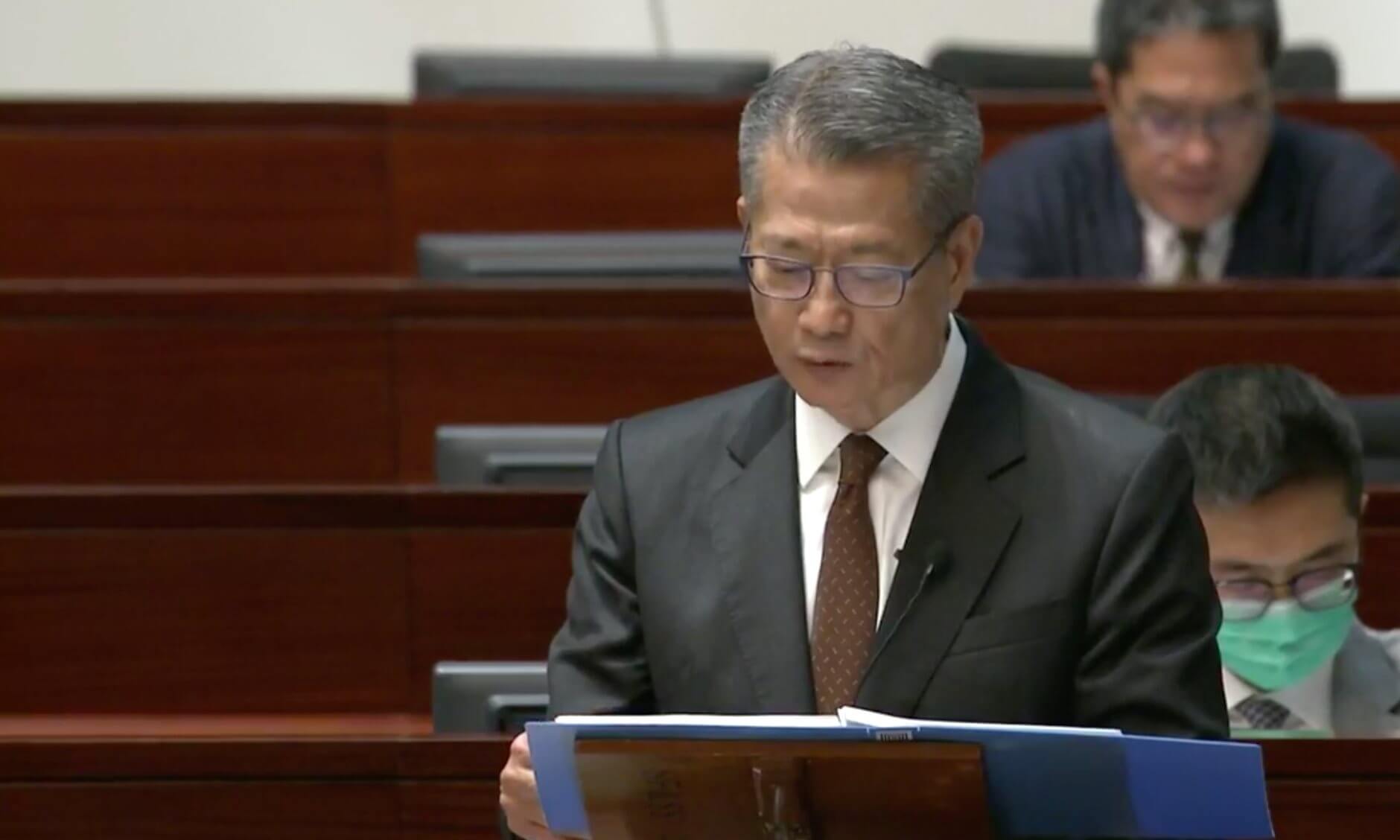 Out of the $75 billion, $30 billion will be spent on setting up Anti-epidemic Fund to facilitate the provision of prevention supplies by sourcing them worldwide, while supporting local production to satisfy soaring demand. 
"Making good use of fiscal reserves to support enterprises and relieve people's hardship is certainly in line with our people's expectations towards the government under the current difficult environment," said Financial Secretary, Paul Chan Mo-po.
The Hospital Authority will get $600 million to increase manpower and improve the quality of. Services. Another $650 million will go toward supporting the District Health Centre in Kwai Tsing and to set up six more centres around Hong Kong in the coming two years.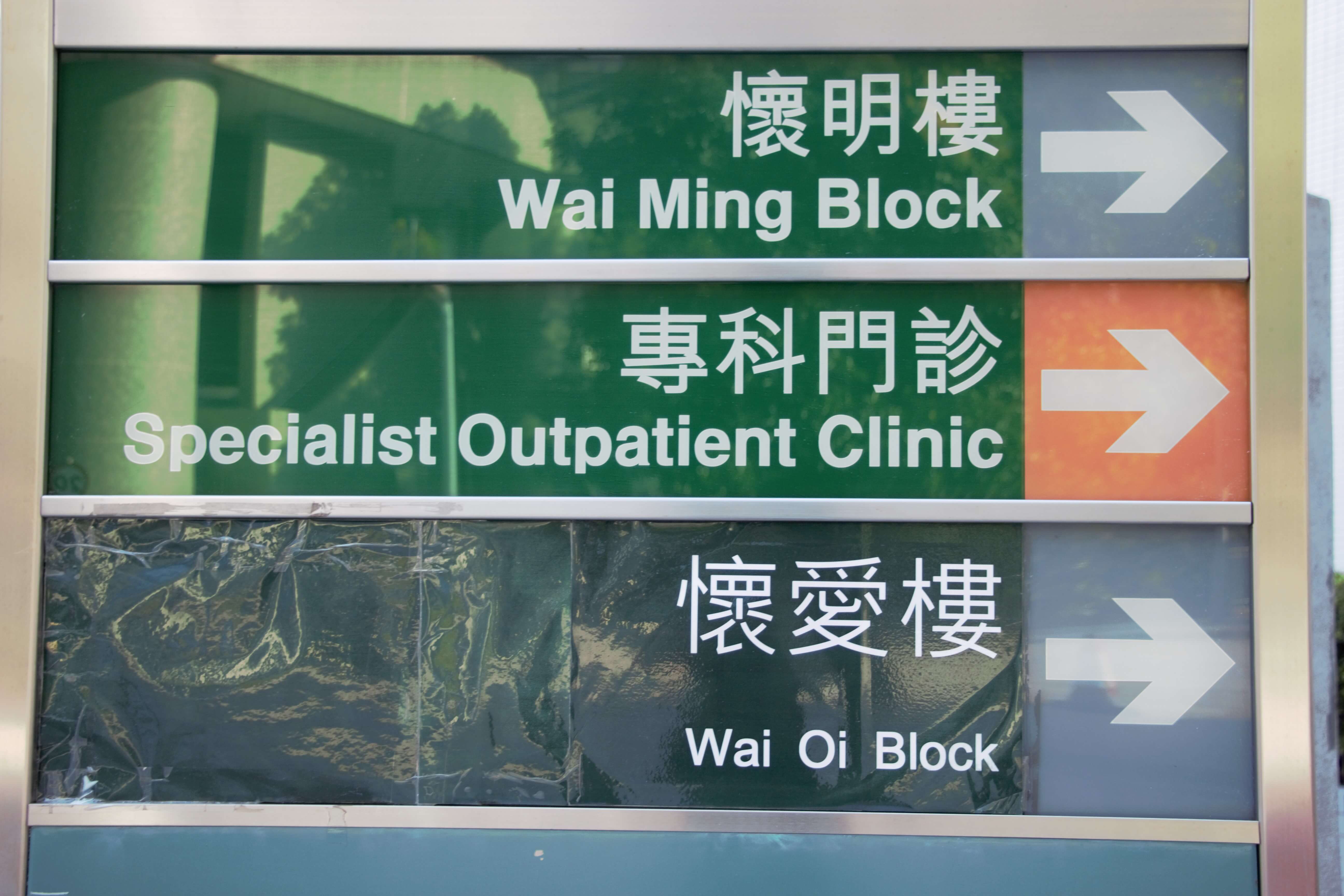 "(We) will continue to allocate resources to promote district-based primary healthcare services, with a view to enhancing the public's capability in self-health management and providing community support for chronically ill patients," said Mr Chan. 
Rehiring retired doctors and nurses is one of the ways the government is planning to solve the doctor shortage. But according to Mr Lau, this solution is only "a bottle of water to put out a big fire" as retired doctors are not as "energetic" as the younger ones.
He also thinks that it's necessary to propose "punishment" to avoid any unfairness in distributing the budget. 
"The Hospital Authority is not running low in their budget. They are not using their money wisely," said Mr Lau. "[Last year]They chose to spend a lot of money on paying management heads, which is unfair to the frontline hospital staff."  
Mr Chan says that building quarantine and additional medical facilities will enhance prevention and treatment of infectious diseases. To increase the effectiveness of health services at the district level, "DHC Express" run by non-governmental organisations will be established in 11 districts which will cost an estimated $600 million.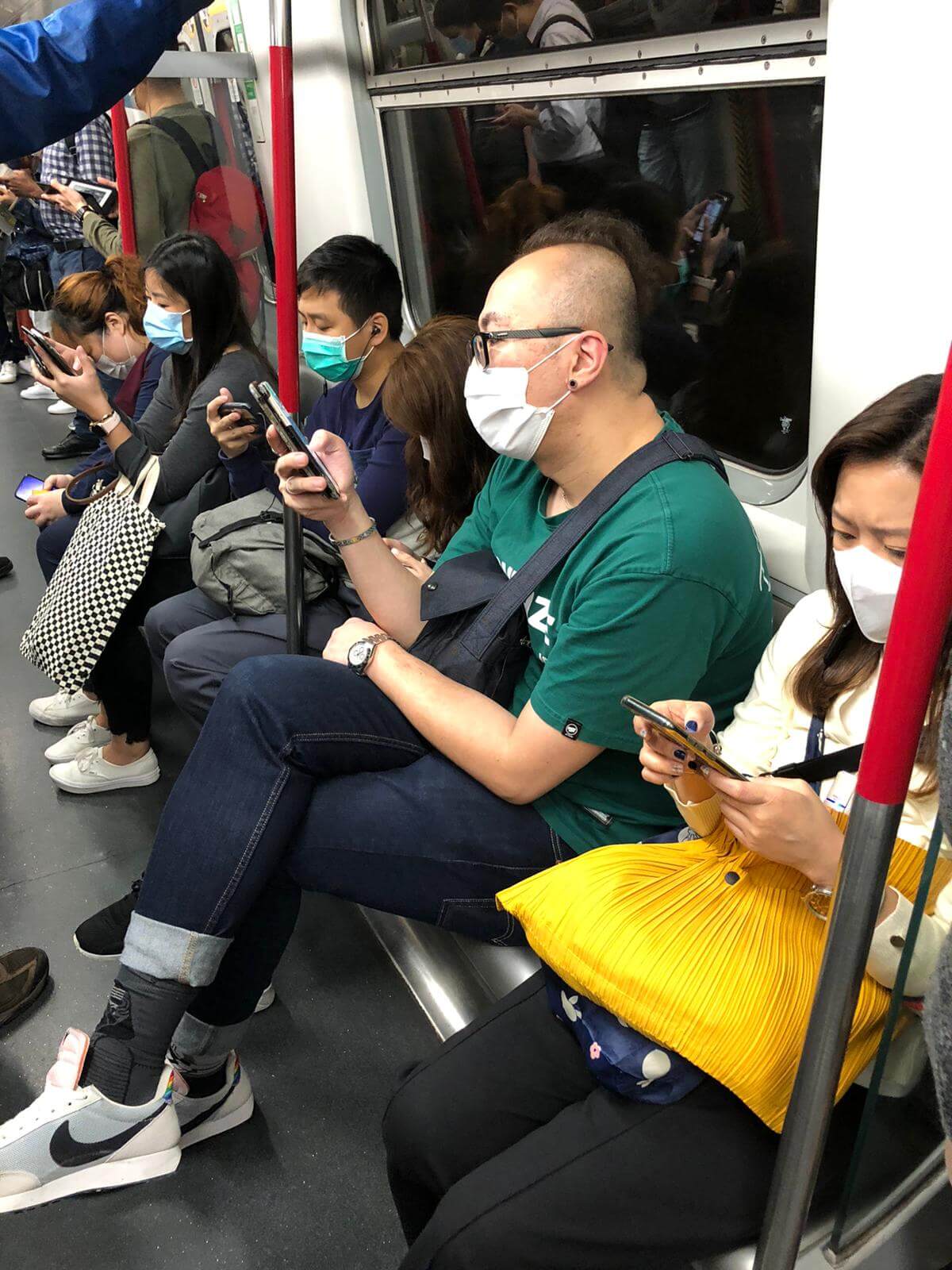 The government has been criticised for its ineffective sourcing and provision of surgical masks earlier this month. Earlier this week, local company Focus announced that they will produce 3 million nanotech masks in order to fill the shortage gap.