Hong Kong budget plan subsidizes employment programmes under weak economy
By: BellaHuang、Cynthia Lin、ShukmanSo、Sunny Sun

Edited by: Mark Chen、AlecLastimosa

2020-02-27
The Hong Kong government will provide additional annual funding of $30 million for employment programmes of the Labour Department to relieve job loss and financial pressure on individuals and companies, said Financial Secretary Paul Chan Mo-po in the Feb 26 budget plan.
The economy in Hong Kong has been hit hard by the outbreak of the coronavirus and months of anti-government protests, which makes the labour market subject to huge pressure.
According to the Census and Statistics Department, the seasonally adjusted unemployment rate in Hong Kong has risen to 3.4% from November 2019 to January 2020. 
Over the same period, the employed population has decreased by over 10,000 to 3.80 million, and the number of people available for work has dropped by around 16,300 to 3.93 million.
"The labour market eased further as economic conditions continued to worsen," said Law Chi-kwong, Secretary for Labour and Welfare. "The year-on-year decline in total employment widened further," he added.
Dr Law said that the dramatic fall in employment rate signified that some people may have chosen to leave the labour force after losing their jobs.
In light of the worsened employment situation, Paul Chan encourages employers to hire the elderly, the disabled and young school leavers by raising the ceiling of on-the-job training allowance under different employment programmes.
The Youth Employment and Training Programme is a pre-training programme for all young school leavers aged 15 to 24. Participants of the programme can apply for one-month internships provided by the government, welfare agencies and private enterprises, as well as an internship allowance of $45,800.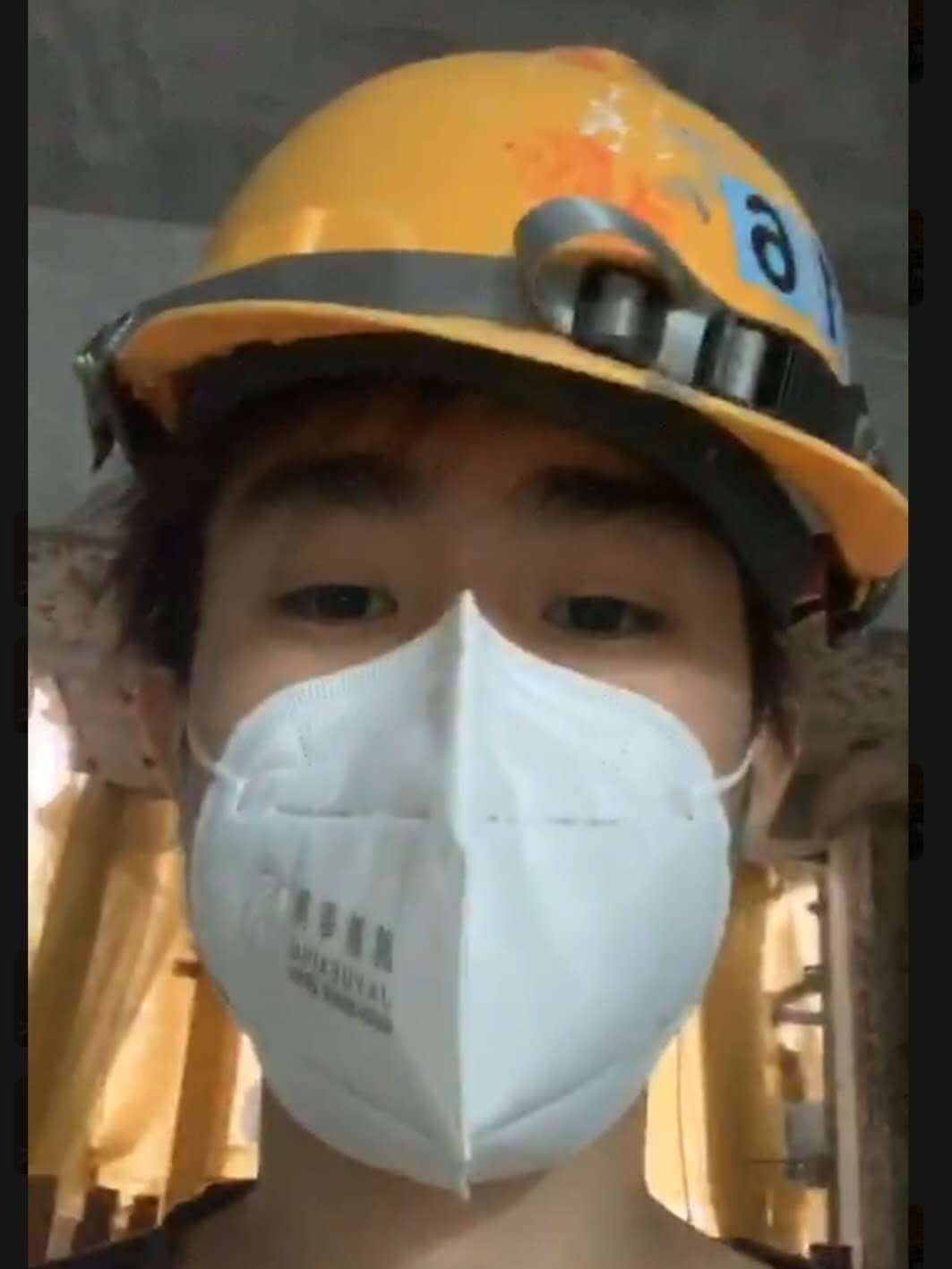 "I came to Hong Kong last year and worked as a handyman. But our industry has been affected by anti-government protests since last September," said Wong Tsz-Hong, 23, who has been working after graduating from high school in Foshan, Guangdong.
Mr Wong said he had to work for at least 25 days per month for $20,000 in the past, but now he has difficulty affording the $9,000 monthly rent because of his unemployment.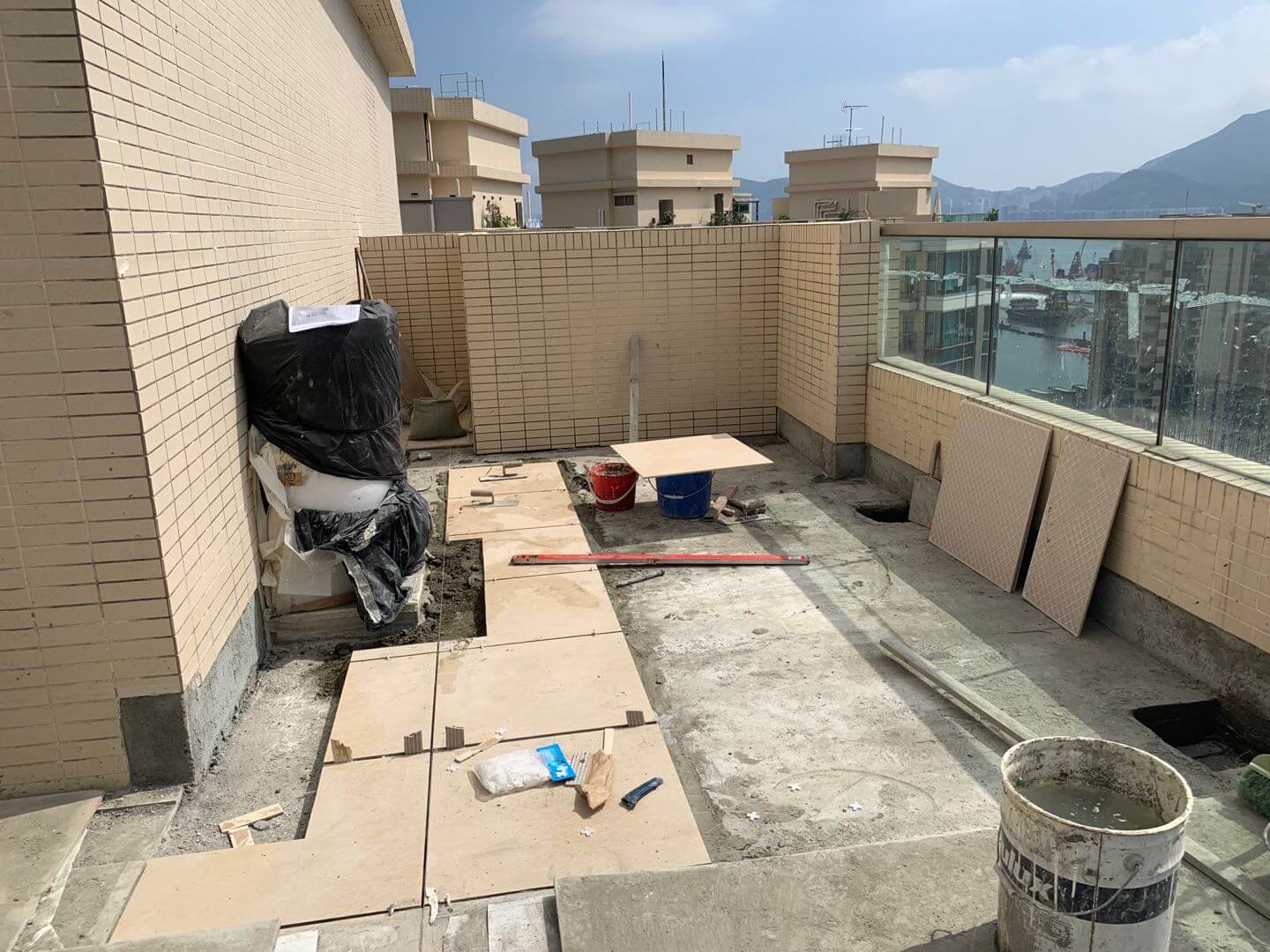 "But I will not consider joining the Youth Employment and Training Programme," said Mr Wong.
He pointed out that the training allowance of $70 per day is not enough to cover basic living expenses, not to mention his brother's tuition."The allowance will not be paid until the end of the program, which means I cannot make enough money to support our life for a long period," he said.
In the 2020-21 Budget, monthly subsidy for employers providing training programmes increases from about $2,250 to $4,000 at most per employee.
"The enhanced measures are expected to be implemented in the second half of this year and benefit some 4,000 persons annually," said Paul Chan.
However, according to the Director of Audit's reports in 2019, the overall unemployment rate of young people aged 15 to 24 remains at a high level, ranging from 8.5% to 10.5%, and the retention rate of employment cases under the middle-aged and elderly employment plan decreased from 77.7% in 2015 to 61.8% in 2017.
Compared with the subsidy for the Labour Department programme, Mr Wong preferred the government's policy of dispensing $10,000 to each Hong Kong permanent resident aged 18 or above.
"It covers my one-month rent at least," said Mr Wong, " I hope the government can solve the housing problem while spending money to encourage young people to attend vocational training."