Policy Address 20/21: HK government to introduce cash allowance for low-income families
By: CarineChow

Edited by: AlecLastimosa、Jay Ganglani

2020-11-25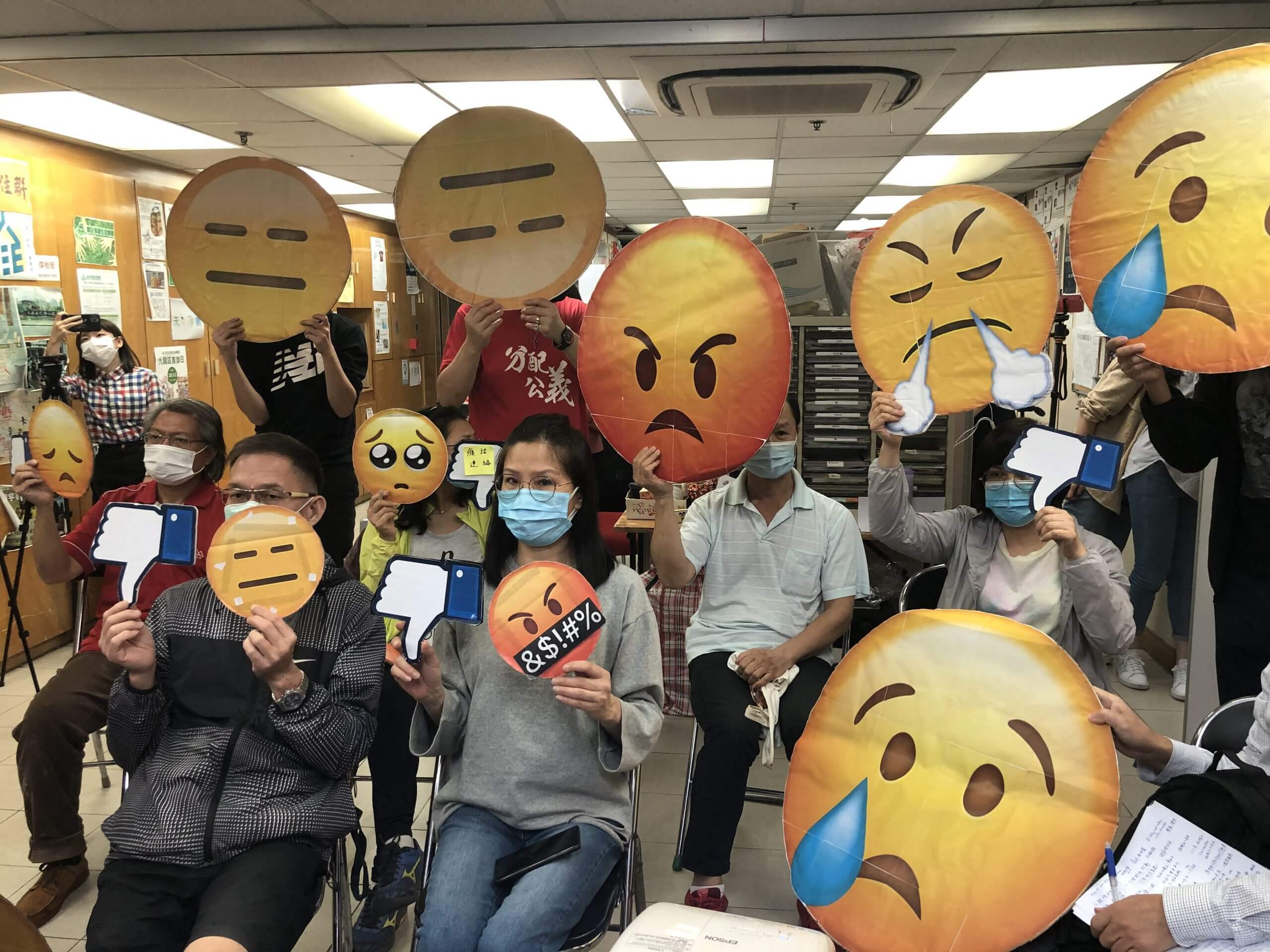 Chief Executive Carrie Lam Cheng Yuet-ngor highlighted new public housing schemes for residents with plans to provide low-income families currently waiting in line for public rental housing with cash allowance over a prolonged period.
In the live broadcast, Mrs Lam hopes that the new schemes will "get Hong Kong out of the impasse and restore people's confidence as soon as possible." 
To meet the demand of about 301,000 public housing units, the government plans to use 330 identified hectares of land required based on the Long Term Housing Strategy Annual Progress Report 2020 to implement 316,000 flats within the next 10 years. 
Locations involved the Tung Chung reclamation side, the agricultural and brownfields sides in new development areas such as Kwu Tong North, Fanling North. Other suggested areas include nine sites at Kai Tak and Anderson Road Quarry, and parts of Fanling Golf Course will also be used for public housing development. 
"It is the prime time to create more land for housing," she said.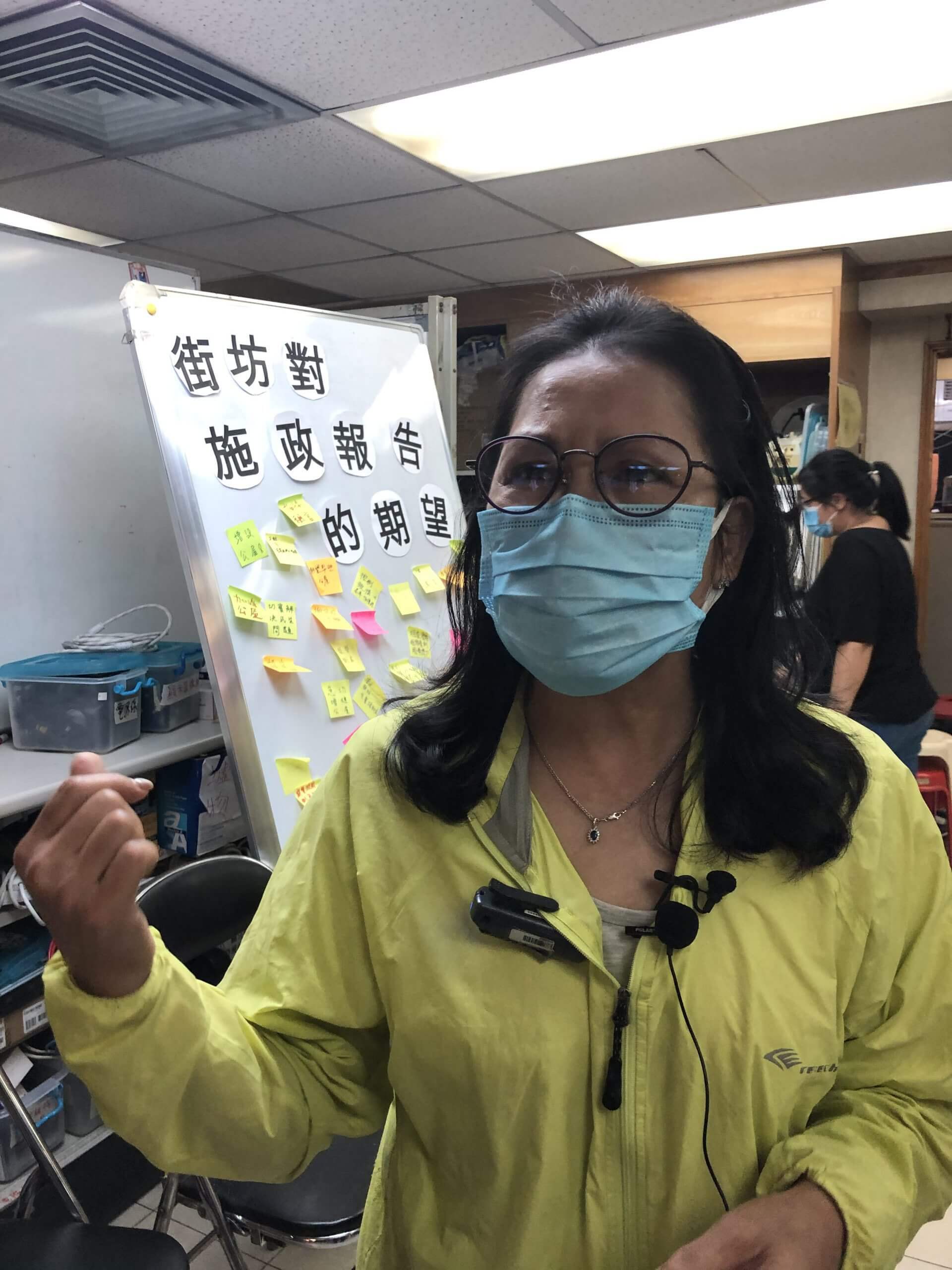 Ms Leung, who has been in line for public rental housing for four years, rated the policy address one out of 10.
"She [Carrie Lam] did introduce new public housing, but it seems that the majority would be sold in the market rather than being rented, which would have zero impact on shortening the waiting time for public rental housing," Leung said.
Currently, the waiting time for public rental housing averages at 5.6 years, which has increased by 0.1 years compared to June this year. As of September, there are about 156,400 general applications for public rental housing and about 103,600 non-elderly one-person applications. 
A new cash subsidy will roll out for people waiting for public rental housing. In the trial scheme, applicants with two or more persons, and elderly one-person applicants not living in public housing and waiting for more than three years without being given their first flat, are eligible for the sum. 
Fernando Cheung Chiu-hung, a former Legislative Council member, was disappointed with this year's policy address. "All the promises for the grassroots come to nothing."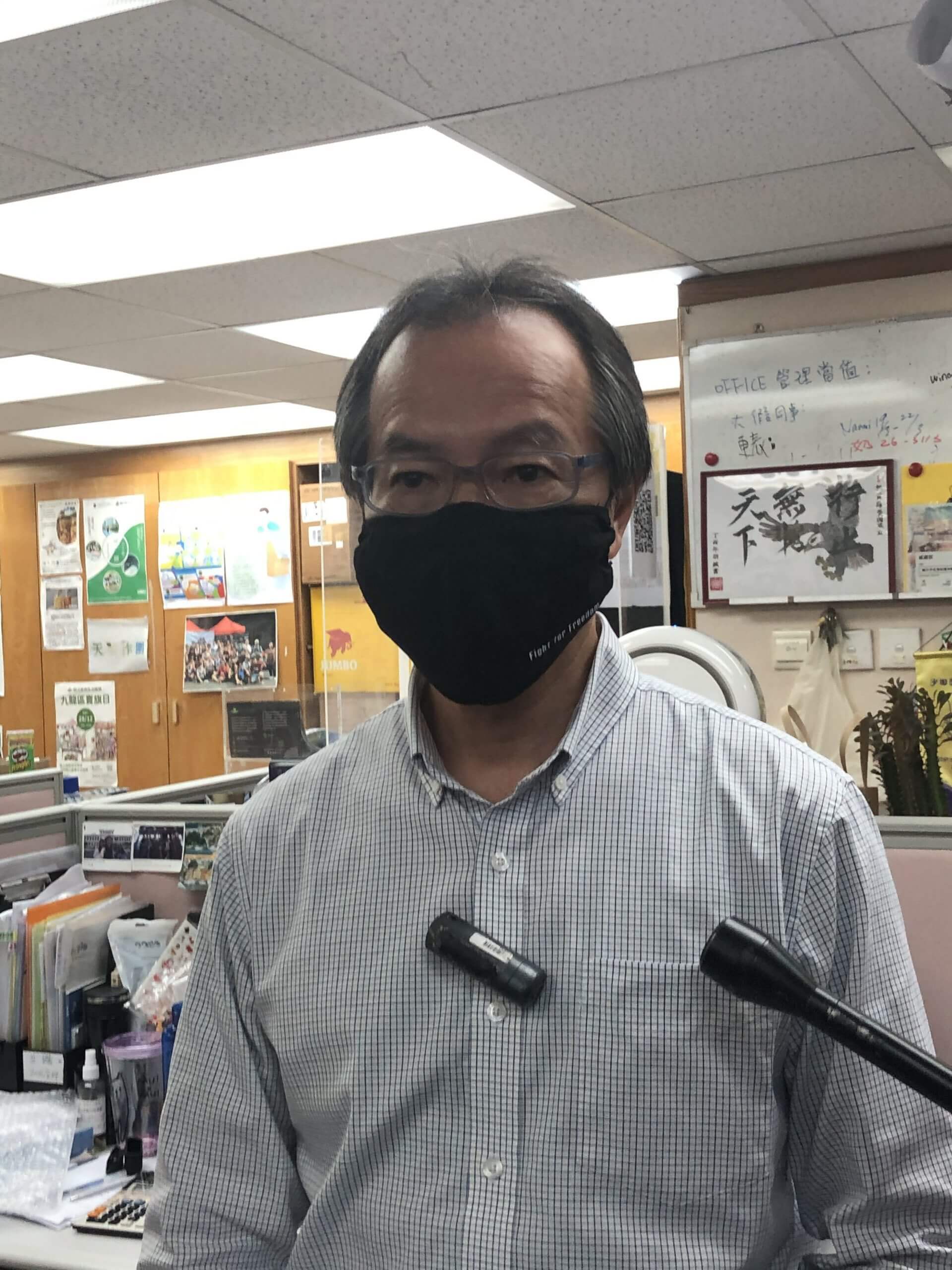 He suggested that the amount provided in the cash subsidy trial scheme should cover the extra rent citizens paid for renting private housing.  "The duration should also last until families are allocated a flat," Cheung said in an interview.
Mr Hung, 58, a construction worker, shared that the cash subsidy trial scheme is a step in the right direction. However, he expressed uncertainty whether this could help his family as there are not enough details of the trial scheme available. 
Now living in an 80 square feet subdivided flat as a family of three, Hung has been queuing for public rental housing for seven years. "The most important thing is to speed up the process of allocating public rental flats," he added.  
Other government housing policies include regularizing the Green Form Subsidized Home Ownership Scheme and White Form Secondary Market Scheme, and to introduce Starter Homes pilot projects to further housing development potential in the city.
This year's policy address, initially scheduled on Oct. 14, was postponed by 6 weeks citing support from the central government to help Hong Kong's post-pandemic recovery.