Policy Address 2021: Northern NT 'metropolis' to see massive housing development, increase to 350,000 units
By: YANG Zhenfei、WANG Jingyan 王婧言

Edited by: Vikki Cai Chuchu、Yoyo Kwok Chiu Tung

2021-10-06
Chief Executive Carrie Lam Cheng Yuet-ngor announced a massive development plan, including  housing, commercial property, transportation infrastructure and technology companies, on the border with the mainland in her last policy address today.
The Northern Metropolis Development Strategy will add around 600 hectares of land to the Northern District and Yuen Long District for housing and commercial use, including 165,000 to 186,000 additional housing units, she said, bringing the total number of units to 926,000 for around 2.5 million people.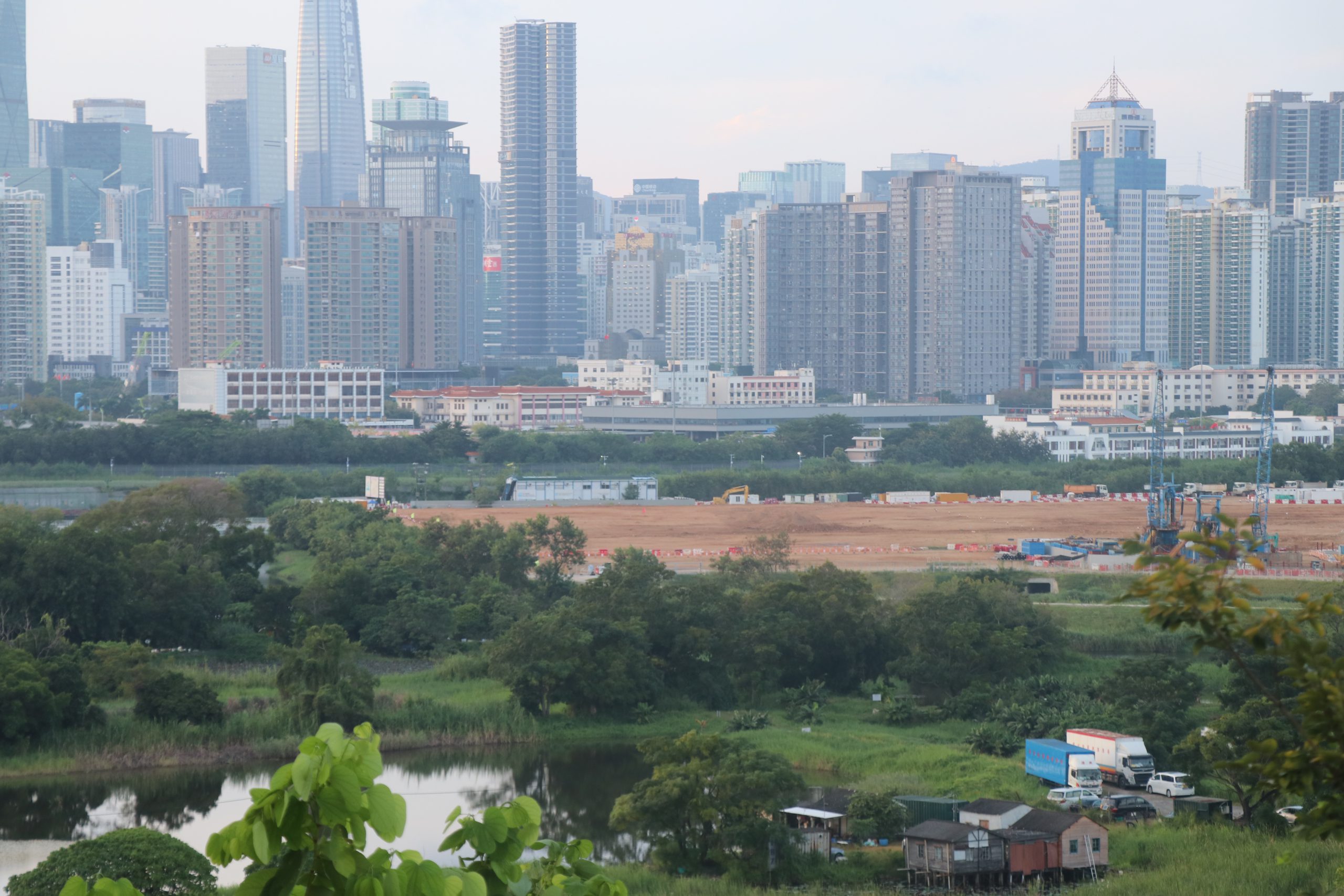 "It is the most vibrant area in Hong Kong, where urban development and major population growth will occur over the next 20 years," Lam said.
The area is also expected to generate about 650,000 jobs, of which 150,000 will be IT related.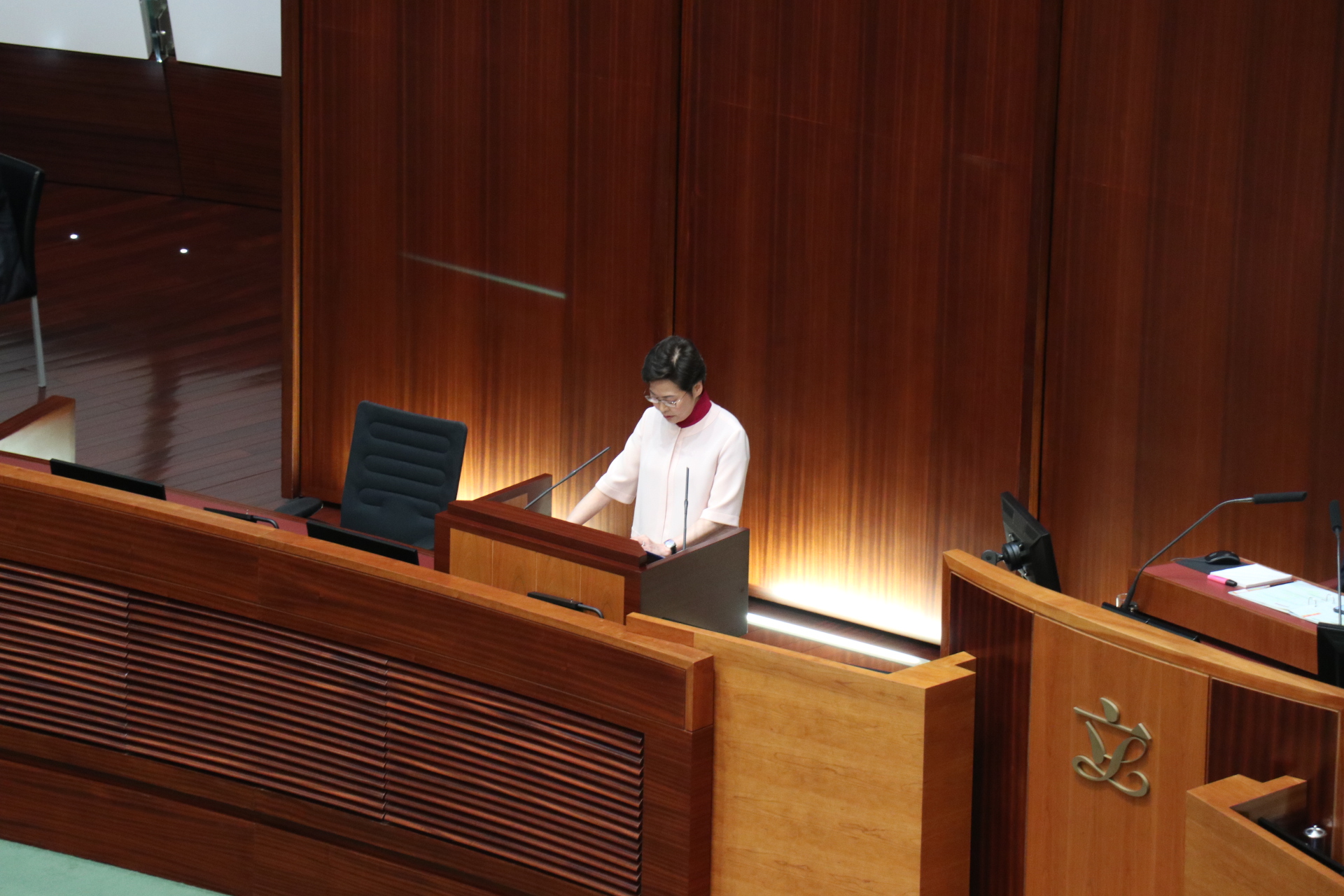 Some of the land to be developed is brownfield, undeveloped  land mainly used as open storage yards, warehouses and other industrial or rural workshops. The land-use efficiency of these brownfield operation sites is generally low.
 Li Che Lan, professor in public policy at City University Hong Kong said land is one of the most pressing issues in Hong Kong. She said the development of the New Territories will alleviate the problems of high housing prices and a housing shortage in Hong Kong.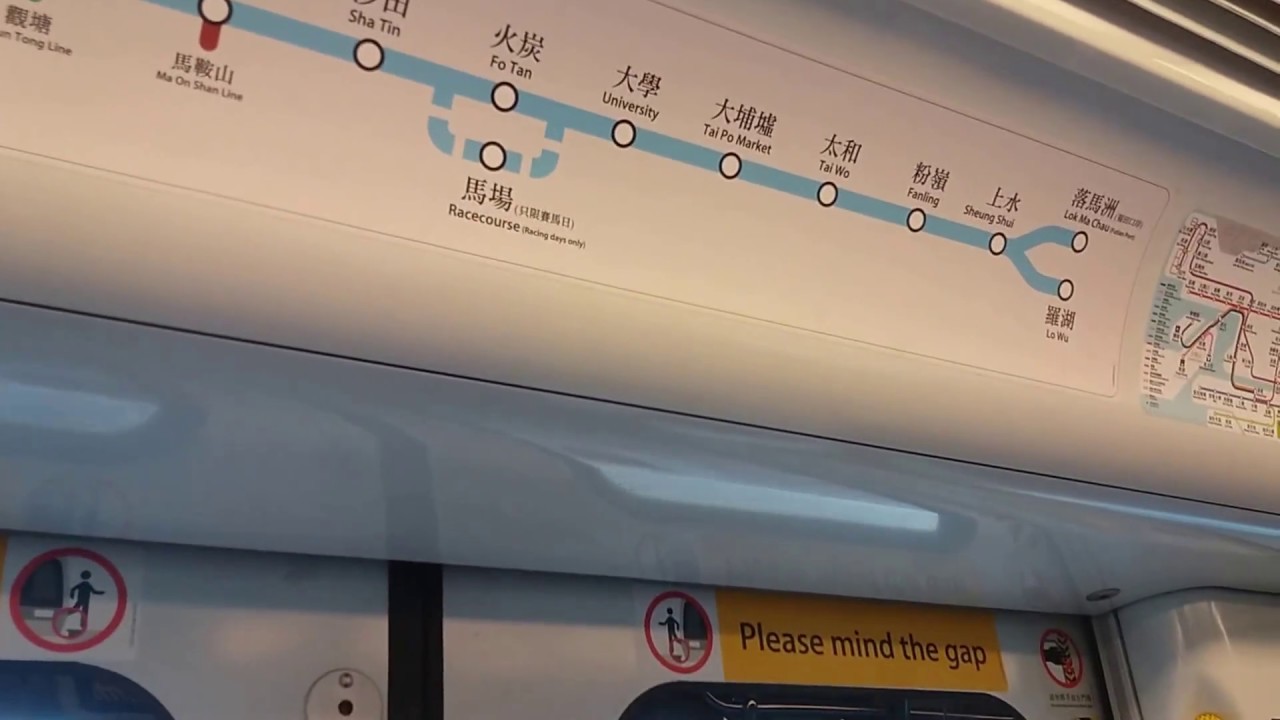 Mee Kam Ng, Director of the Urban Studies Programme at Chinese University of Hong Kong, said that the development of New Territories Area can considerably increase land supply.
Li said the government should emphasize environmental protection during the development.
However, Ng said the development plan is more realistic and environmentally friendly, compared to Lantau Tomorrow Vision, which will be built on reclaimed land.
"The New Territories is the largest area in Hong Kong with the most ample development space, which has rich cultural heritage and historic sites," she said, expecting that the area can turn into a suitable place for living, working and travelling.
Joanne Ling, a real estate agent, said that the new development in New Territories will increase the housing price in the nearby areas and attract more people to buy houses due to the improvement of transportation and other infrastructures.
But she worried that the government may not be likely to achieve the goal on schedule. "The government should announce a detailed timetable to the public and to promise the housing supply shortly," said Ling.
Sze Ming-yu, chairperson of the Land Registry Joint Standing Committee,  said that the utilization of Northern New Territories may help to stabilize house prices. 
"At least we saw the determination of the government trying to solve the problem," she said.