"Cinema for the Climate": Environmental Crisis through Camera Lens
By: Clarice Wu

Edited by: TUNG Yi Wun

2021-12-03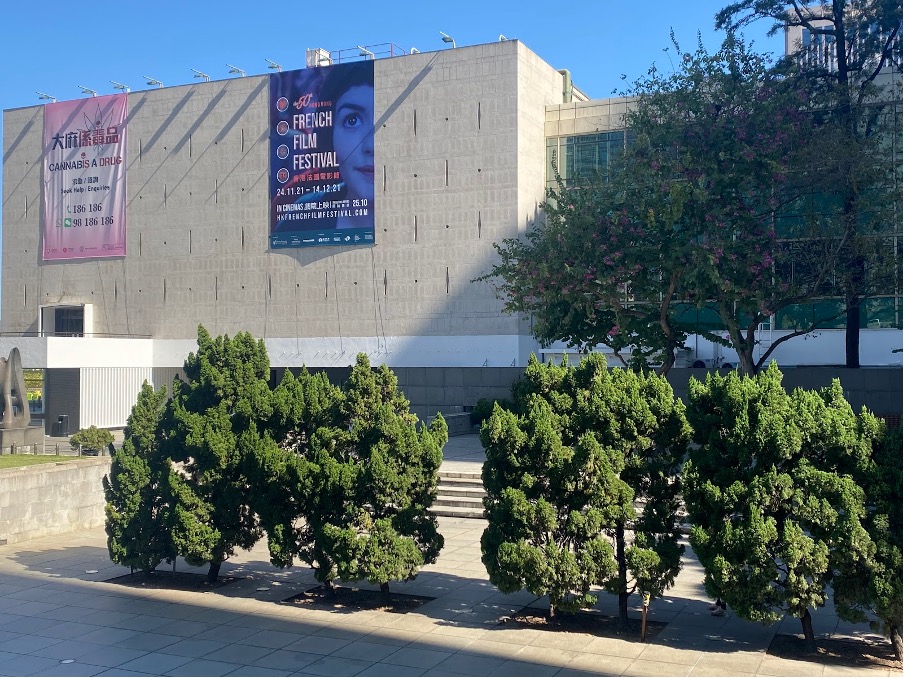 The Hong Kong French Film Festival collaborated with Greenpeace East Asia to hold a special movie screening of Animal and a roundtable discussion today. 
Dr. Benoit Guenard and Dr. Janet Chan from the University of Hong Kong were invited to the roundtable discussion with the students. Students raised questions on multiple environmental issues and discussed solutions to alleviate the problems.
To celebrate the 50th anniversary of the HKFFF, the movie screening was held in Hong Kong City Hall. The HKFFF aims at promoting public engagement in creating positive impacts on the community and raising the public's awareness of the environmental crisis. To achieve this, the HKFFF has curated a new series of movie screenings from today to 14 December, named "Cinema for the Climate", taking the opportunity to connect with youngsters through this outreach programme.
Tom Ng, Campaigner of Greenpeace, said this cooperation is a valuable opportunity to raise awareness among youngsters. 
"Through this cooperation with the HKFFF, we would like more people, especially the younger generation, to be aware of environmental issues such as climate change and water resources," he said. 
There are a total of 170 students from more than 10 faculties from different educational institutions, including the University of Hong Kong, the Hong Kong Baptist University,  the Education University of Hong Kong, the Hong Kong Academy for Performing Arts and the French International School. University students mainly come from the "French language", "Film and TV Directing" discipline who are interested in French culture and cinema.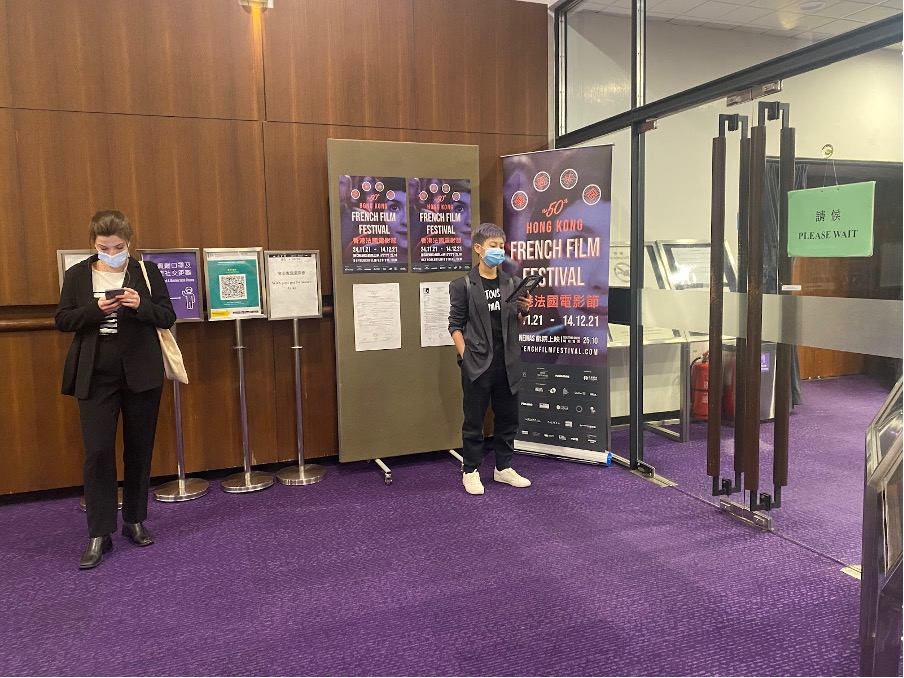 Directed by Cyril Dion, "Animal" is part of the "Cinema for the Climate" selection in this year's edition of the Cannes film festival.  The film is about young campaigners and their stories of travelling around the world to search for another way of living alongside other species, as co-habitants rather than predators.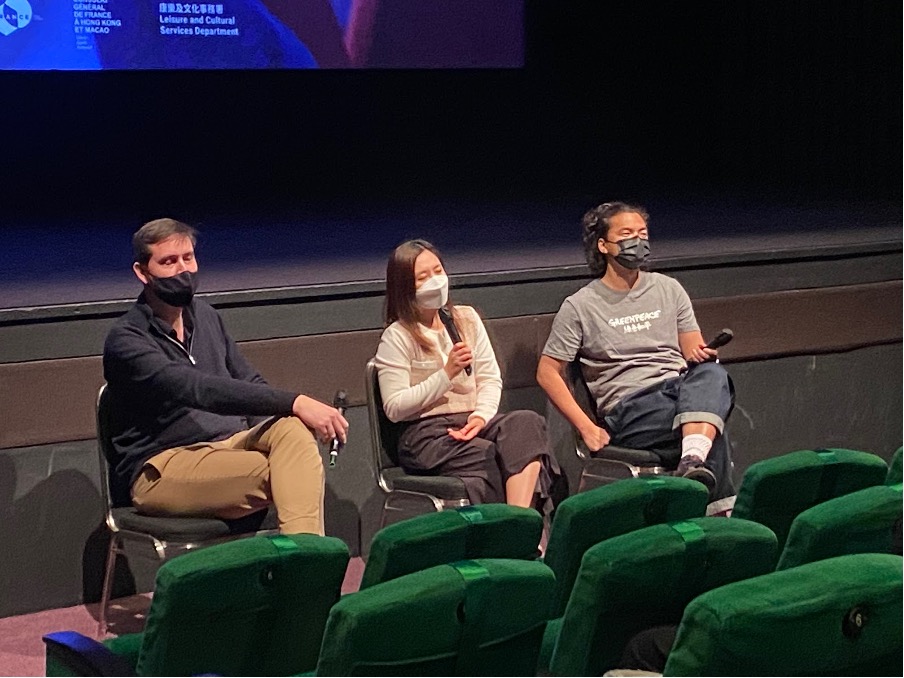 "It's an enjoyable experience," said Helen Law, a year 2 HKBU student. "I think the movie explains what we have learnt in lectures in an interesting way." 
Angie Leung, another year 2 HKBU student, agreed with Law. "The film and the roundtable discussion have touched on so many issues like overfishing and abattoir. I learned a lot," she added.
The public ticketing of other screening sessions has already started. There are more than 110 screenings of 26 latest French movies and 27 all-time classics. The public can make their purchases through the official website of HKFFF.