Lowest ever turnout under revamped LegCo Election system
By: Nick Yang、Kate Zhang、Leona Liu

Edited by: Kiki Lo

2021-12-20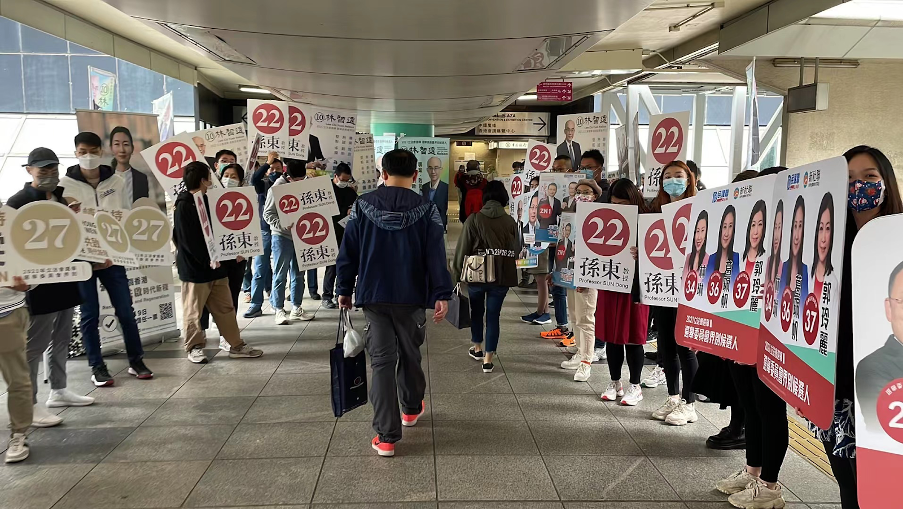 The first Legislative Council election under the revamped electoral system ended last night with a 30.2% turnout rate in the geographical constituency races, the lowest since the handover in 1997.
About 1, 350, 680 people cast their ballots in 10 geographical constituencies, a 28% percent decrease from the last Legco election in 2016.
The turnout in the Election Committee constituency was 98.5% and 32.2% for the functional constituencies, according to official statistics.
Click here to see the voting rates of different districts (made by Grace Koo).
"Their votes are not only for choosing their own LegCo members. They are also a show of support for the improved electoral system and their aspirations for effective enhancement of the governance efficiency of the HKSAR as well as the resulting economic development and livelihood improvements," Chief Executive Carrie Lam Cheng Yuet-ngor said in a press release yesterday.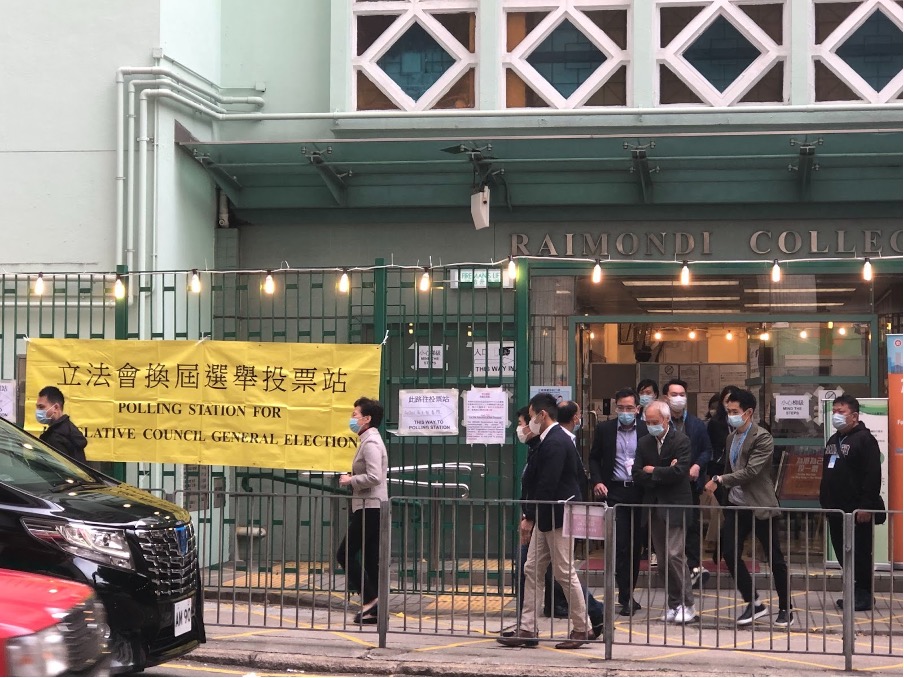 Beijing reformed Hong Kong's electoral system in March, by creating an Election Committee constituency of 40 seats to be voted on by a body established in September. The electorate is made up of 1500 Election Committee members. The total number of seats in Legco also increased to 90 from 70.
"The election committee is composed of elites from all walks of life," said Allan Zeman, chairman of Lan Kwai Fong Group, and a member of the Election Committee. "I think the new system can really work." Mr Zeman though failed to secure a seat in the Election Committee constituency.
A total of 153 candidates competed for this term of LegCo. For the first time since the handover, there is more than one candidate running for every seat, including the functional constituency seats.
Twenty members were directly elected in the geographical constituencies. Voting was changed to a double seat, single-vote system, which means each voter can vote for one candidate and the two candidates with the most votes would be elected.
Each of the 10 geographical constituencies had at least one self-proclaimed "non-establishment" candidate.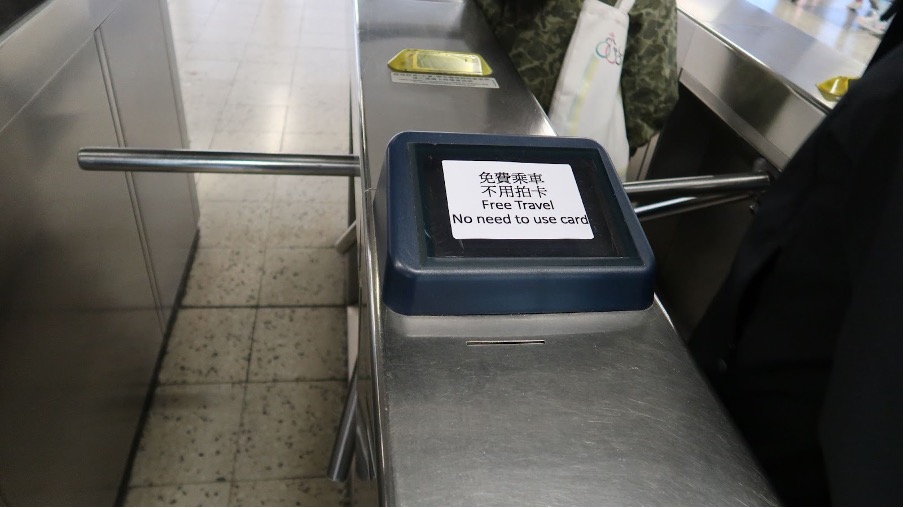 To facilitate voting, the government put in place a series of policies, including free public transportation, three polling stations at border checkpoints for Hong Kong residents in mainland China to vote, and there was no need for voters to use the "LeaveHomeSafe" app to travel to polling stations.
The Young Reporter visited three polling stations on election day. From our observations, most people going in and out of the polling stations appeared to be middle-aged. We interviewed 11 people under 30 years old who were eligible to register near Kowloon Tong Government Primary School polling station. Only one of them both registered as a voter and voted yesterday.
"Most candidates are screened by the government, which is not democratic," said Jau Wing-saan, 22, a university student who did not vote yesterday.
"As a Hongkonger, I have the responsibility to vote because this is to fight for my rights and interests," said ​Isomer Chan, who voted at Lok Wah Estate Community Center.
Tang Ying-yen, former Hong Kong Chief Secretary and a member of the Election Committee, said he was seeking a quality council rather than blindly pursuing a high turnout.