Police officer sentenced to four weeks in jail for upskirting
By: Jayde Cheung

Edited by: Clarice Wu

2022-01-26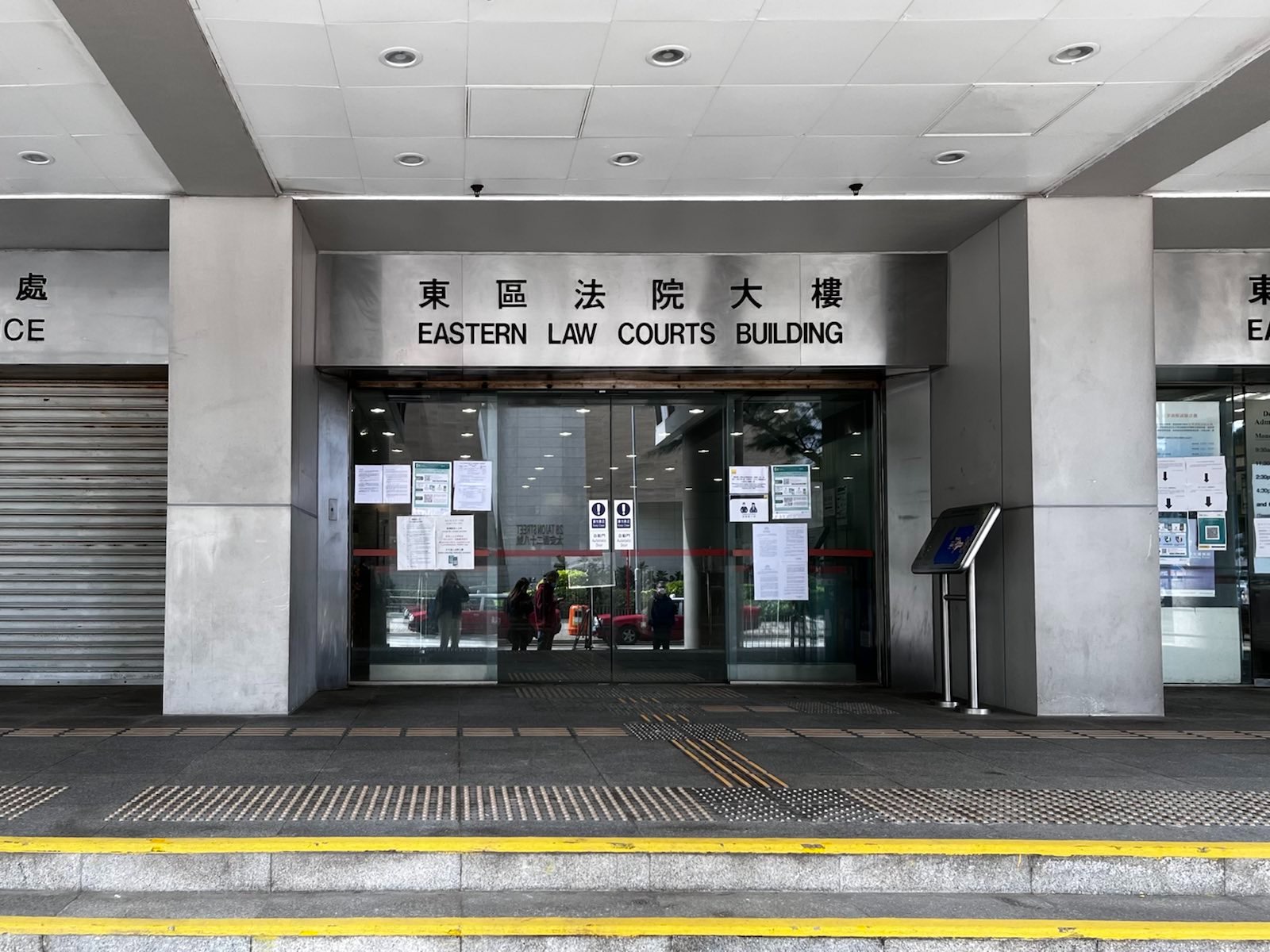 An off-duty traffic police officer was sentenced to four weeks in jail for taking photos up women's skirts. The crime took place in the chain store Don Don Donki in Tsim Sha Tsui on Jan 21 last year. 
So Yin-ho, 38, was charged with committing an act outraging public decency. He remained calm as Magistrate Jacky Yip Kai-leung meted out the sentence.
The Magistrate ruled that upskirting is a serious and formidable crime that upsets women. So denied the charge despite security cameras recordings from the store and eye witness statements presented in court. 
"It was premeditated and abhorrent," said the Magistrate. "You do not feel guilty and denied all the accusations, including refusing to admit owning the phone to sneak the photos, even claiming that the safety guards at the store were biased against you."
A psychological report stated that So was likely to repeat the offence. He also showed no remorse while remanded in custody.
So plans to appeal and has been released on a bail of HK$25,000 with conditions. 
"Upskirting" is against the anti-voyeurism law which came into effect on October 8 last year. It prohibits "unlawful recording and observation of intimate part".
Francis Kong, a social work supervisor of Caritas Specialised Treatment and Prevention Project of Sexual Violence, said that most people do not grasp the magnitude of the problem due to the absence of explicit legal accusation and punishment.
"Clear legislation is important," said Kong, "the punishment is just a way to compensate the victim. The law should also advocate respect for one another's will on sexual contact." 
Kong believed that upskirting is a form of intrusive sexual violence that neglects other parties' will. He has called for more education on the issue because heavy penalties, he said, will not prevent similar behaviour in the future.
Association Concerning Sexual Violence Against Women told The Young Reporter that they thought the penalty of image-based sexual violence was too light and posed little deterrence. The association hopes the anti-voyeurism law can combat unlawful filming and contribute to the public education about body and sex autonomy.