Polycystic ovary syndrome patients regain menstruation by following the ketogenic diet
By: Gigi Chong、Tiffany Ma

Edited by: Hamish CHAN

2022-05-19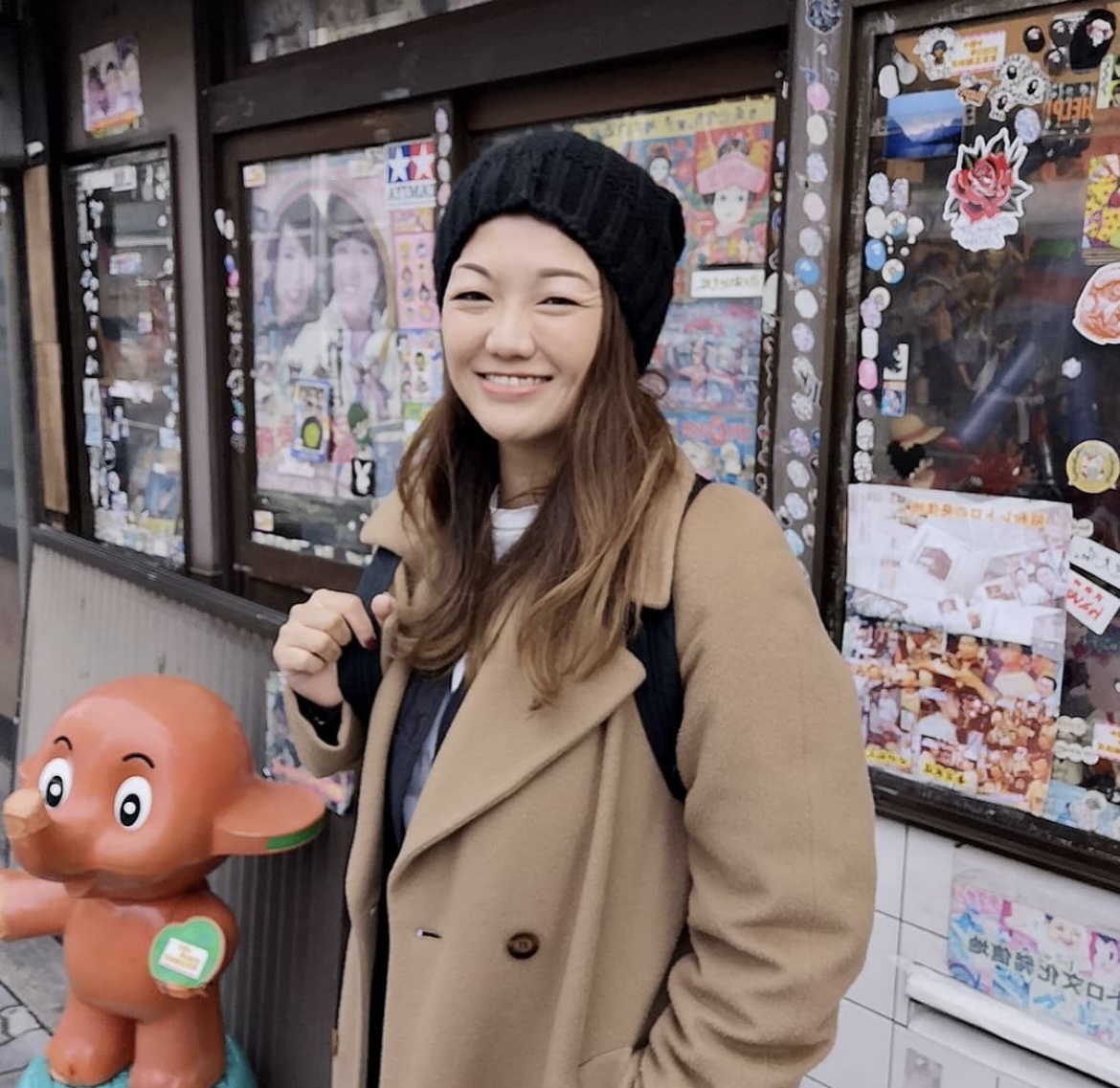 After Patricia Wong Oi-wai went a year without menstruating, she went on a ketogenic diet, a popular high-fat, low-carbohydrate diet commonly called "keto". She weighed her meals, checked for fat content and only seasoned them with salt and pepper.
Diagnosed with polycystic ovary syndrome at the age of 36, Wong refused to take medications. Instead, she read that a ketogenic diet could relieve her symptoms. She tried it to see whether it was real.
PCOS is a common endocrine hormone condition among women of reproductive age that causes irregular menstruation, acne and excessive masculine features such as an overabundance of body hair.
PCOS affects between 6% and 12% of women of reproductive age around the globe, according to a study from Shahid Beheshti University of Medical Sciences. However, there is no precise clinical procedure to cure PCOS. 
"If there is a way that would heal my sickness without taking any medication, why not give it a try?" Wong said. "After trying it out, it works."
Wong used to cook for herself and cut back on social gatherings to meet the strict requirements of the ketogenic diet – a daily food consumption of 70% fat, 20% protein, 5% vegetables and 5% carbohydrates. 
Wong lost nine kilograms after strictly following the ketogenic diet for a month and regained her menstruation four years ago. 
A ketogenic diet is often used to lose weight and improve insulin resistance. PCOS patients said their emotions and hair condition improved on the diet and that it helped with weight loss and regulated menstruation cycles. It even increases the chance to get pregnant, according to a pilot study from Nutrition & Metabolism.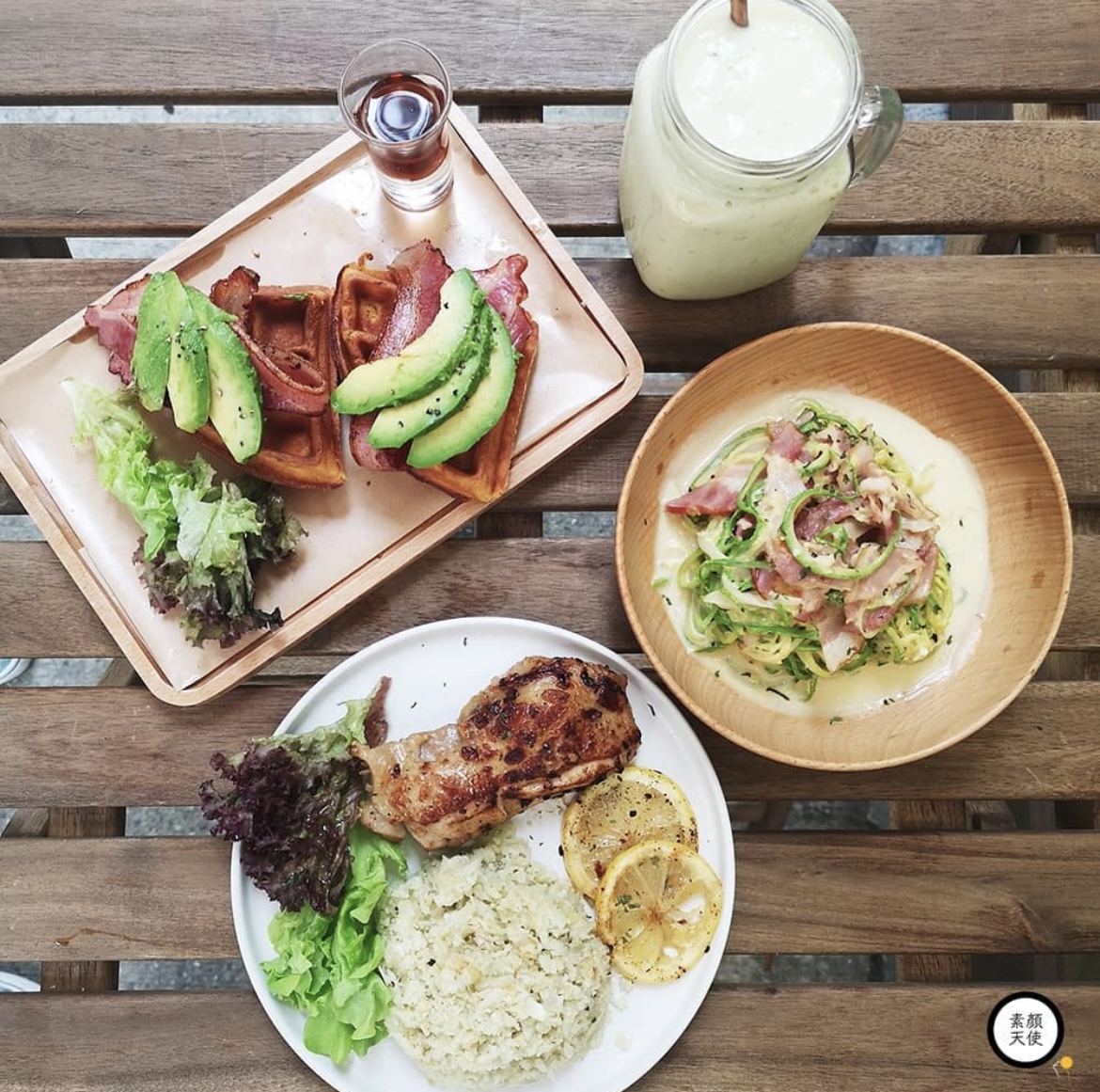 Wong, who said her PCOS symptoms have mostly been relieved by adopting a ketogenic diet, said it was tough for her to avoid carbohydrates and sugar while dining out.
"When I have to eat out, I find it difficult to decide what to order because most of the restaurants' cuisine is seasoned with sugar," Wong said. 
Since 2019, Wong has been designing a ketogenic menu for Yotsuba Cafe, a restaurant known for ketogenic food in Tai Hang. The promotion of ketogenic food has been extended from two months to two years.
"Because of the limited choices in restaurants, people on ketogenic diets are slightly annoyed," Wong said. "I hope ketogenic diets will become a mainstream dietary habit, and I'll be able to order ketogenic-friendly meals in any restaurant."
Dr Jimmy Mak Ho-leung, 53, a specialist doctor in Obstetrics and Gynecology, said the key to alleviating the symptoms of PCOS is losing weight.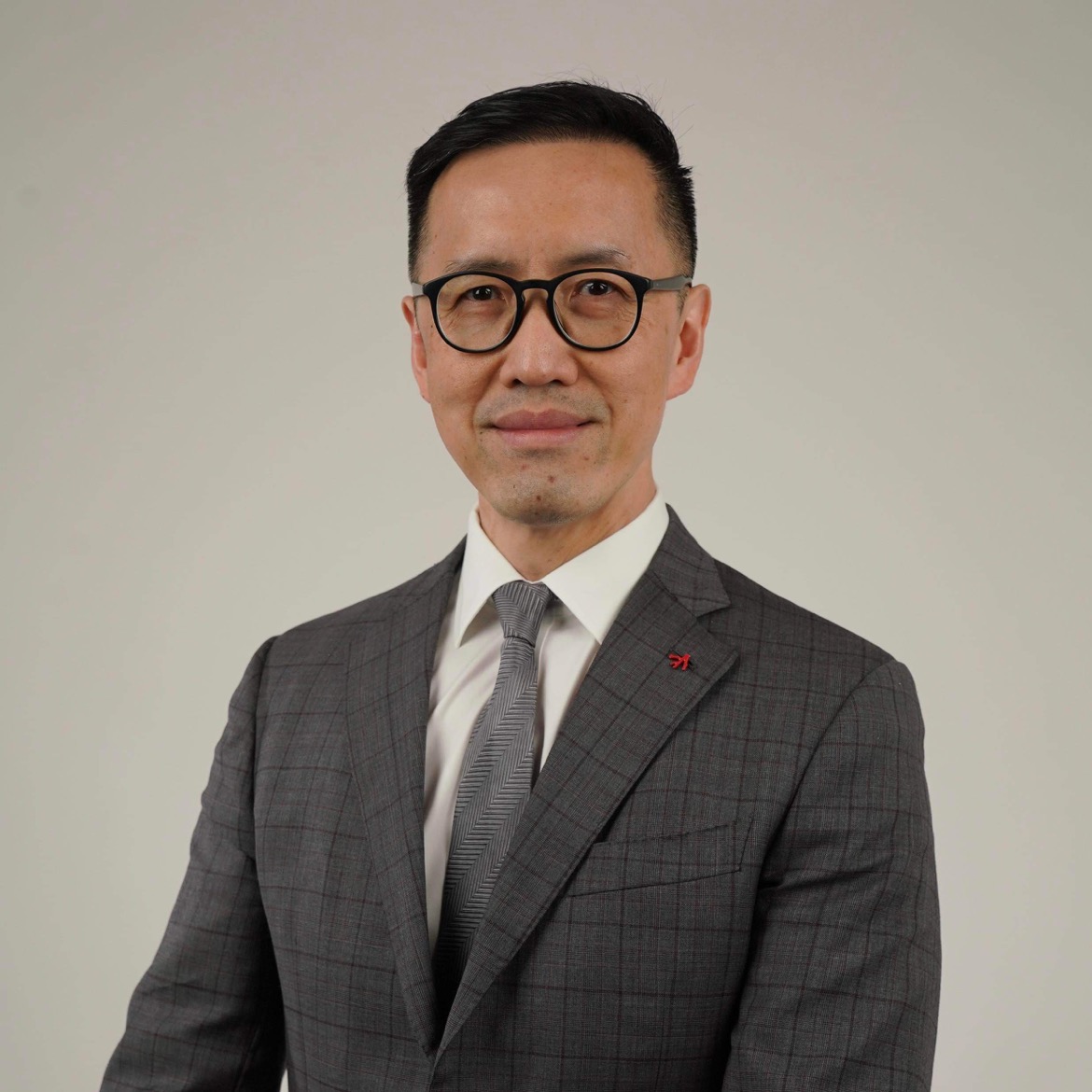 Obesity and PCOS have a strong link, with 38% to 88% of PCOS patients being overweight or obese, according to a study from the University of Oxford. 
"Controlling weight is the most important factor to relieve the symptoms of PCOS. I used to ask them to do so, especially for the overweight patient," Dr Mak said. "Some overweight patients may find it difficult to control their weight, going on the ketogenic diet may help."
Dr Mak said PCOS cannot be fully treated at the moment since the medical specialists are still trying to figure out what causes the disorder. Instead, patients will be given medication to alleviate their symptoms.
The majority of PCOS patients begin treatment with oral contraceptives, which can cause edema, obesity and chest discomfort, said Dr Mak. Breast cancer is another possible consequence if patients rely on the medication for a long time, which has sparked heated debate in the medical community. 
"If a woman is suffering from two or more of the following symptoms, she may have PCOS and should seek medical help as soon as possible," Dr Mak said. "These symptoms include irregular menstruation, severe acne, male features such as excessive body hair growth, hair loss, and infertility."
Joanne Fung Pui-kwan, a lecturer in the Nutrition and Food Management of the Division of Applied Science from the College of International Education, Hong Kong Baptist University, said because the ketogenic diet is high fat with limited intake of proteins and carbohydrates, it may not be good for physical health in the long run.
Fung said the central nervous system and red blood cells rely heavily on glucose as an energy source and that a large amount of fat cannot provide energy to some essential systems and cells in our bodies. 
"In fact, the keto diet should be conducted in several stages. People may follow part of information from the Internet without taking the total energy and nutrient intake into consideration.  These two aspects have to be considered individually with reference to medical advice," Fung said. 
An American survey conducted by the US News and America's Test Kitchen in 2020 found that 85% of the respondents had searched for keto diet guidance. However, less than 5% of respondents chose the keto diet after a registered dietitian recommendation.
"Traditionally educated people may refuse to believe the effectiveness of ketogenic diets since it entirely inverts the food pyramid. That is not the case if they understand what a ketogenic diet is," Wong said.