New iPhone 14 goes on sale in Hong Kong
By: Yixin Gao

Edited by: REN Ziyi David

2022-09-16
The new iPhone 14 series went on sale in Hong Kong today. Potential customers pack into Apple Stores around the city to check out the new functions on the device.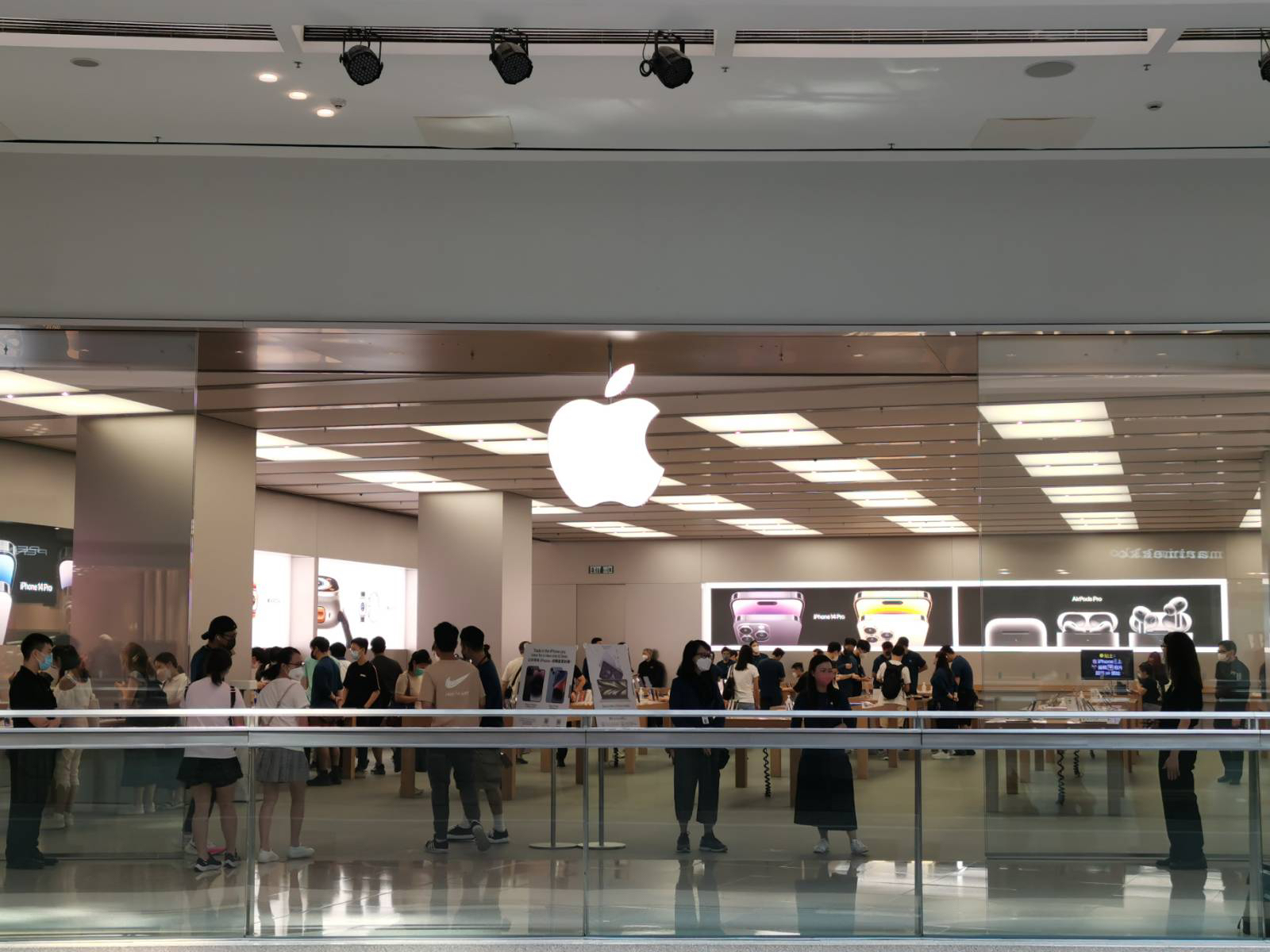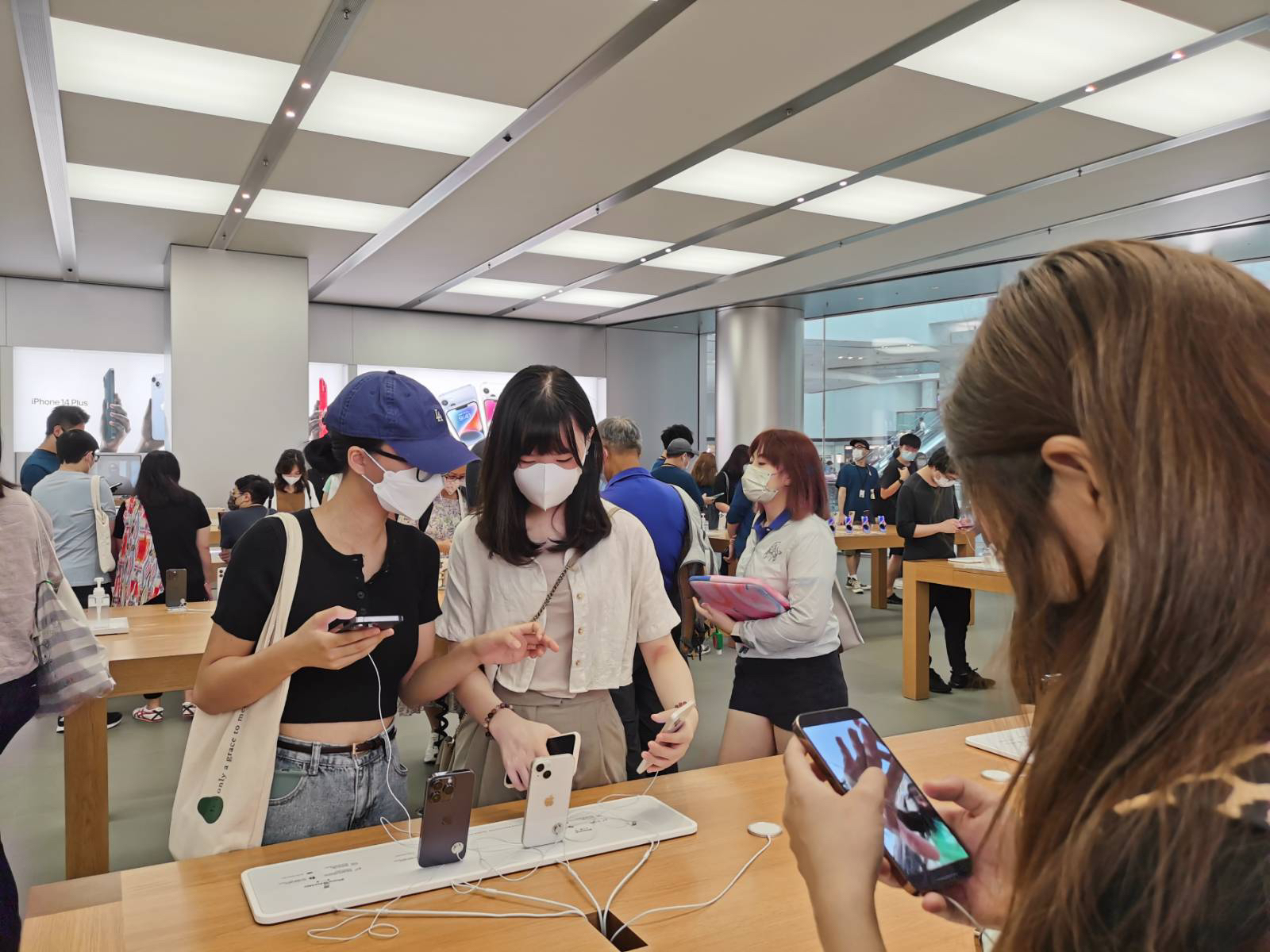 Lucy Lang, 21, who owns an iPhone 13 was at the Festival Walk store this afternoon. She liked the iPhone 14 pro in purple and would buy one when she has enough money.
"The photographic functions and the appearance of the phone are all I care about, and the iPhone 14 pro can satisfy me well," Lang said.
One of the new functions on the iPhone 14 pro is the "Dynamic Island". It is an interactive display on the top of the screen where the notch used to be in previous models. The status bar shows information such as currently playing music, and call notification, estimated arrival of rides without disrupting users' activities on the main screen.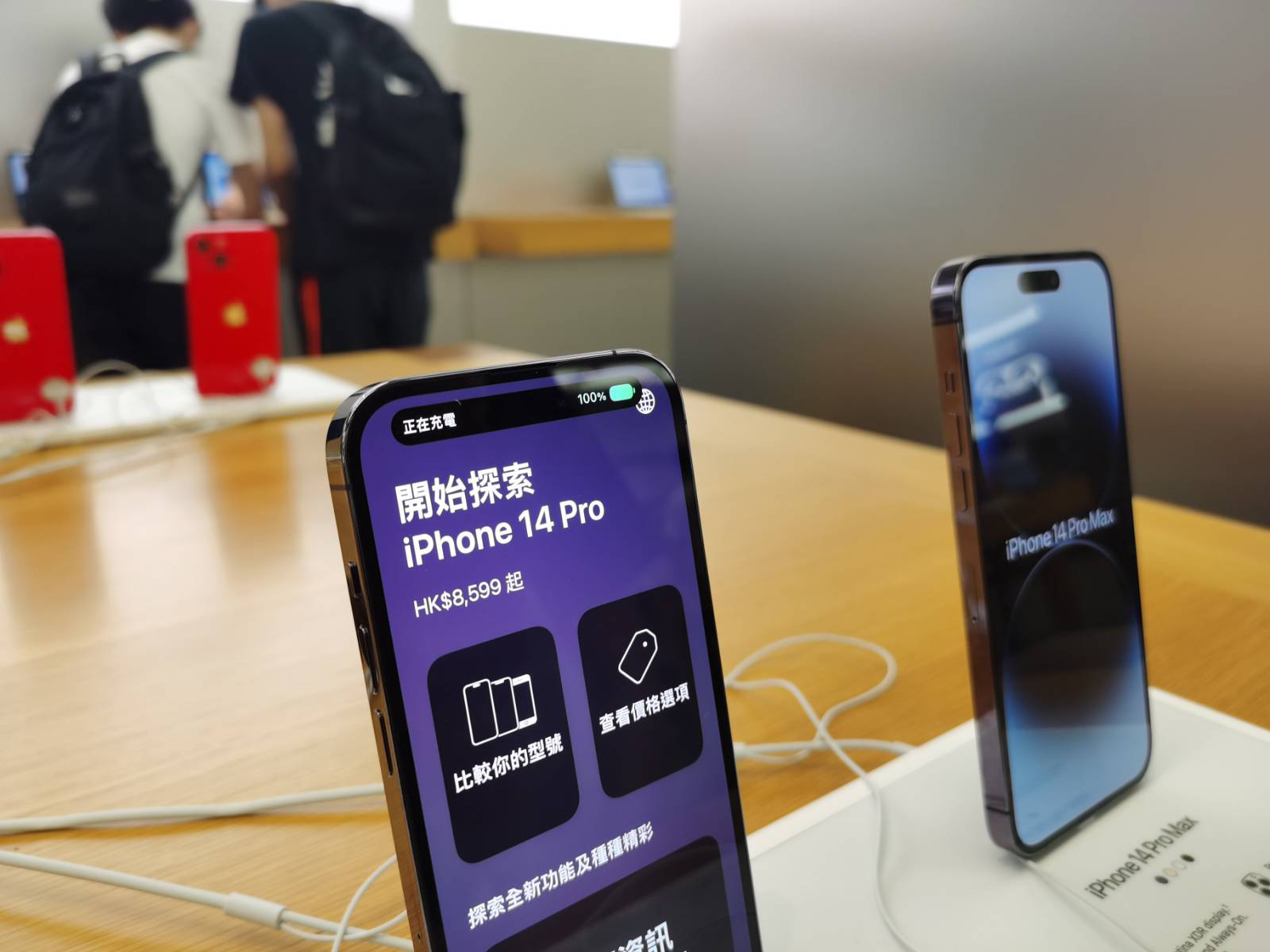 Harry Han has been following the development of iPhones for years. He said the "Dynamic Island" was brilliant but unnecessary.
"I don't intend to buy it right now, My iPhone 12 is enough for me," he said.
Three days before the pre-sale of the iPhone 14 series, Huawei, one of the most popular Chinese smartphone manufacturers, launched the pre-sale of the Mate 50 series. But the new model. does not support 5G functions.
Enkito Chen, 20, a Huawei user, said that she liked the Airdrop function of iPhone products but it was not sufficient for her to choose iPhone because its signal is quite weak.
In Hong Kong, the cheapest device in the iPhone 14 series was HK$6899. Apple raised the price of the new series in key markets such as the UK, Japan, and Germany versus the iPhone 13, while it remained the same in the local market and in China.
CC Chen, 20, a university student, has been using a Huawei phone since high school. She will not be getting an iPhone 14 because she is not interested in the latest technology products.
"Phones are just communication tools. Any new functions only spice up the users' experience," Lang said.
According to Statista, Apple's market share in Hong Kong in Feb 2022 was 44.6 %, followed by Samsung at 30.7% and Huawei at 7.6%. she said.
In mid-August, Apple users were asked to update their software because of the potential security vulnerability.