Hongkongers pay tribute to Queen Elizabeth II
By: Noah Tsang

Edited by: Lokman Yuen

2022-09-09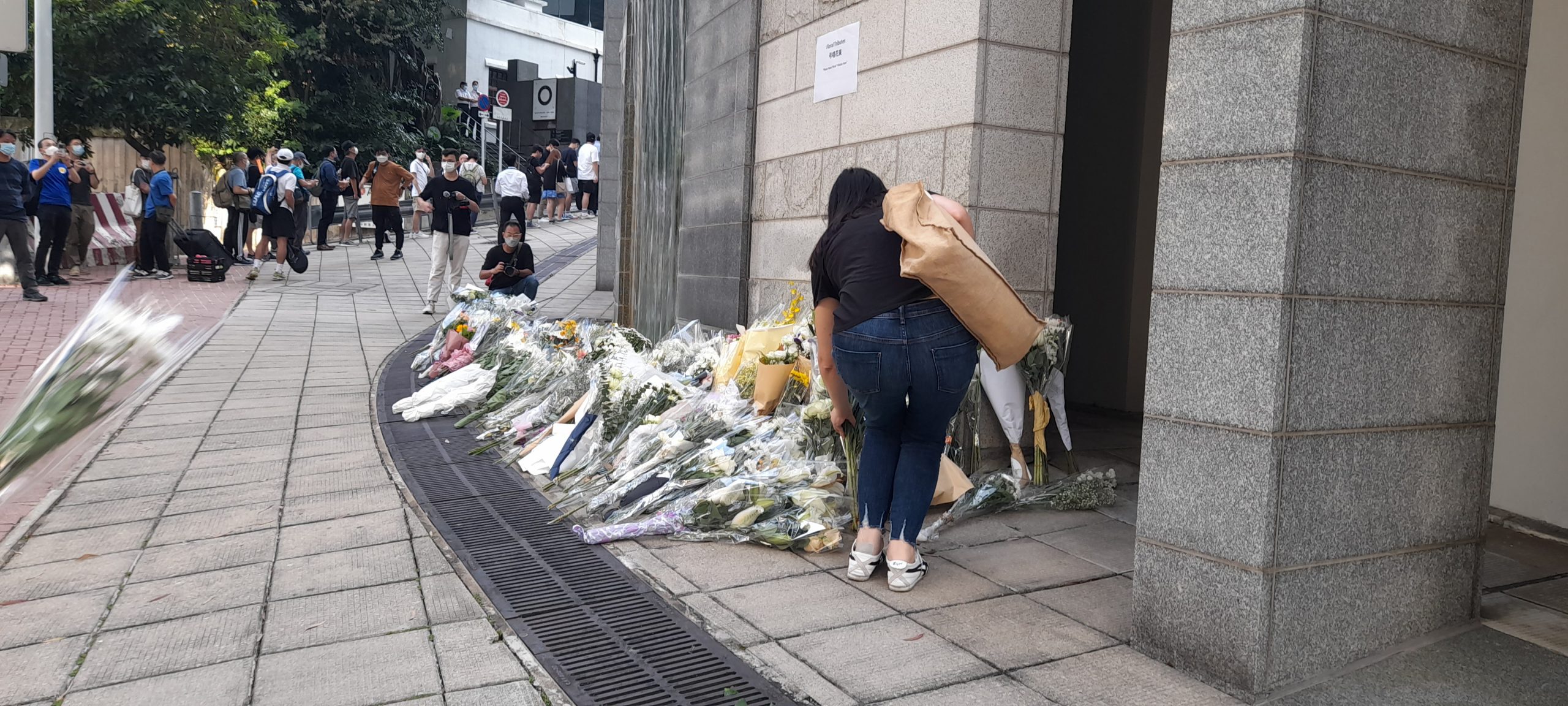 Around 40 people left flowers at the British Consulate-General in Hong Kong to offer condolences to Queen Elizabeth II, who died yesterday at 96.
Local resident Wong Hong-ken, 70, who grew up under British colonial rule, said he was heartbroken over Queen Elizabeth's death.
"The British colonial government headed by the Queen built a great social atmosphere, spreading values like democracy," said Wong. "To this day, there is still an emotional bond between Hong Kong and the Queen."
Hong Kong was a British colony from 1842 to 1997, when it returned to Chinese rule.
The Royal Family announced the Queen's death yesterday at 6:30 pm UK time [local time 1:30 am today] on Twitter.
"The death of her majesty's queen is a huge shock to the nation, and the world," UK Prime Minister Liz Truss said in a statement.
"The death of my beloved mother, Her Majesty The Queen, is a moment of the greatest sadness for me and all members of my family," King Charles III, the Queen's eldest son, said in a statement.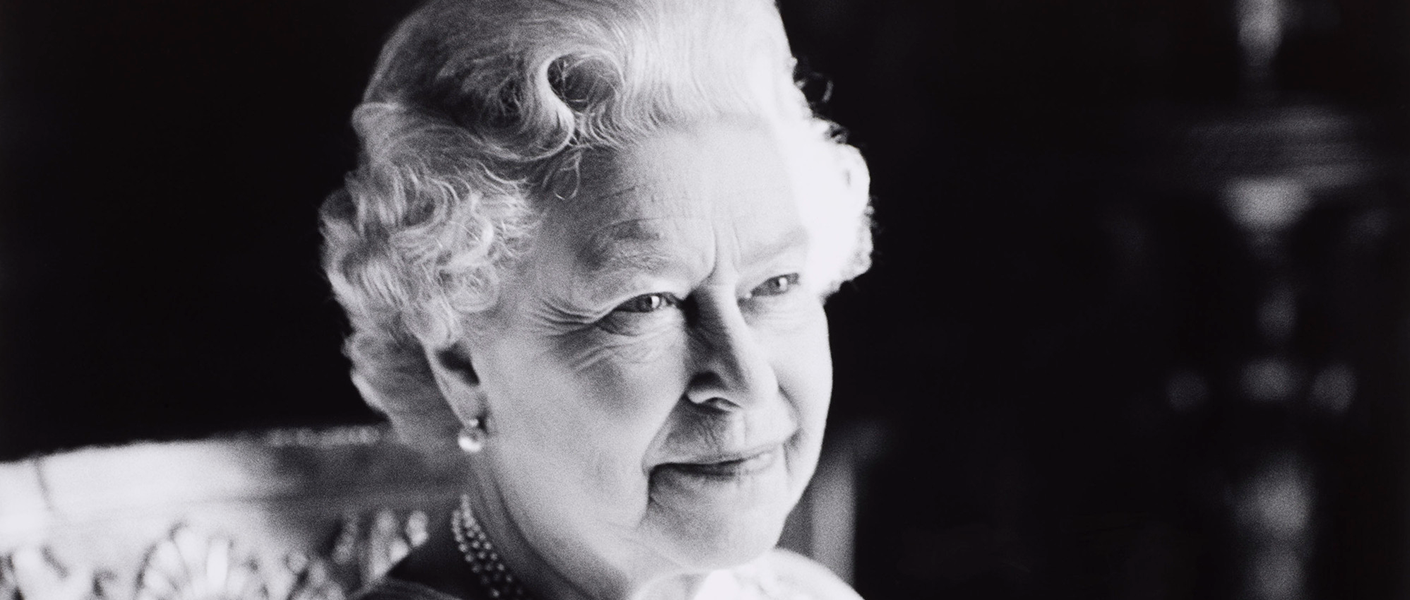 Queen Elizabeth II was born on April 21,1926 in London, England. She was crowned as Queen on June 2, 1953.
King Charles III will be crowned at St James's Palace on Saturday.