Policy Address 2022: Hong Kong's new leader announces no new measures to boost international tourism; support for local tourism instead
By: Aruzhan ZEINULLA、Le Ha NGUYEN、Angela Huang

Edited by: Malick Gai

2022-10-19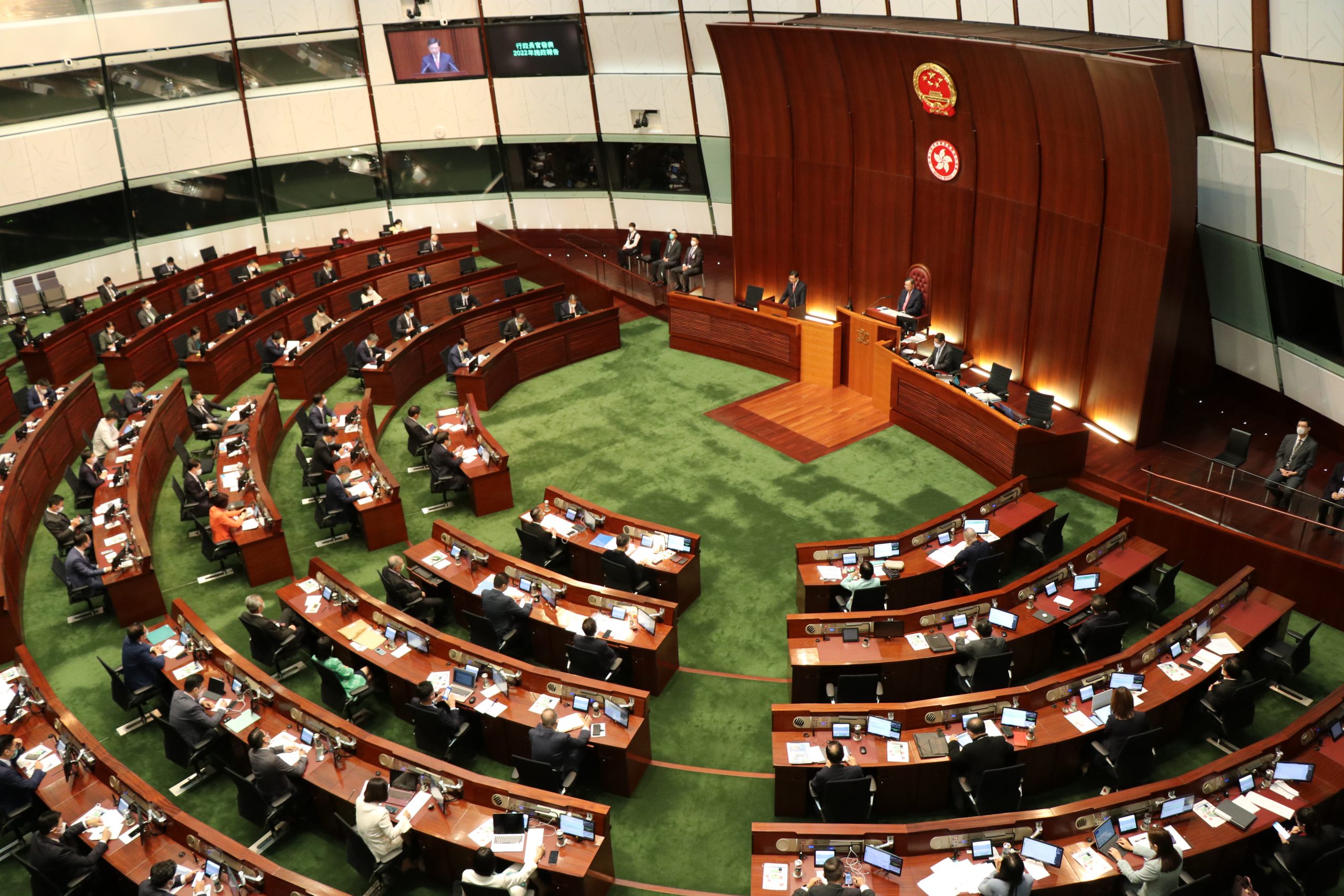 Hong Kong's leader John Lee Ka-chiu announced support for existing measures to boost local tourism in his maiden policy address, with no timeline as to when the city will fully reopen to international tourists. 
The government will allocate HK$600 million (US$76 million) towards the three-year "Cultural and Heritage Sites Local Tour Incentive Scheme" to boost local tourism with an emphasis on cultural and heritage elements, a policy that was also mentioned in this year's Budget Address.
"To re-establish Hong Kong's position as the region's premier travel destination, the Hong Kong Tourism Board will enhance its support for tourism in light of the epidemic development so as to attract more high value-added overnight visitors to Hong Kong," said Lee.
A new round of "Spend-to-Redeem Local Tours" and "Staycation Delights," campaigns providing the public with guided local tours and hotel staycation discounts, will be launched with an increased quota to enhance local consumption, the chief executive said in his policy address. 
"I would prefer tourists over government subsidies. There's very little opportunity for sustainable business with just local tourism," said Amy Overy, the owner of Hong Kong Greeters, a travel agency that provides private tours for tourists. 
The city is still longing for further relaxation on quarantine requirements to attract mainland and overseas tourists. 
"HKTB is yet to find any unique elements to promote the city," said Dave Chan, an instructor from the School of Hotel and Tourism Management at The Hong Kong Polytechnic University. 
Chan said the government has been promoting cultural and historical elements but it failed to draw foreign tourists' interest. 
Chan added that around half of the travellers arriving in Hong Kong every year come from mainland China but because the border is yet to open, the recovery of the tourism sector is not really up to Hong Kong alone.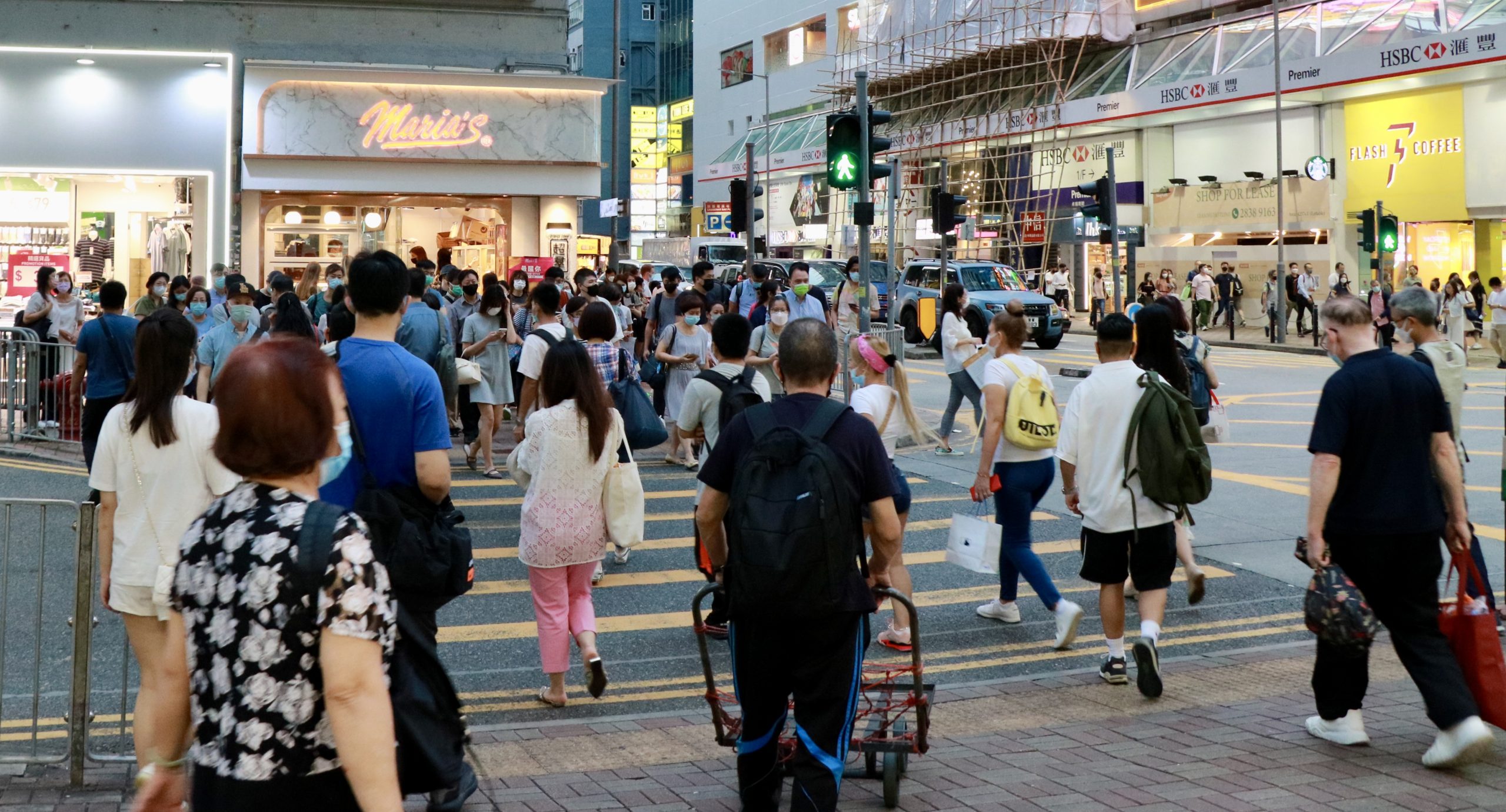 According to HKTB figures, the number of inbound visitors to Hong Kong during the first eight months of this year reached 184,000, surpassing the 91,400 recorded in 2021, far below the 56 million people who visited in 2019. 
Lee said the government will continue to relax Covid-19 restrictions in a "progressive way" and that opening to the mainland and the rest of the world is equally important but gave no timeline for fully opening. 
"Unless there is a huge flow of tourists from China like before, the tourism sector will not recover," said Yulia Savicheva, a tour guide from Russia who has been conducting excursions for Russian-speaking tourists in Hong Kong for 10 years. 
Ng Ching-lee is the owner of Vantic Limited that provided limousine services for tourists and business visitors in the past. Ng was forced to stop business due to the pandemic but she hopes that the industry will recover once the restrictions are lifted so the city will become attractive again. 
"Current government policies for the tourism sector are not helpful. It is still not too late for Hong Kong to adopt a 0+0 policy to revive its tourism industry," said Ng.