Live performances to resume in bars, restaurants
By: Noah Tsang

Edited by: Lokman Yuen

2022-10-14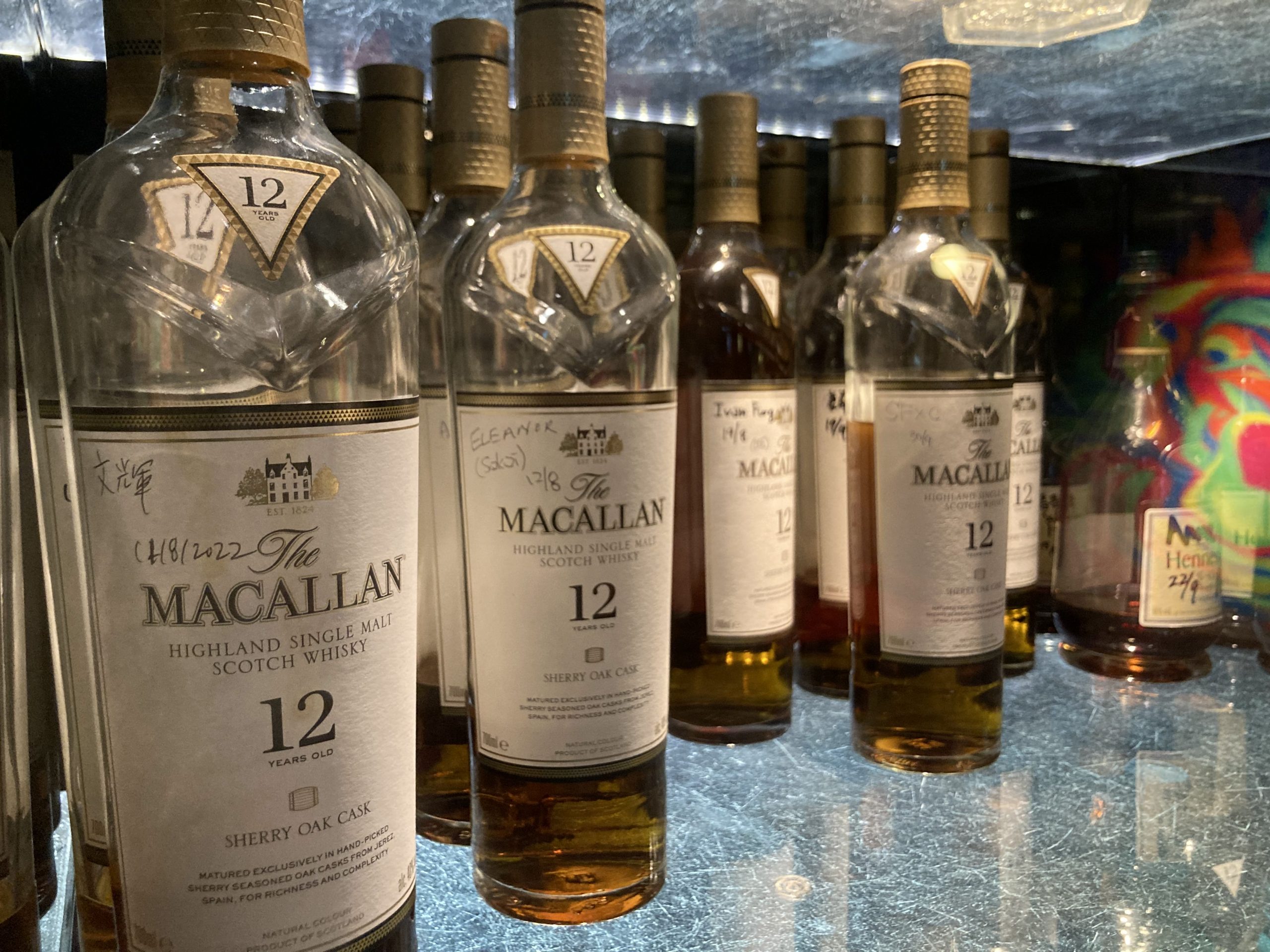 The government announced live performances will resume in premises from Oct. 20, as social distancing measures are further relaxed.
Live performances and dance shows will be allowed to resume in bars, nightclubs, movie theatres, museums and other indoor areas next Thursday, said Under Secretary for Health, Libby Lee Ha-yun, at a press conference yesterday.
Performers must conduct PCR tests twice a week, Lee said. Negative rapid antigen test results remain required before entering the performance venue. Performers should wear masks when performing on stage.
Babita Rai, 47, manager of Ned Kelly's Last Stand, a live music venue in Tsim Sha Tsui, said she welcomes the policy. The bar, which has been in operation since 1972, has faced a huge financial loss since 2020, she said.
"After Oct 20, we will do everything to recover our loss," Rai said.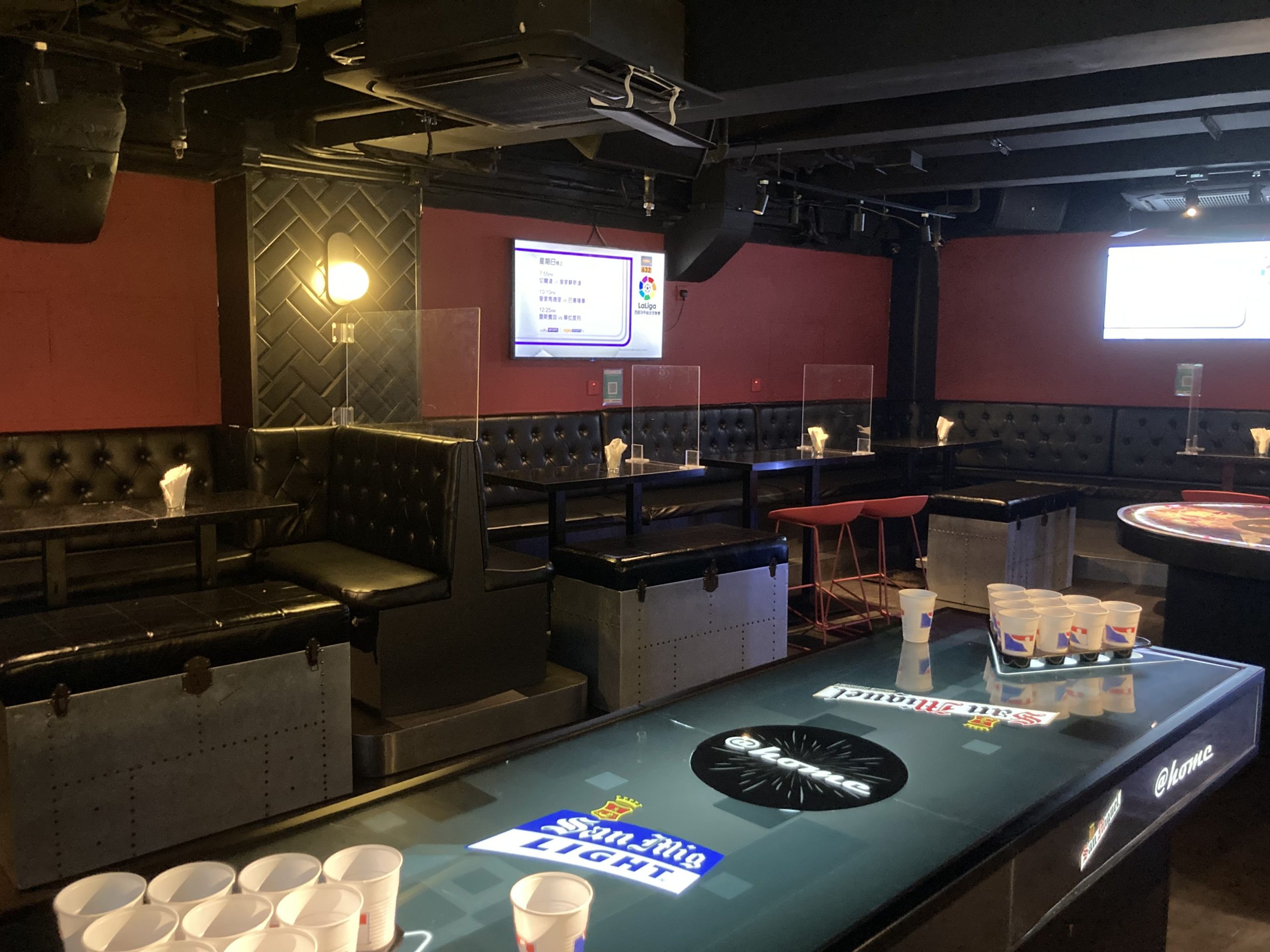 The maximum number of people per table increased from eight to 12 for food premises and 4 to 6 for bars and nightclubs on Sept 30, 2022.