National Security Law and Covid-19 behind exodus of Hong Kong journalists
By: Aruzhan ZEINULLA、Le Ha NGUYEN

Edited by: Malick Gai

2022-10-14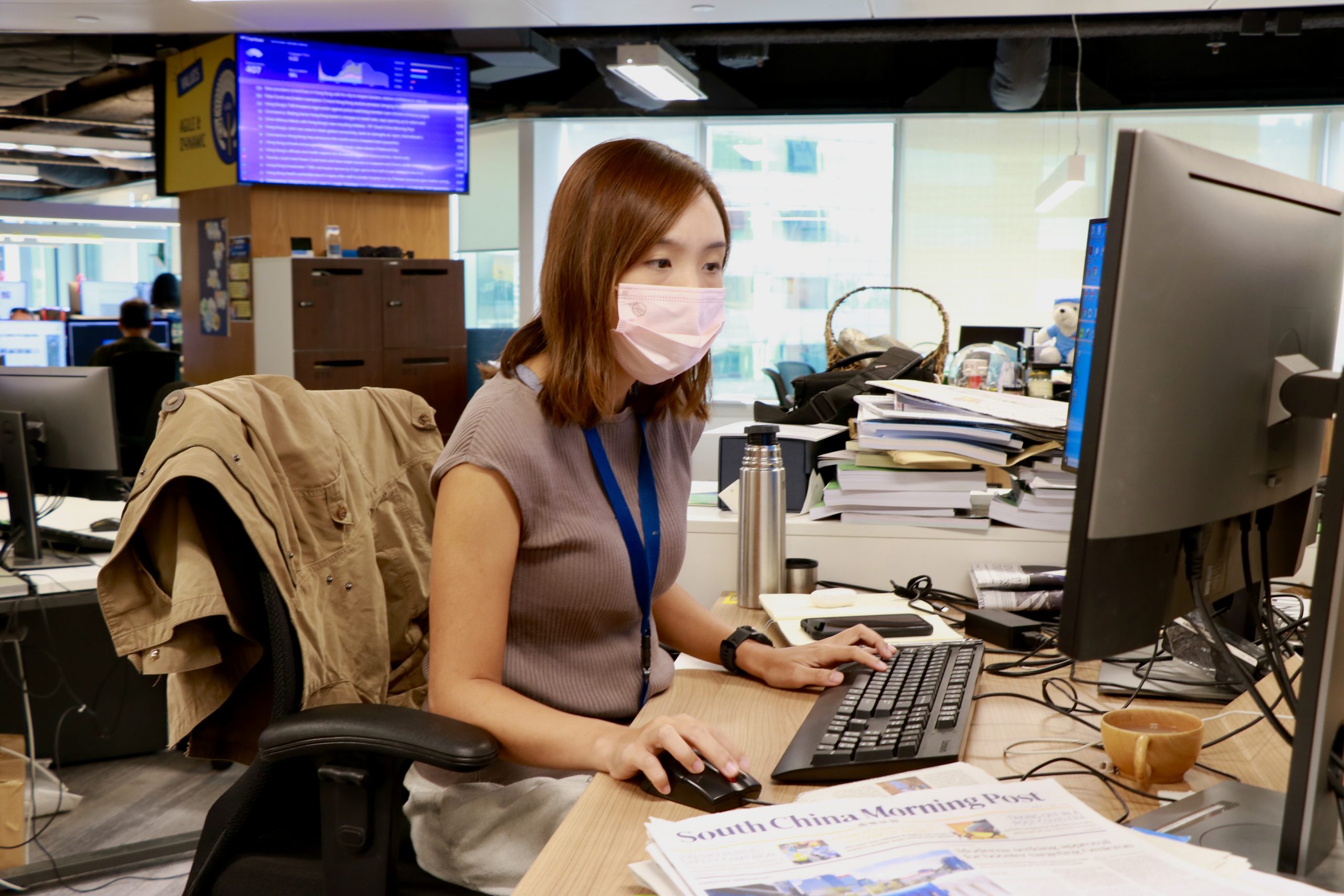 Cliff Buddle, 58, editor and columnist at the South China Morning Post, said farewell to Hong Kong after 28 years and returned to the UK in August.
"Leaving the city that means so much to me, it was a very tough decision," said Buddle. "I recognize that the situation in Hong Kong has changed, and that undeniably had an impact on my decision to leave."
Journalists are reportedly leaving Hong Kong amid an emigration wave blamed on restrictive Covid-19 policies and changes in the political environment following the introduction of the National Security Law in 2020.
Mandatory hotel quarantine for overseas arrivals was lifted on Sept 26, but the loosening of Covid policies has come too late for some.
"The vast majority of journalists left Hong Kong due to the Covid-19 travel restrictions," said Keith Richburg, director of journalism at the University of Hong Kong and president of the Foreign Correspondents' Club, a group of journalists and non-media professionals whose mission is to promote journalism and defend press freedom.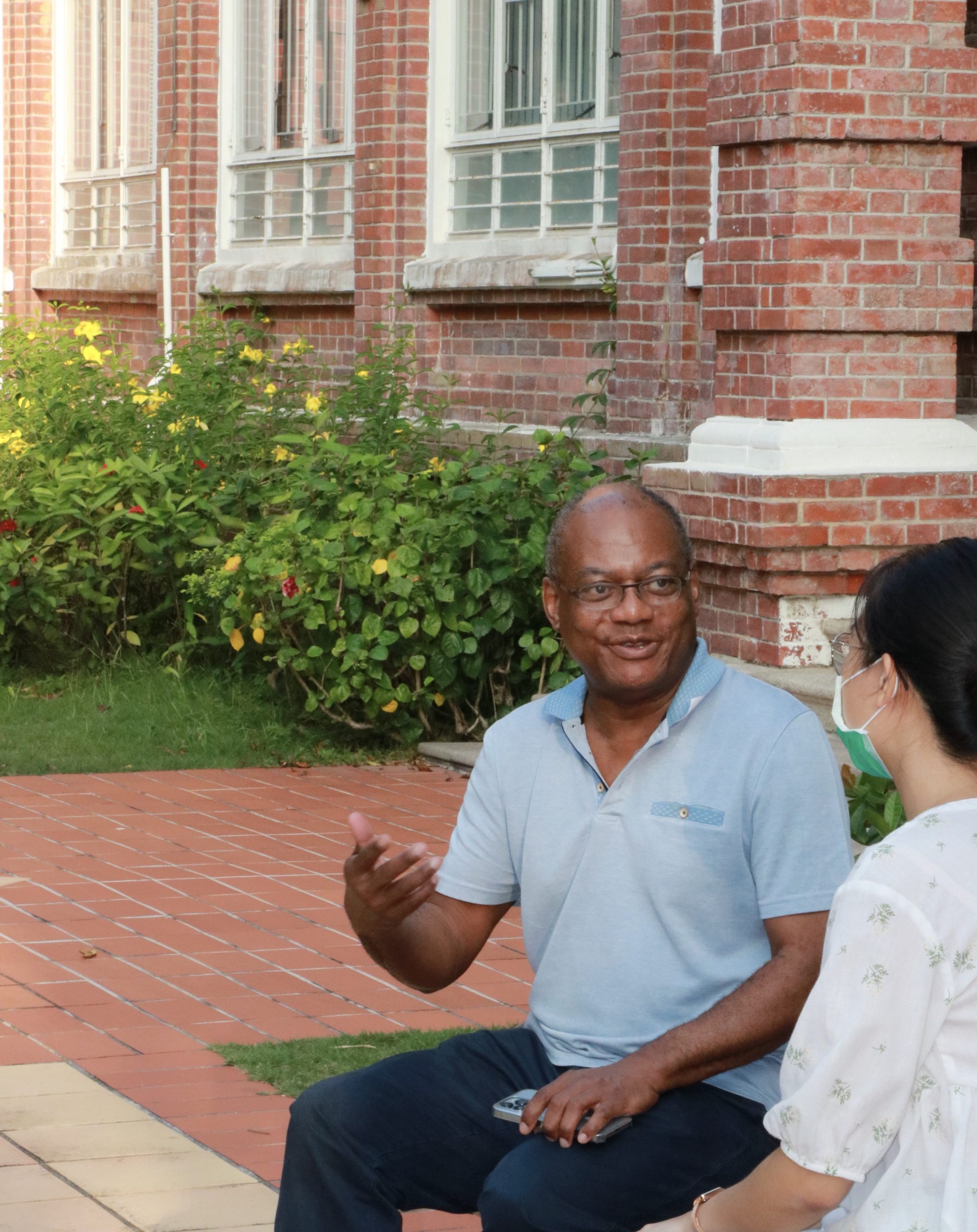 He said correspondents based in Hong Kong and responsible for covering stories in Asia relocated because travel was too restrictive.
"It was a bit of a double whammy for Hong Kong to get both the Covid restrictions and the National Security Law coming at the same time," said Richburg.
A survey conducted by Hong Kong Journalists Association and the Hong Kong Public Opinion Research Institute found that 97% of 169 professional journalists said the reporting environment has become much worse during 2021.
Almost half of the journalists polled said that they were considering leaving the city due to a decline in press freedom, according to a survey conducted by the Foreign Correspondents' Club in 2021.
The city's press freedom rankings since the 1997 handover to China have also been steadily dropping. Earlier this year, it ranked 148 in the annual press freedom index by Reporters Without Borders, down from 80 in 2021. The city ranked 58 in 2019 before the introduction of the National Security Law the following year.
In April, Hong Kong's Chief Executive John Lee Ka-chiu, who was the sole chief executive candidate at the time, said that press freedom is protected by the territory's Basic Law.
"Freedom of the press always exists in Hong Kong. I think there's no need to use the word 'defend' because it exists and we attach great importance to press freedom. But press freedom needs to fulfil the requirements of the law," Lee said at a press conference when asked about press freedom by a reporter.
Patrick Blennerhassett, the managing editor of Morning Chalk Up, an online fitness magazine, lived and worked in Hong Kong as a sports reporter for South China Morning Post for four years. He left the city for the United States at the end of 2021.
The cancellation of sports events, closure of gyms and limited group gatherings under Hong Kong's stringent social distancing policy all contributed towards his leaving, he said.
"It was difficult for me to cover [sports events] because the government was very strict. The fitness industry was deemed as non-essential service," said Blennerhassett.
Blennerhassett said he also found it difficult to publish articles that could put him under threat because of the National Security Law.
"I felt when I moved to Hong Kong in 2018, that press freedom was protected under Hong Kong's constitution, but when I left, I did not feel that at all. I had serious concerns about being thrown in jail for what I was writing," said Blennerhassett.
Local journalists are also among the 113,000 people who have left the city over the past year, shrinking the population by 1.6%, according to the Census and Statistics Department.
Having been a reporter for eight years, Sam Lam, a former breaking news reporter at a Chinese-language media outlet, arrived in Toronto, Canada a month ago. He spent one year considering the move, he said.
"[The freedom of the press] has been getting more and more limited. You also cannot report some topics," said Lam, citing an incident when he was covering the Hong Kong 2019 pro-democracy protests for a pro-government news outlet and was told to alter his report so as not to offend authorities.
Huang Liuquan, deputy director of the Hong Kong and Macau Affairs Office, said at a press briefing in Beijing in September, that the decline in the city's population is attributed to a number of factors and claims that the Beijing-imposed National Security Law will "mainlandise" Hong Kong are "biased."
Tom Grundy, editor-in-chief and founder of the non-profit English newspaper Hong Kong Free Press, said he considers the city his home. Having lived in Hong Kong for 17 years, Grundy says he has no intention of leaving, but is still concerned over the declining press freedom in Hong Kong.
"It has been under fire since the onset of the National Security Law, which is broad and vague. A few years ago, we had a diverse media landscape, including Stand News, Citizen News, and Apple Daily, but now we don't," Grundy said.
Apple Daily, Hong Kong's former biggest pro-democracy newspaper founded in 1995, published its final issue in June 2021, after the arrests of senior executives and the freezing of assets worth HK$18 million.
In December 2021, Stand News, an independent non-profit media outlet founded in 2014, closed after authorities raided its office and arrested senior staff, freezing HK$61 million in assets.
In January, Citizen News, an independent online news portal, announced its shutdown citing the safety of its employees.
Grundy said the National Security Law is the main reason why journalists are leaving Hong Kong for countries with higher press freedom indexes.
Some journalists in Hong Kong say the National Security Law lacks clear definitions for journalists.
"The problem with the National Security Law is that there has never been a clear line to tell people what's legal and what's not legal. So some of the time, people have to guess by themselves," said local journalist Natalie Wong, who covers Hong Kong politics and social policies for the South China Morning Post.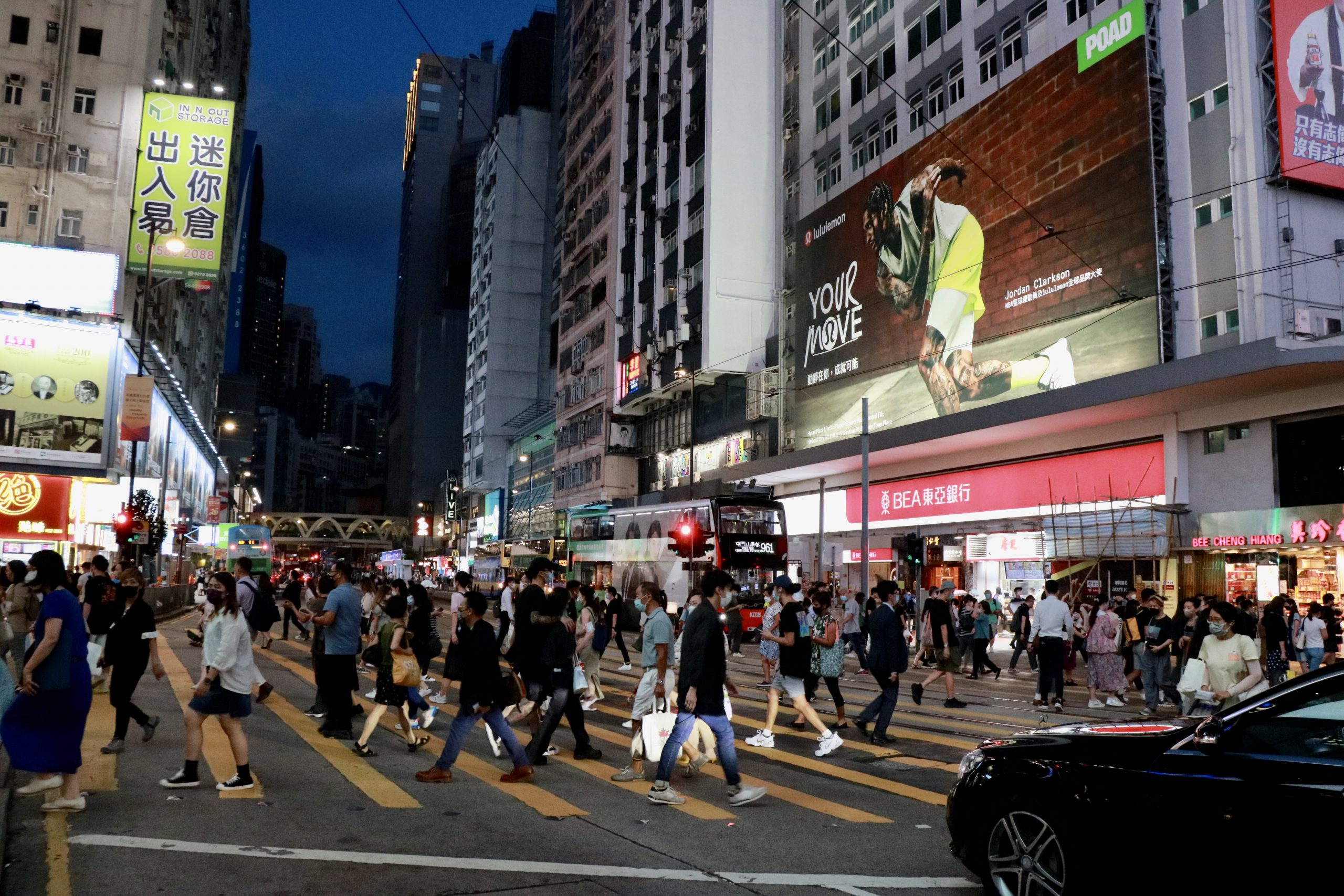 Wong said she has no plans to leave and is positive about the future of journalism as passionate young people will find new ways of discovering news in the face of changes.
"I feel lucky that our newsroom is still quite liberal, and we still have the freedom and flexibility to work on stories that we hope people are interested in," Wong said.
Although there "seems to be a kind of war against journalism," especially for local media on a "tighter leash," Hong Kong is still a "massive media hub for all the international agencies that still have their Asia headquarters here," Richburg said, adding that he has hope for the future of journalism in the city.