Prosecutors in Hong Kong's largest national security trial allege unofficial political election could have harmed stability
By: Junzhe JIANG、Juncong SHUAI

Edited by: KOO Chi Tung 顧知桐

2023-02-08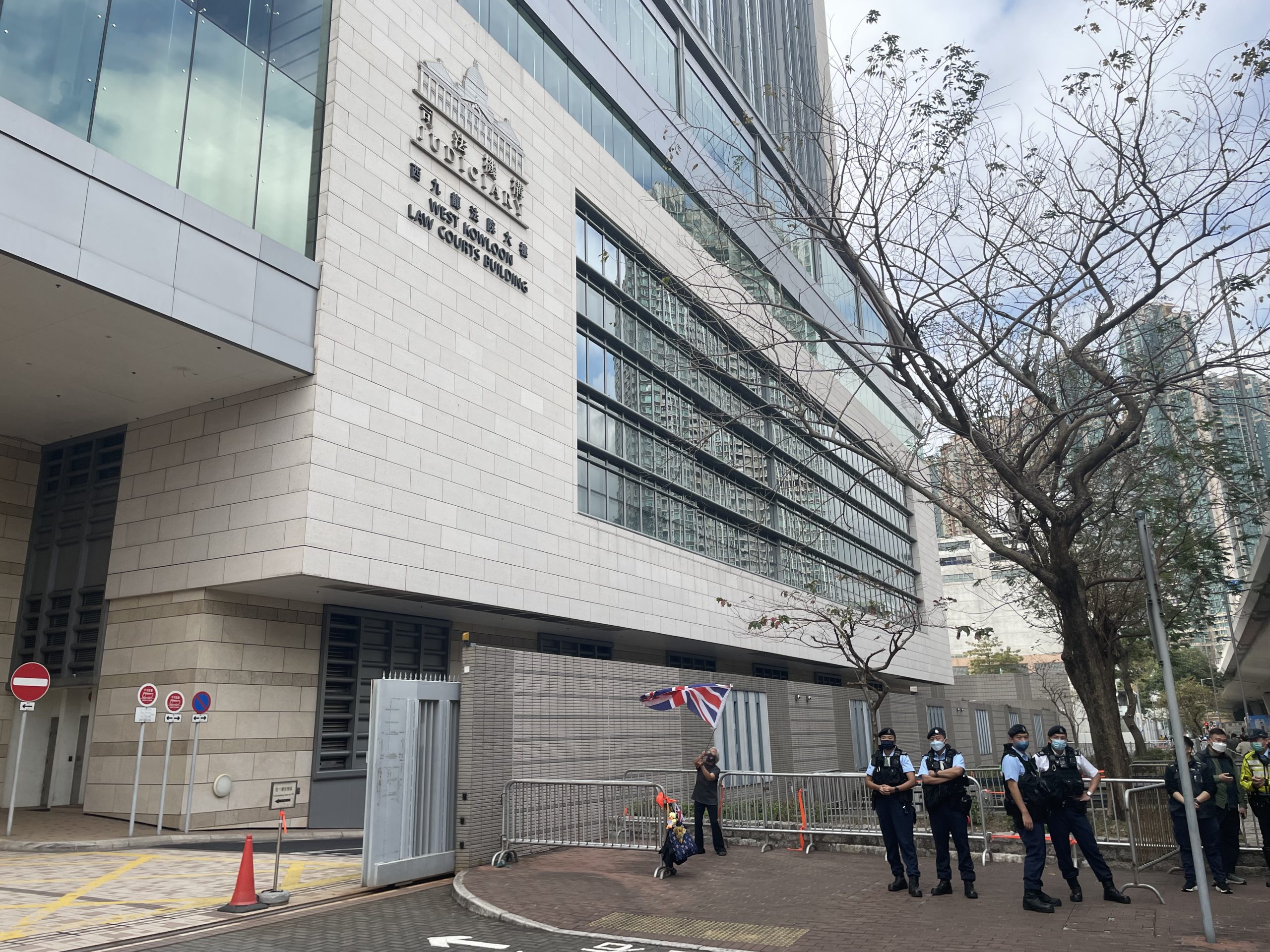 Prosecutors on Tuesday said the unofficial 2020 Hong Kong pro-democracy legislative primaries diminished the city's livelihood and stability in the trial of 47 defendants charged with subversion.
Prosecutors listed the details of how defendants organized the Legco primaries in May 2020 and showed videos and posts in their opening remarks during the first two days of Hong Kong's largest national security trial.
The prosecutor said the 47 defendants were inspired by Hong Kong legal scholar Benny Tai Yiu-ting's article outlining 10 steps of lam chau, a slogan used by democracy activists often translated as "burn together",  to control the Legislative Council through the pre-election.
Deputy director of public prosecutions Anthony Chau Tin-hang said the objective of the group was to snatch at least 35 out of 70 Legco seats and then vote down the government budgets, forcing Carrie Lam Cheng Yuet-ngor to resign.
Evidence shown in court on Tuesday included a statement signed by some of the accused from Kowloon East and New Territories West asking the then-Chief Executive to respond to the "five major demands".
Sixteen out 47 defendants pleaded not guilty on Monday.
Of the defendants who have not pleaded guilty, six are on remand, four of whom have spent more than 700 days in custody.
Former member of the Yuen Long District Council Ng Kin-wai and founder of local retail chain AbouThai Mike Lam King-nam plead guilty on Monday. Lam will testify for the prosecution with three other organizers of the primary. 
In August, Security for Justice Paul Lam Ting-kwok ordered a non-jury trial because of "involvement of foreign factors" and "the protection of personal safety of jurors and their family members". 
From midnight, hundreds waited outside the court for public seats. Long queues caused the judiciary to extend the trial to the entire fourth floor and broadcast the trial in other rooms for the public.
The second day of trial had 410 public seats. As of 10 am yesterday, the court had distributed 267 admission tickets.
The opening statement of the prosecution will tentatively finish on Thursday or Friday.