Youth Communication Event promotes Hong Kong young adults' understanding of the Policy Address
By: Yixin Gao

Edited by: Nick Yang

2022-10-23
The government created a focus group of those under the 40s to give opinions on policies and promote young people's participation in public affairs at the "Youth Come Say" communicating event this Sunday.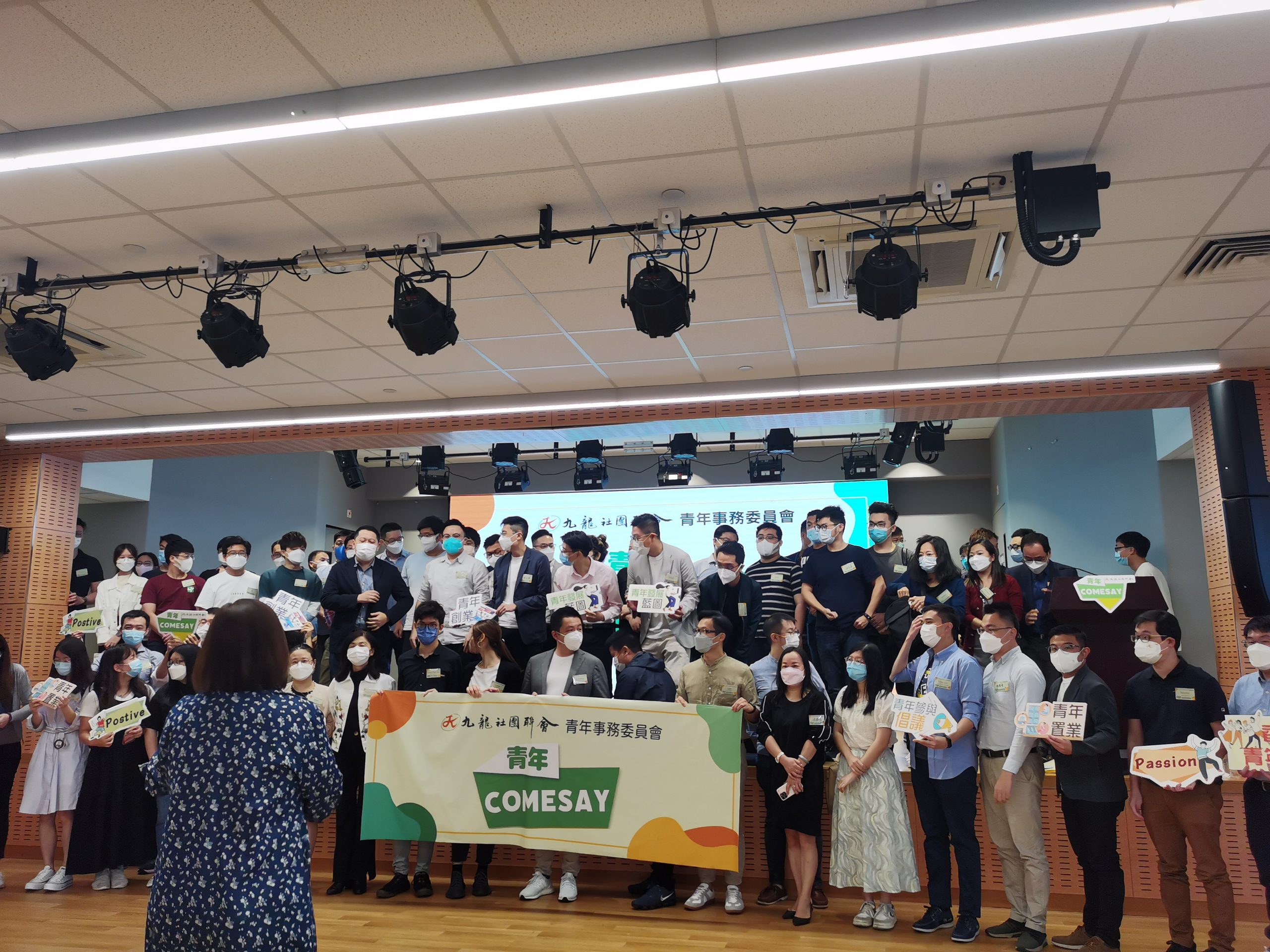 Hong Kong's Chief Executive, John Lee Ka-chiu, said in the 2022 Policy Address that Hong Kong would prosper only when its young people thrive and that the government would attach great importance to education and youth development.
The "Youth Come Say" was held after the Policy Address this year was delivered. Its main organiser is the Hong Kong Youth Development Commission, YDC, an organisation which has close ties to the government and aims to support youth groups in various districts.
This event is to provide youths from different stages and fields with a platform to show their thoughts about government policies, said Kenneth Leung Yuk-wai, a government councillor and the chairman of the YDC.
This was the second time that the YDC held the "Youth Come Say" event, yet the first time to make the discussion core as the Policy Address.
"It is a method to supply directions for the government to develop policies for Hong Kong youths. Youths can also broaden their understanding," said Kelly Li, the emcee of the event.
The number of participants was about 50, mainly members of youth organisations from different urban areas, aged between 18 to 40. 
All participants were divided into five groups, and each group discussed one topic from the Policy Address. The five main issues were encouraging youths to participate in public affairs, promoting youth employment, learning more about the Greater Bay Area, youth education and youths' housing issues.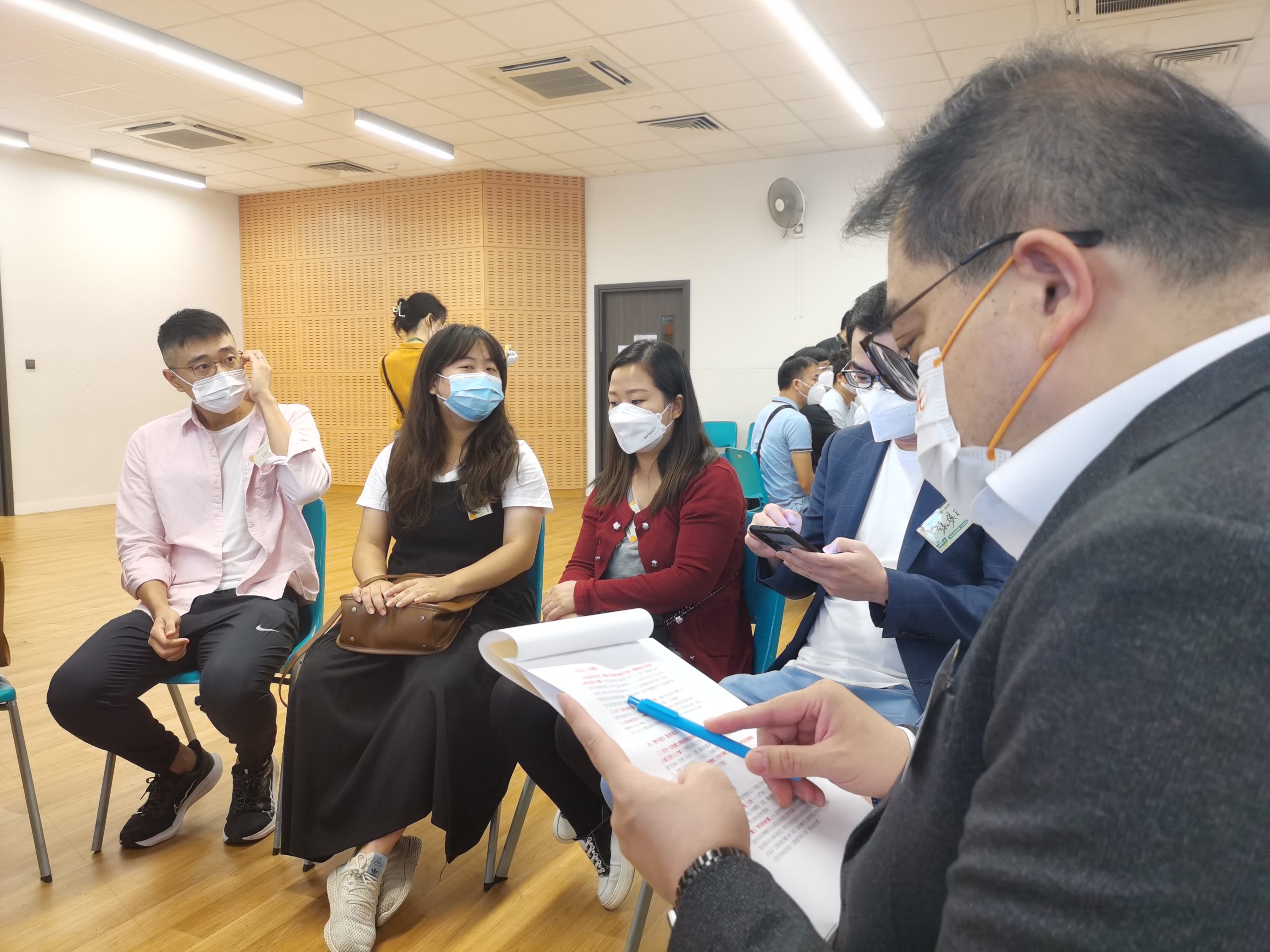 "The communication atmosphere was active, and everyone was sensible," said Vivian Chen, 22, a Yau Tsim Mong area participant. 
An issue that has been emphasised was the Greater Bay Area, as younger groupmates worried that their salary there might not be higher than that in Hong Kong, Chen said.
"However, my groupmates conversed peacefully and showed clear reasons for their opinions," said Chen. "The conversation deepened my understanding and prevented my vision from narrowing."
All participants were asked to complete a questionnaire about their understanding of new policies at the beginning and end of this event.
Li said youths aged 18 to 40 are the backbone of social services, so the YDC first called for input from this age group. The survey results would also be an analysis resource.
"Next time, we may call on people aged 30 to 55 to get more information on different indicators," said Li.