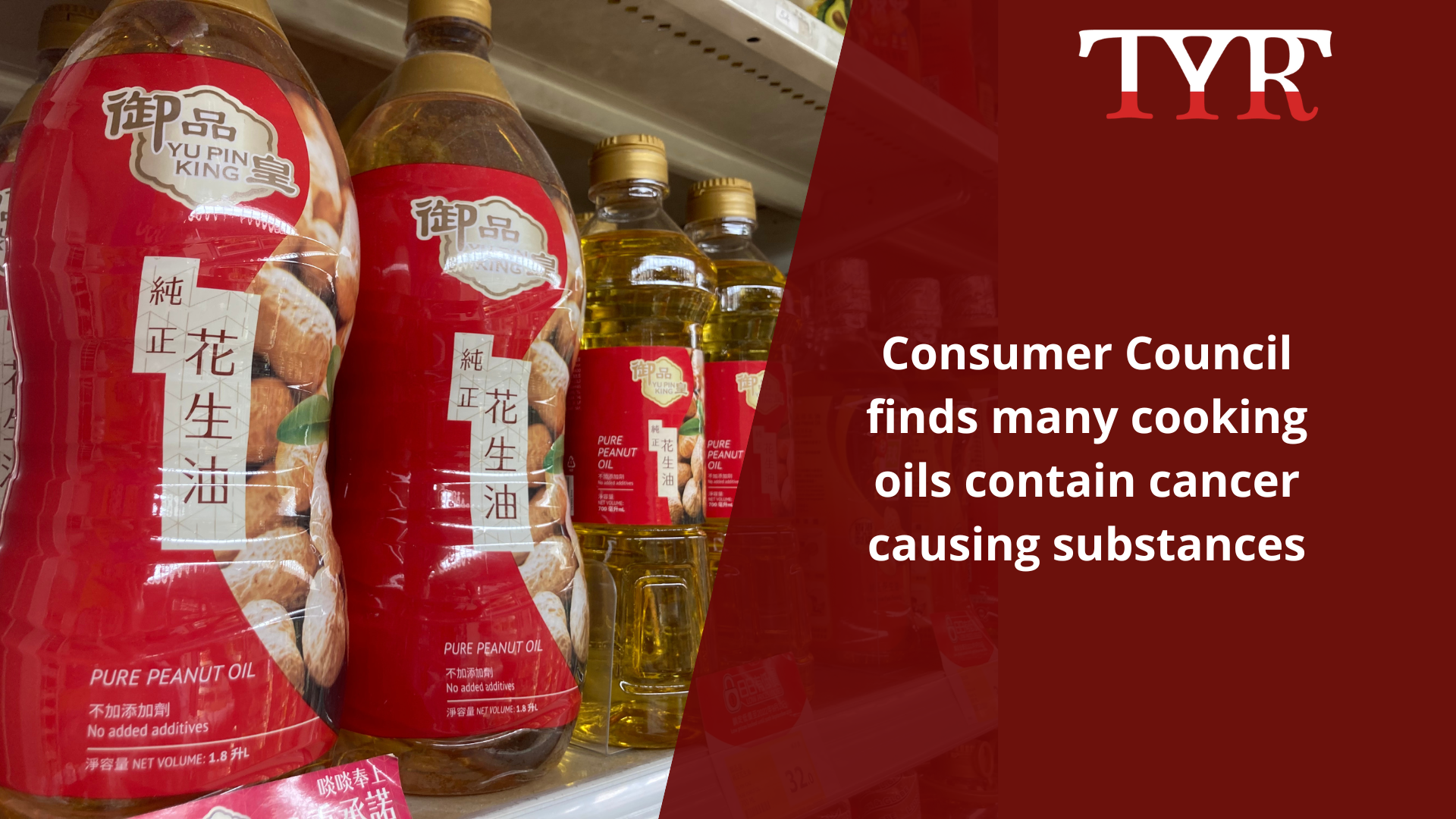 Some 60% of commonly used cooking oils in Hong Kong contain chemicals which may pose cancer risk to humans, according to tests conducted by the Consumer Council from Nov. 2021 to Jan. 2022. The results are published in the latest edition of Choice Magazine yesterday (July 18). 
They show that 47 out of 50 types of oil tested contain at least one type of harmful contaminant, and 29 of them contain carcinogens. 
They also found that 30 out of 50 samples contain 3-MCPD, and 35 of them contain phthalates.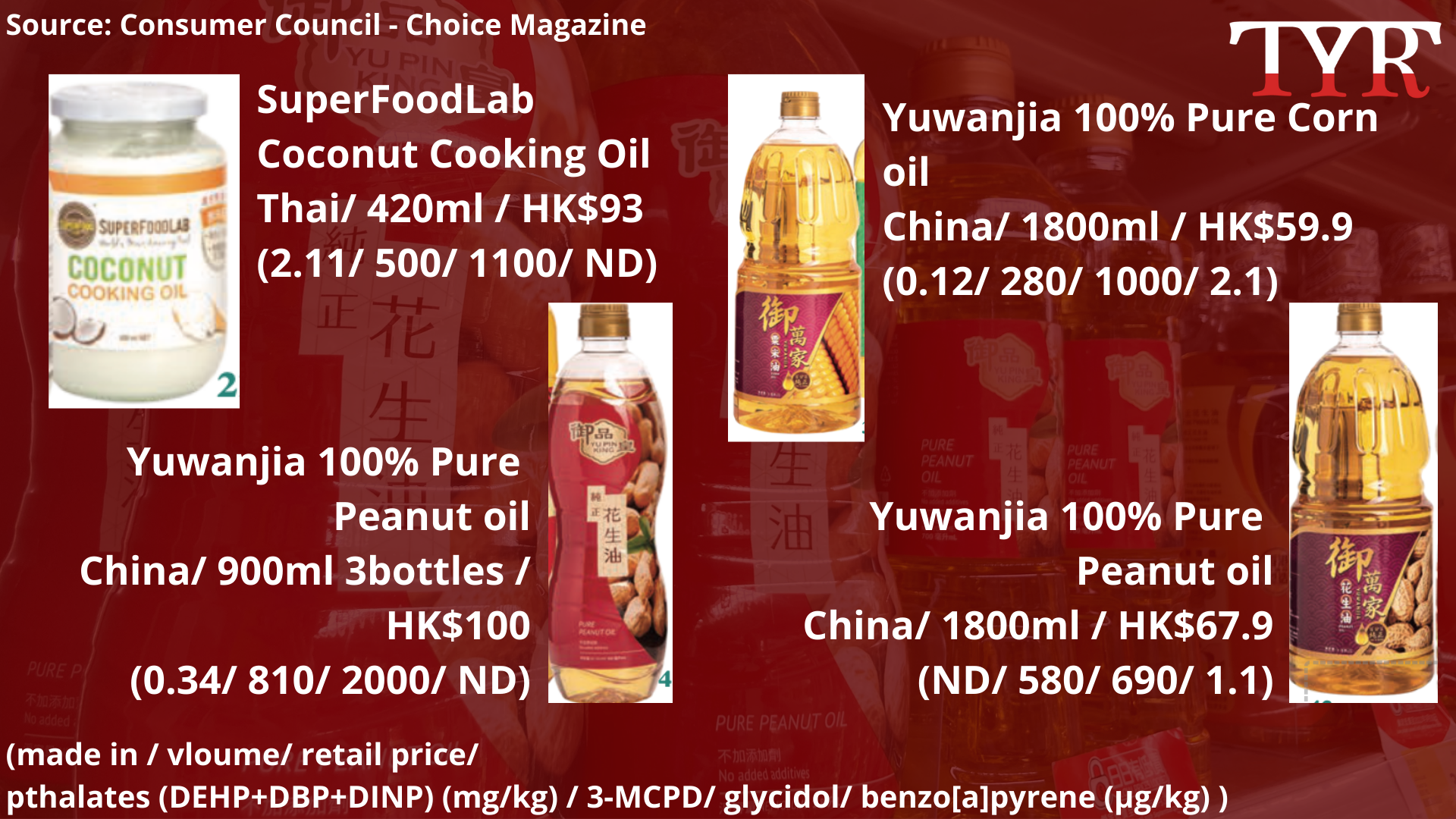 For the 29 that contain carcinogens, two exceeded European Food Safety Authority (EFSA) standard. Of those, SuperFoodLab Coconut Cooking Oil made in Thailand exceeded the standard by 10 percent, and Yu Ping King Pure Peanut Oil manufactured in China contained twice the amount of carcinogen allowed.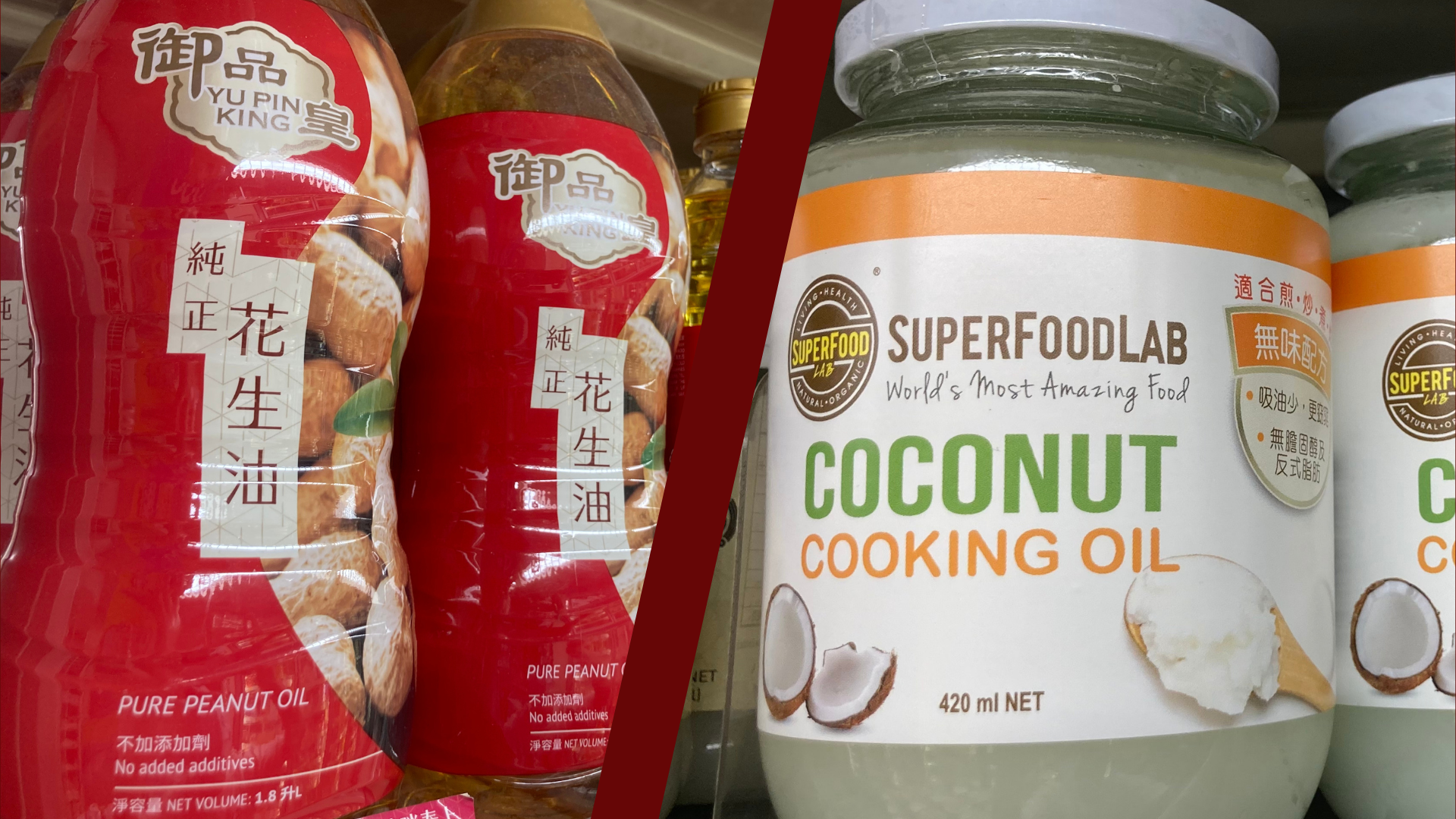 Two types of oil from mainland brand, Yuwanjia were found to contain harmful chemicals benzo[a]pyrene, which may cause cancer risk when cooked in high heat.Yuwanjia 100% Pure Corn Oil and Yuwanjia 100% Pure Peanut Oil, exceeded EFSA standard by 2.0μg/kg and 0.1μg/kg respectively.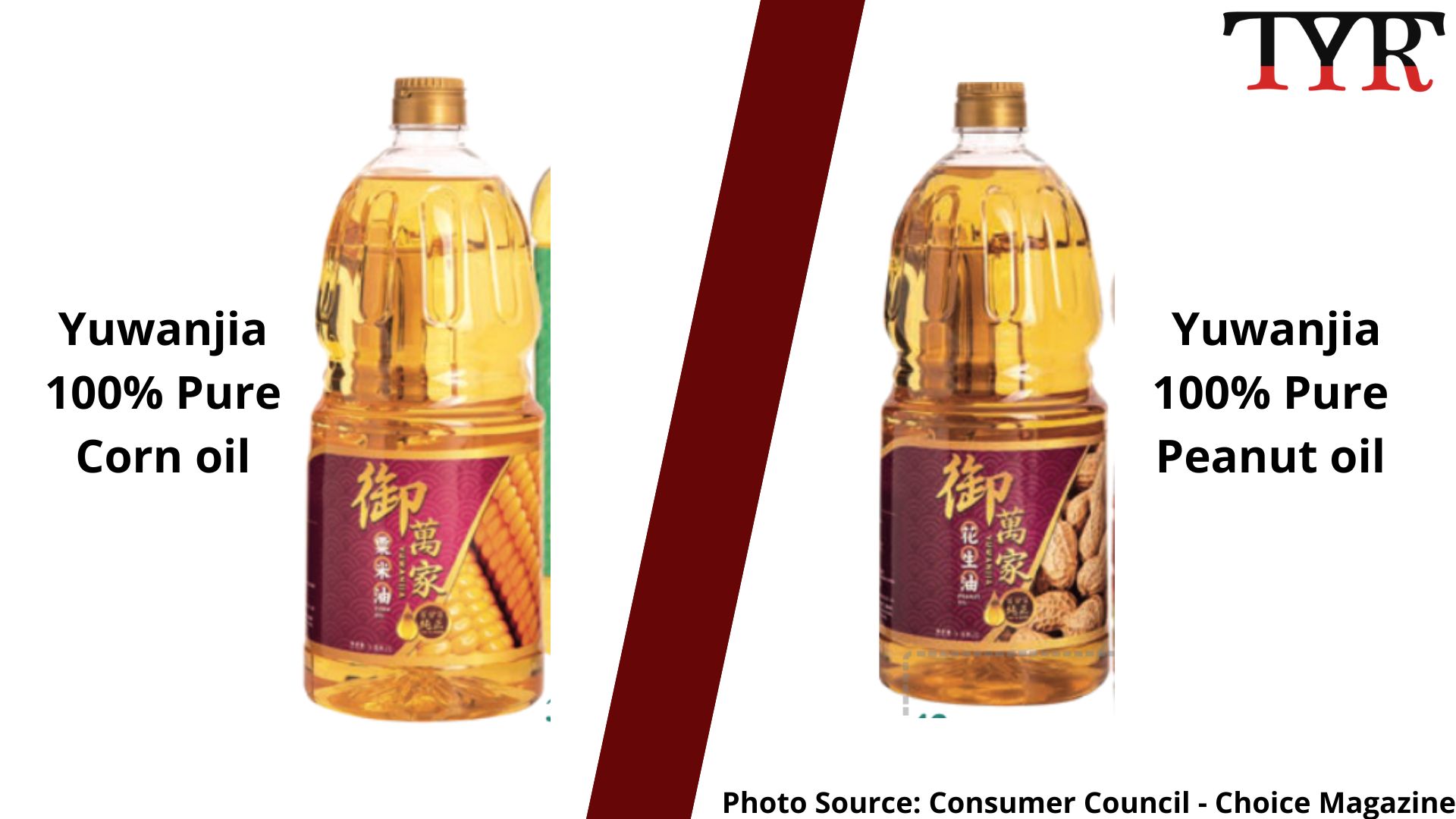 Of the 35 types of oil that contained phthalates, only Gallo My first olive oil Extra Virgin Olive Oil was worse than  Centre for Food Safety and EFSA standards. 
"There is no recommended tolerant level (for carcinogens), the advise is: the less you absorb it is better for your health," Gilly Wong Fung-han, Cheif Executive of Consumer Council said. She added everyone should be mindful of these pollutants as they may cause cancer.