A private book fair was forced to go online after the owner of the venue where it was to be held threateend to take legal action against the organiser. 
Raymond Yeung Tsz-chun, organiser of the Hongkongers' Book Fair, received a notice of from Mall Plus in Wan Chai on July 12. The venue owner, Permanent Investment Company Limited issued a lawyer's letter through Man Hing Hong Properties Company Limited the following day, accusing Yeung of "sub-letting" and "causing nuisance, annoyance or danger to occupants or visitors" and would no longer rent out the premises.
As a result, the online version of "Hongkongers' Book Fair" can only showcase products from  Yeung's bookstore, Hillway Culture. Publications from seven other publishers and at least six commercial outlets which originally participated in the book fair are not in the online event.
"I believe that anything related to the name "HongKongers' Book Fair" is considered politically sensitive now," said Yeung.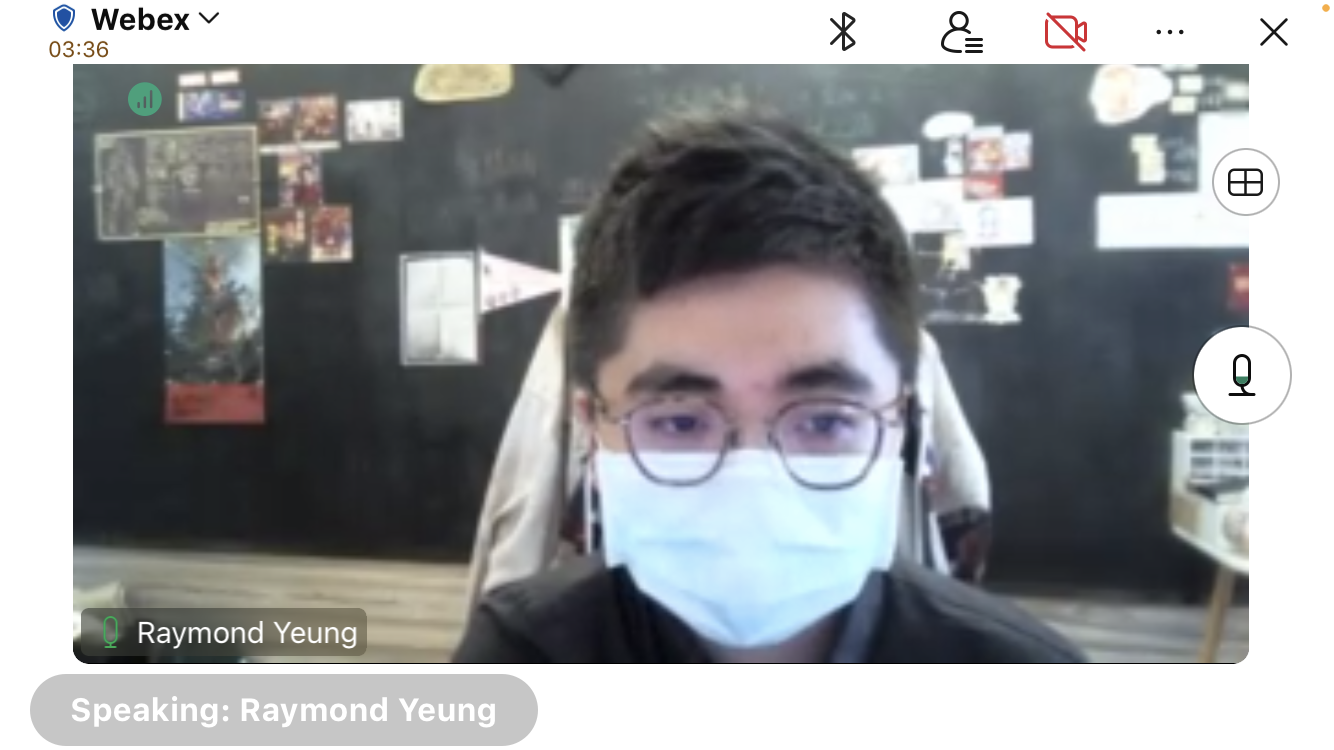 Yeung organised the private book fair after the Hong Kong Trade Development Council being rejected his application to take part in the Hong Kong Book Fair by on May 16. Yeung claimed he then invested more than HK$500,000 to run his own fair instead.
He said he contacted Man Hing Hong Properties after receiving the notice and scheduled a meeting with the property agent on July 12 at 10:30 a.m., but the agent did not show up.
He did not have the contact number of Permanent Investment, the venue owner.
TYR tried to contact Man Hing Hong Properties Company Limited and Permanent Investment Company Limited through email. They did not respond to our inquiries.
"We made sure we followed all laws and regulations. We believed we can hold an independent book fair under the Rule of Law in Hong Kong," Yeung said. "But it seems that there is an external force suppressing our freedom."
Pro-establishment group Politihk Social Strategic posted on Facebook on July 13, calling for supervision of the private book fair for possible law violations.