Sugary drinks tax: will it cut obesity?
Can the WHO's idea of a tax on sugary drinks work in Hong Kong?
by Tracy Zhang
A group of primary school students were sitting around a table at McDonald's in Kowloon City Plaza, enjoying their meal with sips of cola. "I drink cola every meal because I love it so much," said a plump 12-year-old boy.
In Hong Kong, almost all fast food restaurants provide cola and lemonade as their main beverages. Convenient stores and vending machines also display a variety of sugary drinks.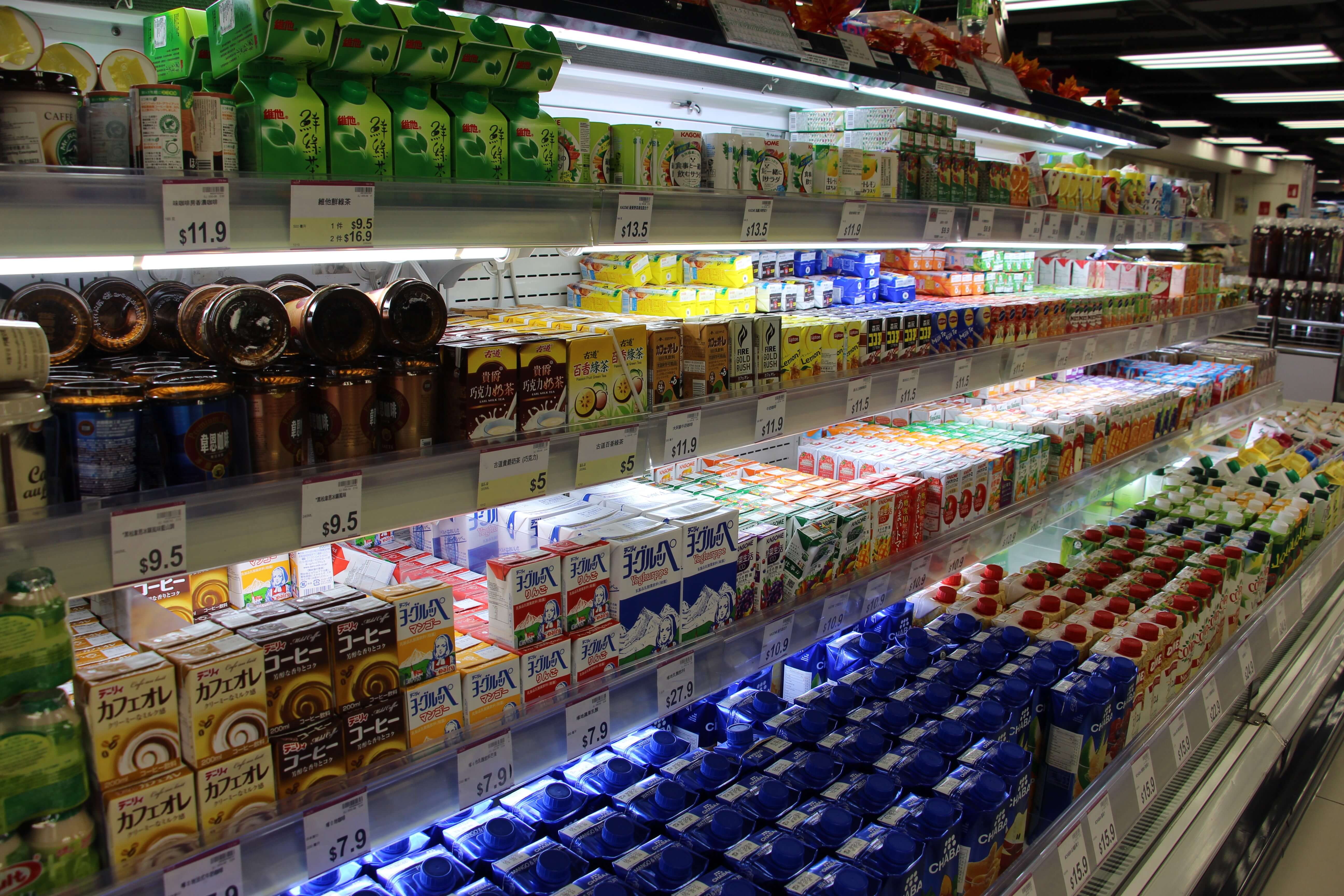 The World Health Organization(WHO) released a report on October 11, stating that taxing sugary drinks can efficiently lower the consumption and reduce the rates of obesity, type 2 diabetes and tooth decay.
Fiscal policies that raise the retail price of sugary drinks by 20 per cent or more would bring about proportional reductions in consumption of such products, according to the report titled "Fiscal policies for Diet and Prevention of Noncommunicable Diseases".
Just days before, Hong Kong government was urged to implement WHO's call to tax all sugary drinks in order to curb the rising rate of obesity.
A survey from the Department of Health shows more than 46 per cent of people in Hong Kong are in the class of overweight or obese, with one in four primary school children being overweight. The rate is still climbing.
According to WHO global estimates, 39 per cent of adults worldwide are overweight and the figure has more than doubled between 1980 to 2014.
WHO suggests sugar-sweetened beverages are largely to blame for people getting overweight and catching diseases. The tax policies could be an effective device to tackle the problem.
According to WHO global estimates, 39 per cent adults worldwide are overweight and the figure more than doubled from 1980 to 2014.
"Overseas and local medical research indicates that unhealthy eating habits and unhealthy lifestyles are factors causing overweight and obesity, and are the causes of many noncommunicable diseases, such as heart disease and diabetes," said Kimmy Man, spokeswoman for the Food and Health Bureau of Hong Kong government.
"The government places great emphasis on promoting healthy lifestyle and eating habits by working closely with relevant stakeholders including the Committee on Reduction of Salt and Sugar in Food (the CRSS), to come up with practical initiatives," she said. "To address the issue, concerted efforts from various sectors in society is necessary."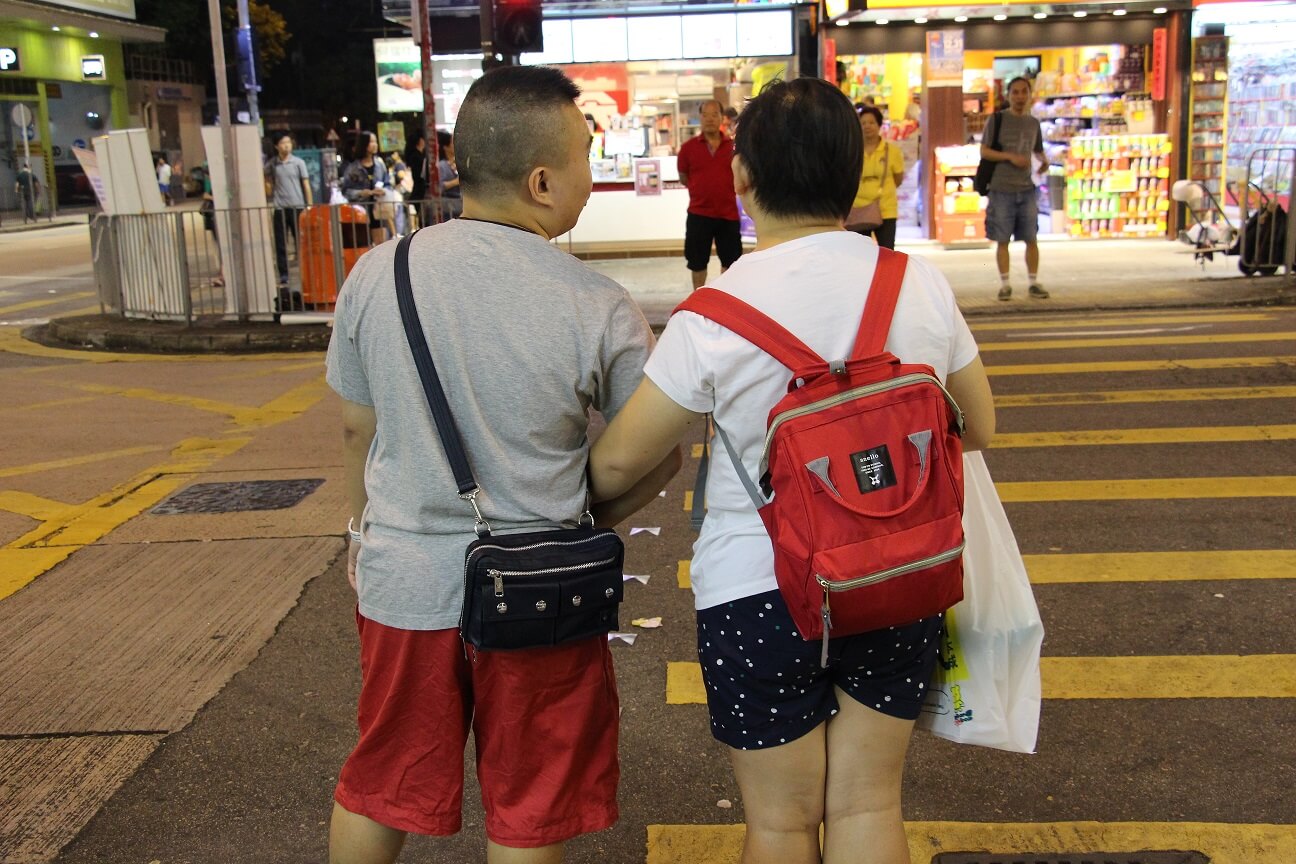 Some beverage companies have increased their effort in launching some low or no sugar products.
"We are committed to ensuring our products are compatible with a healthy lifestyle, and with WHO's recommendations on a nutritious diet," said Stella Lung, Senior Public Relations Manager of Vitasoy International Holdings Limited.
"We have been offering no or low sugar products since 1990 when we launched our first 'No Added Sugar' product - VITA PURE Soya Bean Extract. Since then we have been expanding the portfolio with the addition of new low or no sugar products," she said.
"Looking forward, we have a goal of increasing the proportion of beverage offerings with low to moderate total sugar levels, from an average of 71% in 2016, to 76% in 2021 and 82% by 2026," Ms Lung added.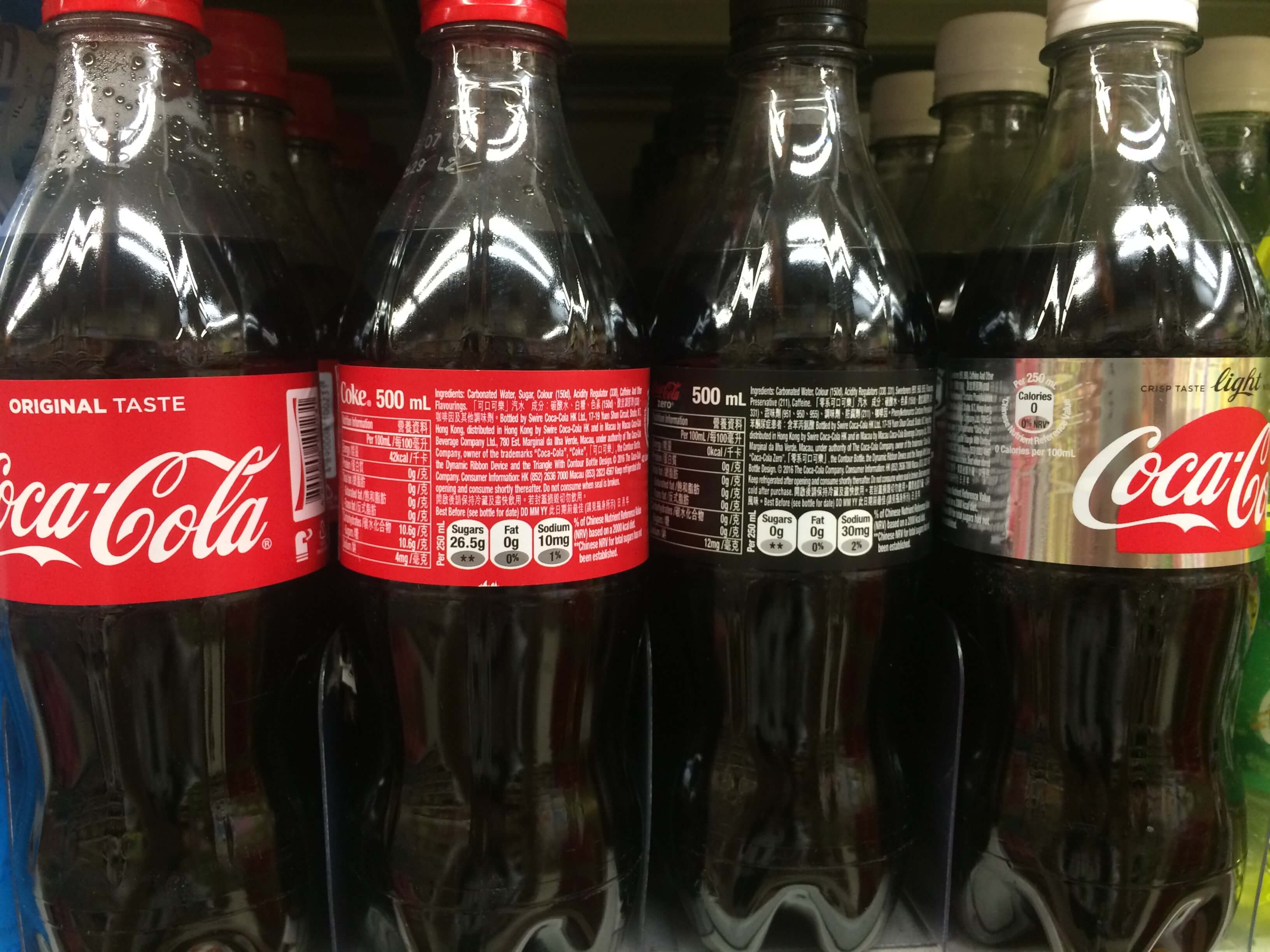 The risk of business loss with a sugary drinks tax imposed are worried by retailers and grocery owners.
"It depends on consumers themselves are concerned about being overweight. Even if sugary drinks are taxed, they can still choose other sugary food. Moreover, it will definitely lead to many job losses and a decline in the Hong Kong economy, predominantly in retail and hospitality," said Felix Fung, a snack shop owner in Mong Kok.
"The government will continue to observe the development of other economies and the advice of the WHO in reducing salt and sugar intake from food, such as the use of fiscal measures as a disincentive," said Ms Man. "What works in some other economies may not necessarily work in Hong Kong."
(Edited by Alvin Kor)