Teenage binge drinking on the rise
Local research shows more teenagers, as young as eight years old, are drinking alcohol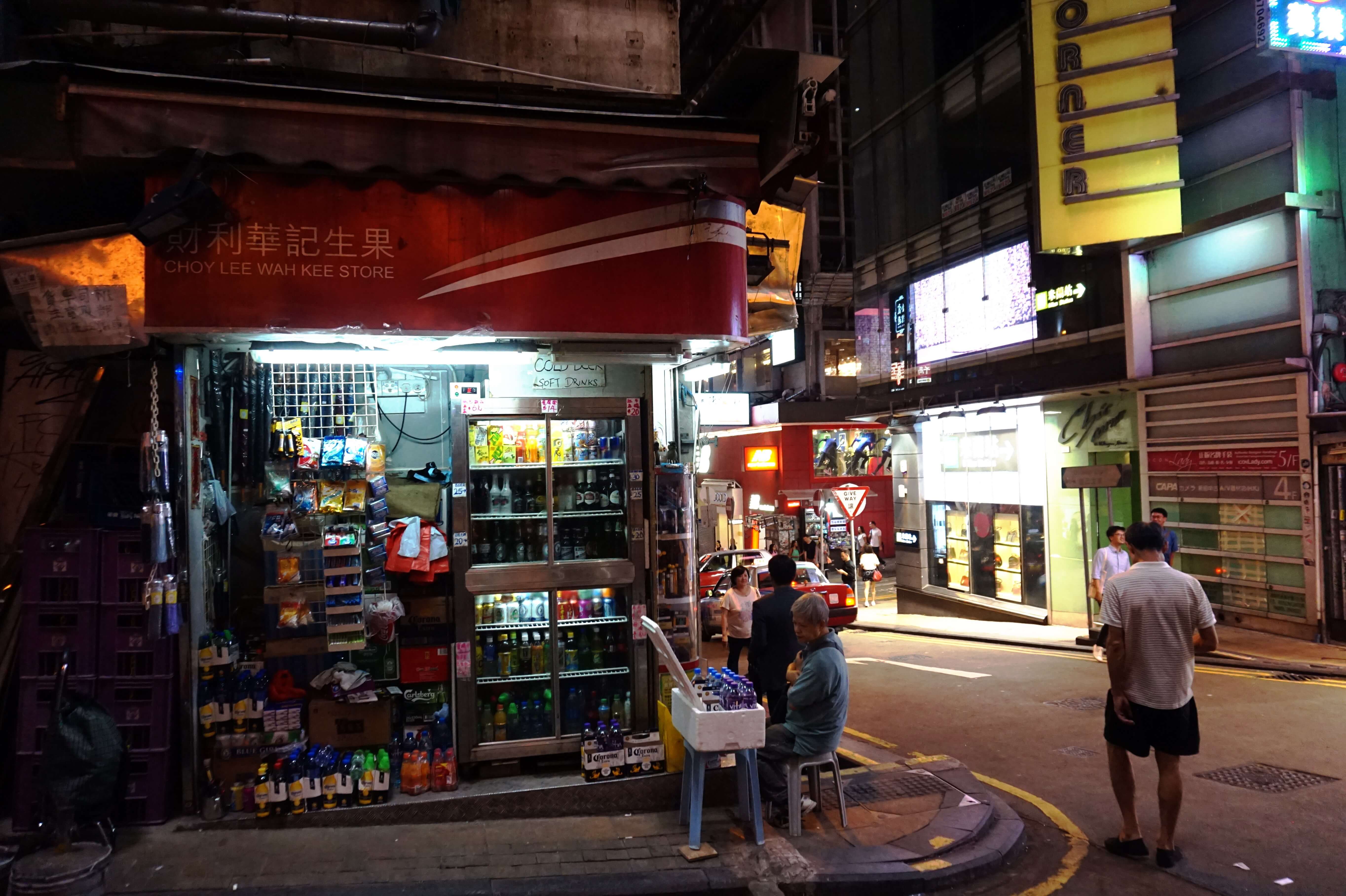 by Isabella Lo and Tiffany Lui
Ammy Cheng Pui-lam, currently a university student in Hong Kong, was 12 years old the first time she got drunk. She was celebrating her primary school graduation at a friend's home.
Later she developed a drinking habit. She would go drinking two to three times a week.
"My parents scolded me when they smelled alcohol on me at night, but who is not rebellious at that age?", Ammy said with hoarse voice, which she believed is the result of frequent drinking.
In some films, TV shows and advertisements, drinking is often portrayed as a thrilling social activity that cool people would do in glamorous situations. This kind of depiction has affected young people's perception.
"Drinking is a symbol of growing up, and we are enthusiastic to try," said 20-year-old Ammy.
In a report published by the Hong Kong Academy of Nursing, the earliest age at which local kids start drinking alcohol beverages is eight years old. At the meantime, one in 16 teenagers aged 18 to 24 are reported of alcohol abuse, according to the report.
Shiu Ka-fai, legislator from the Liberal Party, said a liquor license is required for restaurants and bars to sell alcohol beverages. "If they sell alcohol to the underage, their license will be suspended. I think they are quite careful on this," he said.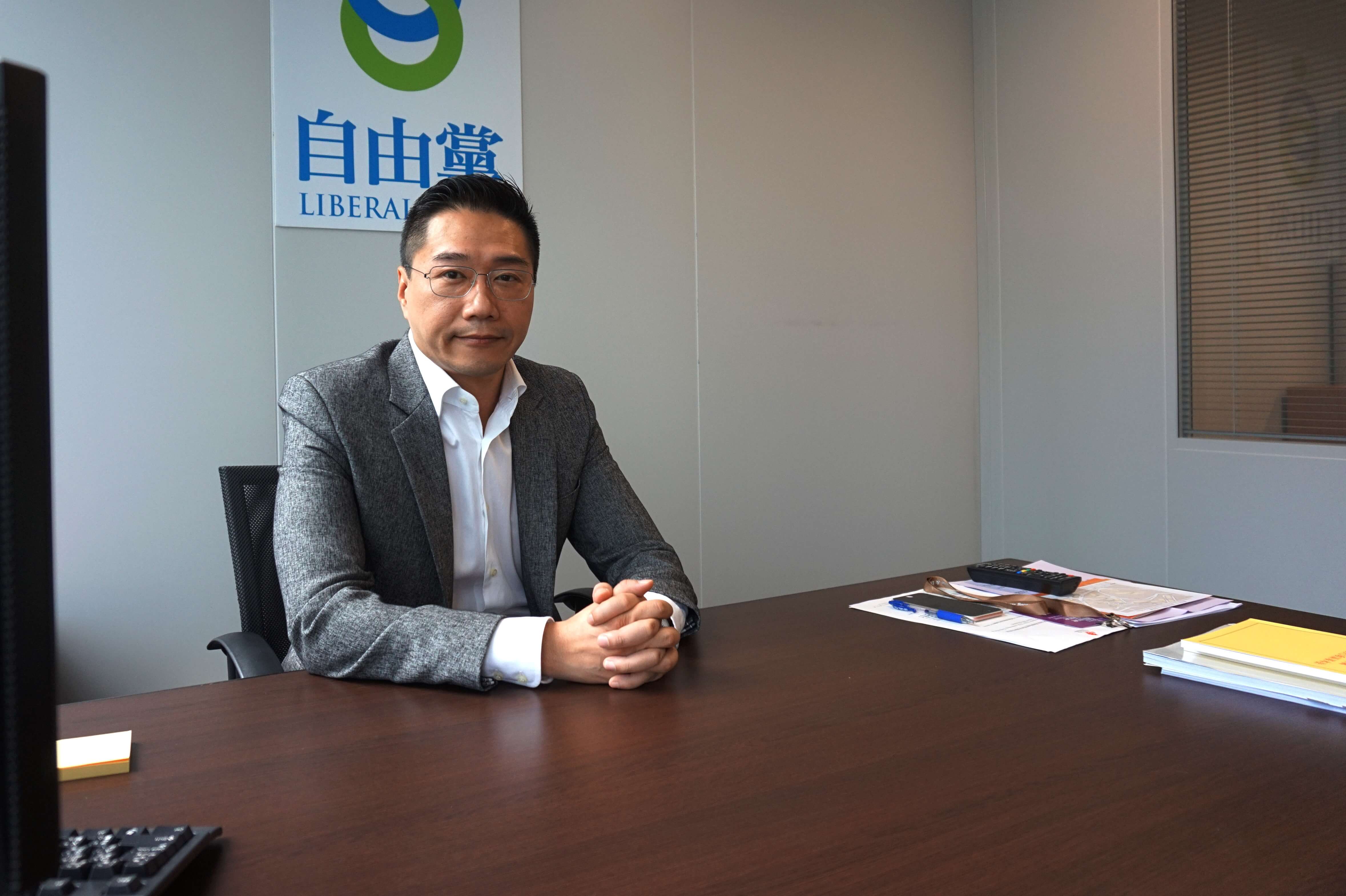 He thinks it is inevitable that teenagers are mistakened as adults sometimes. "But I also see some responsible retailers that would question those who appear to be underage and demand to see their identity card," said Mr Shiu, who is also a member of the Wholesale and Retail Task Force in the legislature.
In Hong Kong, alcohol is believed to have both social and cultural functions. It is commonly consumed at socio-cultural activities, which leads to young people seeing alcohol as a "cultural endorsement", according to the World Health Organisation.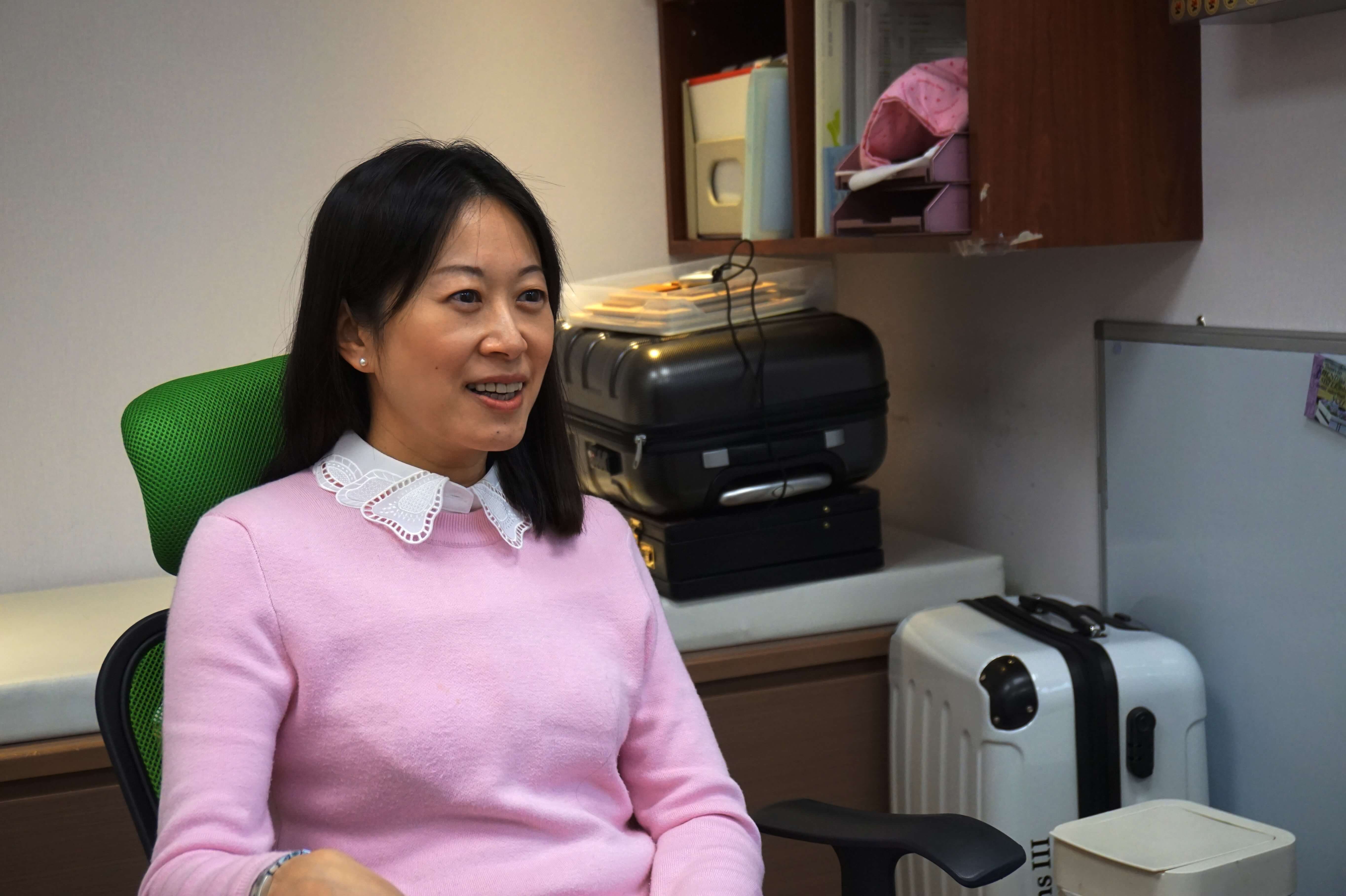 Dr. Fanny Lam Wai-fan, specialist in Developmental-Behavioural Paediatrics, said early exposure to alcohol, emotional well-being of the children, and environmental influence, including peers and family, are the important factors for children in Hong Kong to develop drinking habits.
Dr. Lam believes there is a correlation between children's drinking habits and failures at school. "When the child has little satisfaction at school or in leisure activities, they are more prone to using alcohol as relief," said the specialist. "Children with drinking habits are found more likely to have developmental barriers and underperform at schools."
A study conducted by the University of Hong Kong revealed that parental practices, such as encouragement of drinking, is an important risk factor for youth drinking in Hong Kong.
Dr. Lam points out that parents are important as role models for their children. "Try not to drink in front of children even in ceremonies or celebrations," said Dr Lam. "If parents find their children drinking, they should communicate with their kids and try to understand their difficulties, instead of merely judge or criticise their behaviour," said Dr. Lam.
"Adolescence can easily get access to alcohol even they are underaged," said Ammy. "Sometimes convenient stores would not check our identity cards. Even if they check, the staff do not verify the photos with our faces," said the 20-year-old alcohol lover.
Ammy and her friends usually get their adult friends to buy alcohol for them. While they sometimes borrow identity cards from grown-ups and buy alcohol themselves too. "We usually go to grocery stores to buy alcohol. They are less strict than convenient stores," she said.
"Teenagers go through substantial brain development. Their brains are very susceptible to chemicals, up till the age of 18. Drinking at this age may have negative impact on the frontal lobe, which affects the mood, inhibition, attention, organisation skills, or even leads to a series of disorders in the heart and liver," Dr. Lam said.
"My health has not been affected by alcohol up to this moment. Sometimes I would vomit or feel dizzy after drinking," said Ammy.
However, she admitted her academic performance suffered. "I might be unwilling to get up the next day after getting drunk. So I would skip school," she said.
The Department of Health plans to launch educational activities against harmful alcohol use. Those include handing out pamphlets, setting up a 24-hour education hotline, websites and electronic publications.
The government is also studying the issue of regulating off-premise sale of alcohol by examining local and overseas evidence and practice as well as the possible impact on society.
Ammy continues to drink at University. "I go to bars with friends very often. We can drink and talk freely. Sometimes we will compete to drink with each other and see who's the first one to get drunk."
Although she is still a frequent drinker. Ammy wishes she could have stopped drinking at an earlier age.
"Even if you go to drink, go with friends you can trust and remember safety is the most important" she said.
(Edited by Julianna Wu; video edited by Sharon Shi)