Door-to-door Food Delivery: A Growing Trend
By: Angela Cheung

2016-12-02
Is online trading applicable to food as well?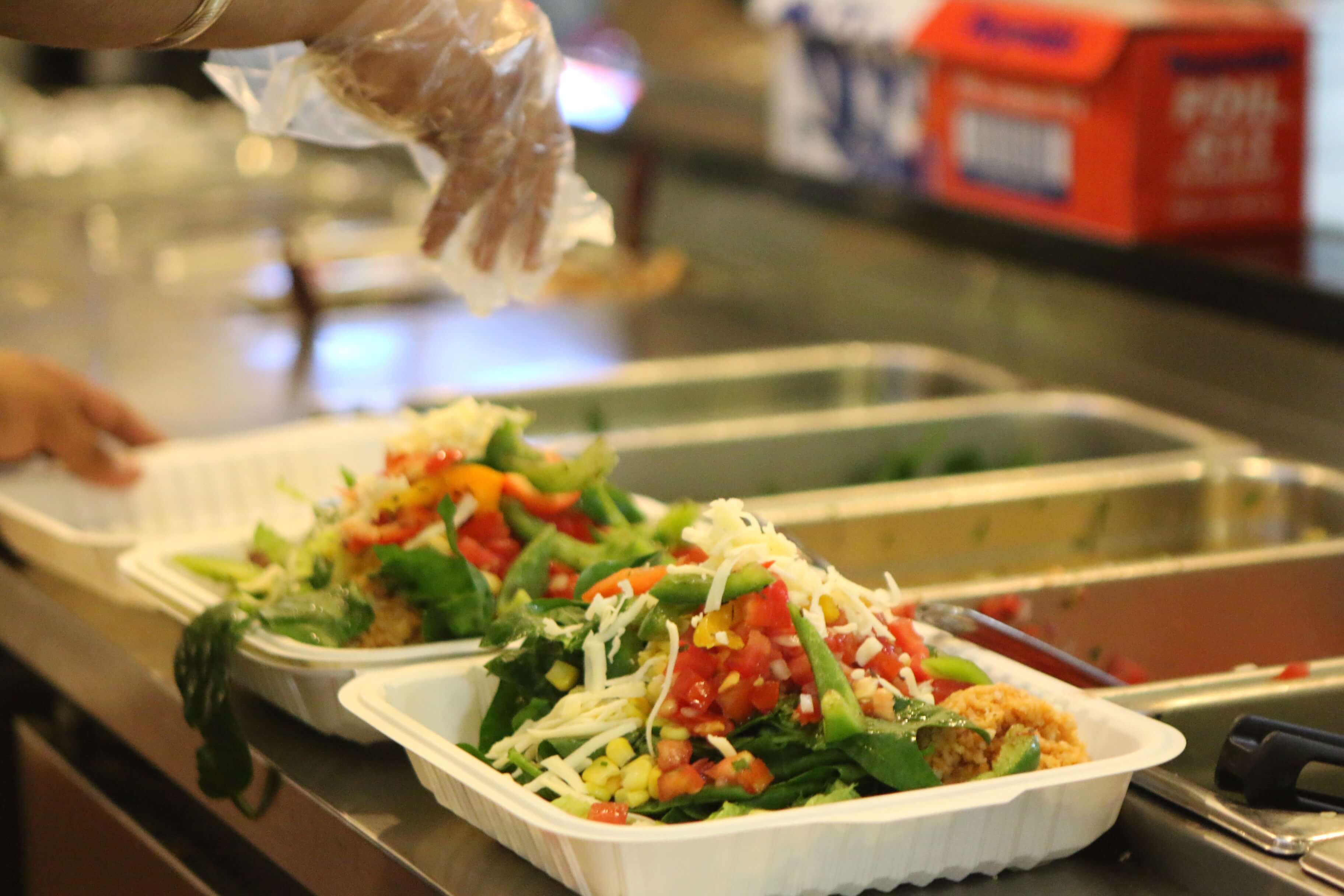 by Angela Cheung
Online food delivery services are growing and well-suit bustling Hong Kong.
Foodpanda, Deliveroo and UberEATS are the main online food delivery service providers in Hong Kong. By partnering with different F&B businesses, they provide on-demand delivery services between customers and businesses.
Hong Kong is one of the youngest markets of Foodpanda. They offer more than 1,000 restaurant options such as Jamie's Italian, Hungry Korean and Cali-Mex.
Foodpanda provides the online food delivery service in 24 countries. It has been operating in Hong Kong for nearly five years.
Alexander Roth, CEO of Foodpanda Hong Kong, said that they see a growing trend in these services.
"I don't personally see it as a competition. Foodpanda, specifically in Hong Kong, is a educational process." Roth says despite the fierce competition within the F&B industry, businesses are getting more engaged with the online media.
"There are a lot of different functions, menu items and restaurants we have but others don't. They are the key differentiators of different companies."
70% of the transactions are completed with the mobile application. Roth says more businesses are trading online than ever before, mainly because of its convenience and busy lifestyle of Hongkongers.
Citizens in Hong Kong are worried whether these delivery services use a proper packaging when delivering from the restaurant to the customers.

Abid Khan, 29, a master's student in Supply Chain Management, questioned whether these companies use appropriate materials to maintain food temperature in the delivering process.
"The kind of delivery bag and how often they clean them is the two main operational factors which the consumers need to consider[when choosing which service provider to go for]."

Simon Li, 47, a local resident, says he would not use these services because he prefers traditional dine-in regardless of his busy schedule.

"They are responsible for delivering the food from the restaurant to my designated place. There is a possibility that the food may not be well-handled." Li said.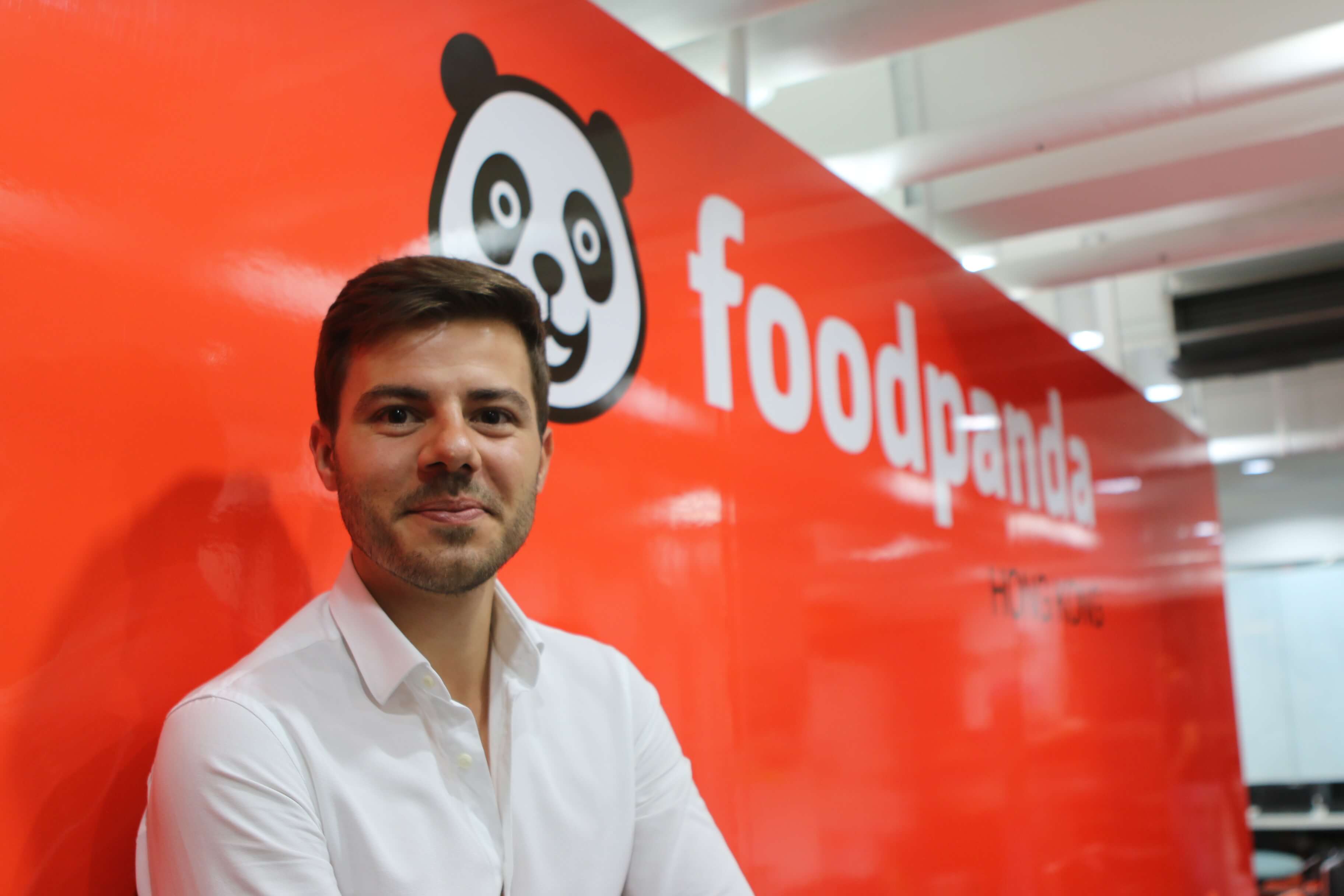 Foodpanda says they have an organized checkups before and after delivery staffs go to work.
"Nearly all of our workers and riders are full-time employees. We used the delivery bags that are made in Italy. We have magnetic control with our service." Roth said.
Healthy Chicken is a fast food place located in Central and Quarry Bay, Hong Kong.
The founder, Percy Hung, has been using online food delivery services since he started his business. He says these services are one of the ways to increase revenue in his business; however, customers should directly come to the restaurant in order to enjoy the full service.
"80% of our customers come to our shop. It's fresh and at its best when you come to the shop and eat."
Mr Chan Kam-fai, a Cultural Studies Lecturer at HKU SPACE Community College, says these delivery services may create loss in cultural variations within different restaurants.
"Eating inside a traditional restaurant is in itself a process of relationship bonding." Chan thinks these services could be convenient but everyone should possess mature and critical judgment while using these services.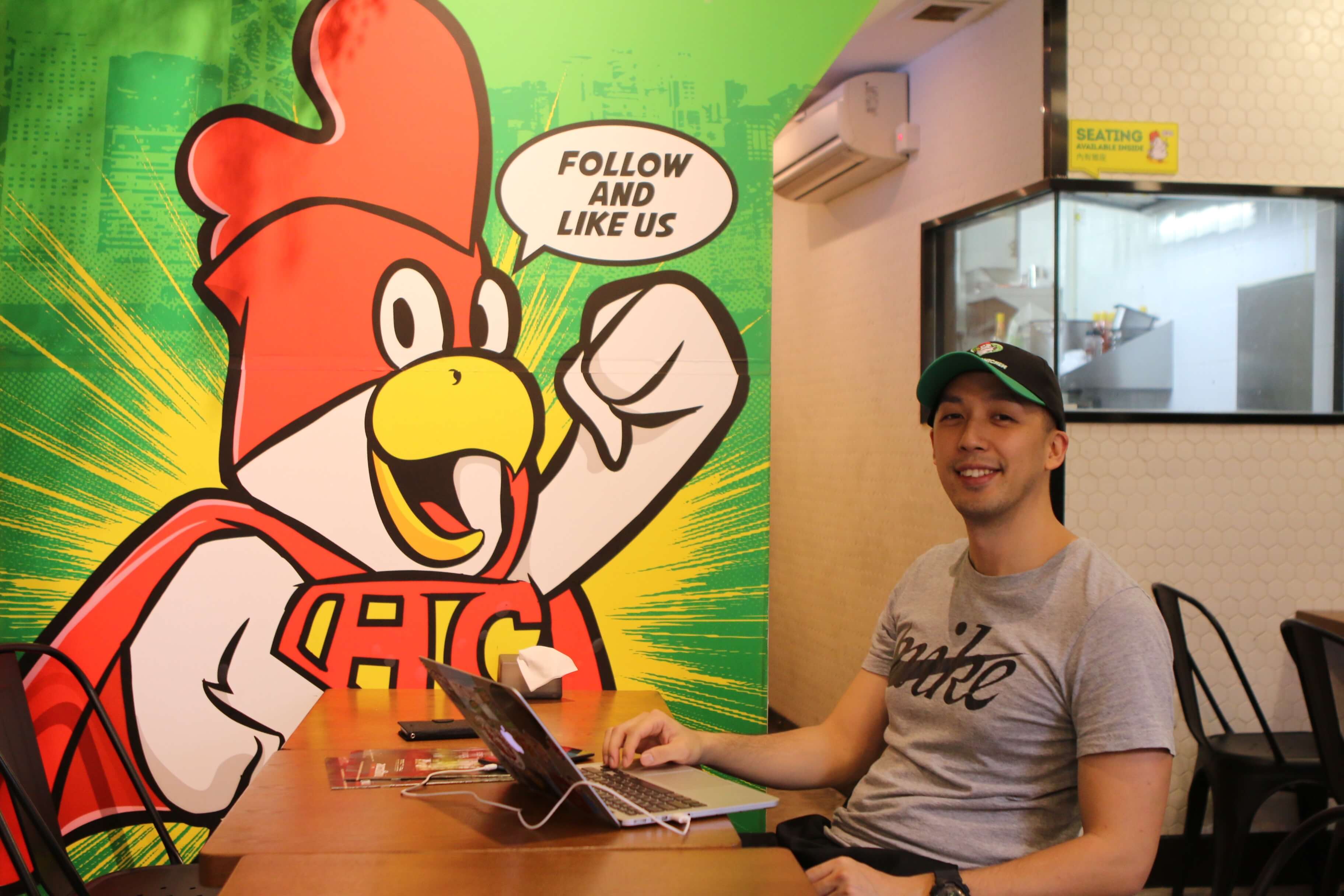 (Edited by Herbert Cheung)