Two sentenced under sedition law for handing out leaflets advocating independence
By: Karmen Li

Edited by: Malick Gai、Jayde Cheung、Jenny Lam

2022-02-01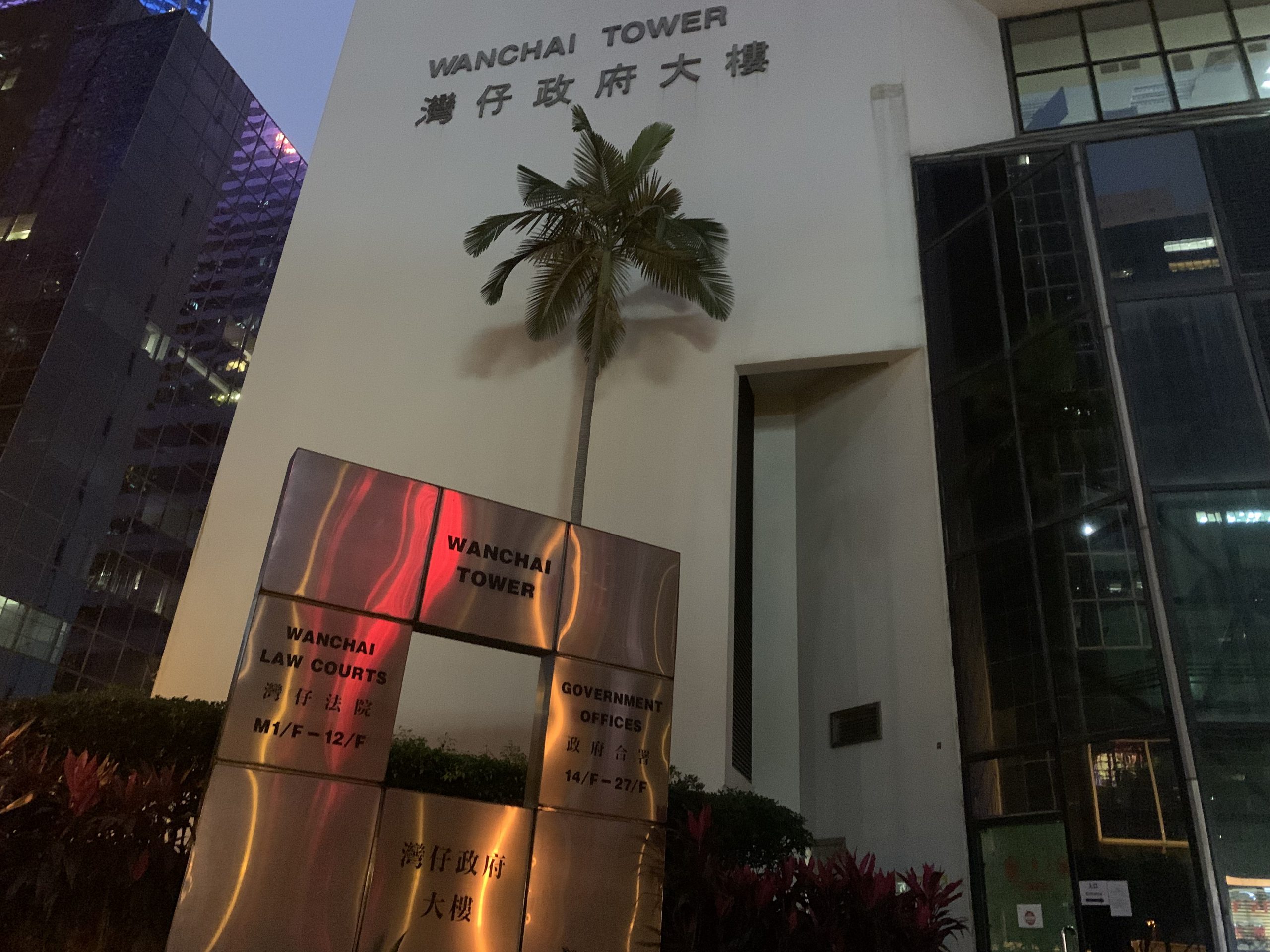 Former school clerk Cho Suet-sum, 45 was jailed for 13.5 months at the District Court yesterday. Her co-defendant, 17-year-old Wong Chun-wai, will undergo nine months of rehabilitation.
The pair pleaded guilty to one count of conspiracy to print, publish and distribute seditious materials. The court heard how they handed out leaflets that included the slogan "Hong Kong people, build an army. Establish a state." The withered bauhinia covered in red paint on the leaflet, mimicking the regional emblem, was intended to provoke violence, according to the judgement.
National security law judge, Kwok Wai-kin ruled that the defendants incited others to commit violence to attain Hong Kong independence, which is very close to incitement to secession under national security law.
Judge Kwok said Cho manipulated the naivety of Wong and incited others to use violence to achieve her political purpose, making her offense more serious.
Cho is the second defendant convicted and sentenced under the sedition law since 1997. Property manager Chiang Chung-sang, 41, was sentenced to eight months in prison at West Kowloon Court on the same day.
During the 1967 leftist riots, the sedition law was used to ban propaganda materials from communist forces against the colonial British government. The clause was used again recently against Apple Daily and Stand News after national security law came into effect.
Cho was denied bail seven times and has been remanded in custody since June last year, while the teenager was granted conditional bail in August last year.
Kwan Man-wai, counsel for Cho, said that the prosecution has overstated the wordings of the slogans. He added that calling others to change the existing political structure is not necessarily inciting violence.
Ronny Leung, counsel for Wong, said that Wong wishes for early discharge in order to resume his studies and take the Diploma of Secondary Examination next year.