Ontario restaurants to resume dine-in
By: Kiki Lo

Edited by: Jenny Lam

2022-01-31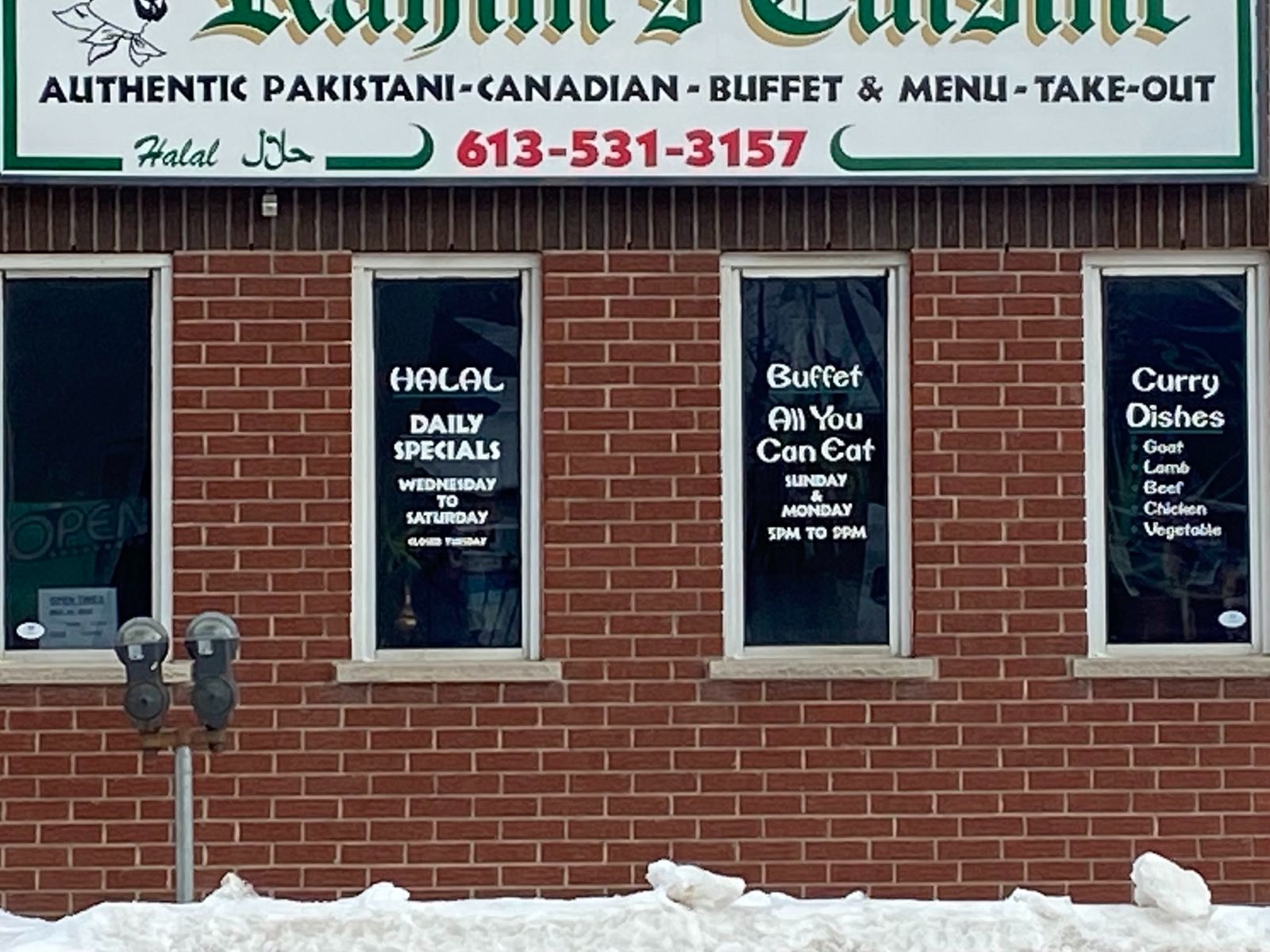 Dining in at restaurants in Ontario will be allowed from today at 50% capacity following a 25-day suspension because of Covid restrictions. 
Customers are required to scan a QR code that shows whether they have been vaccinated in order to enter restaurants and other businesses, including theatres and gyms. Unvaccinated people will only be allowed if they can provide proof of medical exemption. 
Ontario premier Doug Ford announced on Jan 20 that restaurants, gyms, movie theatres, museums and gaming halls would reopen this Monday as the Covid-19 situation shows signs of improvement.
The limit for social gatherings would also increase from 5 to 10 people indoors and from 10 to 25 people outdoors.
"Percent positivity has now dropped to 15.9%, new admissions to hospitals are starting to slow, and patients are spending a lot less time in the hospital when admitted. And our workforce is stabilizing, with more people coming back to work than calling in sick," Ford said.
He also said there's evidence to show that the measures to blunt transmission of Omicron are working, adding that the government would gradually ease public health measures in February. 
In early January, with the increase in the number of Covid-19 hospitalizations, dine-in at restaurants and cinemas, gyms and museums were suspended in Ontario.
Stephy Yip, an exchange student from Hong Kong in Kingston, welcomed the lifting of restrictions.
"I'm really looking forward to eating at the restaurants. It is more convenient because I don't have to walk home for lunch during class anymore," the 22-year-old said.
Another student in Kingston, Dasha Sylenko also said she supports the reopening of restaurants and gyms. 
"I am very excited about the reopening. I can't wait for the gyms to open," she said. 
Ontario reported 2,012 cases of Covid-19 and 16 hospitalizations on Thursday, compared to 7,194 cases and 268 hospitalizations reported a week earlier.
As of Saturday, a total of 1,030,251 confirmed cases of Covid-19 were reported in the province.