Policy Address 2023: Hong Kong to encourage elite athlete development, promote sporting events to public
By: Yau To LUM

Edited by: Kin Hou POON、Tsz Yin HO

2023-10-25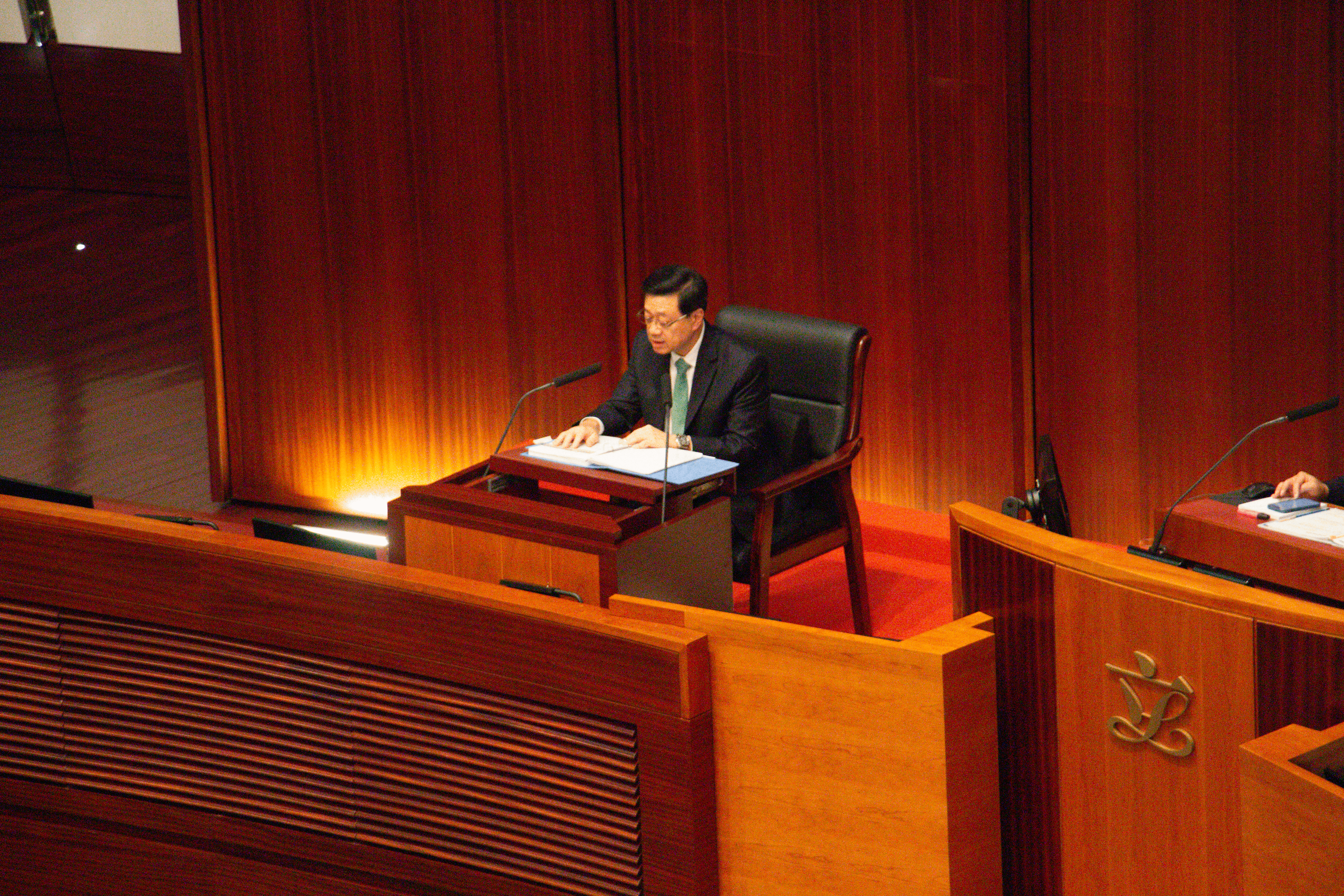 In his 2023 Policy Address, Chief Executive John Lee aims to continue to foster sports growth in Hong Kong by supporting elite sports, improving professionalism, and promoting sports in the community to develop the city as a centre for key international sporting events, as well as expanding the sports sector.
To achieve the vision, Lee said that a new Hong Kong Sport Institute building will be completed in mid-2024, providing advanced training facilities for elite athletes.
"In the recent Asian Games in Hangzhou, Hong Kong won a record high of 53 medals, and the government will continue to promote sports development in Hong Kong," Lee said.
Lee also stated that he would like to popularise sporting events among the general public in order to improve the city's overall sports growth.
Cheng Tsz-lam, 26, a member of Hong Kong's women's kabaddi team, said the facilities could help the elite athletes who played minor sports. 
"Minor sports players who cannot find a place with the correct size requirement for training can use the new training facilities that will be built in the coming years as a place for daily training," Cheng said. 
Lee also said the Culture, Sports, and Tourism Bureau will continue implementing the 10-year development blueprint for sports and recreation facilities, which provide sports and recreation facilities such as sports centres, grounds, and parks, including a swimming pool suitable for hosting international competitions and an arena with fencing training and competition facilities.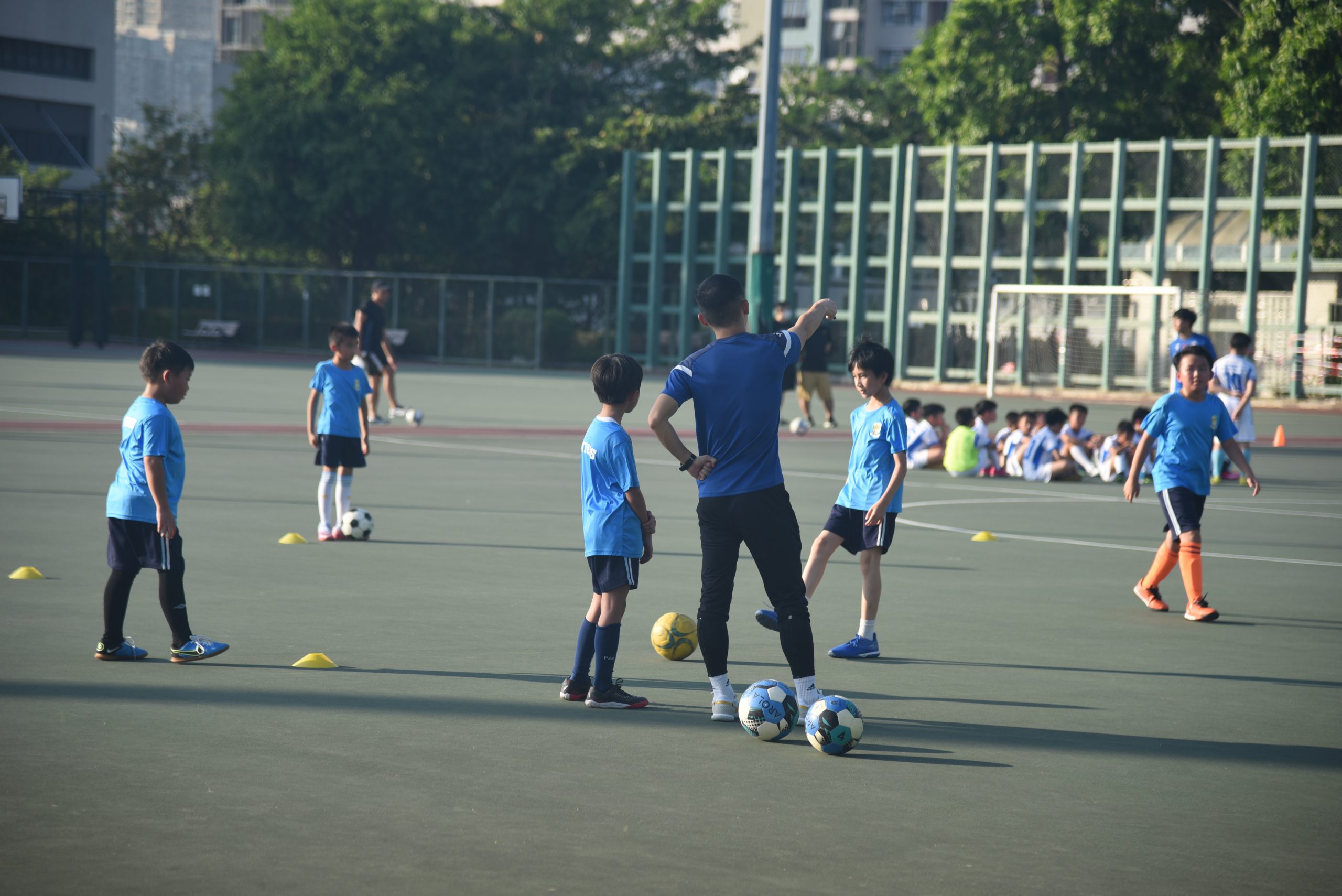 The government will also cooperate with the Sports Federation and Olympic Committee of Hong Kong, China in 2024 to offer coaches more professional training and internship opportunities.
Cyclist Ceci Lee Sze-wing, 22, who won a silver medal in this year's Asian Games, thinks there is an alternative way to enhance professionalism. 
"If they can invite foreign teams or experienced foreign coaches like the Hong Kong fencing team did to train and compete with local teams, they can give us valuable experiences," Lee said.
Cheng Ho-kwan, a professor in the Department of Sport, Physical Education, and Health at Hong Kong Baptist University, said that other than government policies, the social atmosphere can affect the development of the sport sector. 
"We cannot only rely on government policies; more companies in the society could sponsor the athletes and it can help the whole sport industry," he said.
In order to popularise sport events and encourage public participation, the Leisure and Cultural Services Department (LCSD) would also consider providing free entry to citizens to sporting facilities during key festivals, as well as conducting themed sport days.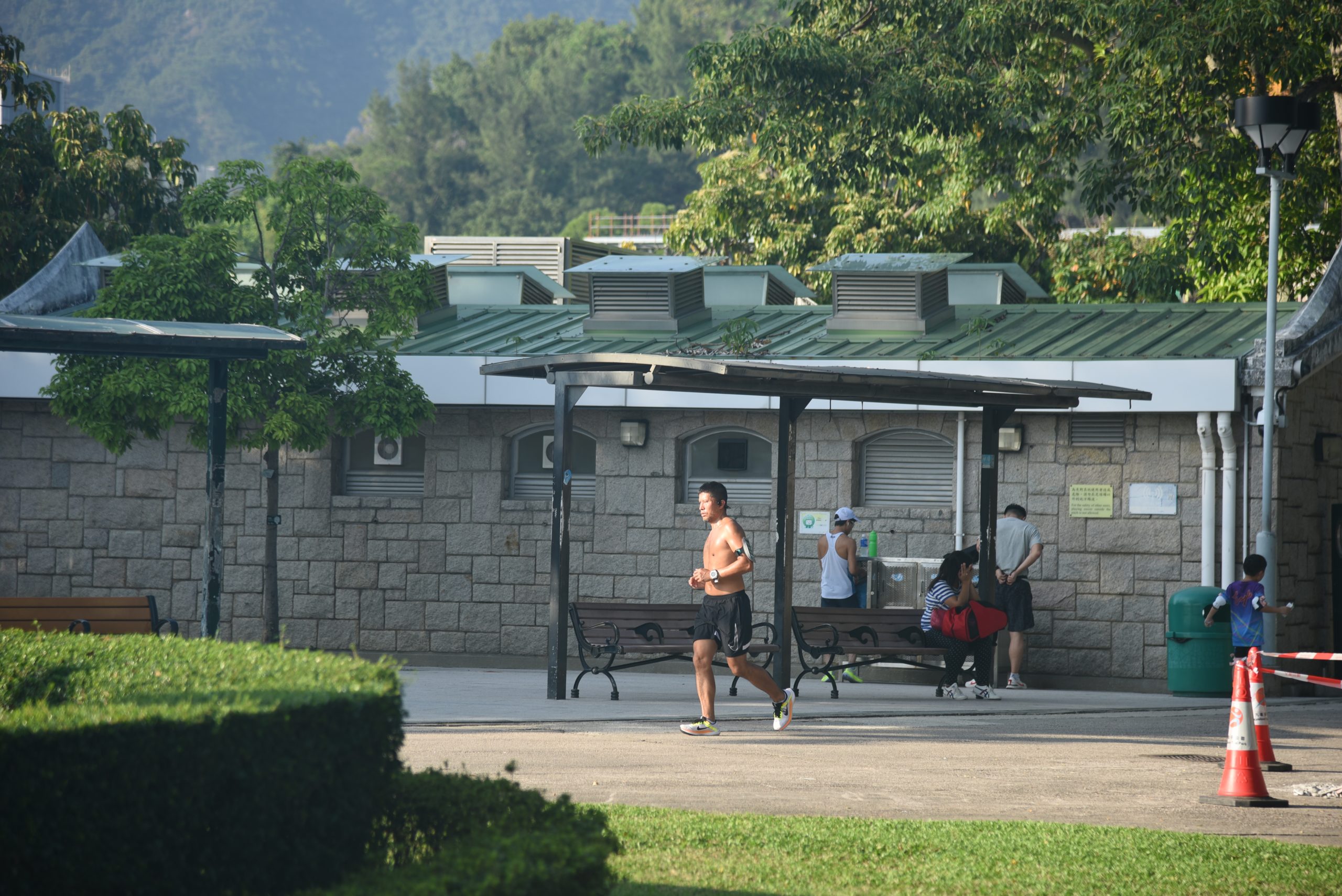 The LCSD also said it would support non-governmental organisations conducting various sporting events and tournaments. 
Lee believed that the major international sports "M" Mark Event system would benefit the sport sector and foster the development of extensive associated industries. 
"Over 15 major international sports events supported by the 'M' Mark Event system will be held in Hong Kong this year, the most ever, which has attracted high-level athletes and tourists to visit," Lee said.
He also mentioned that the Kai Tai Sport Park, which will be completed in 2025, can be used to host international sports matches and concerts that can further enhance the city's soft power and bring development to several related industries.