Policy Address 2023: Hong Kong halves the buyer stamp duty for the first time
By: Junzhe JIANG、Lisheng CHENG

Edited by: Zimo ZHONG

2023-10-25
Hong Kong Chief Executive John Lee announced that the buyer stamp duty is halved and published the stamp duty suspension arrangement with immediate effect for incoming talents on Wednesday to boost the local property market in his latest policy address.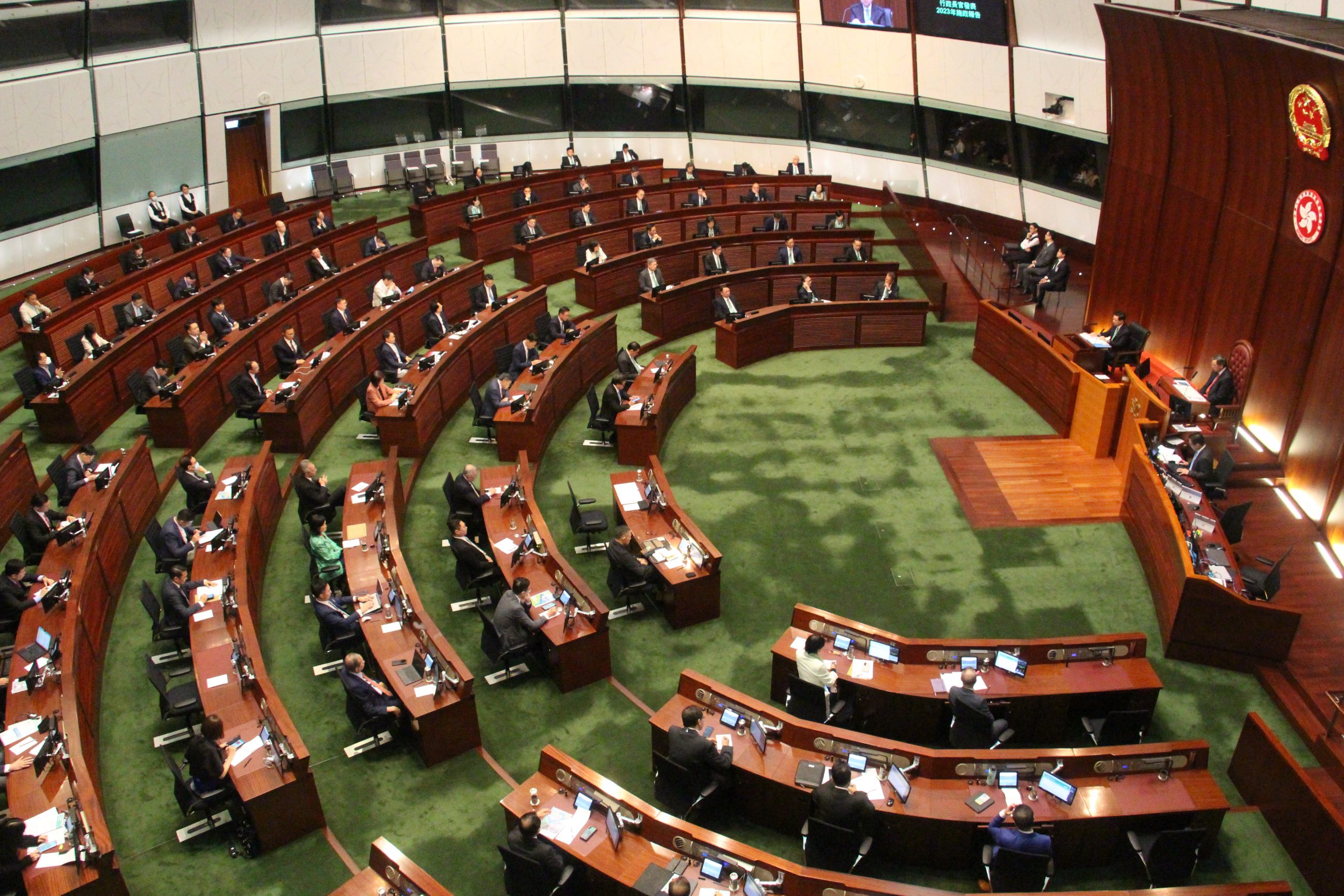 The Hong Kong government will cut the current buyer stamp duty in half to 7.5% and will postpone levying double stamp duties for incoming talents who have not yet become Hong Kong permanent residents. 
Meanwhile, the applicable period of special stamp duty will be shortened from three years to two years, meaning property owners will no longer pay the 10% special stamp duty if they choose to resell the property after two years of acquisition.
"Compared with last year's policy, these new policies are more direct to property buyers," said Martin Wong, head of research and consultancy for Knightfrank, a global property consultancy based in Hong Kong.
John Lee published the Proposed Refund Mechanism for non-local residents to attract talent in his 2022 policy address with the condition that the double stamp duties will be refunded if non-permanent residents buy their new property after Oct. 19, 2022.
Terence Li, senior principal account manager of Centaline Property, said: "30% stamp duties are always too high for non-local buyers, and last year's policy is not that attractive as it's hard for those non-local residents to reach the seven-year mark."
The price of properties in Hong Kong dropped 15.2%, and the trading amount of primary and secondary markets dropped 39% in 2022 compared with 2021, according to the Rating and Valuation Bureau of Hong Kong.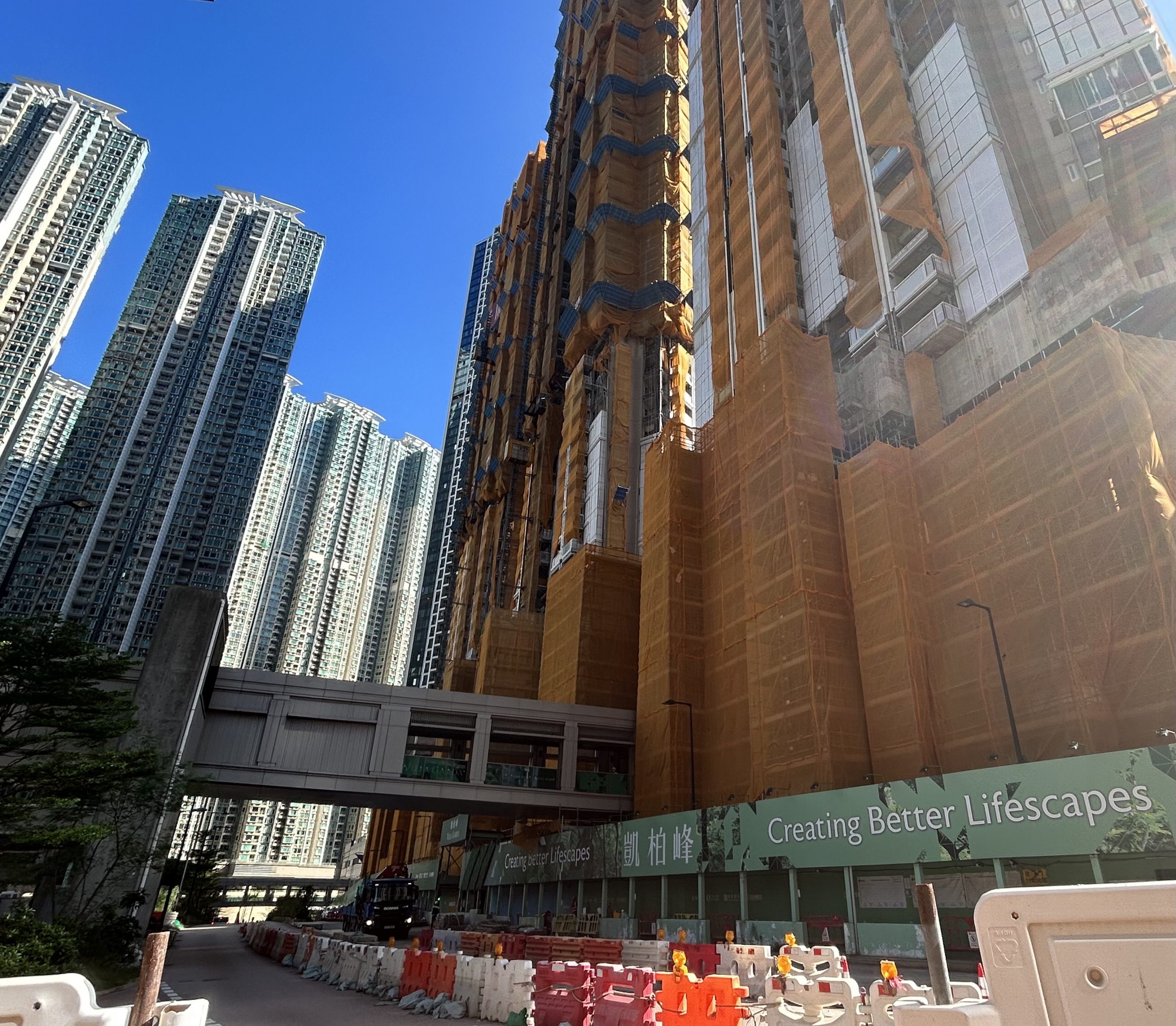 From 2009 to 2016, a series of measures were introduced with the intention of reducing speculative demand and restraining the surging home prices that had surged after the conclusion of the SARS outbreak in July 2003.
The special stamp duty was first introduced in 2010 and was applicable to properties resold in three years to restrain speculative behaviours. The initial range was from 5% to 15% and was raised from 10% to 20% in 2012.
The 15% buyer stamp duty was introduced in 2012 to suppress non-local buyers, followed by the double stamp duty in 2013 and higher ad valorem stamp duty in 2016.
"What the government can do is limited," said Wong. "Although the government has done many rounds of easing measures, the current market is still affected by the high-interest rate and bad global economy environment."
Wong said the new policy will boost the property market in the long run, but it may take a longer time than usual to unleash market purchasing power because of the high-interest-rate environment. 
"The government's housing projects in Lantau and Northern Metropolis will drive property prices stable because they can provide more units for residents," said Wong.