Policy Address 2023: HK$10 billion boost for innovation and technology development
By: Tsz Wing CHAN、Bella Ding

Edited by: Bella Ding

2023-10-25
Chief Executive John Lee announced a HK$10 billion investment today, continuing his ambition to develop the city into a centre for international innovation and technology.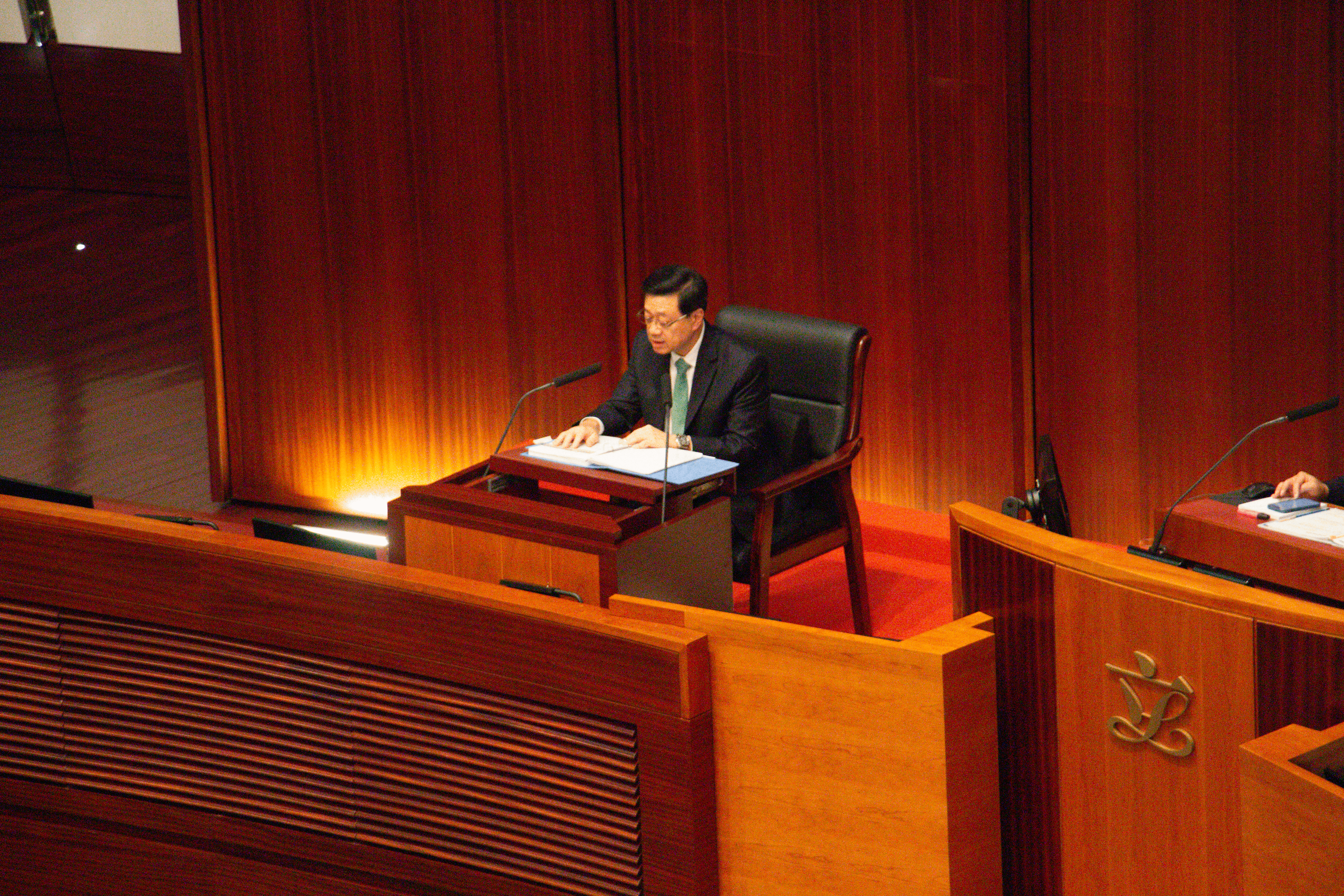 The new Industrialisation Acceleration Scheme aims to promote the downstream development of enterprises in the fields of life and health technologies, AI and data science, advanced manufacturing, and new energy technologies. 
These areas account for over 50% of all start-up industries. There are now 3,985 start-up companies, a 52% jump compared to 2018, according to Start Me Up, a team under InvestHK to help overseas start-ups enter the city. Hong Kong has topped the Emerging Ecosystems ranking in Asia and ranked second worldwide in 2023.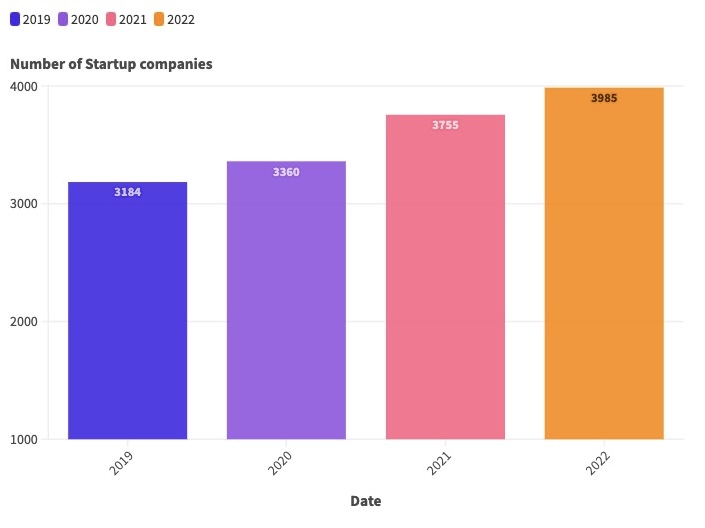 The funding support for the set-up of production facilities will follow the matching basis of one government to two companies, subject to a funding ceiling of HK$200 million. 
"I firmly believe that these stakeholders will remain at the forefront of shaping and advancing the future of the fintech industry," said Phoebe Kwok, Head of Partnership of AllStarsWomen DAO's Asia Pacific Chapter, a global community empowering women in fintech, AI and Web3 field. "But I anticipate that the overall development for the fintech industry will also require further regulatory frameworks to support," she added. 
The government is still considering the feasibility of enterprises employing non-local technical personnel more flexibly and easing the restriction on subsidised research talent headcount this year. No detailed policy has been announced yet.
Compared to last year, the government also doubled the financial input to HK$16 million into nurturing talents and commercialising Research and Development outcomes through its Research, Academic and Industry Sectors One-plus Scheme.
Each R&D program submitted by eight UGC-funded universities will be capped at HK$100 million. Funding will be provided to support a minimum of 100 university research teams with the potential to become startups, divided into two phases to complete their projects.
The listed applications of the first batch will be revealed in the first quarter of the upcoming year.
"The education on financial technology in Hong Kong is continuously improving," said Sherman Lee, the founder of WealthTech chatbot SuiGor, "Specific programs such as Bachelor's and Master's degrees in FinTech will definitely have the capability to nurture local talent in this field." 
AllStarswomen is also planning to cooperate with Hong Kong universities to establish fintech labs and research centres, paving the way for future advancements in fintech education.
"​We also encourage students to take the initiative to propose to their own schools and fintech companies how they like to contribute to their projects through internships," said Kwok.
This article has been updated.