Policy Address 2023: Hong Kong's newborn support initiatives for housing fall short of expectations
By: KONG Tsz Yuen

Edited by: Kei Tung LAM

2023-10-25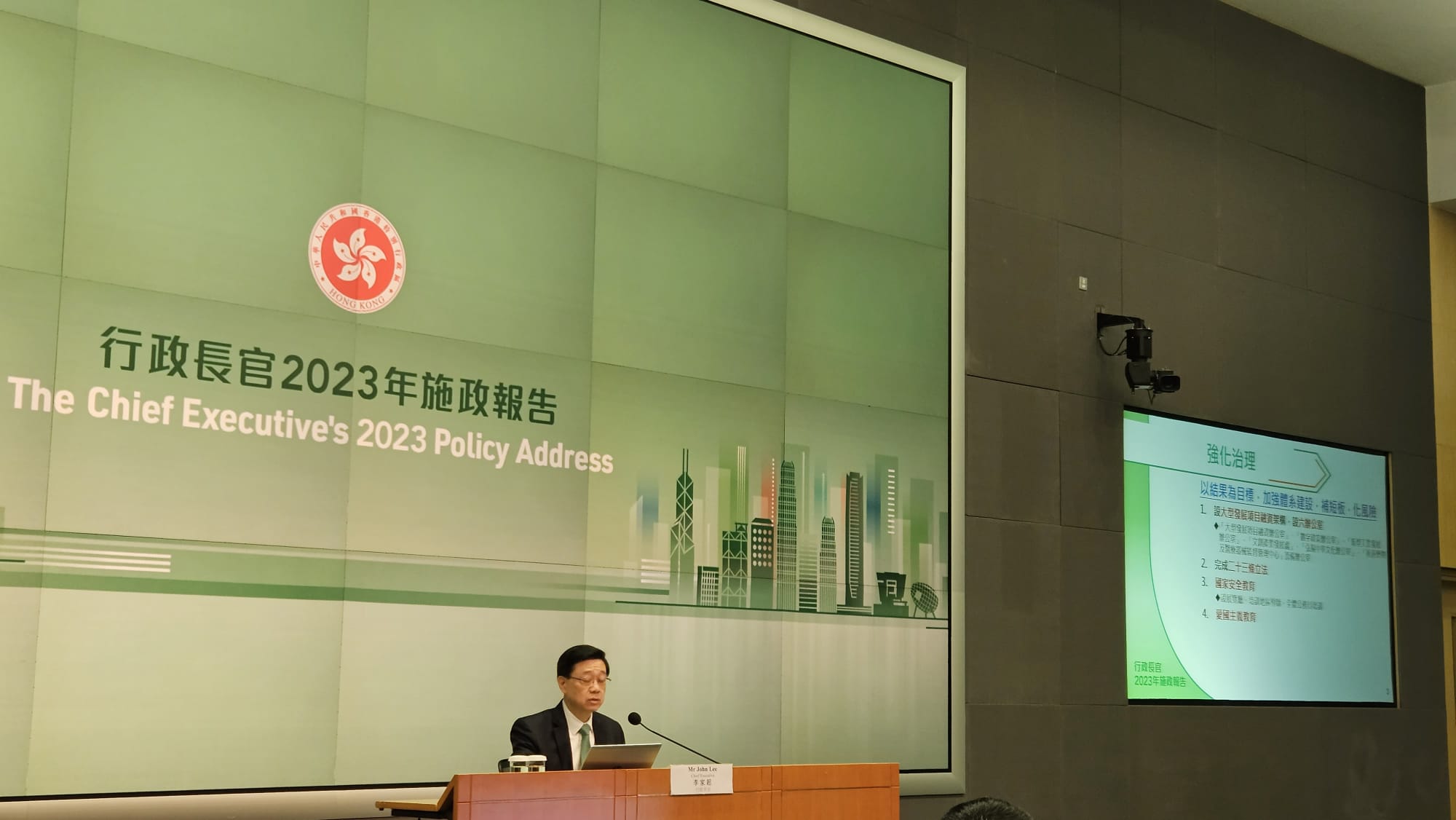 Hong Kong Chief Executive John Lee's policy speech included a cash bonus for newborn babies and measures to put families with newborn children at the front of the queue for public housing as part of his campaign to reverse Hong Kong's falling birth rate. 
Lee announced the Hong Kong government will launch the new Newborns Flat Selection Priority Scheme and Families with Newborns Allocation Priority Scheme, giving parents of newborn children a one-year reduction in public housing waiting time and reservation of priority flats for families with children under three.
The Flat Selection Priority Scheme will reserve 10% of flats for newborn families while at the same time, the Allocation Priority Scheme will reduce the public rental housing waiting time by one year from next April.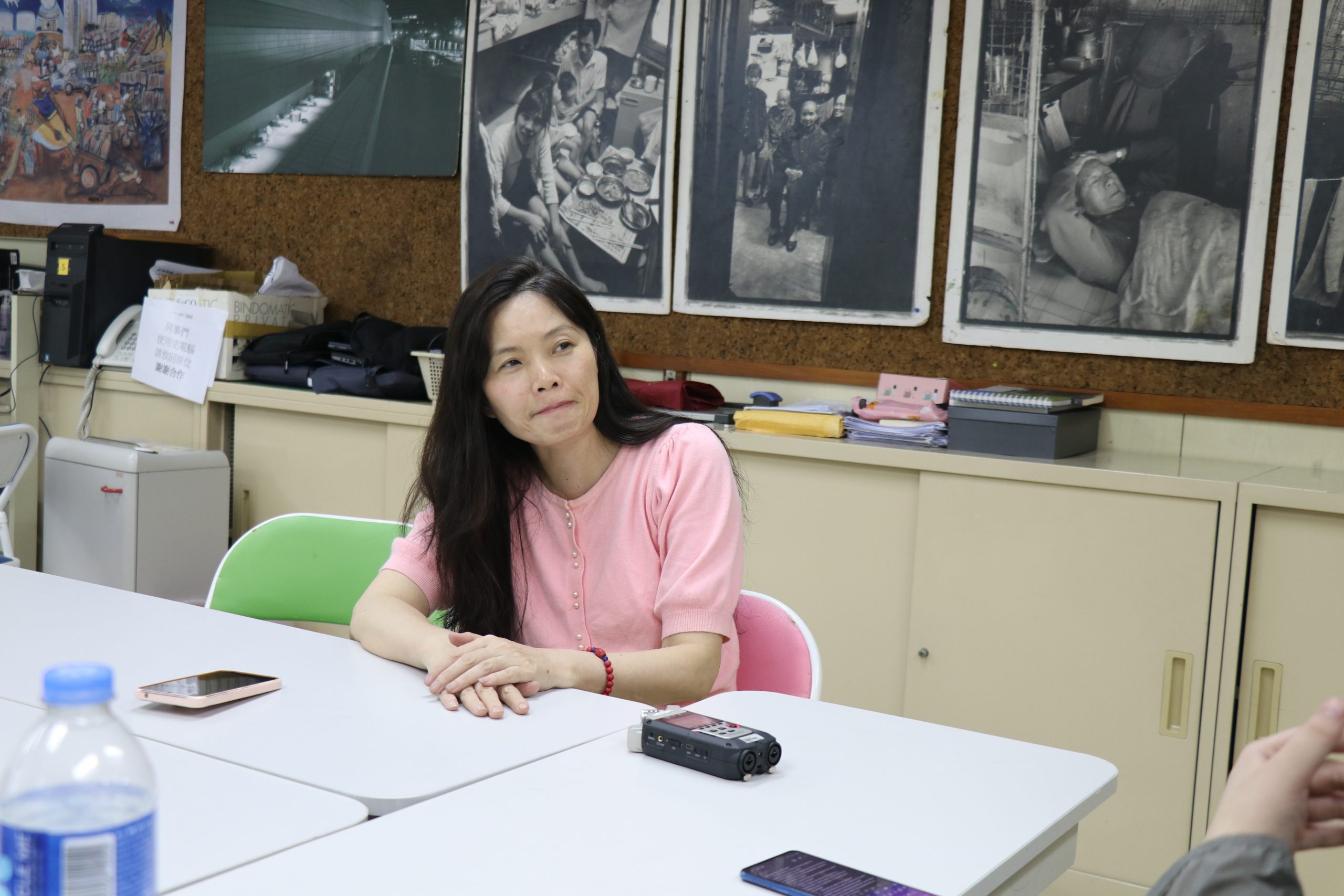 The scheme does not cover single elderly individuals, non-permanent residents, and families already with children, Sze Lai Shan, Deputy director for the Society for Community Organization said. 
"We have consistently communicated to the housing department that families with young children should be given priority due to their children's physical needs. They require adequate space, a regular table, and other essentials that their current homes cannot provide," Sze added.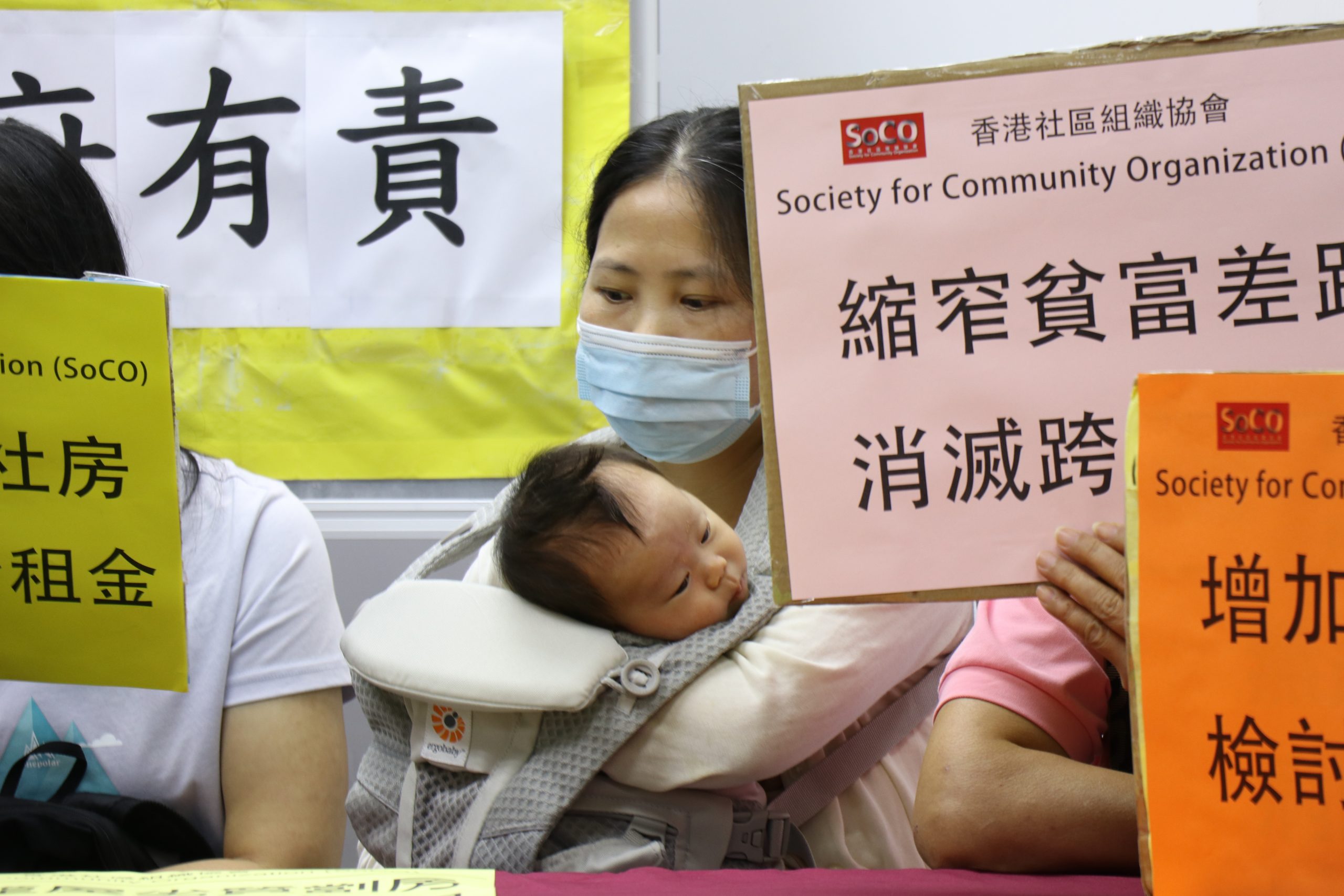 Despite these appeals, the government has not implemented these changes. "I have been living in a subdivided flat with less than 200 square feet, along with my four family members, and waiting for public housing for 11 years," Lau said.

She said the government should support families like hers who already have children.
Besides the housing measures, Lee also offered a one-time cash bonus of $20,000 for babies born today or after in Hong Kong to HKPR parents.
According to the United Nations Population Fund, Hong Kong has the lowest fertility rate in the world, with a fertility rate of 0.8, lower than South Korea's 0.9 and Singapore's 1.0.
Earlier this year the Singapore government announced an increase to its existing baby bonus, providing around HK$63,000 for the first and second children and HK$74,000 for any additional offspring born on or after Feb. 14, 2023.

Sharon Kwok and Chris Siu, 41 and 55, planned to have three children after they married. They thought the HK$20,000 bonus was an encouragement for childbirth but not a substantial assistance.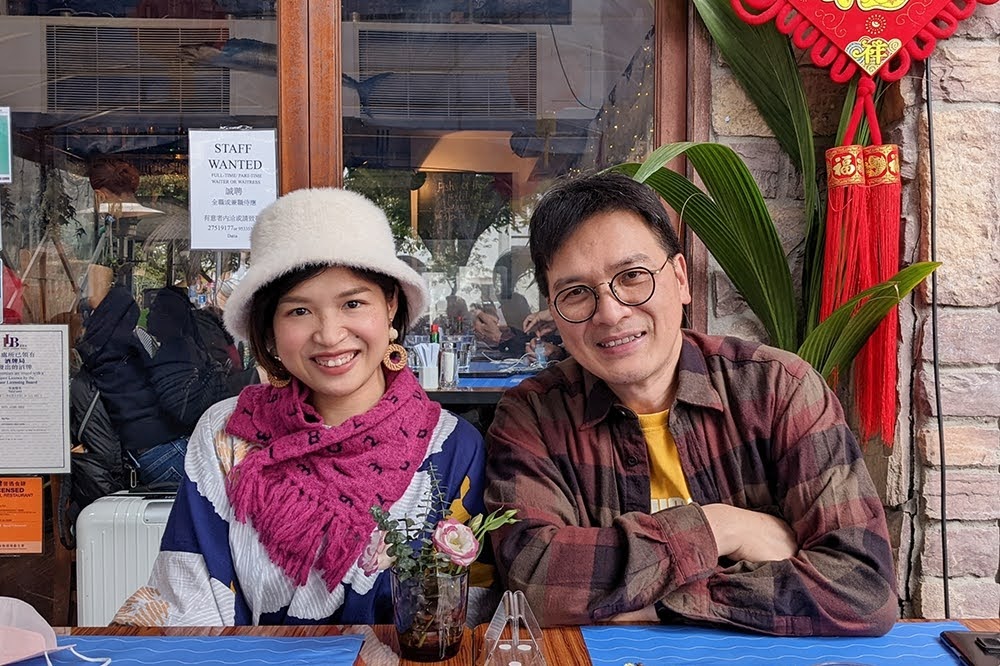 "$20,000 can be depleted quickly, especially considering the long commutes many people endure. It would be more beneficial if the government offered transportation or living subsidies to families with children, as transportation expenses pose a significant burden," Kwok said. 
In a statement provided to The Young Reporter,  Family Planning Association of Hong Kong spokesperson Michelle Chak said the government should create a comprehensive set of social policies and encourage societal collaboration to establish a family-friendly environment for prospective parents.
"In Hong Kong society, women considering starting a family confront several challenges, such as long work hours, significant financial obligations, child-rearing responsibilities, and a lack of assistance, such as daycare services. These challenges make it difficult to balance work and family life," Chak said.