2023 Policy Address: Hong Kong frontline carers to get a website and publicity campaign - but no new funding or staff
By: Ka Man Wong、Ji Youn Lee

Edited by: Aruzhan ZEINULLA

2023-10-25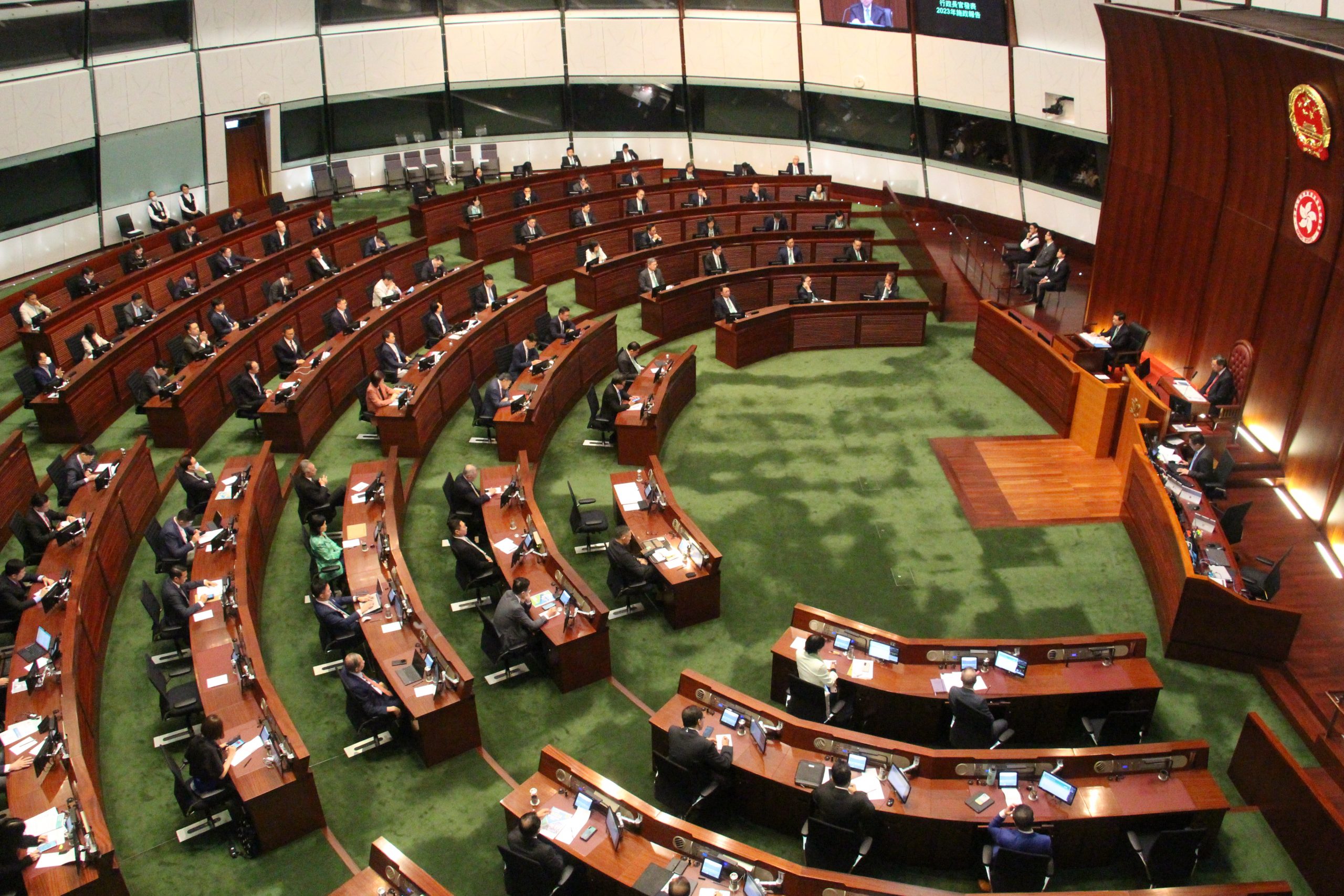 Despite highlighting Hong Kong's ageing population as a priority for his government, and calls from frontline workers for more action, John Lee's policy speech offered little in funding or resources for the aged care sector. 
"The Government is committed to supporting carers of the elderly and carers of persons with disabilities," Lee said. "In parallel, we also wish to provide the elderly and persons with disabilities with personal care to relieve the pressure on carers".
Starting next month, the government will launch an Information Gateway for Carers which encourages carers to seek timely assistance.
The government will establish specialised teams to identify carers in need and support them through visits, contacts, and case referrals to relevant social welfare units.  A pilot program of the care teams will operate in Tsuen Wan and the Southern Districts.
Carer respite services will be enhanced with the addition of 160 Residential Care Homes for the Elderly and 190 service units under the Community Care Service Voucher Scheme for the Elderly. These facilities will offer respite services for carers who require temporary relief from their work.
The Hong Kong Government also plans to launch a three-year publicity campaign "Care the Carers Campaign" to stimulate empathy for carers.
However, no policies regarded financial stability for frontline workers.
Li Hang, 30, is a frontline worker for The Neighborhood Advice-Action Council, an NGO dedicated to serving disadvantaged communities. Li emphasised the inadequacy of support for caregivers. Li said that the current level of support is insufficient to attract new frontline workers to the field.
"The shortage of frontline workers exists," Li said. "There are a lot of old people, but not enough resources to get people to work here."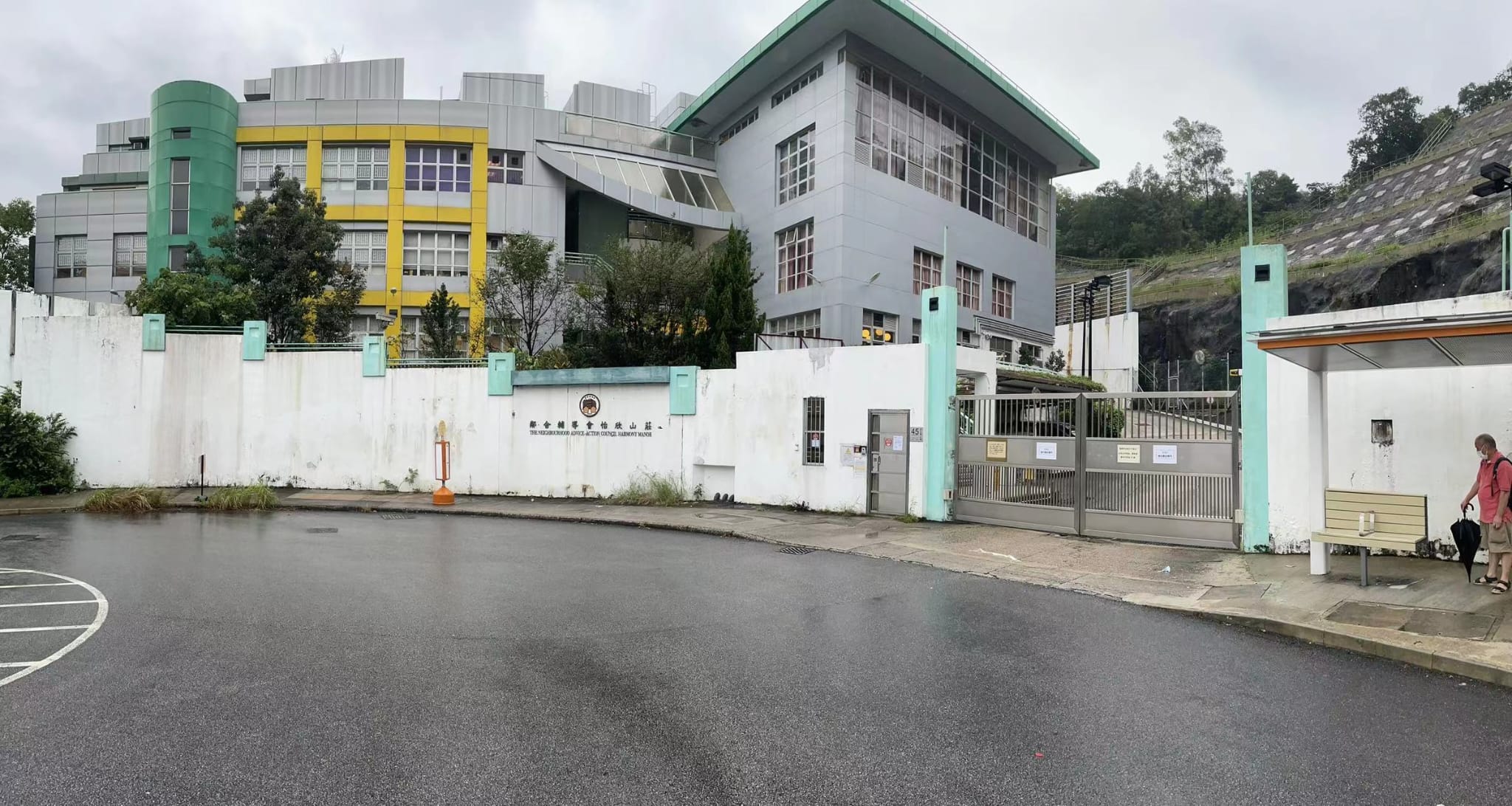 During his 2022 Policy address, John Lee Ka-Chiu announced three methods of care for frontline carers: a hotline for carers, increased allowances, and an infrastructure for the development and care of frontline workers in Hong Kong. 
The carer hotline for uncompensated carers has been online since September, and the caretaker allowance rose from HK$2,400 to HK$3,000 starting Oct. 1.
Sze Lai Shan, Co-deputy of The Society for Community Organization, said these measures are not helpful in the long term. 
"Most of the time, HK$3,000 is not enough for them to quit their original job and care for older people," Sze said. "Carers don't have support for emergencies, and even if they do, they don't know where to search to find a service. What's the need for a hotline if they don't follow up in time? "