Stand By Me singer Ben E. King died at 76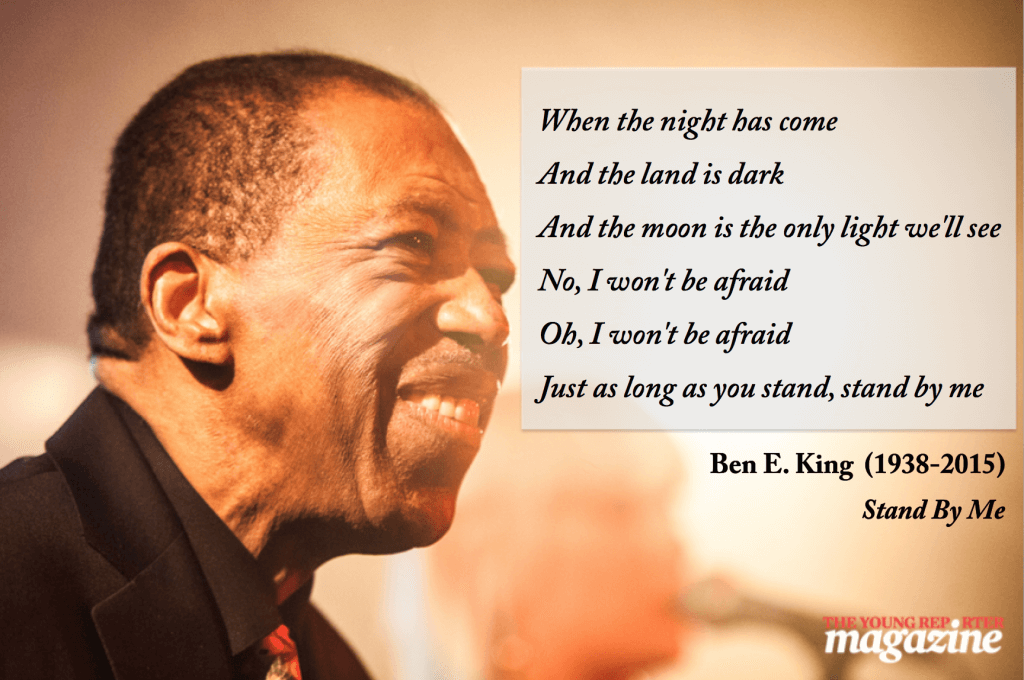 'Stand By Me' singer Ben E. King at age 76, has died of natural cause at his home in New Jersey.
The R&B singer had 21 songs charted on the Billboard Hot 100 between 1961 and 1975, including the notable 'Stand By Me', 'Spanish Harlem', 'Amor', 'Do it in the name of love'.
More on Ben E King Chart history on Billboard
Earlier this year, King's version of the classic song by the U.S. Library of Congress to the National Recording Registry, saying 'It was King's incandescent vocal that made it a classic.'
Born in North Carolina, King started his career as the male vocal of  The Drifters in 1950s, singing hits like 'Save the Last Dance for Me' and 'The Magic Moment'. In 1988, the band was inducted into Rock & Roll Hall of Fame.