Chinese market plunge puts off Hong Kong individual investors
By Viola Zhou
Autumn semester is starting in a few days but 22-year-old Mr Kowin Lee has more than grades and timetable to worry about. The third year business student at Hong Kong Baptist University had lost more than $70,000 in the past month as the Chinese stock plunged.
"That's about 40 per cent of my total investment," Mr Lee says. "The crash is so dramatic."
Mr Lee is one of the many individual investors who have suffered from the excessive volatility of the Chinese equity market in late August. They are worried that the wild plummet will carry on after several months of market fluctuation.
Last month, the city's benchmark Hang Seng Index had fallen by 12.5 per cent, the worst monthly loss since September 2011. Nearly $3,000 billion evaporated from the market within four weeks. The Index went down for seven consecutive trading days since 14 August and on it's worst day, dubbed the "Black Monday" by Chinese media, the Index tumbled 5.17 per cent hitting the lowest since May 2014.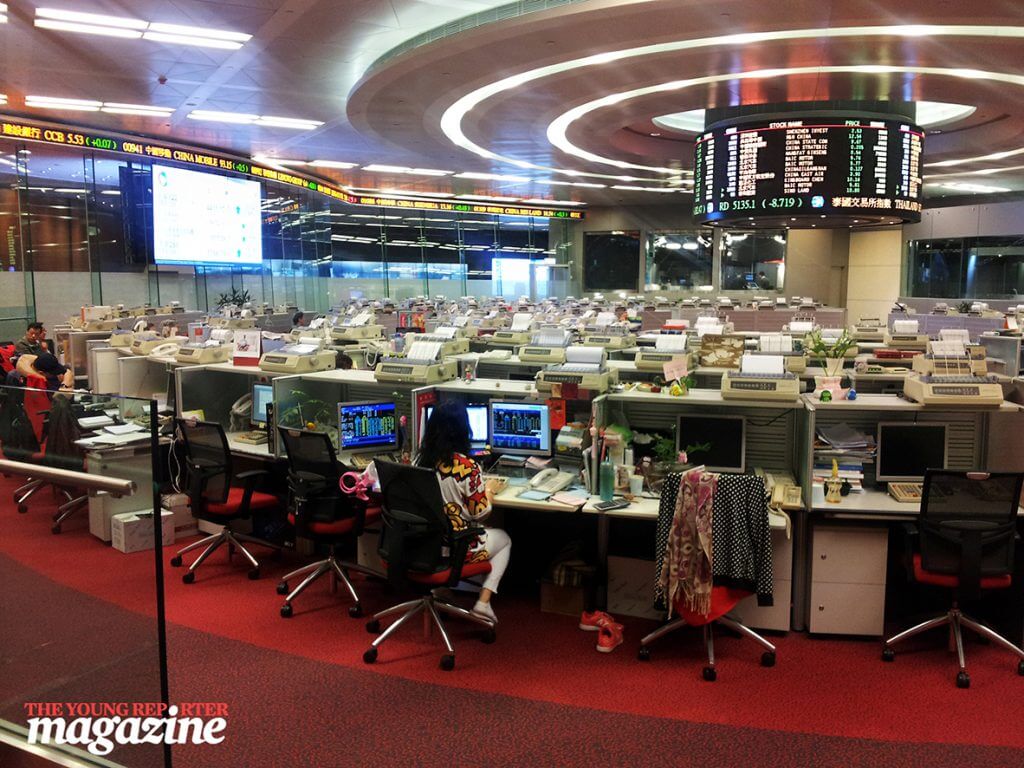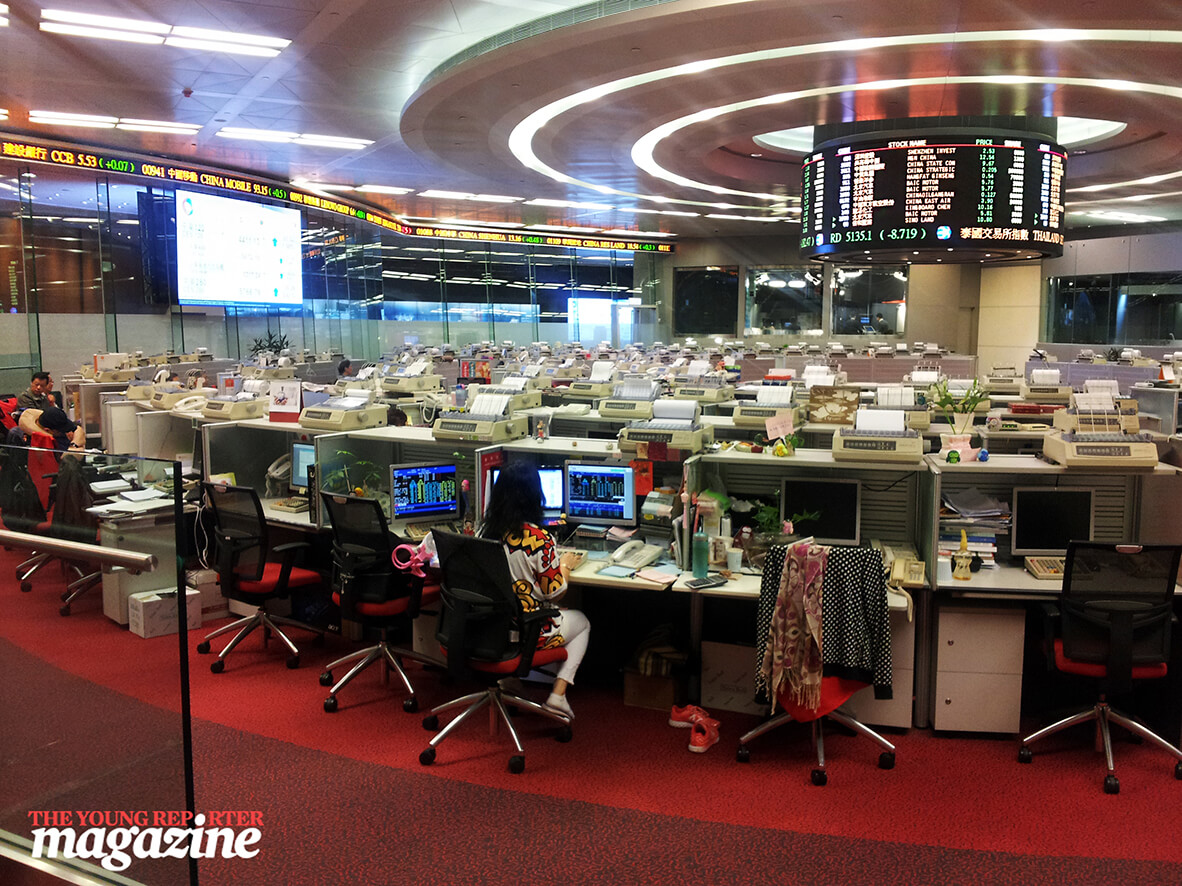 The fall was caused by a series of panic sell-off in mainland China. Mr Louis Lam, an economist at ANZ research, says China is the world's second largest economy and a slump there will spill over to all the stock markets in the region, including Hong Kong's.
"Hong Kong stock market is very inter-related with China's economy," Mr Lam says. "A lot of Hong Kong-listed companies have businesses in China."
Within August, the Shanghai Composite Index dropped by more than 12 per cent while Shenzhen's index fell by 15 per cent. Over 6,000 billion yuan (about $729 billion) was whipped away.
To halt the drop before the "Victory Day" military parade on September 3, it did not take long till Beijing, again, placed in the market her "invisible hand". Bloomberg reported that the government were taking secret measures last week including purchasing stocks from big companies hoping to stabilise the market. But many are still pessimistic about the outlook.
The unexpected market meltdown also made Mr Gerry Ho's life goal out of reach. Half of the 30-year-old office clerk's investment that amassed $200,000 was gone.
"I was going to purchase an apartment next year," says Mr Ho. "Now I have no idea when I will be able to do that."
(Edited by Crystal Tse. Copy-edited by Nathaniel Suen.)