Midland Realty and subsidiaries face commission manipulation allegations
By: Xiya RUI、Hanzhi YANG

Edited by: Ming Min AW YONG、Noah Tsang

2023-11-17
The Competition Commission filed a lawsuit yesterday accusing Midland Realty. Holdings and its two subsidiaries over alleged sales commission fixing. 
The Competition Commission alleges that Midland Holdings and its subsidiaries instructed agents to charge a minimum net commission rate of 2 percent for first-hand residential properties, starting from December 2022. Some members of the public have given their support to further address unethical practices in the real estate industry. 
"I am very grateful to the Competition Commission for strictly supervising this matter," said Hurry Lee, 42 years old, a buyer who bought a home at Midland Realty in February.
"The price-fixing in the real estate industry is deeply concerning," Lee said, "It means that homebuyers like me may have been paying inflated prices due to collusion. I paid nearly HK$200,000 in agency fees, but that could potentially be lower if there is fair competition."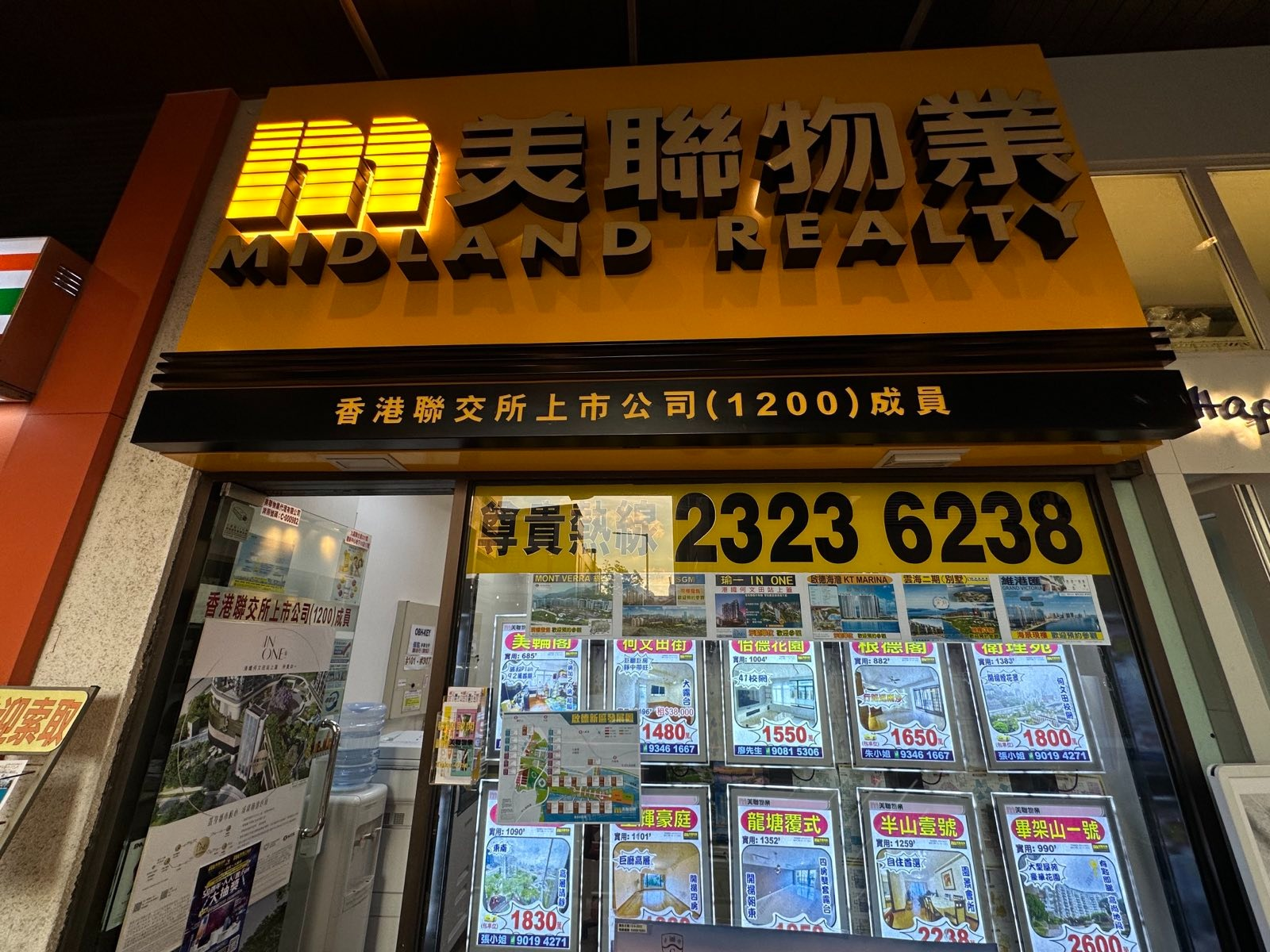 According to the data from The Land Registry, since the alleged commission manipulation artificially increased the rate to 2% in December 2022, the number of sale and purchase agreements of building units for that month hit its lowest point of the year at 3,565. Furthermore, last month witnessed a decline of 33.9% compared to October last year.
"I also wish for lower agency fees, because it would make it easier for us to attract potential buyers when selling properties," said Galong Wong, a staff member at Midland Real Estate Agency.
"Our salary is composed of a base salary and commissions earned for each transaction completed. While the entire real estate industry has collectively increased the commission rates to 2%, allowing the company to earn more money, our individual commission for selling a property has not seen a corresponding increase," Wong said.
According to the investigation by the Hong Kong's Competition Commission, Midland had conspired with Centaline Property Agency and its subsidiary, Ricacorp Properties, in this practice. However, Centaline and Ricacorp were granted leniency in exchange for their full cooperation and substantial assistance during the investigation.
The investigation uncovered that senior management from Midland and Centaline held six meetings between October and December last year to discuss business growth and cost reduction strategies. In the final meeting, they allegedly reached an agreement to fix the minimum net commission rate at 2 percent. Frontline staff were subsequently informed of this decision through an internal memo.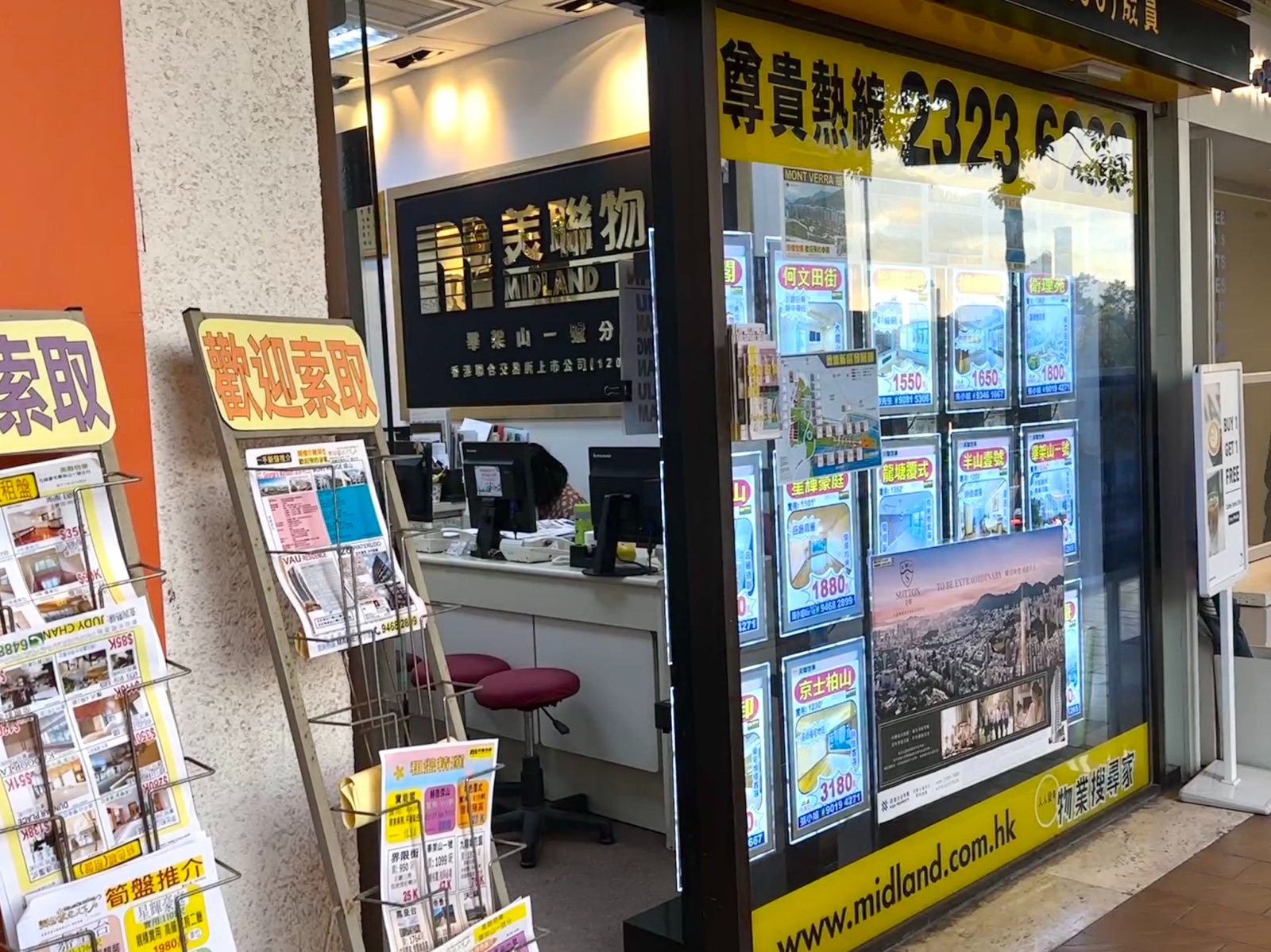 "Currently, if the Competition Commission intends to further accuse Midland Realty of cartel involvement, they would require additional formal written evidence, such as the contractual agreements between Midland Realty and Centaline Property regarding the increase in commission rates," said Frederick Yim, a marketing professor from Hong Kong Baptist University.
"At present, they can only accuse it of collusion. Further investigation is needed to gather more favorable investigative data," Yim said.
Trading in Midland's shares has been suspended at the company's request pending further developments.
"The prices of residential properties should be determined by the market, not manipulated by the industry," Brian Bremner, the CEO of the Competition Commission, said.