From Accidents to Protest
What is the next step of beauty industry in Hong Kong?
Desires for skin whitening, spot removal and staying young forever spur people to splurge on beauty clinics. But potential dangers and unregulated use of devices might cool them down.
Hong Kong's beauty industry is a huge market. More than 82 % of women h undergone "medical beauty services" in a survey with a poll of 1004 men and women ed 15 to 64, according to Consumer Council.
In this research, over 90 % of users firmly support government regulations on beauty industry. Meanwhile, the Consumer Council alre y received more than 1,000 complaints about beauty services in 2014.
This year, a medical-device regulation proposal that requires supervision by doctors on the use of commonly used beauty devices, such as laser equipment, raised concerns from the entire beauty community.
On January 16, more than 1,000 beauticians and beauty industry workers protested the proposal outside the Legislative Council.
"They (government) are making our services subjected to control of the medical industry. This proposal will impede the development of the beauty industry," said Frances Chiu, chairperson of Federation of Beauty Industry.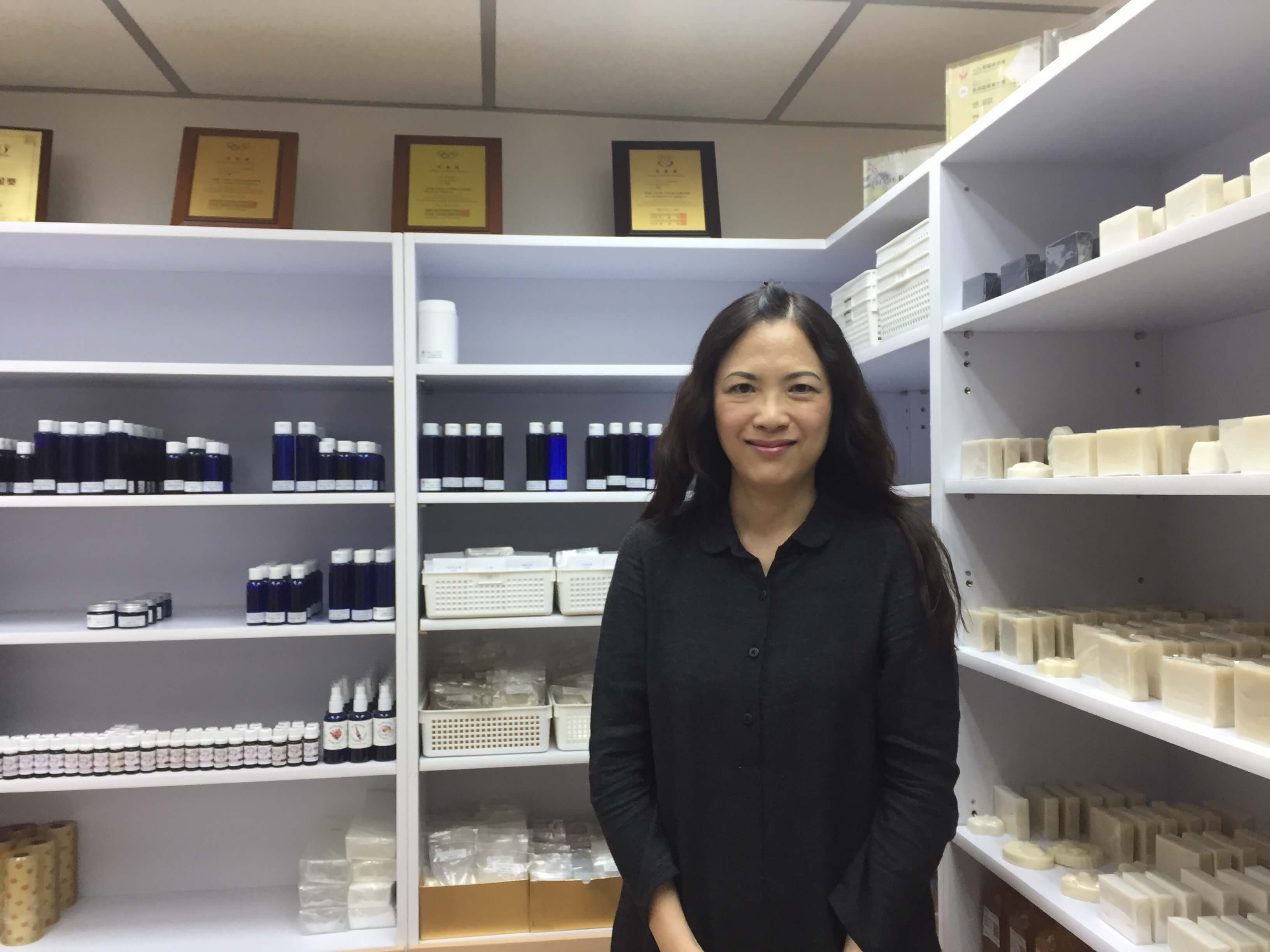 Chiu said lasers, for example, are a very important and basic beauty device and nearly every beauty parlor owns one laser machine; and if it is under the supervision, the beauty industry would have no space to develop further, said Chu
Albert Poon Ka-fat, a professor of Practice (Biomedical Engineering) in The Hong Kong Polytechnic University, said that the definition of "medical device" is based on the standard from the International Medical Device Regulators Forum and is commonly recognised. Its criteria depends on whether the devices would change cells or tissue of a human's body.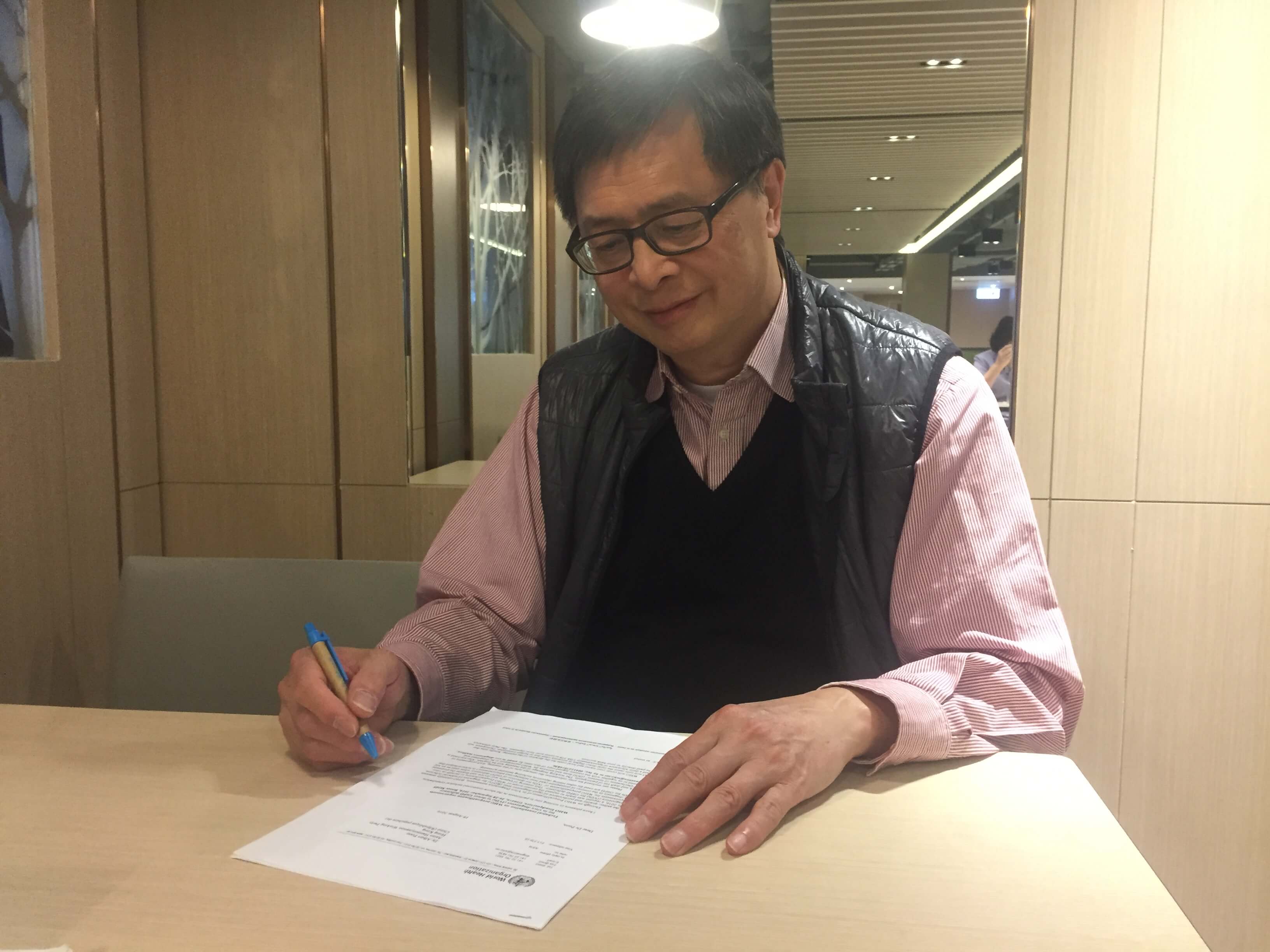 Under that, quite a few beauty devices are considered to be medical devices in "high risk" such as lasers that are used by beauty clinics to make customers' skin look younger, Poon said.
That machine works on cells, changes the metabolism and has intervention effect so it is no doubt a high- risk device that should be regulated, he said.
But if the proposal passed, about 5, 000 small and medium-sized beauty clinics, that accounted for 60% of the industry that has in total around 8,000 beauty parlours, would financially suffer from hiring practitioners or even shut down, the chairman said.
Miko Chan, a beautician from Mijo Beauty, a medium-sized beauty parlor that mainly uses laser, Intense Pulsed light(IPL) device and other devices on the list to do the beauty work said nearly all the small and medium-sized beauty parlours cannot afford hiring professionals at all because it would cost between $80,000 and $100,000 to hire one for a month.
She said a "good regulation" that balances the interest of customers and beauty industry could be beneficial. But having regulation on devices is completely unacceptable because this high cost of doctor and the industry's dependency on the beauty equipment.
"Without these devices, the turnout of the small-sized beauty clinics like ours would drop by 50 % or even 60 %," she fided.
Customers would be the last victim because only expensive and chain clinics would survive and the expense would increase to afford practitioner's fee, Chiu said.
But according to the Department of Health, "beauty devices" is not an official term; "medical devices" means any product intended by the manufacturer to be used, alone or in combination, for human being for specified medical purpose.
Medical devices can range from sophisticated equipment such as cardiac pacemakers to simple products such as band es, the department said.
"For devices used in the beauty industry, if they fulfill the meaning of medical devices based on their intended uses, they will be regarded as medical devices" the department said.
Chiu ded the supervision might not be helpful because in the proposal the supervisor should be "the registered medical practitioner" that includes doctor, nurse, dentist and midwives according to the official website of the Department of Health.
"We are beauticians. Why should we need the supervision from a nurse who might have no experience on all the beauty devices?" Chiu said.
"Many doctors enter our industry. We also need some doctors' vice. The two industries should cooperate with each other inste of making beauty industry be one part of medical industry. They are different," Chiu said.
Poon, a professor of biological engineering who has 35 years work experience in medical devices, said the beauty industry is indeed different from medical industry. But the problem is that both of them are using medical devices, so medical devices are what should be under control.
And a compulsory training is needed for all operators of these devices, Poon said.
Miko Chan, the beautician from Mijo Beauty said the training is acceptable if it can make customers believe in their industry.
"Only after the professional training can we make customers choose our service without worries," she said.
By Scout Xu
Edited by Alfred Lam