2023-24 Budget: Government lowers decade-old ad valorem stamp duty for ordinary first-home buyers
By: Yuhe WANG

Edited by: Bella Ding、Jiaxing Li、Rex Cheuk

2023-02-23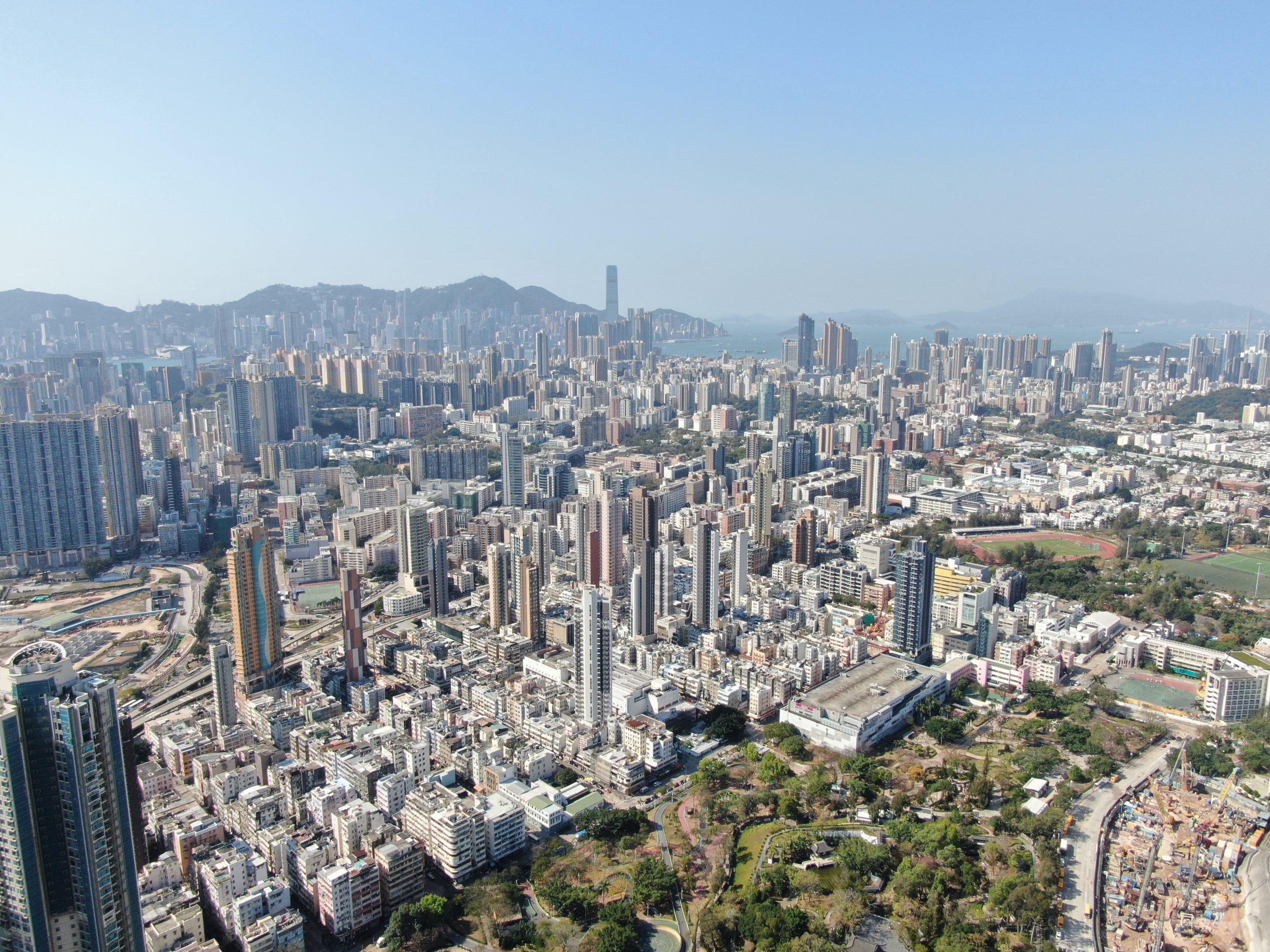 The Hong Kong government announced the adjustment in the value band of ad valorem stamp duty to relieve the burden on ordinary families to purchase residential houses.
Under the updated tax band, the threshold for the HK$100 stamp duty will increase from HK$2 million to HK$3 million while the stamp duty for houses worth between HK$6.6 million and HK$9 million will decrease from 3.75% to 3%. Only first-time ordinary buyers could be benefited.
"It is anticipated that this measure will benefit 37,000 buyers," said Paul Chan Mo-po, the Financial Secretary of Hong Kong. 
Chong Tai-leung, an economics professor at the Chinese University of Hong Kong, said that the new policy would improve the environment of the property market in 2023. 
The government announced the detainment of 12 residential sites for the 2023/24 land sale programme, providing more purchasing opportunities.
However, Chong said the hundred-dollar stamp duty is only for units under HK$3 million, while the stamp duty rate for flats over HK$10 million remains unchanged. 
"The policy may only stimulate the property market under HK$3 million, which are usually the nano flats and remote village houses," said Chong. 
Starter Homes Pilot Scheme for Hong Kong Residents, included in the 2020-2021 Budget, intends to relieve the house-purchasing burden of ordinary families, mainly by providing low-price flats.
Kenneth Chiu Hung-wan, the regional sales director of Centaline Property Agency Limited said the demand for starter homes will show gradual growth this year under the adjusted stamp duty policy.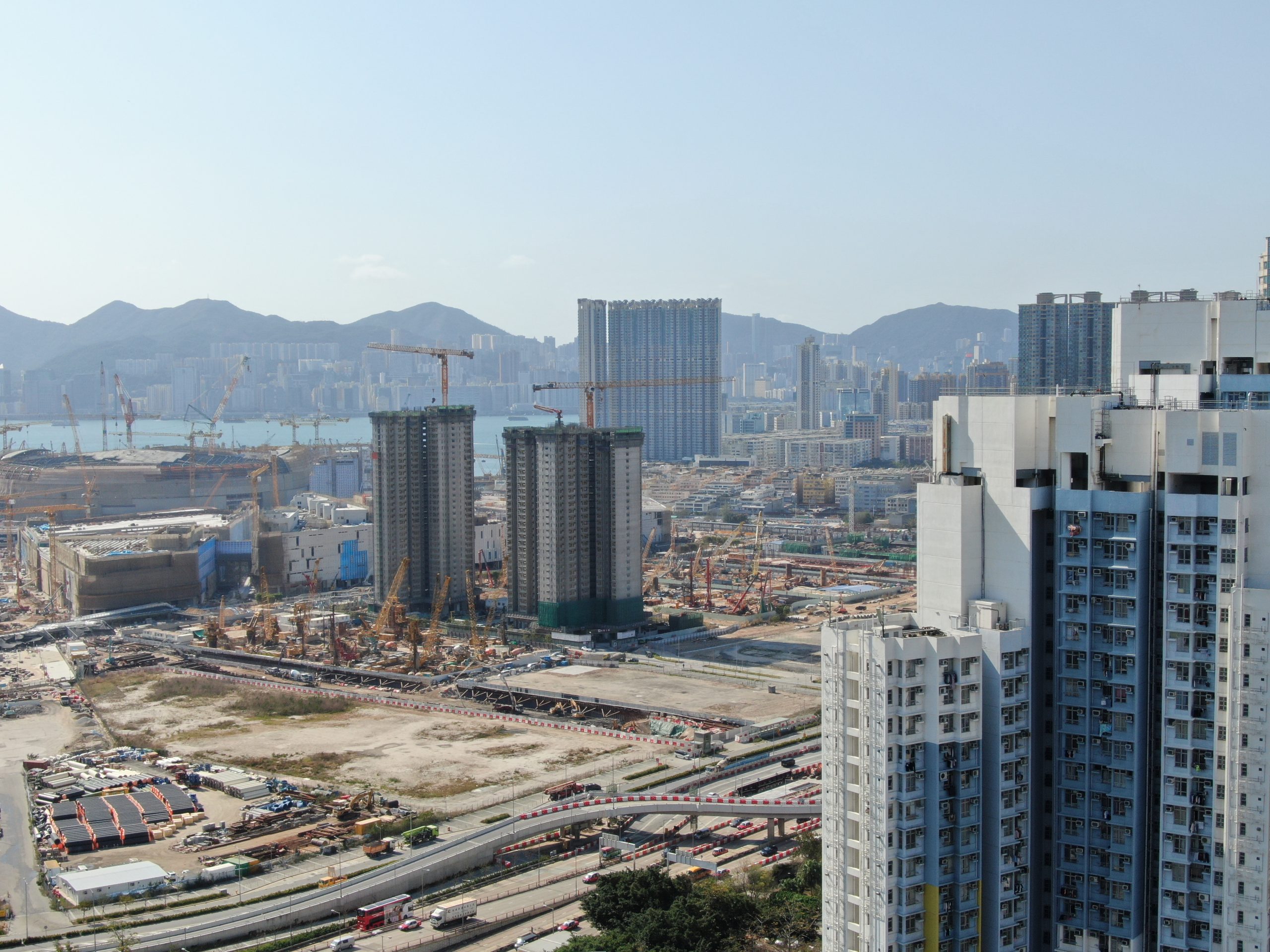 Chiu expects the local property market will rebound by 5% to 10% this year after the city's finance Chief announced a 15% decline in flat prices last year.
The current demand-side management measures for residential properties, curbing external demand and reducing investment demand, remain unchanged. 
The Hong Kong Authorities announced the full border reopening starting from Feb.6.
"As long as mainland investors are optimistic about the real estate market of Hong Kong, the demand for Hong Kong properties, especially luxurious homes, remains strong," said Chiu.