Hong Kong TransLantau 2023 Returns With New Challenges
By: KONG Tsz Yuen

Edited by: Kei Tung LAM

2023-11-13
Hong Kong TransLantau hosted by UTMB, marked its triumphant return on Nov 10 after a two-year pause due to the pandemic. This year's new challenge was the TL140, a 129 km trail boasting a cumulative elevation gain of 6,700 metres.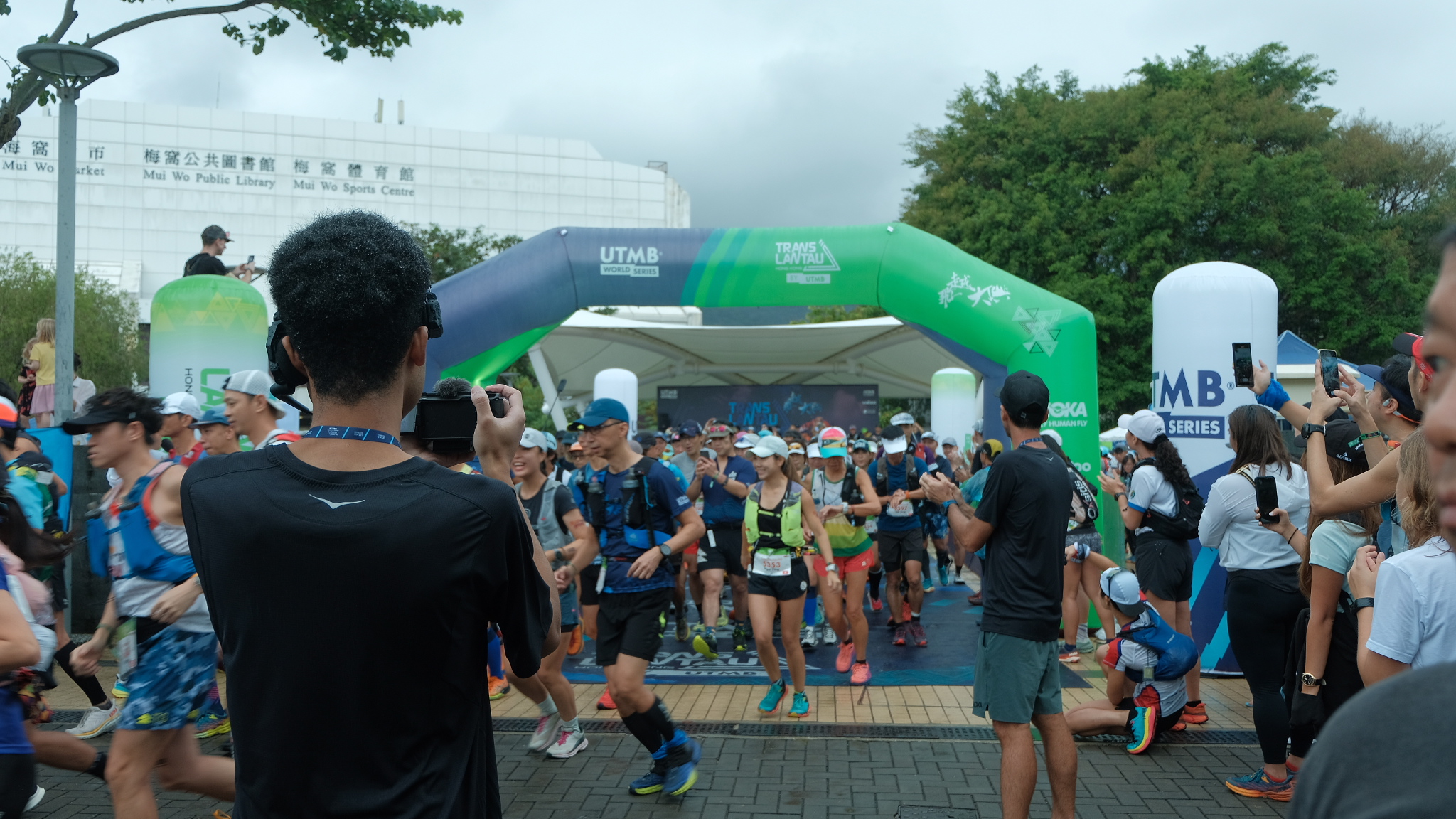 The three-day event on Lantau featured four different trails, including 25 km, 50 km, 100 km, and 129 km. 
Participants of the 129 km trail needed training in order to complete the course within the 40-hour timeframe. Participants had to go up and downhill with the highest point at Lantau Peak at a rise of  934 metres.
There were 12 strategically placed refreshment posts along the course. To enter the TransLantau140 by UTMB, runners had to complete a 50 km or 100 km trail race in under 12 hours.
Tom Joly from the UK, the winner of TL140, crossed the finish line in 16 hours and nearly 48 minutes. He has won Ultra Sierra Nevada Trail 2022, 2023, Kong Lakes ultra-long course 2022, and more.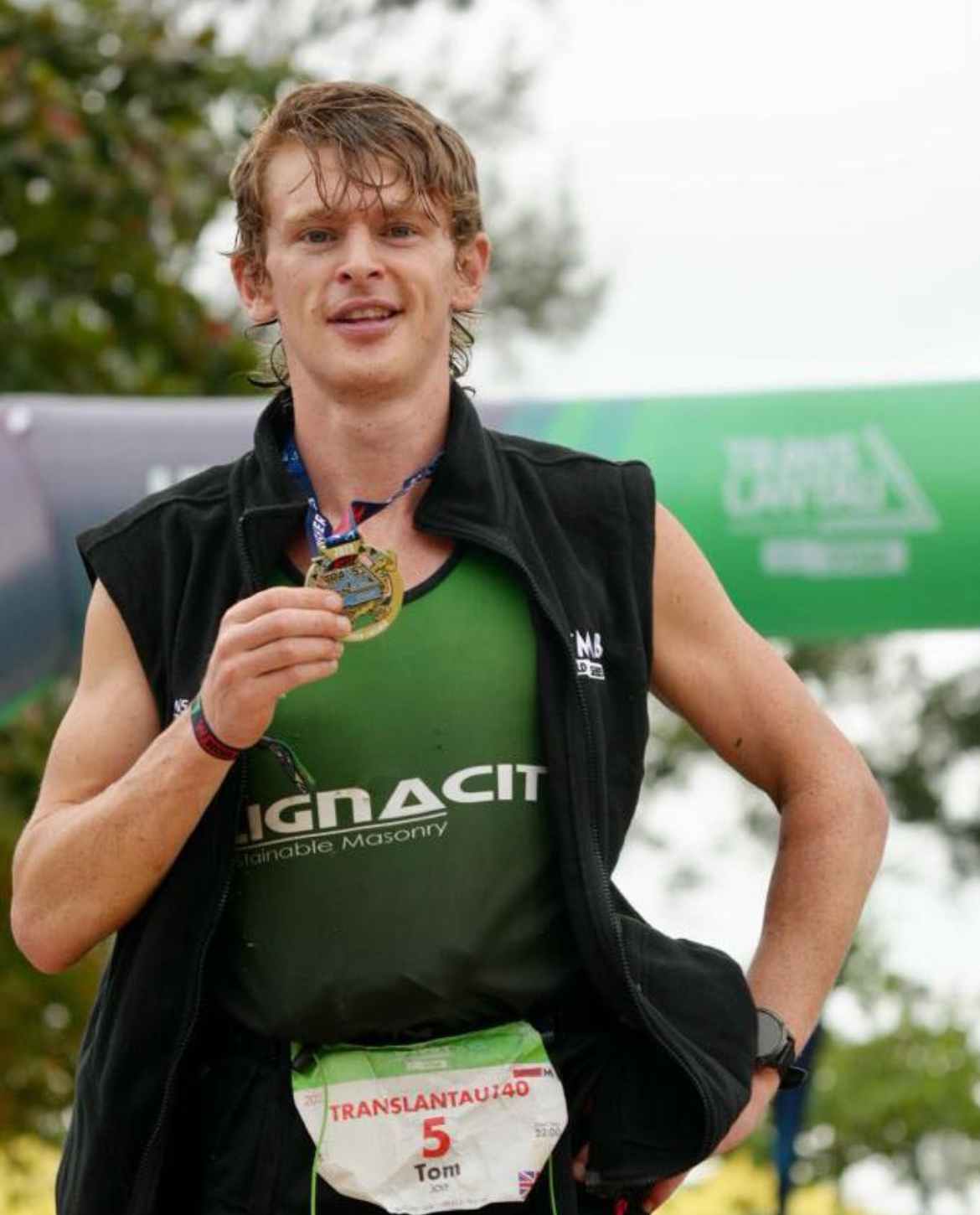 Among the contenders, Grace Law, 34, who ranked among the top five in the 35-39 age group for women for  100 km, said she has been preparing for this competition for over six months.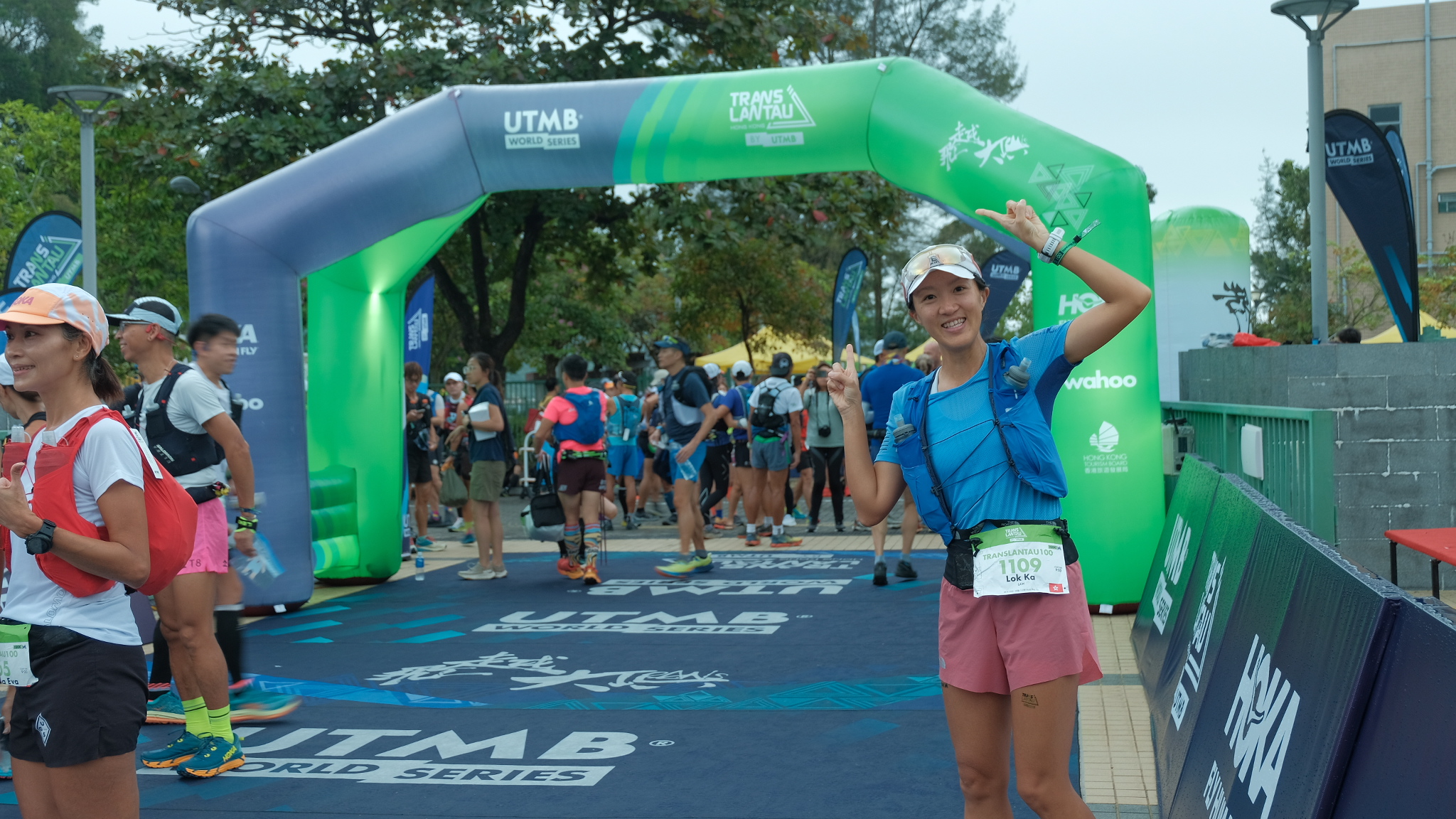 Law said her preparation included testing energy gels and creating a personalized food approach, such as a plant-based Onigiri known for its sour and sweet taste, resistant to spoilage.
"The food preparation is very personal. One of my foods is plum Onigiri; the taste is sour and sweet, and it does not spoil, and I need a plant-based Onigiri," said Law.
"The support team must be very sensitive to the runners' condition. If the condition is not good, the runner may need to rest for an extra minute, requiring a support team familiar with the runner to adjust," she added.
The Sep 7 black rainstorm caused landslides along the race route. Hence, one week before the competition, organizers modified the route to ensure the safety of participants.
Savio Chan, 49, a 100 km runner, said the route change wouldn't affect his performance because it was easier than before.
He undertook the competition without a support team, relying on the organizers' provisions to complete the 22-hour race.
Participants in TransLantau 100 and 140 km had to complete a 100 km or a 50 km race within 12 hours to qualify. 
Kam Wong, 58, a 50 km runner and a physical education teacher, said she wanted to be a role model to her students by finishing the 50 km competition even though she is close to retiring.
She thought that if she could complete this, her students would also be able to.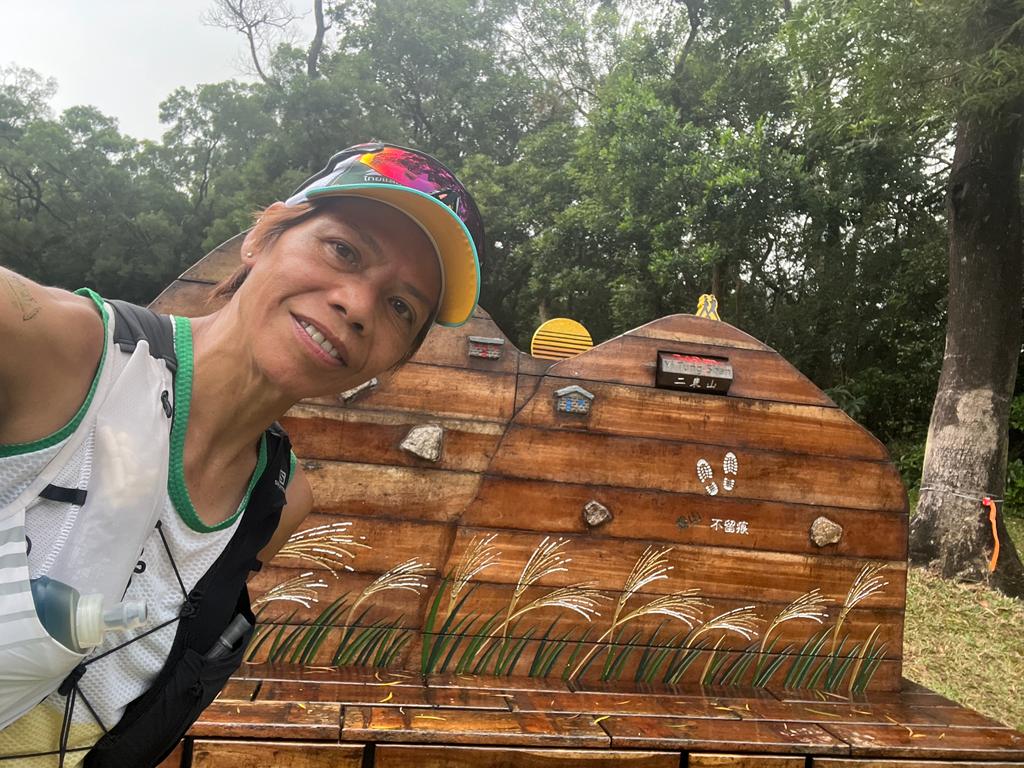 "At my age, I may be weak, so I needed practice more, but I tell my students that nothing is impossible," said Wong.