Hong Kong losing power to retain mainland students after graduation
By: Yixin Gao、Jiaxing Li

Edited by: REN Ziyi David

2022-10-26
Yang Yuhe will graduate with a bachelor's degree in advertising from Hong Kong Baptist University in 2024, but she has no plans to stay. From Hubei Province in mainland China, she moved to Hong Kong to attend university in 2020. Yang said she plans to go to the United States for graduate school as soon as possible.
"The housing here is oppressive, and I would not need to withstand it in the mainland or the US," she said. "Besides, universities in the US can give me more and better internship opportunities with a higher salary."
Like Yang, more mainland students are coming to Hong Kong to study but fewer are staying after graduation. Students and experts say the reason for mainland graduates leaving Hong Kong is a weakened labour market and unaffordable housing prices.
In 2020, the government issued 31,123 student visas to mainland students, an increase of 68% from 2015. But in the same year, 6,125, fewer than 20%, applied for an IANG visa, the work visa available to non-local students who graduate from accredited programmes in Hong Kong. This is down from a peak of close to 10,000 IANG applicants in 2019.
Even fewer are applying for permanent residency, available after seven years of continuous employment in the territory. In 2019, immigration data showed that 3,117 were granted permanent residency under the IANG program, meaning around 10% of mainland students educated in Hong Kong end up making the city their home.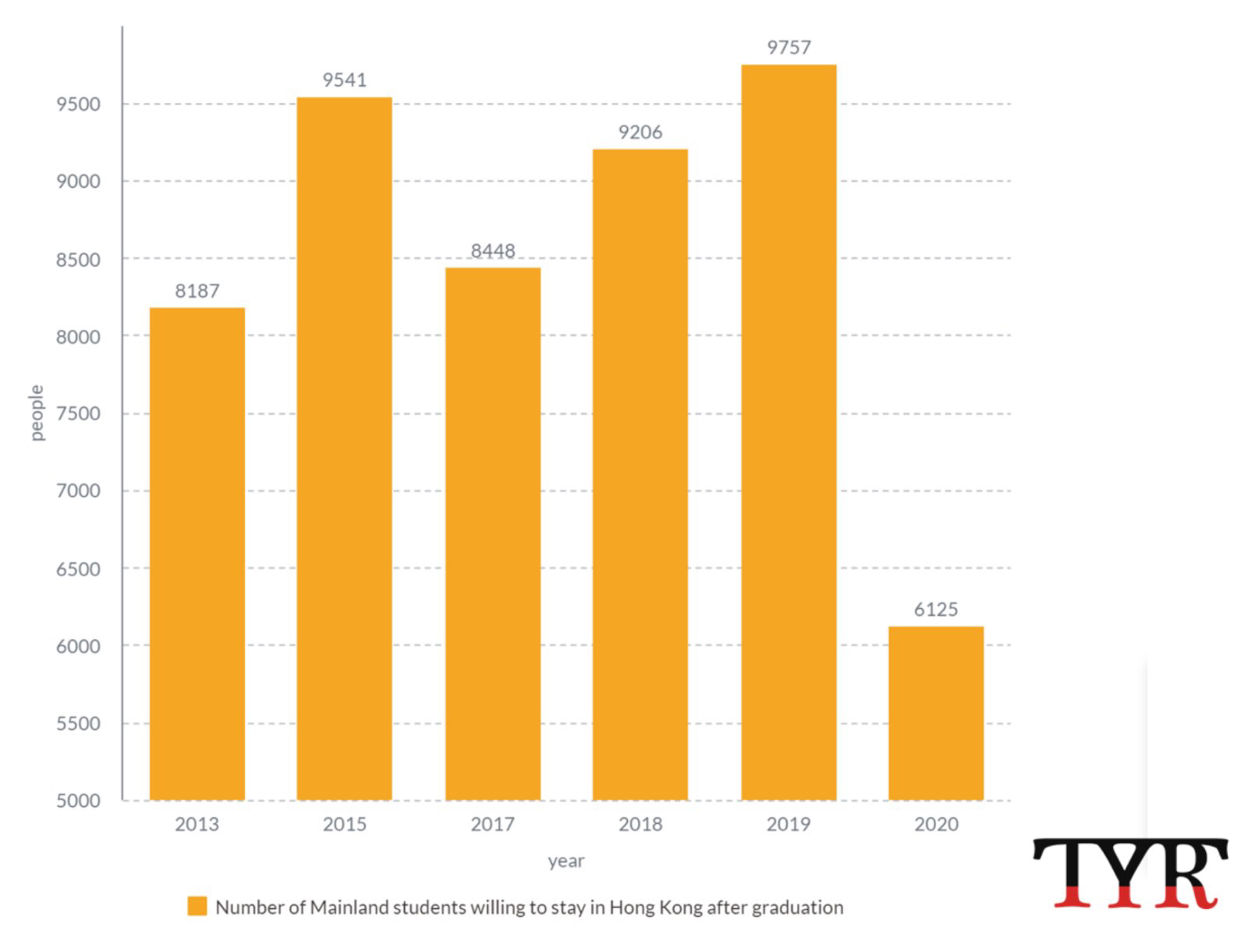 "Mainland students are the bridge between the mainland and Hong Kong in business and many other fields. Their increasing leave means loss of connections," said Kaxton Siu, a professor of social sciences at HKBU who has mentored students from the mainland for nearly eight years. "The number of mainland students leaving Hong Kong has increased because of a lack of employment opportunities."
The labour force fell by 3.5% year-on-year from March to May, hitting a new high since records began in 1982. And while the unemployment rate dropped to 4.1 % over the summer, according to data released by the Census and Statistics Department, more than 160,00 are still out of work.
Siu said the demand for labour has become weaker because the pandemic interfered with the development of many fields. Some international companies moved out of Hong Kong because of the strict Covid-19 restrictions.
It means the loss of potential job opportunities for Hong Kong's job seekers, including mainland graduates, Siu said.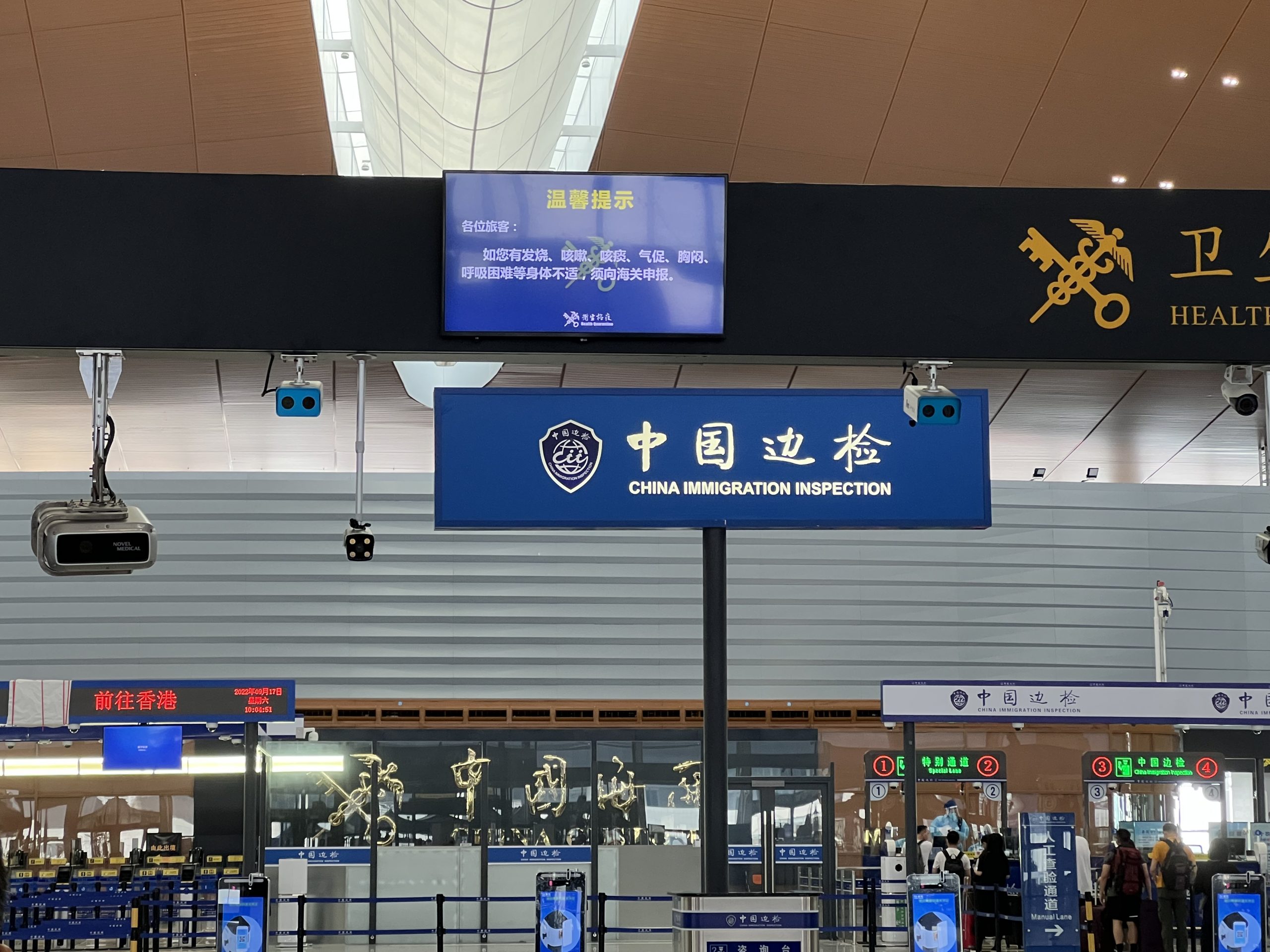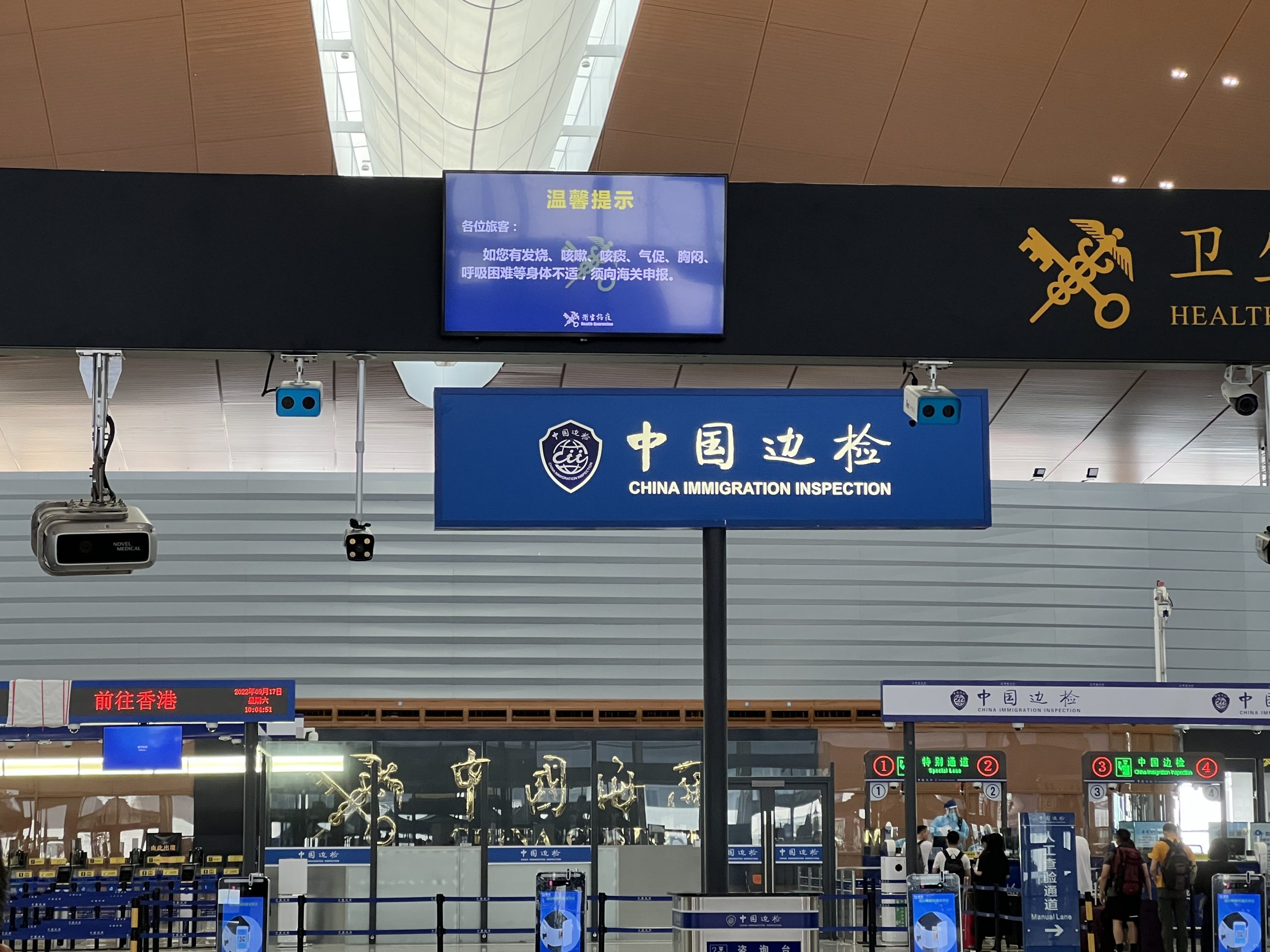 Ariel Chow, a 20-year-old student majoring in public relations at Hong Kong Baptist University, grew up in the mainland and moved to Hong Kong to attend middle school as a teenager. She said she is applying to go to the US for further studies after graduation as her field doesn't pay well in Hong Kong.
The median salary for a public relations officer is HK$ 271,305 per year, according to government data. It is close to double that in the US at US$ 62,810 (HK$ 493,055), according to the Office for National Statistics.
For all fields, the Hong Kong median salary in 2021 was HK$ 18,700 a month. The median salary in London was around HK$21,581 a month, according to UK government data.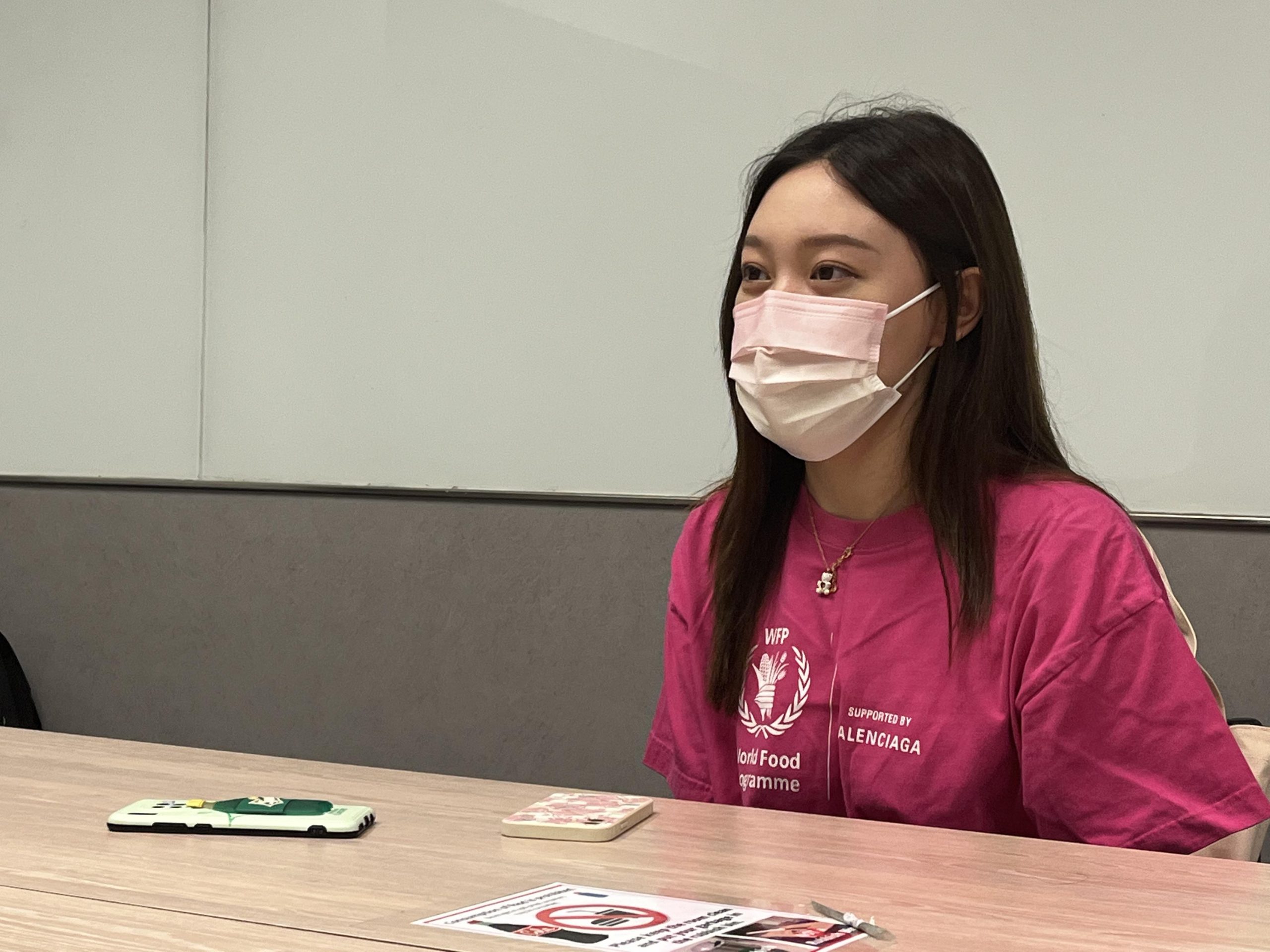 "Coastal cities like Shanghai and Shenzhen are developing rapidly with a high demand for labour. The talented may get well-paid jobs. As a result, fewer mainland students will stay in Hong Kong for the salary here. Given that the living cost and housing prices are very relatively higher, many may move on to somewhere else," said Siu.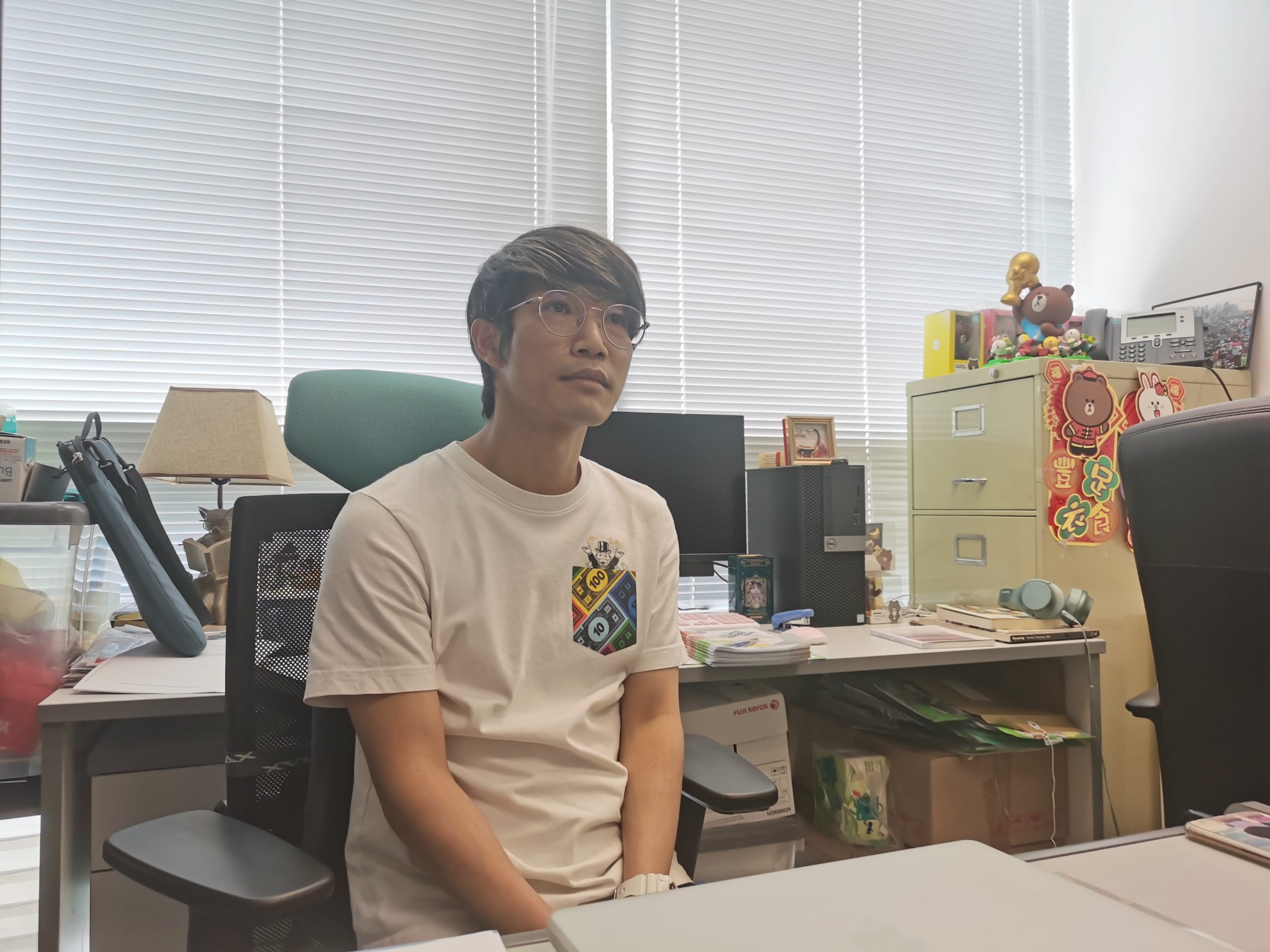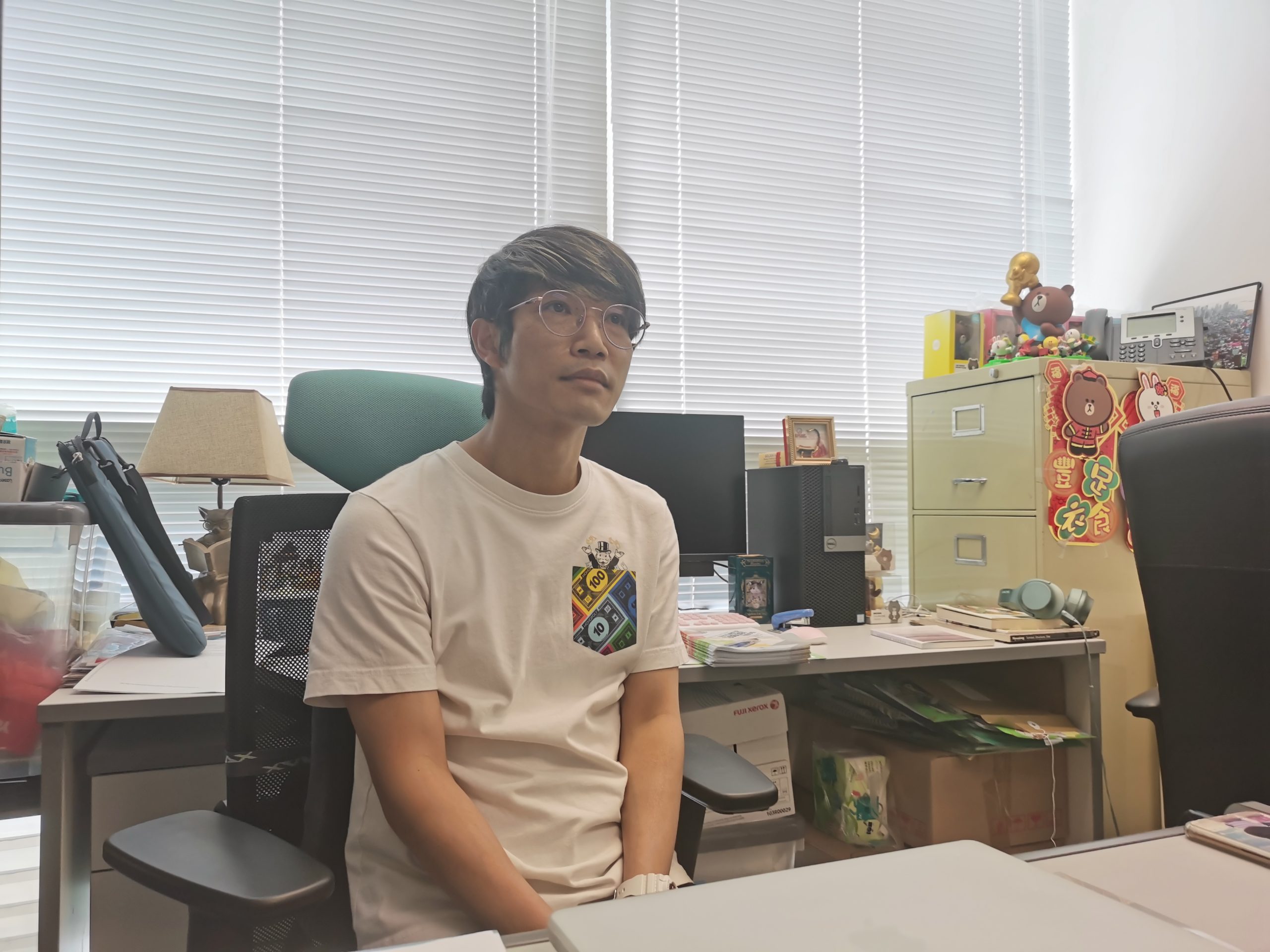 Hong Kong remains the world's most unaffordable property market for the 12th year in a row, with a median home price ratio of 23.2 times the median household income, according to Demographia's new Global Housing Affordability report. The report said that the average household must save their entire salary for 23.2 years to buy a house without a mortgage.
Xiao Kaiyi, a 20-year-old student from the mainland studying physics at HKBU, said he didn't expect a high-salary job or a cosy workplace after graduation. Still, he desires an enriching spiritual life and a comfortable living environment, which he said is difficult to achieve in Hong Kong.
Before the pandemic, Xiao planned to rent a house in Shenzhen and commute to work in Hong Kong after graduating to save on cost. However, he shelved this idea because of the pandemic border restrictions.
If he sticks with his original plan to get permanent residency in Hong Kong, not only will he have to afford HongKong's rent but he'll also have difficulty returning to the mainland to see his family because of strict quarantine rules, he said.
"A comfortable life for body and mind is hard to achieve in Hong Kong," said Xiao, "If I pay my happiness for a high-wage job, I would prefer giving it up."
Hong Kong is the most expensive city in Asia, followed by Tokyo, Shanghai and Singapore, according to Numbeo's cost of living plus rent index.
Zhang Zhiping, a mainland postgraduate student at the Hong Kong Polytechnic University who has been in Hong Kong for more than five years, said she finds Hong Kong attractive for its cultural diversity and low taxation. However, she has decided to return to mainland China soon after graduating because of the high rent.
"For the long term, it's a fatal problem for me that Hong Kong housing is simply too poor value for money," she said. "My home is in Shenzhen, so I can live in Shenzhen and work in Hong Kong without extra housing costs," adding that this is only possible if China relaxes its quarantine requirements.
Chen Weiyi, a mainland postgraduate student at the Education University of Hong Kong, said the high living cost makes her miserable. She had planned to stay in Hong Kong for a few more years, but the expensive monthly bills made her quickly abandon the plan.
"The shortage of land supply and sky-high housing prices are the most urgent issues in Hong Kong," said Siu. "Some local students may live with their parents when they start working, which could save them some money on renting a place. But mainland students have to face the problem if they choose to stay."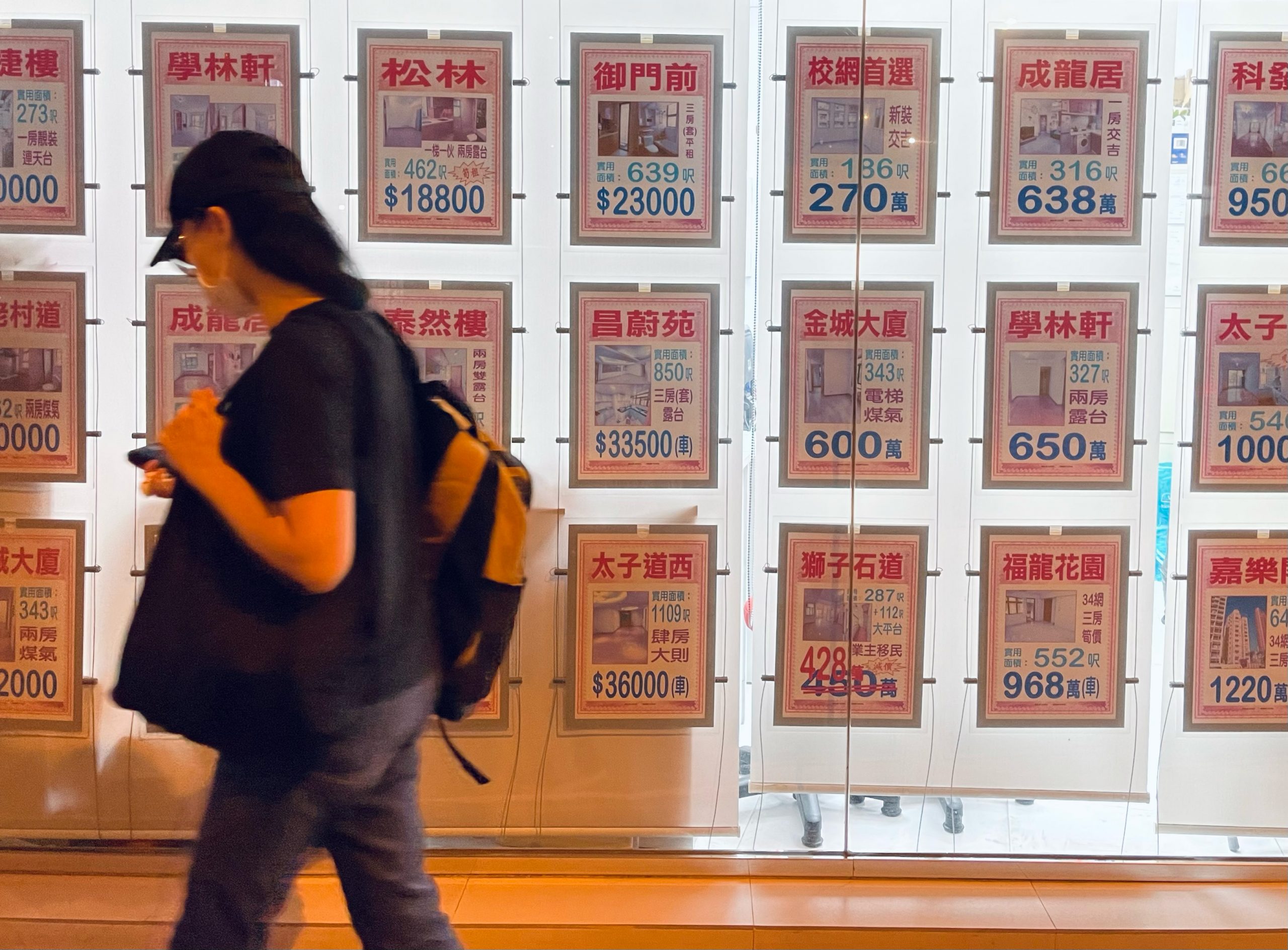 In Kowloon, renting a one-bedroom apartment smaller than 450 sq feet can cost up to HK$20,000 per month, or even more, according to the Rating and Valuation Department in September.
"I no longer wish to curl up in a room that is only 100 feet large," said Yang. "I guess the day I say farewell to this unique city will come sooner or later."