"Brekkie, Arvo, Thong": the challenges of Aussie English for Hong Kongers
By: Angela Huang

Edited by: Clarice Wu、Hamish CHAN

2022-10-25
When Chan Pak-yu immigrated from Hong Kong to Sydney in 2021, she thought her fluency in English meant she could fit right in. But not so. She was 32, a professional in e-commerce and has been working in English.
"Text me as ping me, Mcdonald's as meccas. I really didn't understand when I first heard of these," Chan said.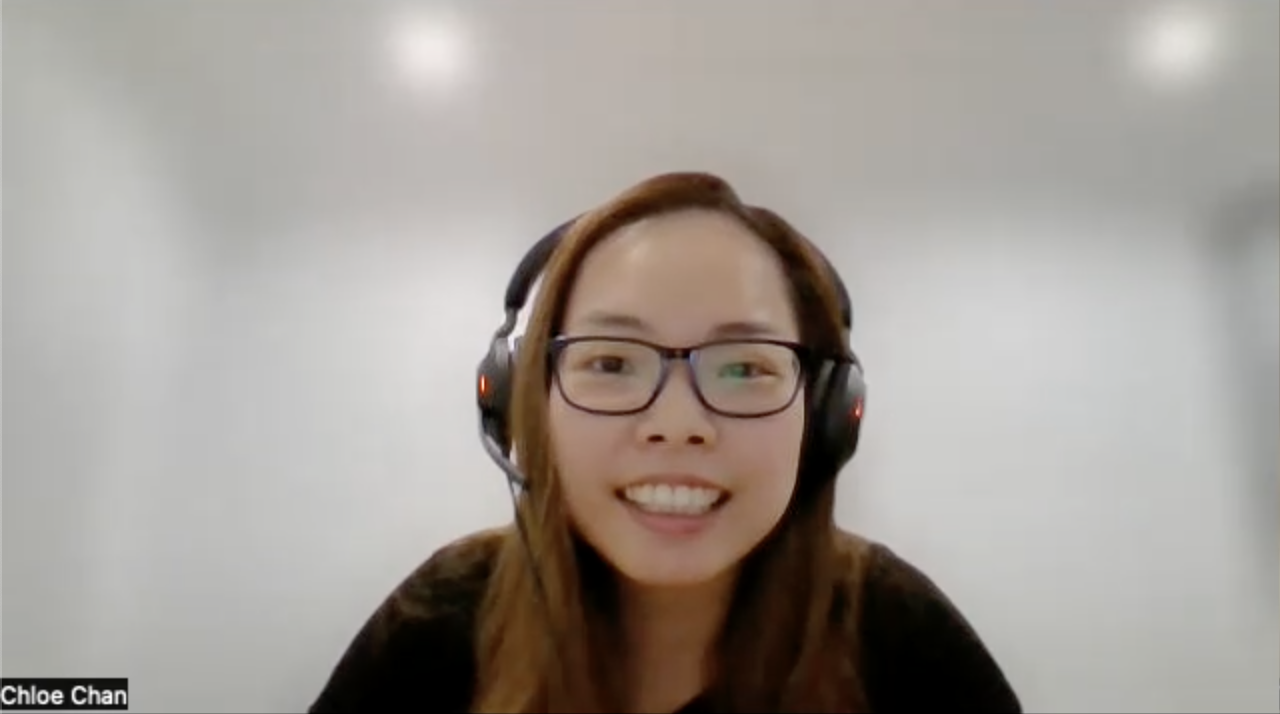 Since the emigration started in 2021, Hongkongers have been facing all kinds of challenges in their new home. The language barrier is often the first obstacle.
"When I heard my colleagues use slang like this, I had to ask them what they meant. It made me feel embarrassed," said Chan. She believed it all boils down to cultural differences.
"I don't know how to imitate their accents. But you can imagine when they are speaking too fast, I can only understand half of the conversation and then I need to guess what they are talking about," she added.
According to the 2021 Australian Census, 29.1% of the population were immigrants and 17.4% were Asian Australians.
Sylvia Tam, 27, is a psychiatric nurse who moved to Melbourne from Hong Kong a year ago. Working in a hospital in Melbourne city centre, Tam meets patients from diverse backgrounds. She feels it's important to improve her conversational English.
"For my speciality, we mostly assess patients and provide tailor-made therapies for them through casual conversations," said Tam. "The patients I'm taking care of struggle with mental health concerns, it is more difficult for them to express themselves compared to others."
Although Tam is comfortable with her English ability in her professional setting, she still feels the need to communicate with local people and understand their "talking styles".
Tam is not alone.
Li Yan-yan, 30, is a theatre nurse who moved to Tasmania last year. She had a hard time understanding "Aussie English" when she first started working there.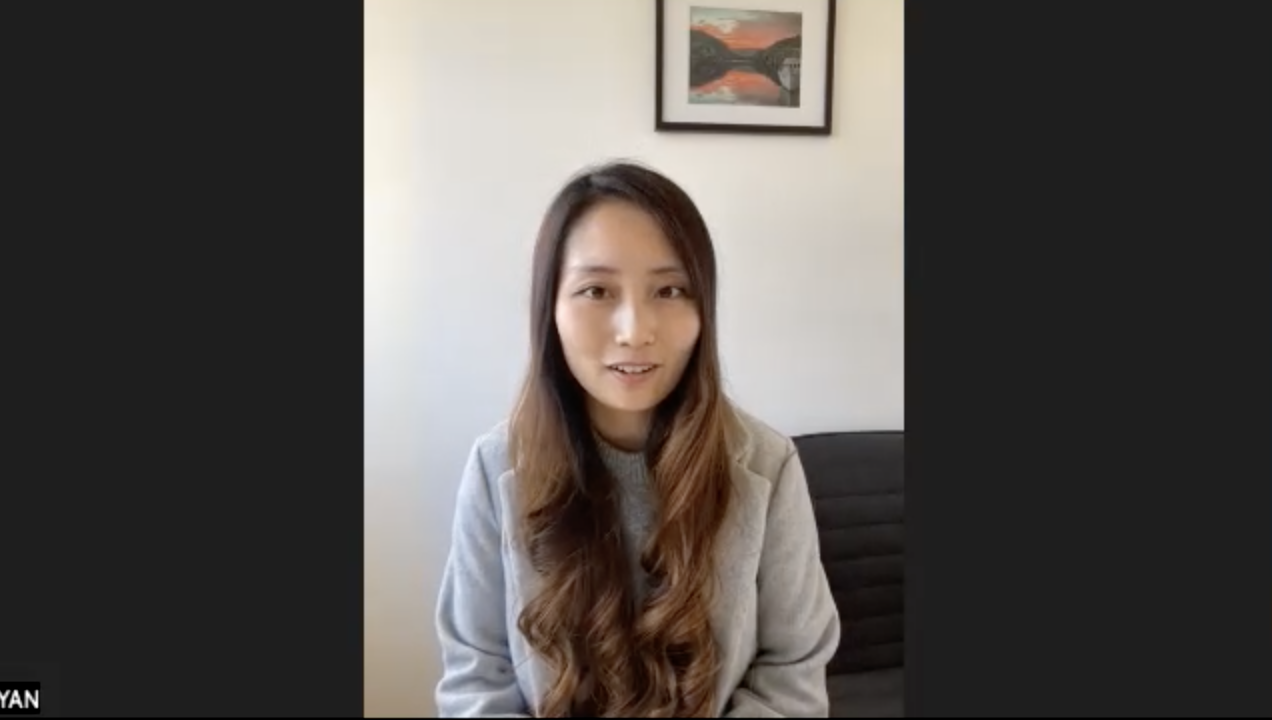 "I know they're speaking English, but I didn't understand even a single word, such as the slangs, the intonation, accent, everything, " said Li. "I was so nervous and so sorry. I could just smile but I couldn't give any responses. I just couldn't understand."
Li passed her Occupational English Test (OET) with a B and like most Hongkongers, she spent years learning standard British and American English while growing up. But that did not help Li understand Australians.
"I know many Hongkongers are coming to Australia. I think they need to be prepared for Aussie English. It is harder than you imagine," said Li.
In March this year, the Australian government introduced the "Hong Kong Stream",a new specialised pathway to permanent residency for Hong Kong citizens.
Although Li and Chan both attained Proficiency English level according to the Australian Department of Home Affairs, they still an effort for them to get used to Aussie English.
Even experienced learners of English may find Aussie English difficult, but the will to improve can enhance understanding, according to a 2019 study published in the Australian Review of Applied Linguistics.
Besides having a proactive mentality, the more time people are exposed to Aussie English, the easier for them to get used to the language. The study also found that a proactive mentality and more exposure to the language help new migrants to improve.
Julian Yeung, 21, moved to Gold Coast, Queensland three years ago. He believes the language barrier could be overcome after spending some time in Australia.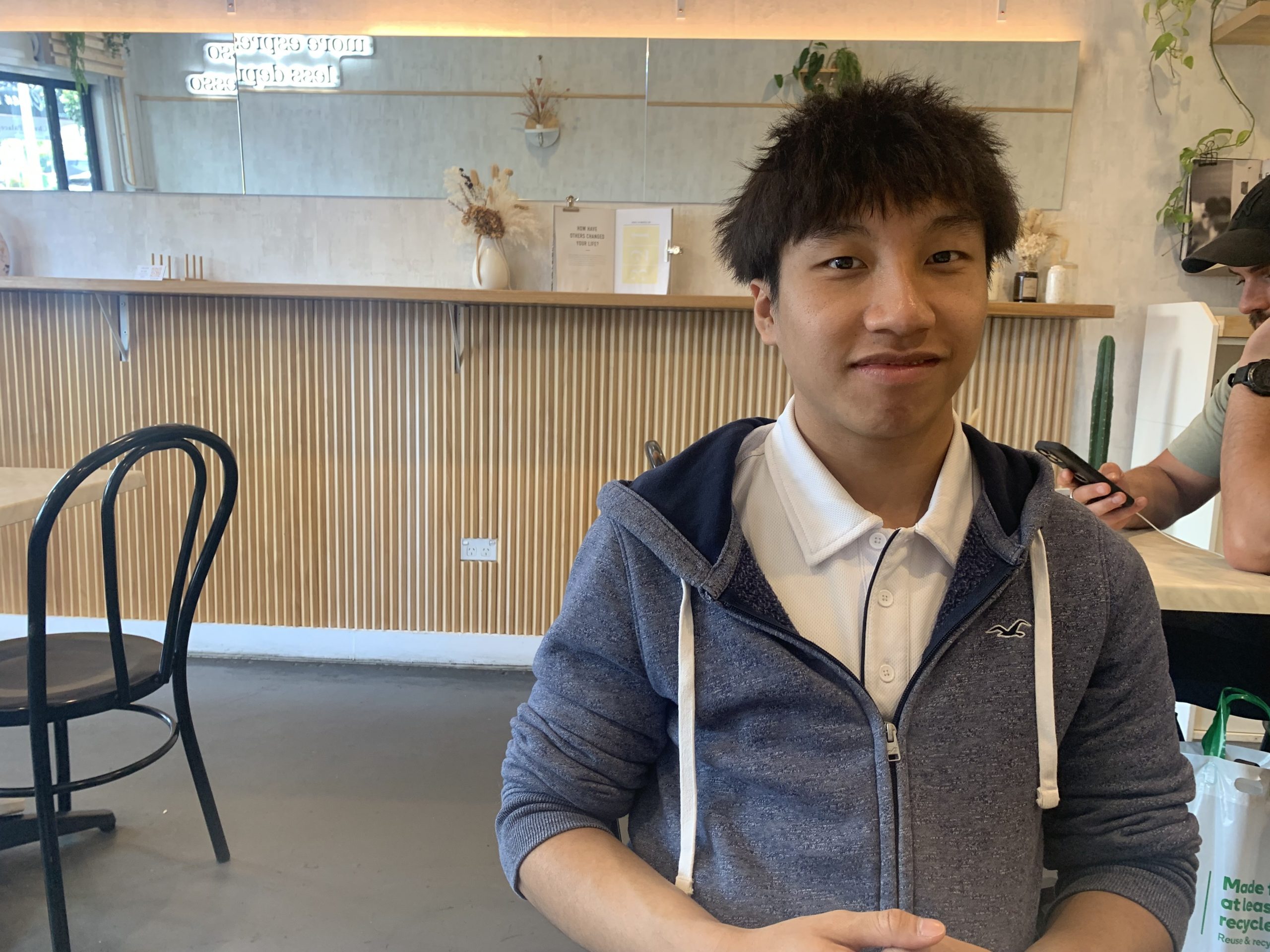 He has been working as a hotel concierge for two months and finds the working environment harmonious.
"I get along with everyone. The manager is very welcoming and I'm really glad to be able to work here," said Yeung.
He admits sometimes he can't catch up with the local conversations, but he thinks people in Australia are generally nice and would not mind repeating themselves.