Hong Kong Cinema Day 2023 kicks off Happy Hong Kong
By: Hanzhi YANG、Yiyang LI

Edited by: Noah Tsang、Ming Min AW YONG

2023-04-30
There was a larger crowd than usual yesterday at the Festival Grand Cinema due to the Hong Kong Cinema Day 2023. Groups of families and young couples could be seen queueing up to get their movie tickets. 
On Hong Kong Cinema Day 2023, one movie ticket would cost consumers only HK$30 to watch. This applies to all types of movies in Hong Kong cinemas, whether it's 4DX, IMAX or DBOX.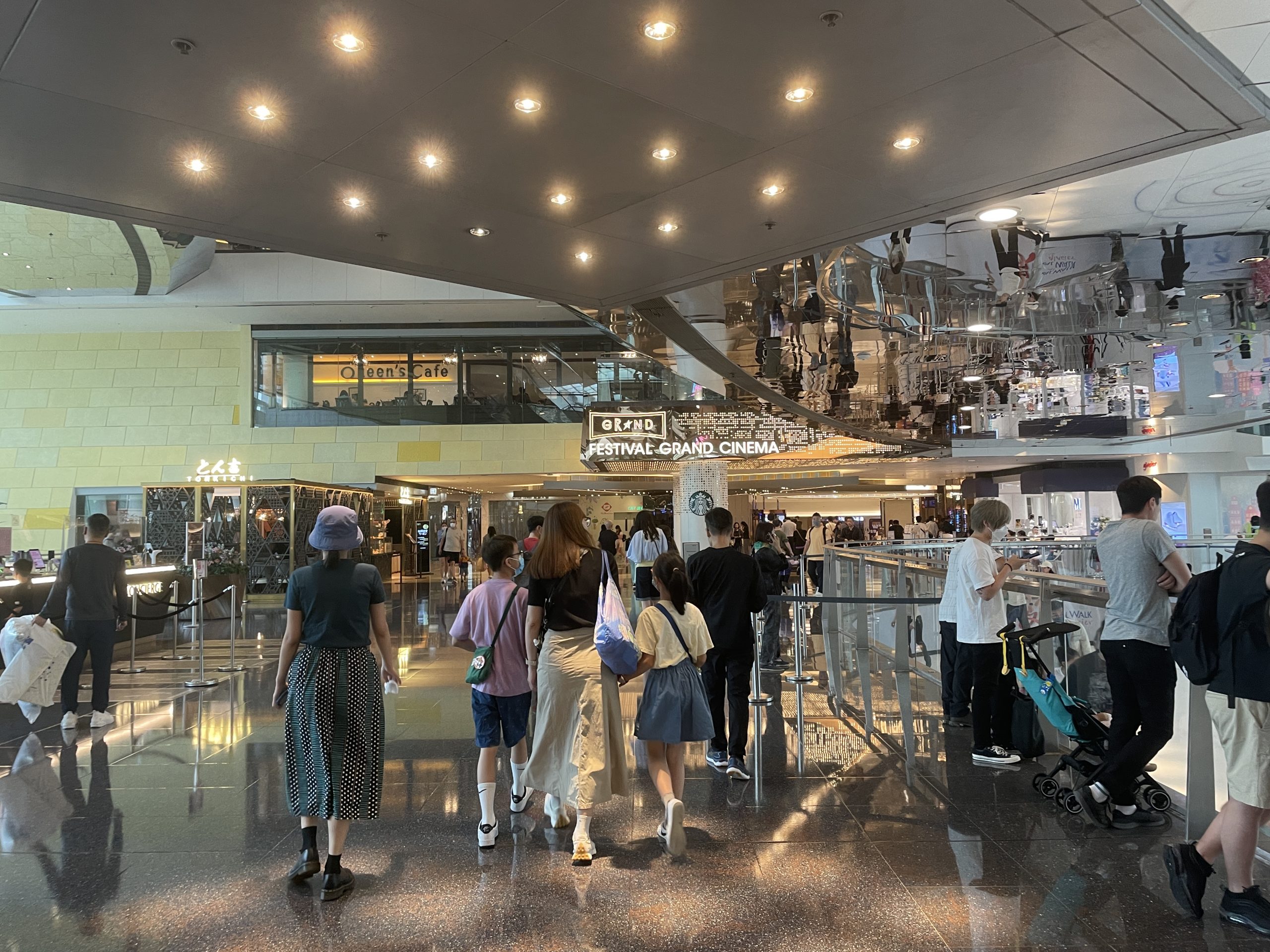 Carol Chan, 33, said, "I walked by the cinema after work on the 27th and found so many tickets left to buy that I bought two, just in time to take the opportunity to go on a date with my boyfriend".
Tickets for the Hong Kong Cinema Day 2023, which is one of Hong Kong's "Happy Hong Kong" events, were on sale after 11 am on April 27 at all cinema ticketing websites. 
A maximum of four tickets are allowed per person per transaction. Online ticket purchase is subject to the ticket purchase restriction of each theatre.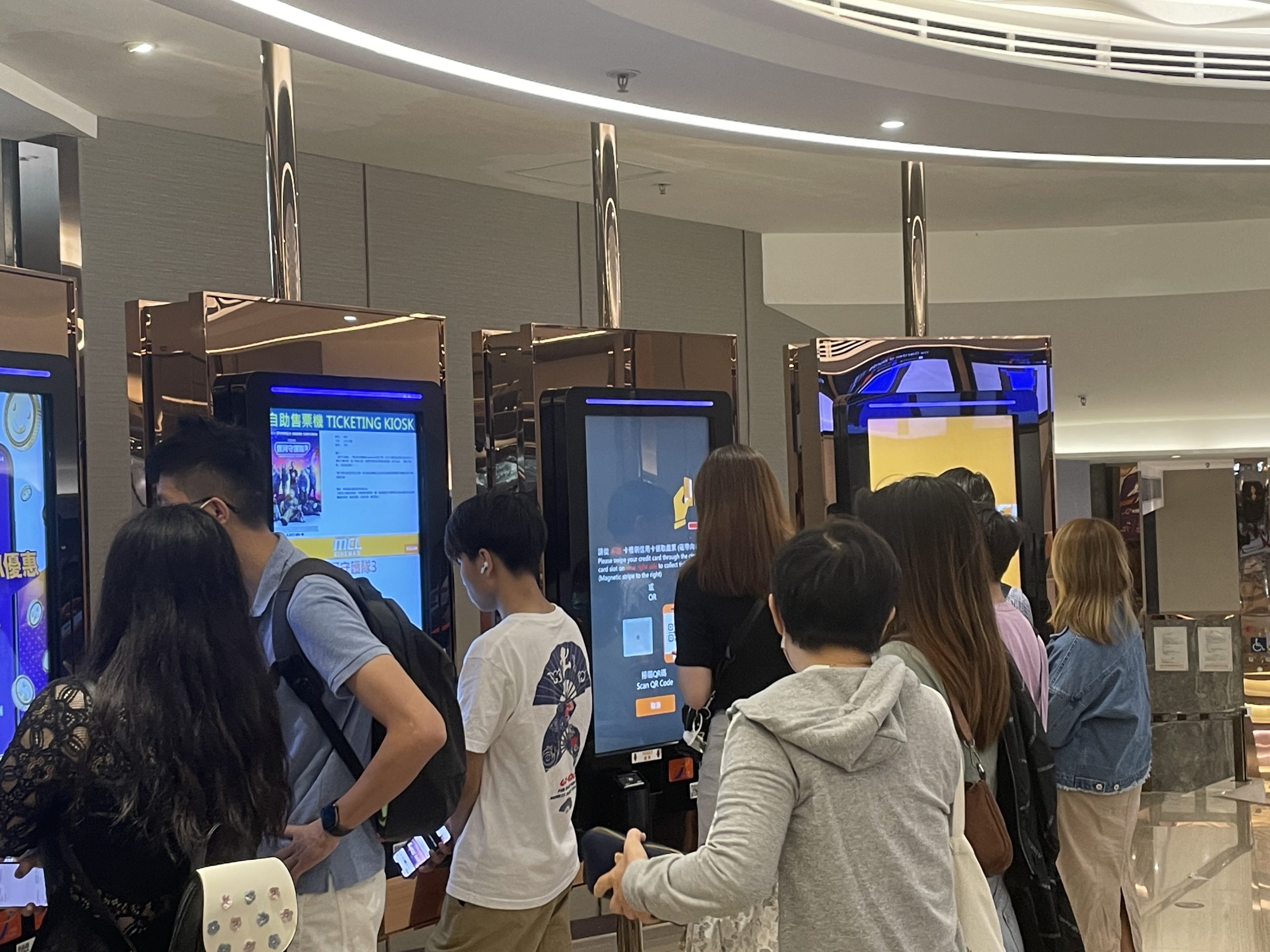 Agens Li, 28, was travelling from Shenzhen to Hong Kong during the Labour Day holiday said, "I bought my movie tickets on the app on the 27th. The movie, The First Exorcist of the Church, was not released on the mainland". She added, "It's really lucky to see the movie on the holiday at such a good price."
There are no senior citizen, child and student discounts. All other coupons, movie coupons, membership and bank discounts will not apply on the same day.
Organized by the Hong Kong Theatre Association and sponsored by the Film Development Fund, Hong Kong Cinema Day 2023 aims to encourage audiences to experience the joy of returning to the theatre and accelerate the economic recovery of the industry.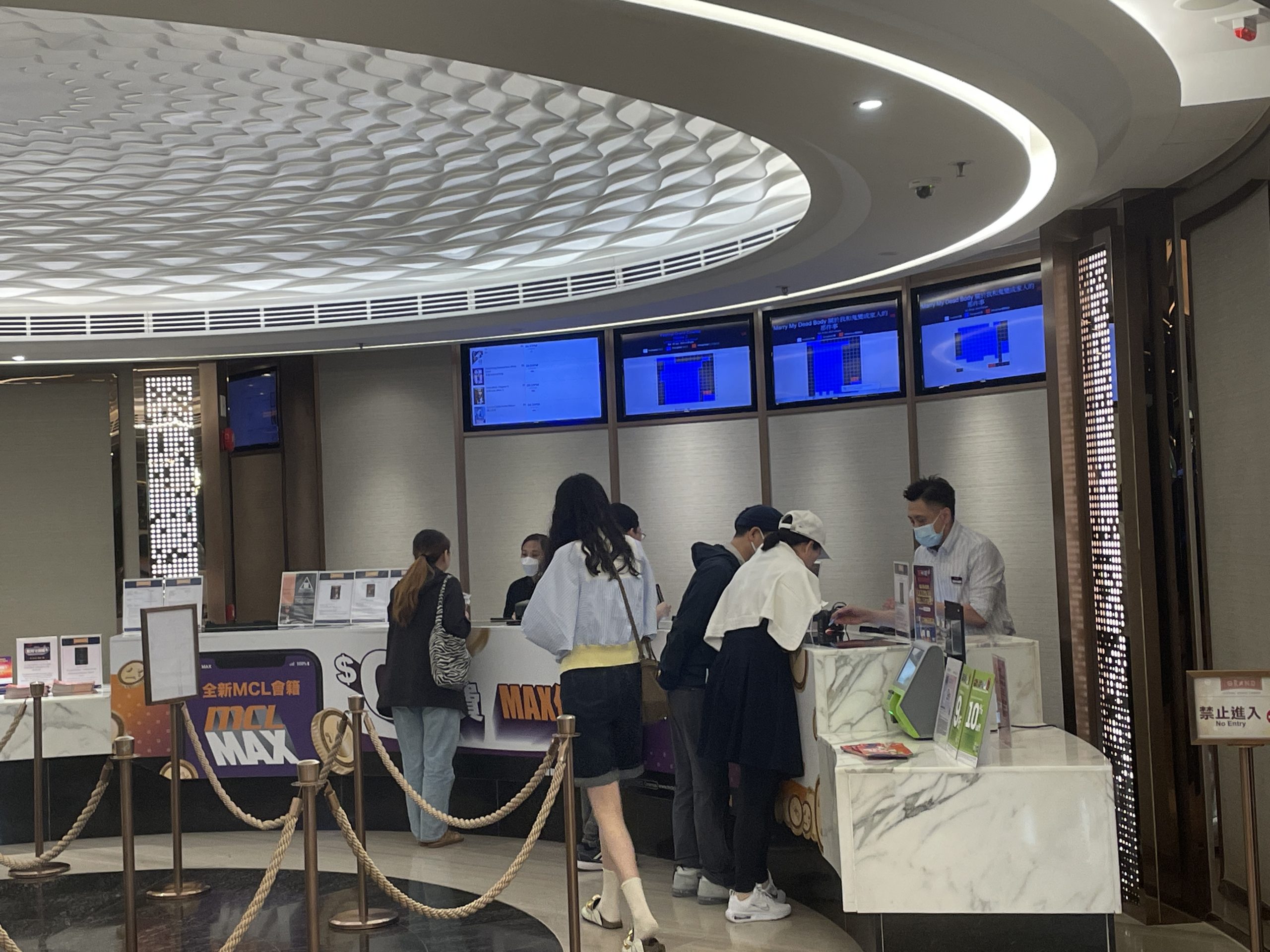 The "Happy Hong Kong" series, which was unveiled to the public on April 24, also includes three food markets, a land and sea carnival, pop culture, sports and music events. The Hong Kong Cinema Day 2023 is the first salvo of this series of activities.