iPhone 15 resale premium drops; Pro Max 1TB Natural Titanium Color stays HK$2,451 more in resale market
By: Yi Yin CHOW、Runqing LI、Chi On LIU

Edited by: Mei Ching LEE、Ka Tung NG

2023-09-26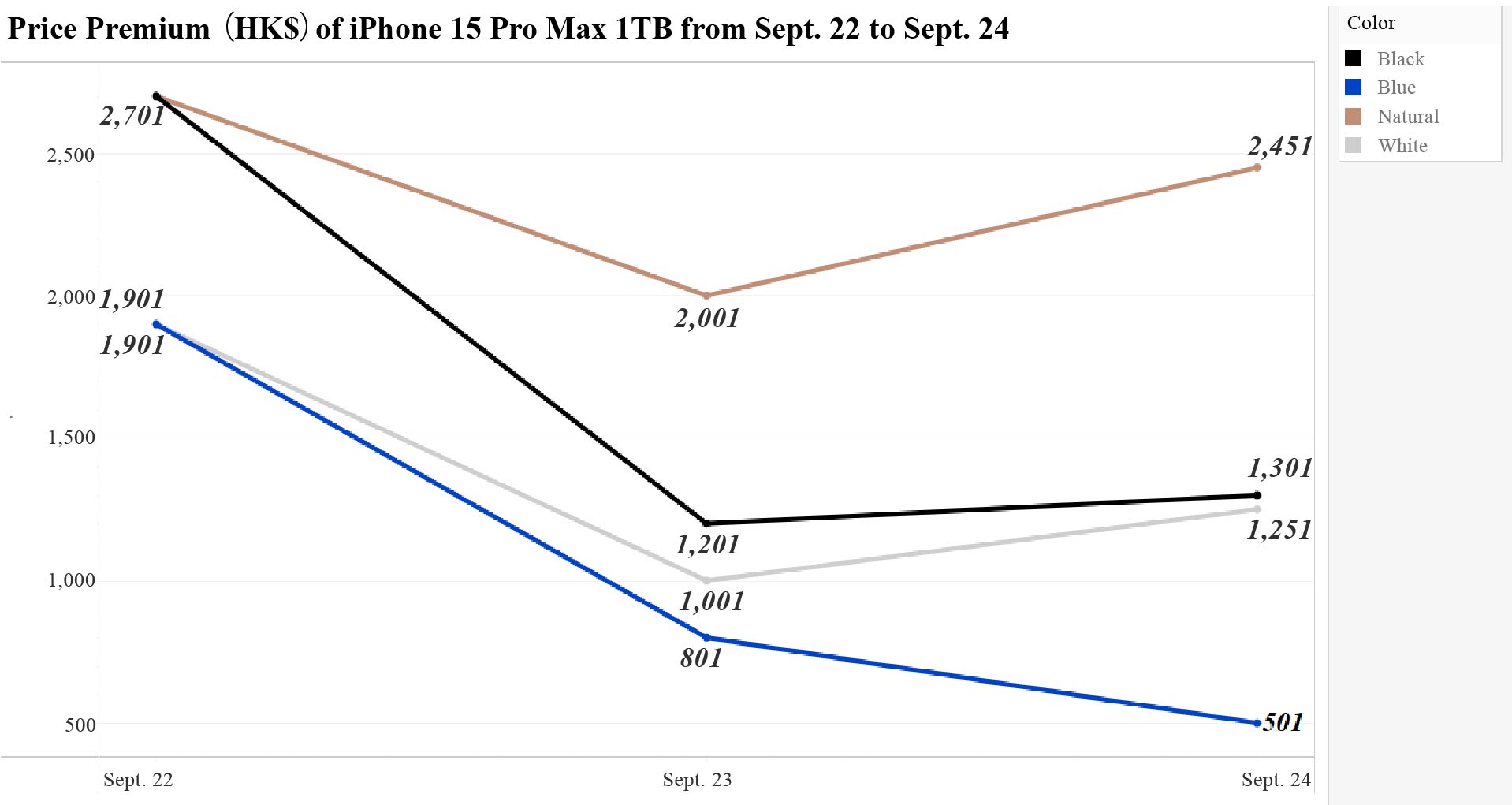 On Sept. 22, many people were inside the Apple Store in Shatin New Town Plaza to pick up their new iPhone 15. Some scalpers waited outside the Apple Store to buy iPhones from the customers at a premium price.
The price of the iPhone 15 Pro Max, with a storage of 1TB, costs HK$13,599. On the first day of sale, the premium price for a new phone in the Natural Titanium color was listed by one resale outlet as an extra HK$2,401, according to the iPhonePriceHK.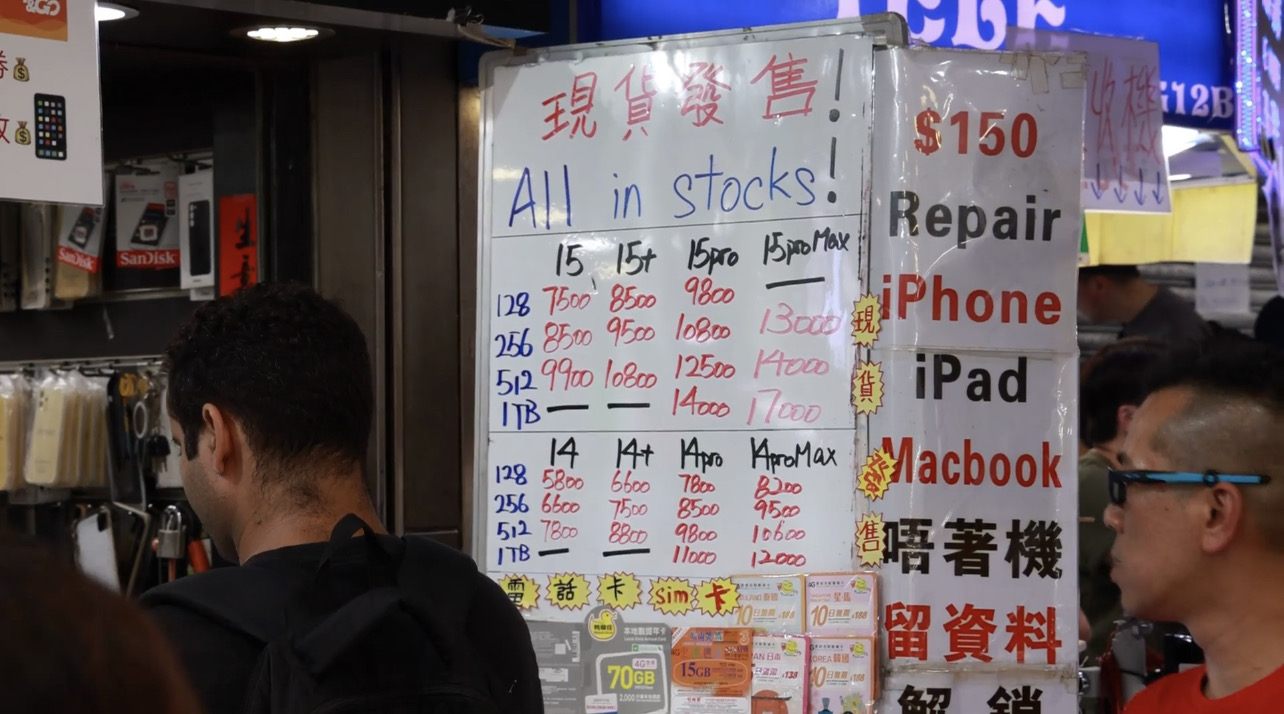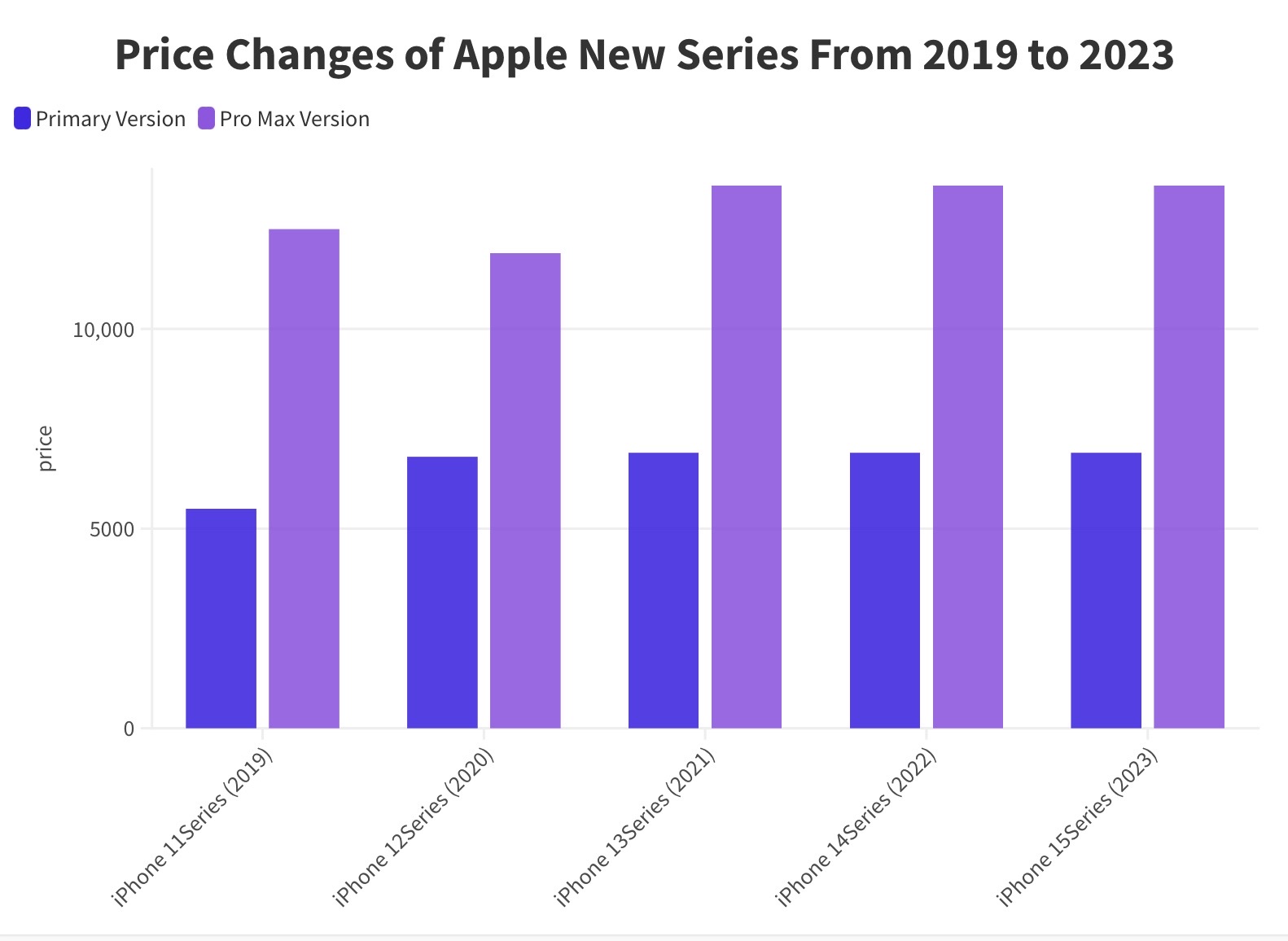 In the resale market, more profits were made compared to the past few years, some said. Kris Tsang, 30, bought two iPhone 15 Pro Max with 1TB storage in the Apple Store, one for personal use and the other for selling to the resale market. 
"I saw that the maximum profit for reselling is HK$2,000," said Tsang.
"iPhone 15 series are better selling than the iPhone 14 series," said Nadjib, 35, an Indian reseller outside Sincere Podium. 
He bought six iPhones and planned to sell them in India at a higher price.
Derek Chung, 34, a reseller, bought two iPhones and earned HK$6,000 from reselling. "Prices are speculated to reach a new high due to the factors of titanium," said Chung.
The latest iPhone series included a titanium shell, making the handsets the lightest the company has ever made and the case more durable.
 "I heard that titanium production capacity is relatively low. Prices are speculated to be high due to the low supply," said Chung.
Those who want to buy the new iPhone 15 from Apple can only do so after pre-ordering online.