Alibaba logistics arm to come under separate listing at HKEX
By: Junzhe JIANG

Edited by: Bella Ding

2023-09-27
Alibaba Group Holdings (09988, BABA) announced on Tuesday that its logistics arm Cainiao Smart Logistics Network, will come under a separate listing. It will be the conglomerate's first initial public offering on the Hong Kong Stock Exchange after its restructuring earlier this year.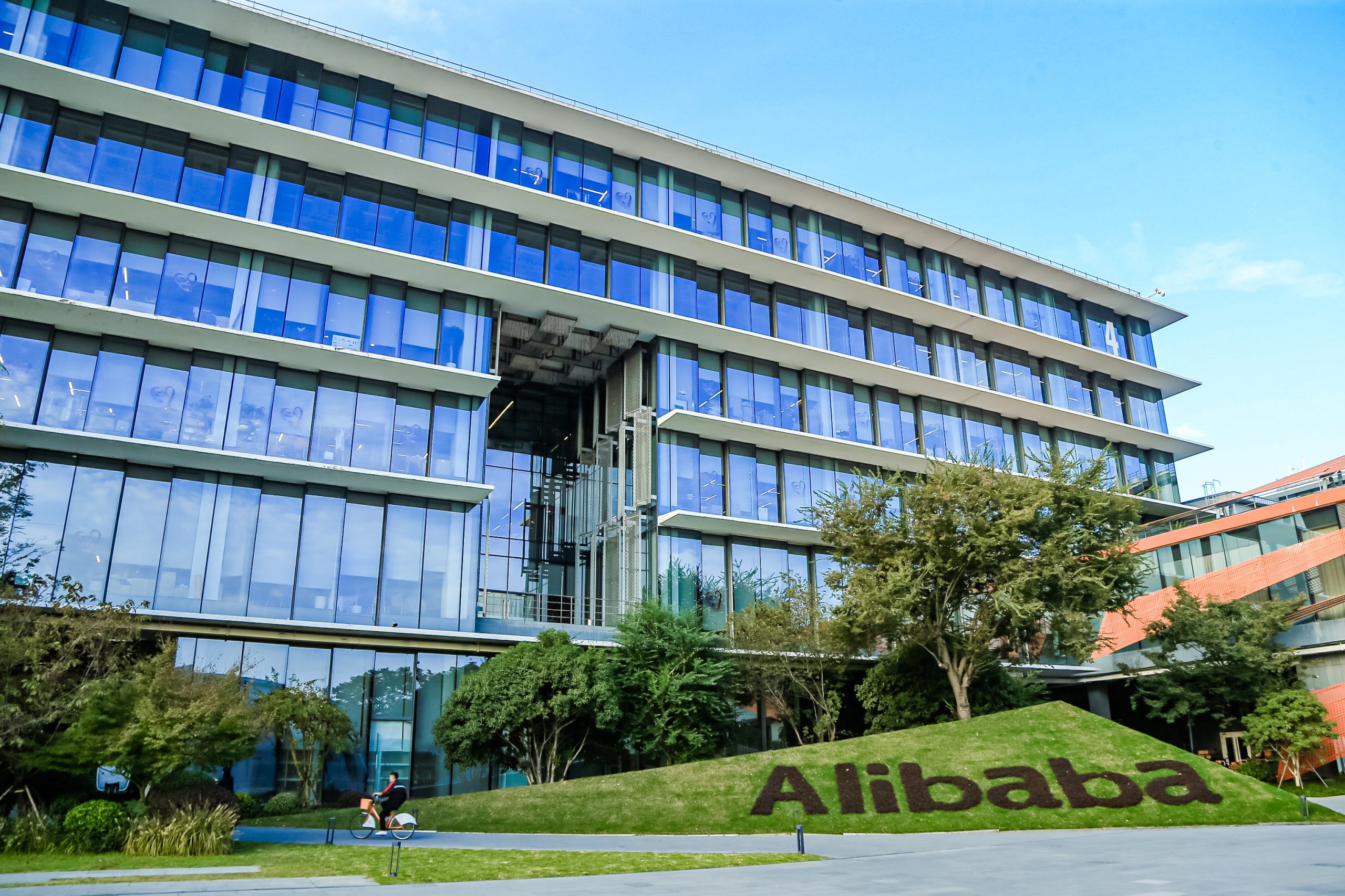 The proposed spin-off will comprise the Hong Kong public offering and international offering. According to the announcement, after its completion, Alibaba will still hold more than 50% of Cainiao's shares, retaining Cainiao as a subsidiary. As of Tuesday, Alibaba holds 69.54% of Cainiao.
Citi Group, JP Morgan Chase & Co. and CITIC Securities are joint sponsors of the offering, according to the preliminary prospectus on HKEX.
"The proposed spin-off should better reflect the value of Cainiao Group on its own merits and increase its operational and financial transparency," said Kevin Zhang, secretary of Alibaba Group Holding, in the filing, "through which investors will be able to appraise and assess the performance and potential of Cainiao Group separately and distinctly from those of Alibaba Retained Group."
Cainiao shares are expected to be the world's second-largest initial public offering this year, following the US$5 billion listing of SoftBank-owned chip maker Arm Holdings.
HKEX has approved the listing of Cainiao on the main board so far. However, the disclosed filing did not specify the date and price of Cainiao's shares. It has yet to be approved by the  China Securities Regulatory Commission.
The revenue of Cainiao Smart Logistics Network increased by 15% to 18.915 billion yuan (about HK$ 20.251 billion) in the first quarter, and 72% of it was from external customers. 
According to Alibaba's latest financial report, the increased revenue is mainly because of the rising demand for logistics services and the price per order.
The stock price of Alibaba increased 0.66% to HK$84.50 at the close of Wednesday.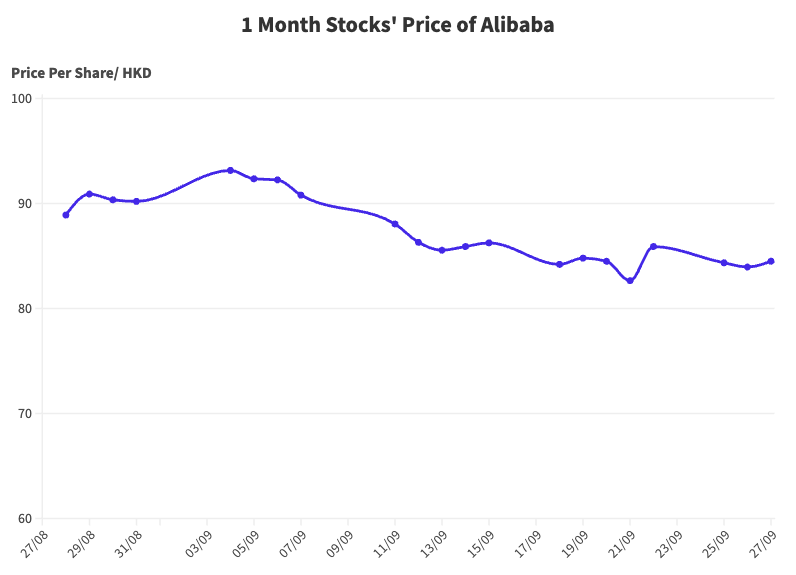 Cainiao's application for an independent listing comes at a time when the Hang Seng Index has tumbled 11.7% so far this year, leading to the downbeat sentiment of start-ups to launch IPOs. 
Deloitte anticipated that the IPO market would drop 14% in deal volume and 61%  in value compared with the same period of 2022. The ranking of the Hong Kong IPO market also slid from 6th place to 8th place in June, affected by the 20-year low fundraising.
"Cainiao's IPO could bolster market confidence if it could later receive approval from CSRC," said Ben Kwong, a stock appraiser on Facebook, "But investors will evaluate whether to buy much depending on the preemption policy between Alibaba and Cainiao, such as the subscription ratio between the new and existing shares."