Hong Kong's workforce shrinks amid consecutive population outflow
By: Lok Yi CHU

Edited by: Tiffany Ma

2022-12-05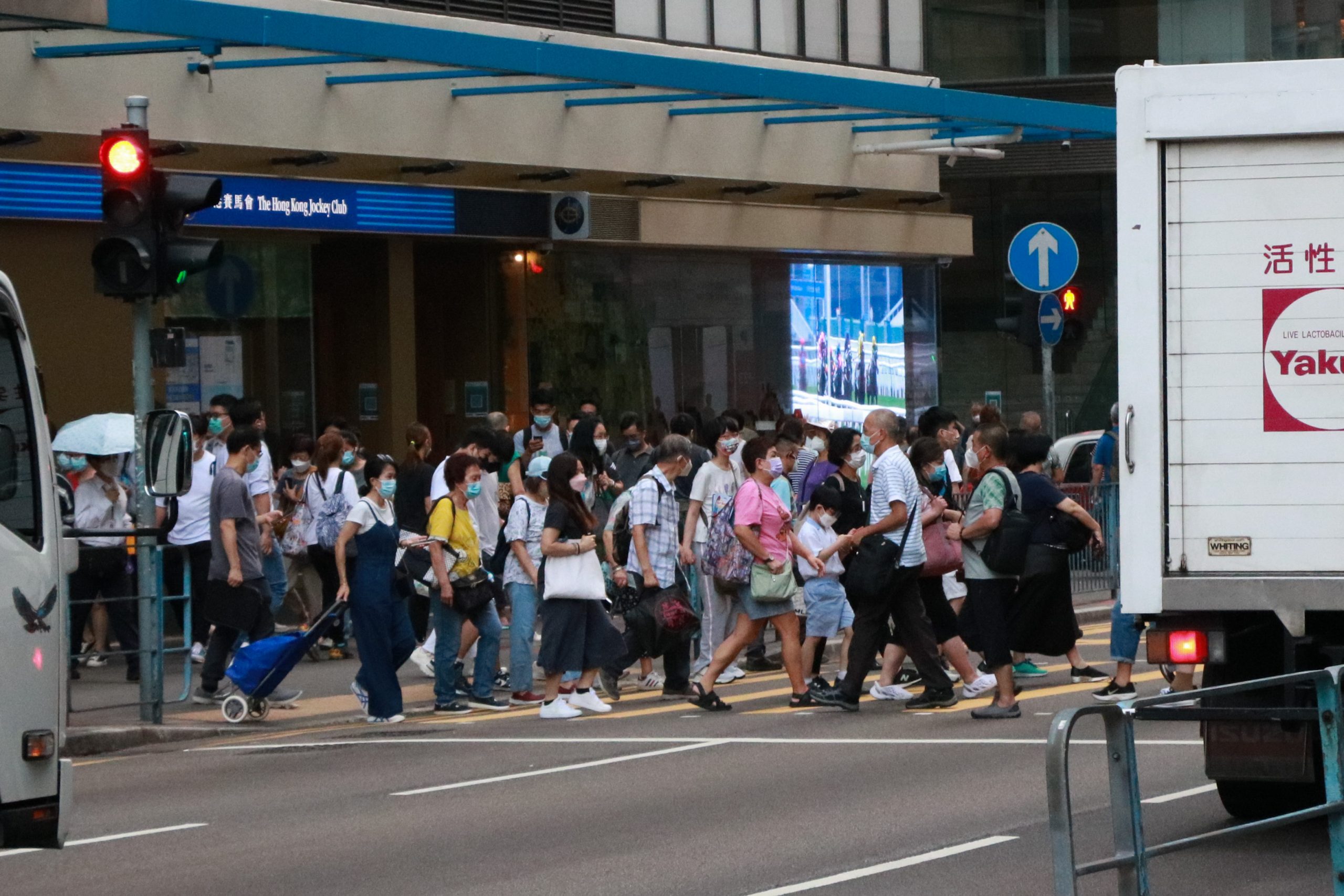 Kong Gam-lung, 33,  is sitting in his office, worrying about the recruitment he posted on the Internet a few months ago. Over the past year, he has posted several job advertisements on different online recruitment platforms, but few have applied.
He owns an interior design firm DLP Studio Limited, which has been hit hard by the decline of the young labour force in Hong Kong.
"The former designer resigned because he planned to leave Hong Kong, and we have posted many advertisements to hire a new junior interior designer since last June, but this position is still vacant at this moment," said Kong.
He said DLP Studio is having "the most difficult time" in recruiting new workers this year.
Hong Kong's exodus shrank the labour force as many left for political reasons or due to strict Covid-19 restrictions. More than 113,000 people have left Hong Kong since June 2021, a record high since the handover of Hong Kong to China in 1997, said the Census and Statistics Department.
Entry and mid-level positions, such as the junior designer at Kong's company, have been hit the hardest, as most of the leaving employees are under 30.
The labour force of Hong Kong was 3.77 million in the third quarter of 2022, down around 3% year-on-year and at a ten-year low, according to official data.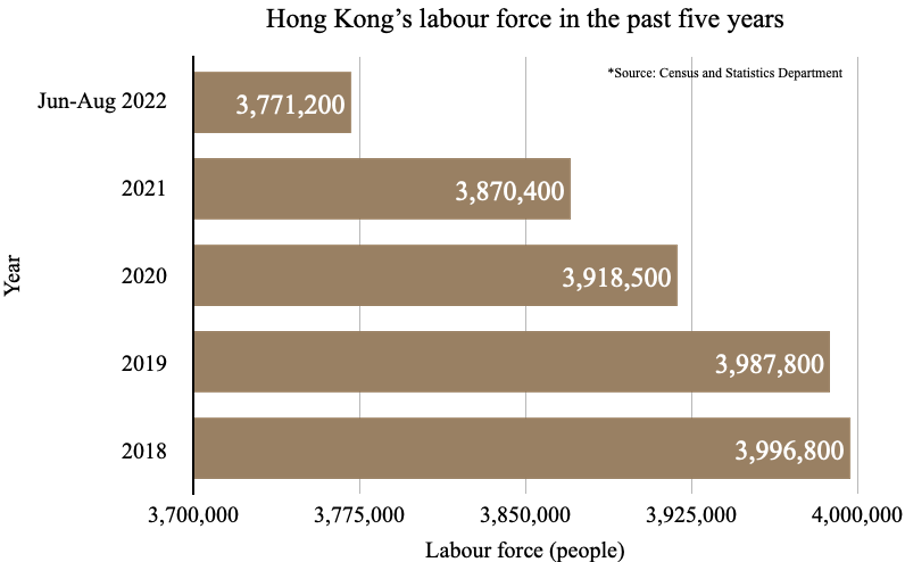 Kong currently works 12 hours a day with several employees to manage around 10 projects at the same time due to the shortage of manpower.
"This not only affects my work-life balance but more importantly, it affects the operation of the company," said Kong, explaining that the unstaffed situation has made his company lost many opportunities to undertake design and construction projects.  
Kong said the company has already rejected four store and home interior design projects this year, with a cumulative opportunity cost of several hundred thousand Hong Kong dollars.
Lam Man-yan, 23, said two to three employees under 40 have resigned each month this year, and around half of them have plans to leave Hong Kong. She works in the human resources department of a commercial bank in the city now.
Lam added the number of job seekers has decreased significantly compared to a few years ago, and most of the vacant positions are for middle-level.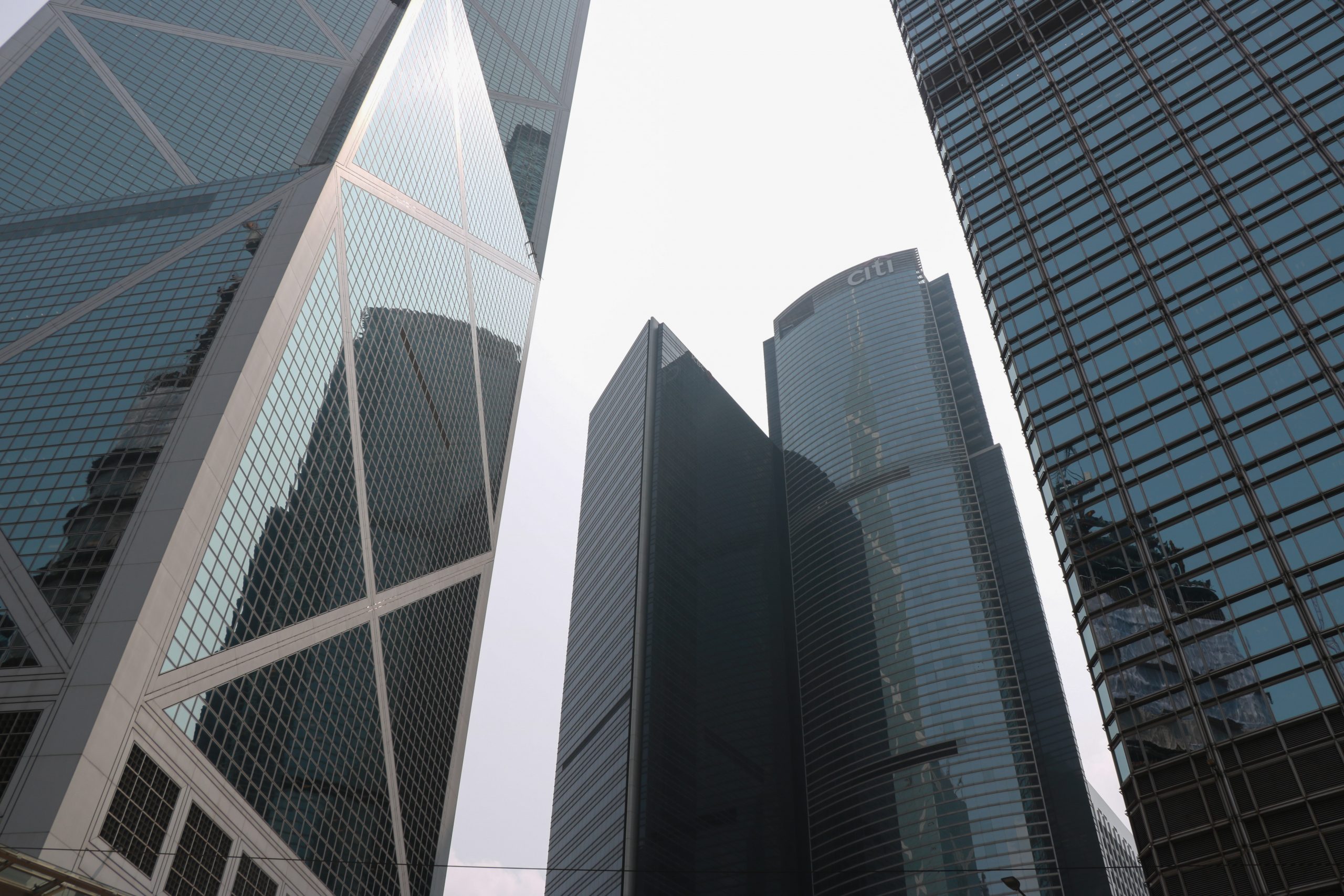 A decreasing labour force is natural in developed cities, said Prof. Chong Tai-leung, Executive Director of Lau Chor Tak Institute of Global Economics, and Dr. Mak Sui-choi, Associate Professor of Hong Kong Baptist University, Department of Finance and Decision Sciences. However, they said that the situation in Hong Kong this year is more serious than before, likely related to the emigration wave and Covid-19.
"Hong Kong is a free economy, and people come and go as they like. We will not restrict the inflow and outflow of people, therefore Hong Kong has high mobility in the labour force," added Prof. Chong.
He expected the government's relaxation of Covid-19 policies will help fill the gap in Hong Kong's job market, as more overseas workers coming to Hong Kong can stay and work. 
Dr. Mak said the population and talent policies in Hong Kong were previously overprotective of local workers. The government only allows the introduction of workers at the technician level or below to fill job vacancies, said the website of the Labour Department,  and the Quality Migrant Admission Scheme has only 4000 quotas for overseas talents every year.
"Although the Hong Kong government has always had a population policy and a talent policy, it lacks an overall picture and needs to strike a balance between Hong Kong workers and overseas workers," said Dr. Mak.
However, Lam Chun-sing, chairman of the Federation of Hong Kong and Kowloon Labour Unions, said the government should protect the local workers first.
"Our government should protect local workers before recruiting non-local workers, government can re-examine the current talent and population plans, such as cultivating local talents and workers in different fields," said Lam.
Lam also said the government can raise the participation rate of the labour force in females to increase the labour supply in Hong Kong by developing re-employment programs for women, providing childcare services, and implementing flexible working hours, thus allowing more women who are able to work to return to the workplace.
According to the Census and Statistics Department, there is a significant gap in the labour force participation rate between men and women above 30, on average 18 percent lower than that of men in the age group 30 to 54 in 2021.
There is also a shortage of workers for blue-collar jobs as more Hongkongers go for higher degrees, Lam said. In 2021, only 19.7% of secondary graduates who pursued full-time study took other full-time courses, including vocational training programmes; 79.8% took bachelor's degree programmes and post-secondary programmes, according to data from the Education Bureau. 
"The government can focus on promoting vocational education and balancing the labour force structure of the new generation in Hong Kong," said Lam.