[SOPA Series - Jamil Anderlini] Bo trial is Communist Party's means to consolidate power: journalist
Reporter: Lokie Wong & James Zhang 
The trial of former Politburo member and Chongqing party secretary Bo Xilai was a means through which the current leadership of the Chinese Communist Party consolidated its power, said award-winning journalist Mr Jamil Anderlini.
The head of the Beijing Bureau of Financial Times made the remark at a sharing session with journalism students of Hong Kong Baptist University on November 7 as part of the first HKBU-SOPA Award Winners Forum.
Mr Anderlinin won the Journalist of the Year award in 2010 and Excellence in Human Rights Reporting award in 2012.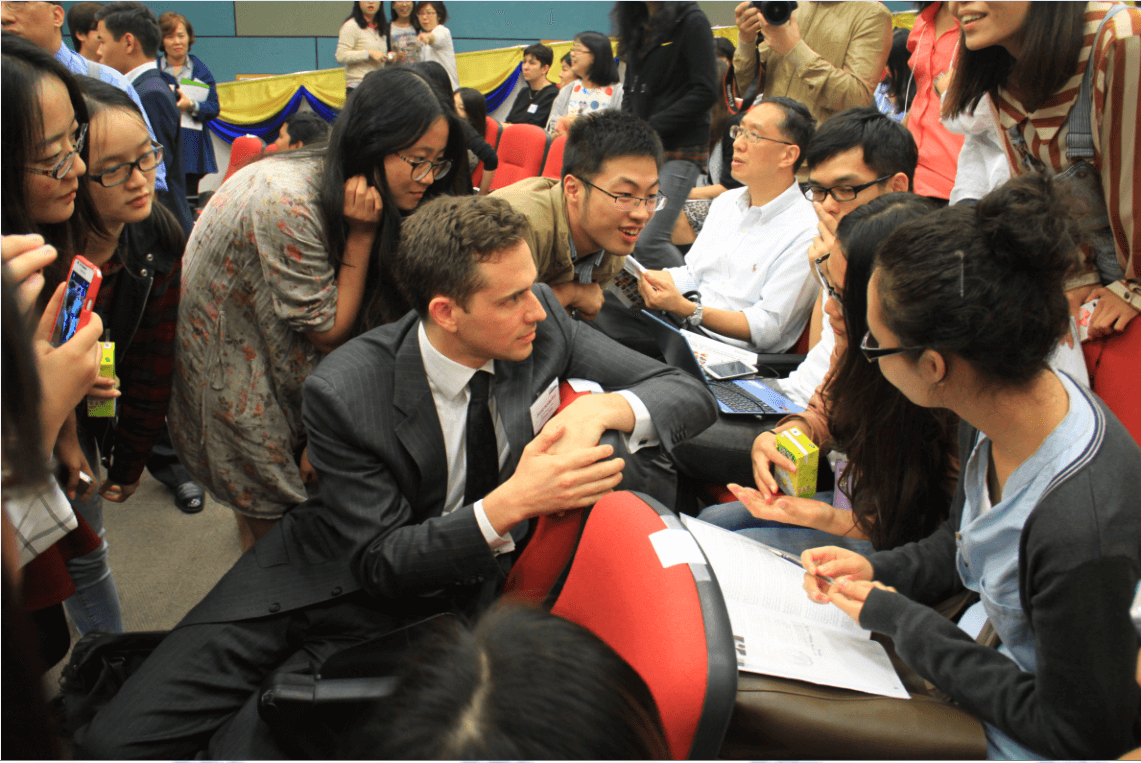 This year, he won the Excellence in Feature Writing award for his investigative story, Bo Xilai: Power, death and politics, which sheds light on the political scandals surrounding Bo's downfall.
Speaking to a capacity crowd, the three-time SOPA Award winner started the sharing session with a reflection on the political significance of the trial of Bo and the hidden agenda of the Chinese government.
The trial was "all part of a consolidation of power by the current leadership and the maintenance of the Communist Party's grip on power," he said.
Although the verdict for Bo was pretty clear from the start, the government and party still went through great lengths to ensure that the public would view the trial as open and fair, said Mr Anderlini.
The veteran journalist pointed out that there was a growing concern among the Chinese leadership over the legitimisation of its action.
"It also showed how power is not institutionalized in China, especially during the transition of power," he said.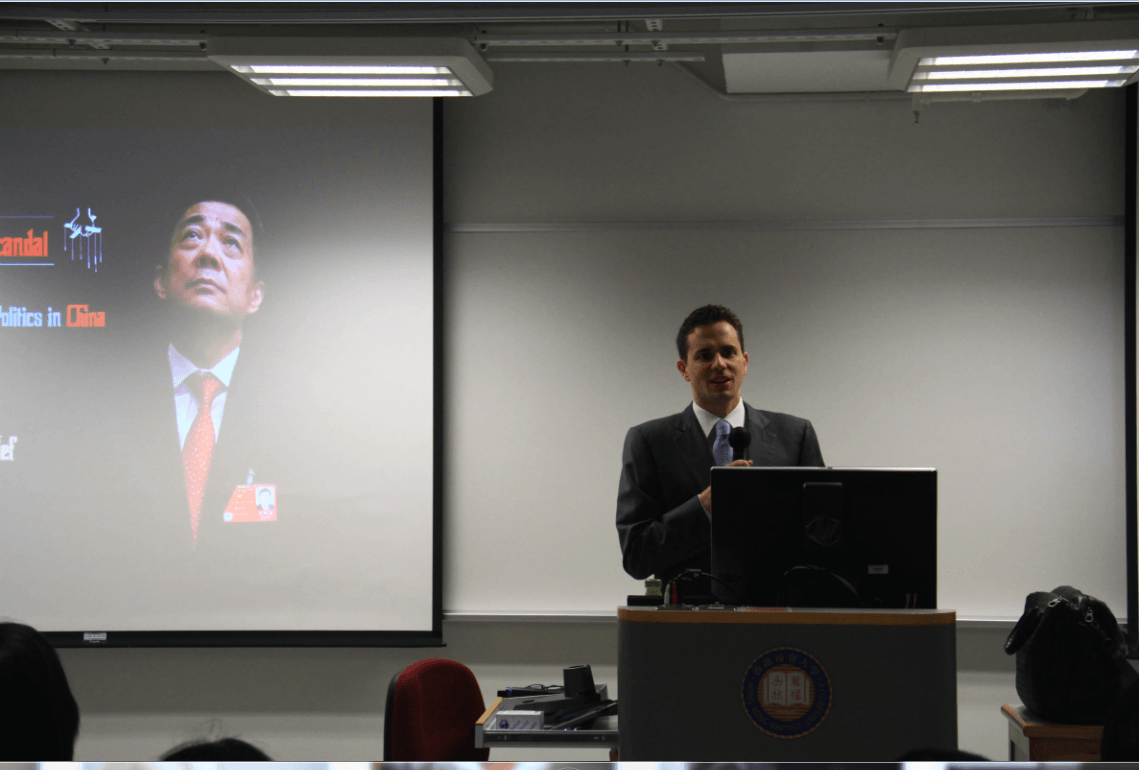 Mr Anderlini suggested that although the trial was meant to create a sort of "new rule of law in China", it actually reduced legitimacy and people's trust in the government.
"The system needs to legitimise its actions because there is no real legitimacy," he said.
As a reporter who has been living in China since 2000, Mr Anderlini is a fluent Putonghua speaker and sprinkled his lecture in English with numerous Chinese expressions.
Asked about the advantages enjoyed by the Financial Times in reporting China, he noted that the foreign media were not bound by many of the restrictions that applied to the Chinese media.
"I often meet with Chinese journalists who give me stories that they are not allowed to do," said Mr Anderlini.